Over 200 Manufacturers & Counting
ProjectMatrix is currently working with over 200 manufacturers and 1100 catalogs!
We currently have over 200 manufacturers and are still growing. We do not charge our manufacturers to publish their data, so if there is a manufacturer that you absolutely must have, let us know. We would be happy to reach out to them.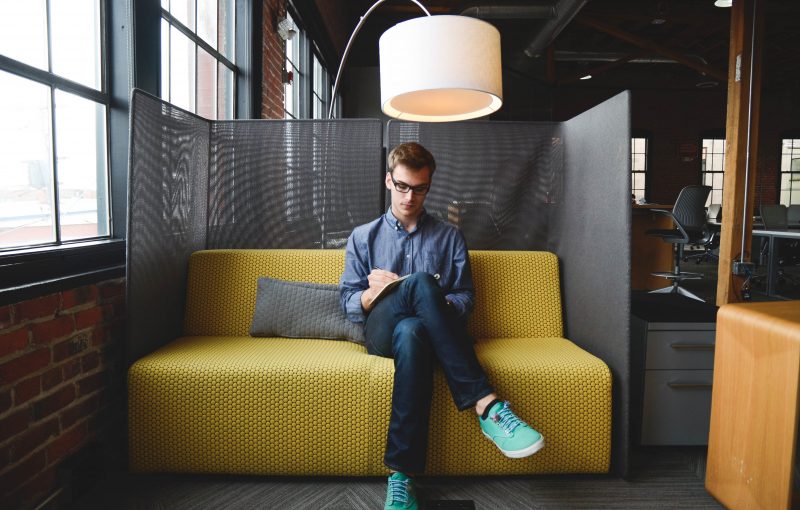 Studio TK describes themselves as "helping bridge the gap between the spaces where we work and the work culture we aspire to create. By harnessing the power of our social applications, we are creating a new type of workplace that is improving well-being and increasing productivity across the office."
ERG International describes themselves as, "a privately owned family business that manufactures contract furniture. ERG has been known for quality and craftsmanship in the corporate, higher education, healthcare, government and hospitality markets. Our products have been designed and tested for these markets for many years. "
Enwork describes themselves as, "Since its humble beginnings, Enwork has been committed to evolve with changes in the office furniture marketplace. Passionate about customer service, the Enwork team takes pride in developing unique, cost-effective solutions to challenging customer needs. In fact, many of Enwork's product lines were inspired by customs that were originally co-developed with designers and end-users for specific projects."
Looking for a Manufacturer?
Search for the manufacturer you are looking for here.