Over 200 Manufacturers & Counting
ProjectMatrix is currently working with over 200 manufacturers and 1100 catalogs!
We currently have over 200 manufacturers and are still growing. We do not charge our manufacturers to publish their data, so if there is a manufacturer that you absolutely must have, let us know. We would be happy to reach out to them.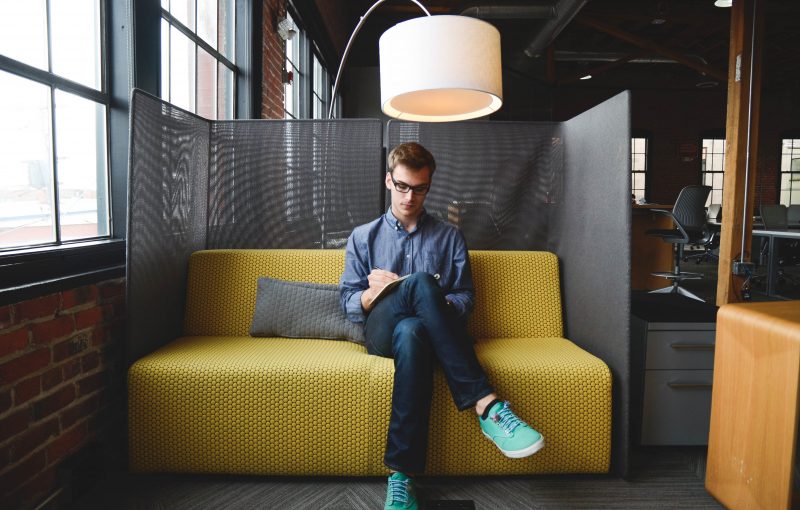 Manufacturers of the Month
Friant is a manufacturer of high-quality, affordable office furniture systems, casegoods, reception, conferencing, storage and seating. Create a workplace that positions you for success. Collaborators can work together. And focus when they must. Standers can stand and sitters sit. Individual contributors feel empowered. Executives feel well served. Friant. All workstyles welcome.
Stance Healthcare was founded as a manufacturer of healthcare furniture, and it remains their sole focus. Stance Healthcare designs and manufactures  healthcare-specific furniture for the waiting area, patient room, exam room and dining room. In addition to comfort and functionality, their products also address the vital consideration of clean-ability.
Altitude is Belair's answer to creating mobility and variety in the office. Various levels of work surface allow a user to walk up and work or sit to ponder. Paperwork can be collated across large standing surfaces or sit in your favorite chair and meet with clients. It's your choice how and when you use your body – to remain productive and healthy.
The JSI brand manufacturers offer seating and case goods in traditional, transitional, and contemporary styles, not to mention a full range of seating from task to lounge. When the doors first opened, they built their reputation through their long-lasting, quality wood office chairs; now they've integrated ergonomics and office dynamics into their seating and case goods offerings.
Looking for a Manufacturer?
Search for the manufacturer you are looking for here. Don't see the manufacturer you need? Just fill out our short form to submit a request.