Our Products
Whether you're looking for a little more simplicity within your design process or you are just looking for a more visually intuitive environment that makes sense to you as the designer, we know it's important for you to get it right the first time. That's why we developed our software to work with you. From utilities, design and specification, we have you covered.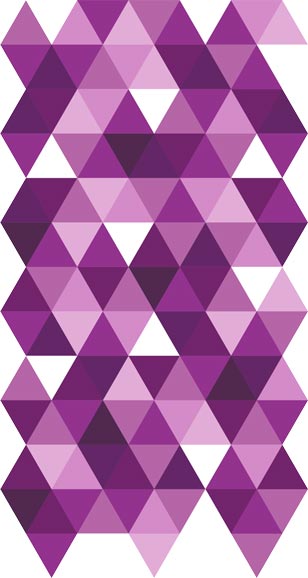 Pricing & Specification

Use ProjectSpec as a stand-alone system, or import from AutoCAD, CET Designer, and other industry design programs.  With ProjectSpec, add options such as fabrics, COMs, finishes, and discounts while also designing quotes and proposals.  ProjectSpec also exports to frequently used accounting and manufacturer order systems.
Design

ProjectWorkspace is a CAD-based design program. ProjectMatrix has taken the best aspects of AutoCAD and turned it into a high-powered design tool, easy enough for everyone to use.

ProjectSymbols for AutoCAD combines the power of AutoCAD with over 200 manufacturer's libraries. Designers can confidently place symbols to create floor plan drawings and 3D renderings.

ProjectSymbols for CET Designer combines the power of CET Designer with AutoCAD blocks from over 200 manufacturers. Designers can use ProjectSymbols to create detailed 2D and 3D floor plans and realistic renderings.


Utilities

ProjectRender allows designers to create realistic renderings within AutoCAD or ProjectWorkspace. ProjectRender comes with an extensive materials library, or upload a favorite fabric, wall covering, paint, or flooring. Designers control the quality level, whether it's for a draft or final customer review. High-quality renderings made easy!

ProjectTools is a collection of design and productivity ToolPaks that include panel builders and automatic connector utilities.  Each ToolPak is rules-based and manufacturer specific.
ProjectNotify sends notifications when a manufacturer updates price catalogs or architectural 2D and 3D symbols, as well as automatically downloads and installs updates.