Version 5
If you are ready to get the new account access, please click the button below.
Be sure to check out our Daily Live Webinars
Created by Designers, for Designers
ProjectMatrix was founded by interior designers who worked in the contract furniture industry. They wanted a better choice for software and decided to just create their own. Thirty-one years ago ProjectMatrix was born, and our dream to be the better choice is still alive. We pride ourselves on excellent customer service and being available for our customers. There are tens of thousands of professionals in 28 countries who use ProjectMatrix in AutoCAD and Configura CET Designer for pricing, quoting, and creating orders.
We at ProjectMatrix want to assure you that in these unprecedented times the great service you have always received from us in the past will continue.  As of this moment, we are FULLY remote.
You can still contact us by calling 513-554-1665 to speak with someone or using the Live Chat and email.
ProjectMatrix is closely following the guidelines set forth by the State of Ohio and the Federal recommendations on dealing with the COVID-19 situation.  We appreciate your patience at this time.
Be safe and healthy.
Fast Customer Support
We pride ourselves on being responsive. If you run into a problem, it should be fixed as quickly as possible. We are available from 8:00 am to 5:00 pm EST, Monday through Friday and can be reached at (513) 554-1665 (Please Note: We are now answering as Configura Cincinnati).  If you need assistance after our regular business hours, please send an email to support@projectmatrix.com and we will get back to you as soon as possible.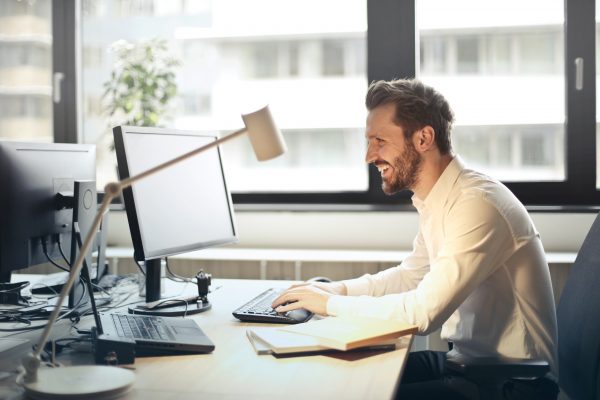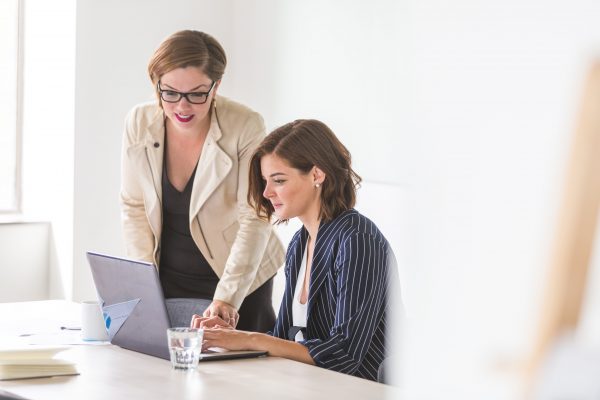 Training is Everything
It is our goal to make sure you are getting the most out of ProjectMatrix. Even if you have been using our software for years, we are confident you will benefit from attending training. Online training is facilitated by GoToMeeting or set up an on-site training with a trainer. To make online training easier for you to schedule, we have partnered with Calendly to schedule training at your convenience. Click below to schedule your training with us now!
What Our Customers Are Saying
We pride ourselves on customer support and training! With every support chat that you do, you will receive a simple survey to fill out.  Here are some of the more recent responses from our customers.
"Would you please start a service teaching other companies how to provide support to their customers. So many could learn from you. Awesome as always."

10/16/2020
"Problem was resolved quickly. Agent was knowledgeable. Wait time was minimal."

10/9/2020
"Quick and easy solution to my problem. Which was really just my error and not the software's. Thank You"

10/8/2020
"Awesome! As Always"

10/7/2020
"Quick response and quickly fixed the issue. Outstanding. Thank you. "

10/6/2020
"Chris was super helpful and responsive even when I was being extra confusing! Thanks, Chris!"

10/2/2020
"Super fast and efficient, knew how to fix right away"

10/1/2020
"As usual, PM support was great. 🙂 "

10/1/2020
"This is the first time to contact with you for the help. I'm very impressed how quickly you responded and solved the issue. Thank you very much."

9/30/2020