Created by Designers, for Designers
ProjectMatrix was founded by interior designers who worked in the contract furniture industry. They wanted a better choice for software and decided to create their own. 31 years ago ProjectMatrix was born, and our dream to be the better choice is still alive. We pride ourselves on excellent customer service and being available for our customers. There are tens of thousands of professionals in 28 countries who use ProjectMatrix in AutoCAD, and Configura CET Designer for pricing, quoting, and creating orders.
Headquartered in Cincinnati, Ohio,  ProjectMatrix has a long tradition of leadership, innovation and world class customer service and support. Users enjoy a single low price with no hidden charges and no hardware locks. We continue to expand our product line and services to meet emerging customer needs and have grown to publish over 200 furniture manufacturer catalogs for our customers.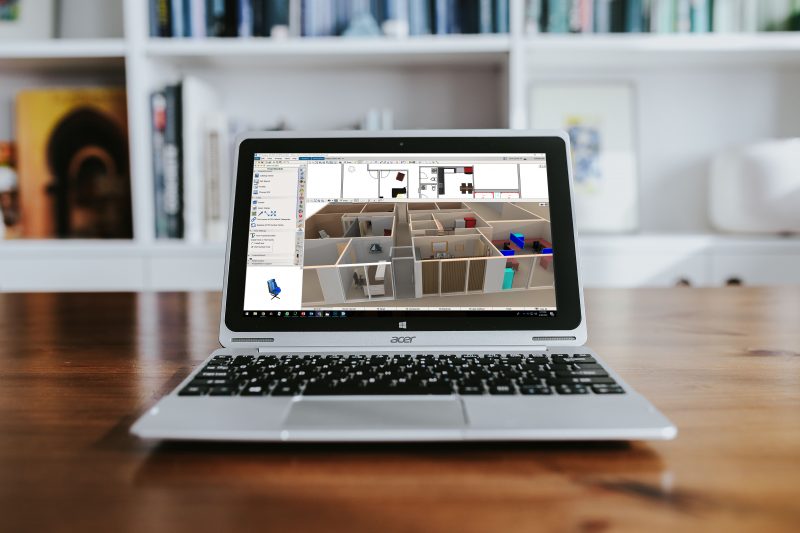 ProjectWorkspace
CAD based visual design & sales tool designed with the interior designer and sales person in mind.
Create 2D & 3D layouts
Access to a simplified CAD tool that allows you to perform both basic and advanced design functions without having to become an AutoCAD expert.
ProjectSpec
Easily create detailed quotes, proposals and order-ready specifications for every project.
Specification made easy
Using the latest furniture catalogs, you can easily add options such as fabrics, finishes, and prices for bids and proposals.
ProjectSymbols
Combines CAD and over 200 manufacturer's data to create both 2D & 3D layouts.
Easily locate and add the symbols you need
Libraries are updates in real time when manufacturer's supply us the data.
The Right Tools. The Right Solution.
At ProjectMatrix, we have the tools you need to get the job done. From CAD based design, to specification, to rendering, we've got the bases covered.
Subscribing to our email newsletter keeps you informed of updates on software. We also highlight our Manufacturers of the Week and new manufacturers each month, as well as keeping you informed of what's new with us!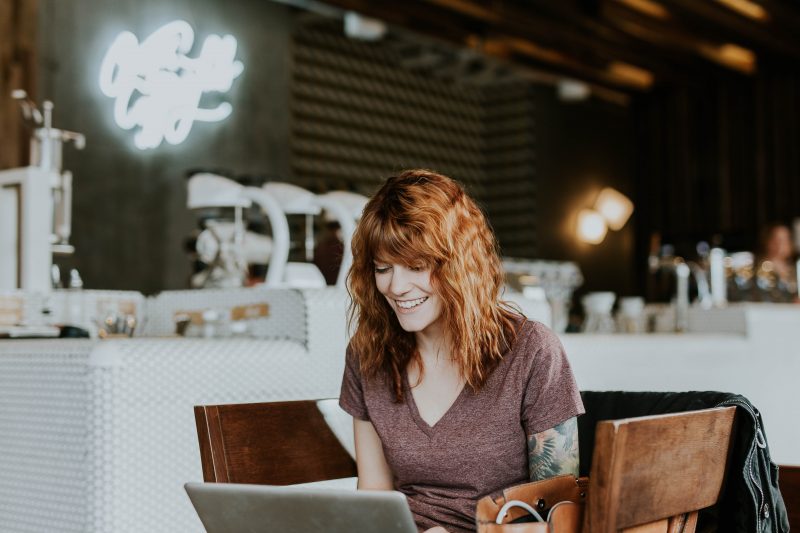 We Are Global And Have Helped Clients Worldwide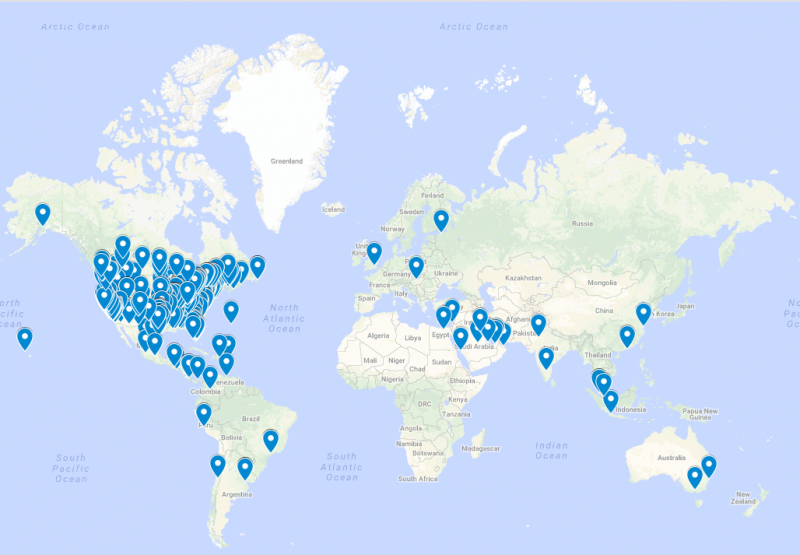 Combined Years in the Industry
We Pride Ourselves On Support, Innovation & Determination
A mantra we have on our wall is, "if you give a customer a reason to go somewhere else, chances are they will." We truly believe in this mantra and try to live by it every day. Without customers, we wouldn't be here. It matters to us that we are always supportive and innovative in all that we do. This is why we want to be easy to contact, and we strive to continually design software to fit your needs.
We Are Supportive
We want to be here for you! This is why we have chat support, phone support, and will even remote into your system. We have a full training staff available if you need to know how better to use our software.
We Are Innovative
The software industry is constantly changing and evolving. When software is released it is often already outdated. This is why we have weekly meeting to brainstorm new ideas and to be in constant development of new software for your needs.
We Are Determined
Determination is the ability to keep trying, and to keep moving towards a goal, no matter what. Our goal is to have the best software for the industry, period. We are determined to make that happen, and we work towards it every day.