For Manufacturers
ProjectMatrix is known in the industry for our outstanding tech support and low costs.  This extends to the manufacturers that we publish.  We publish your content for free and publish in a very timely manner.  Our free utility called ProjectNotify allows us to get your updated catalogs and symbols out to our users in real time.  That means that once we compile your supplied data, we can instantly push the update out to the users for immediate update/downloads.
We also offer all of our manufacturers a free testing copy of our ProjectSymbols and ProjectSpec for testing your data in our software.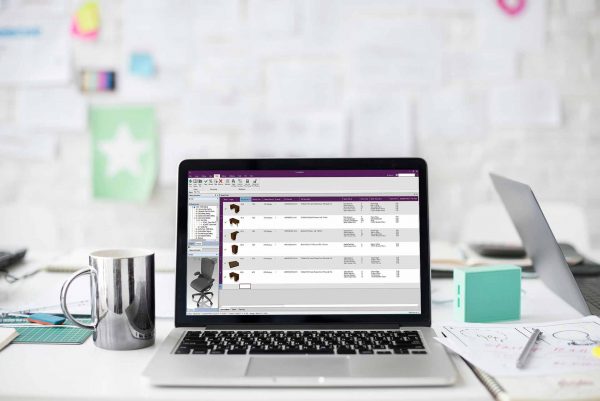 Click here to upload your content.  You will be asked if you are providing your own link or if you are using our FTP access.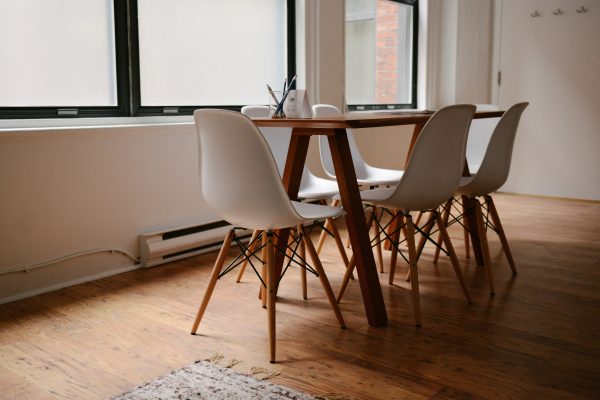 ProjectMatrix would like to ensure we have the most up-to-date contact and branding information for your company.  Please take a moment to fill out our manufacturer contact form.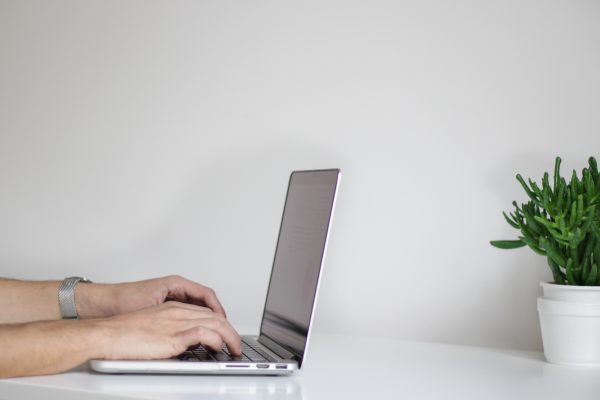 REQUEST FTP ACCESS:  If you would like to upload your content to our FTP site, please fill out the form to gain access.
Why Publish with ProjectMatrix?
Regions of Users Include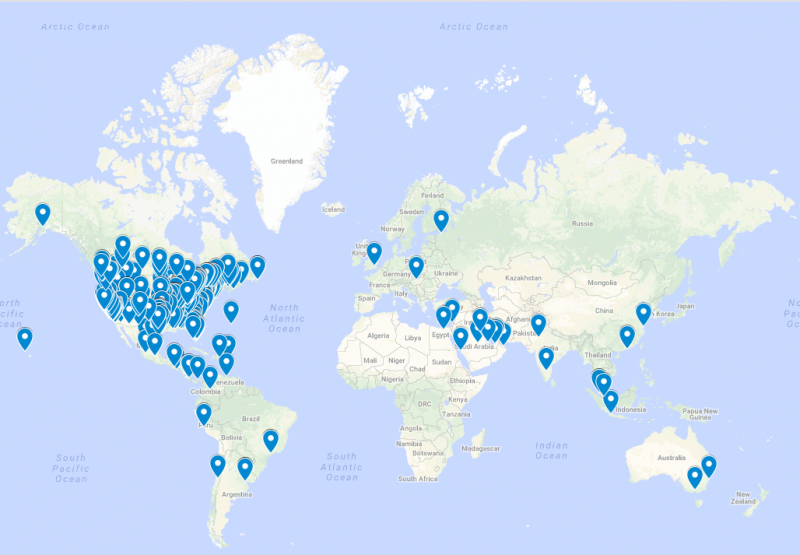 Frequently Asked Questions
Plan view and 3D view graphics need to match rotation and insertion.
Manufacturer data must be supplied in DWG format, items supplied in other than DWG format will need to be a quoted project for library creation.
Plan view graphics will need to have a zero Z height so everything appears "flat on the floor".
It is recommended that the plan view graphic consists of lines, arcs, circles and nodes.  Text and attribute information can also be added for installation drawings.
Nested blocks are not recommended and any additional block references will be exploded during our processing.
Any product that that cannot be displayed in 3D should be represented in plan view as a piece of text with a center node as the insertion point.
Nodes are recommended at all logical snap points to aid in users' placement of the blocks.
3DFACES and Polyface Meshes are the preferred 3D drawing entities.
Nested blocks are not recommended and any additional block references will be exploded during our processing.
Blocks containing Solids, regions, text, attributes, xref data are not allowable entity types in the libraries.  These may be removed or converted during processing.
Proper orientation and Z height will need to be set in the supply data as it is not altered during library processing.