Over 180 Manufacturers & Counting
ProjectMatrix is currently working with over 180 manufacturers and 1100 catalogs!
We currently have over 180 manufacturers and are still growing. We do not charge our manufacturers to publish their data, so if there is a manufacturer that you absolutely must have, let us know. We would be happy to reach out to them.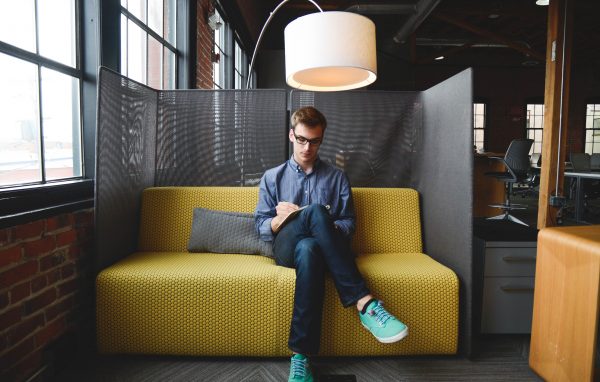 New Manufacturers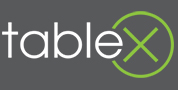 Located in the heartland of furniture manufacturing, TableX opened its doors in 1998. We answered the call of furniture dealers and the design community wanting a simple process when providing table solutions for their clients. The "keep it simple" philosophy has been our driving force and the results speak for themselves. We pride ourselves with intelligent, attentive, and professional customer service. Talk with the table experts.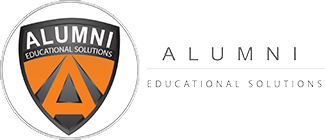 We have an obligation to be the teacher's assistant, the architect's inspiration, and to support students in their learning environments. Our primary goal is to inspire creative thought and create innovative classroom environments that allow adaptability to the ever changing ways of learning and give students the opportunity to excel.

In 1830, Michael Thonet began experimenting with what was soon to be known as "bentwood" furniture and it was not long before Thonet and his sons were producing this furniture on an industrial scale. The name Thonet quickly became synonymous with a high standard of exquisite craftsmanship and Thonet's bentwood products soon joined the ranks of the most famous and most imitated furniture products of modern times.
Looking for a Manufacturer?
Search for the manufacturer you are looking for here. Don't see the manufacturer you need? Just fill out our short form to submit a request.