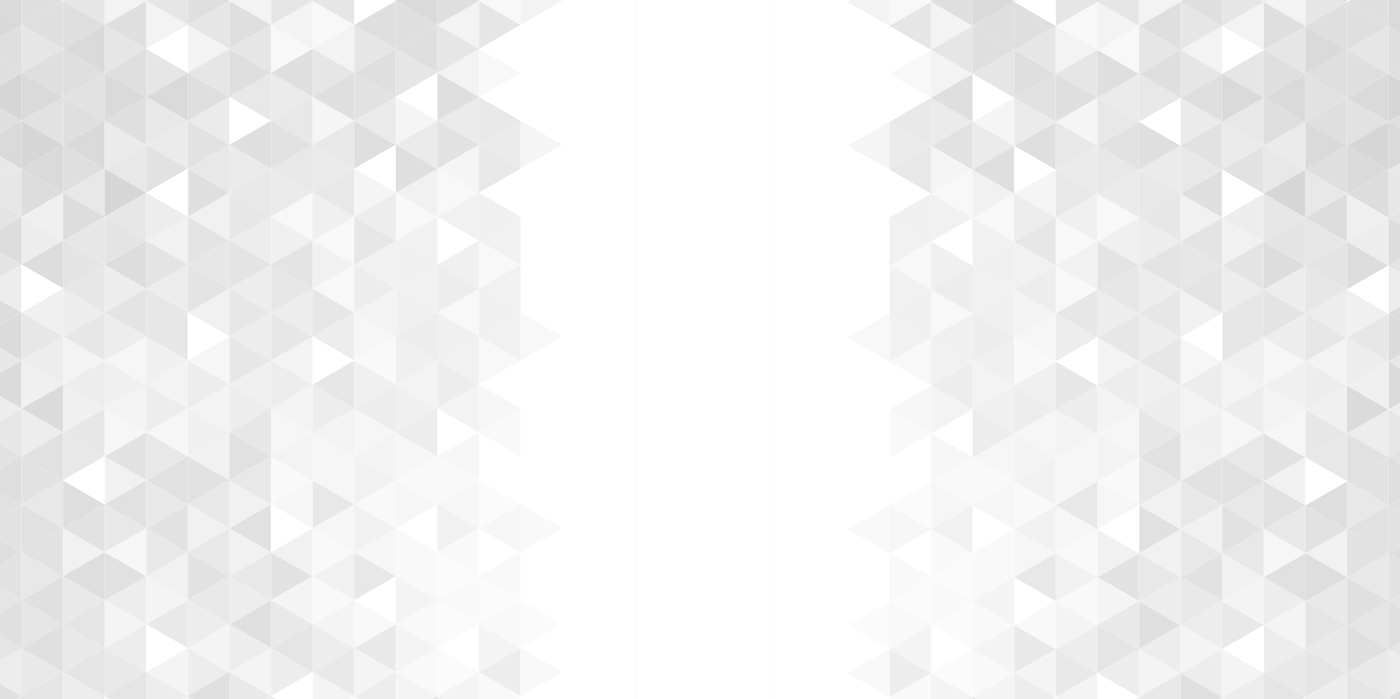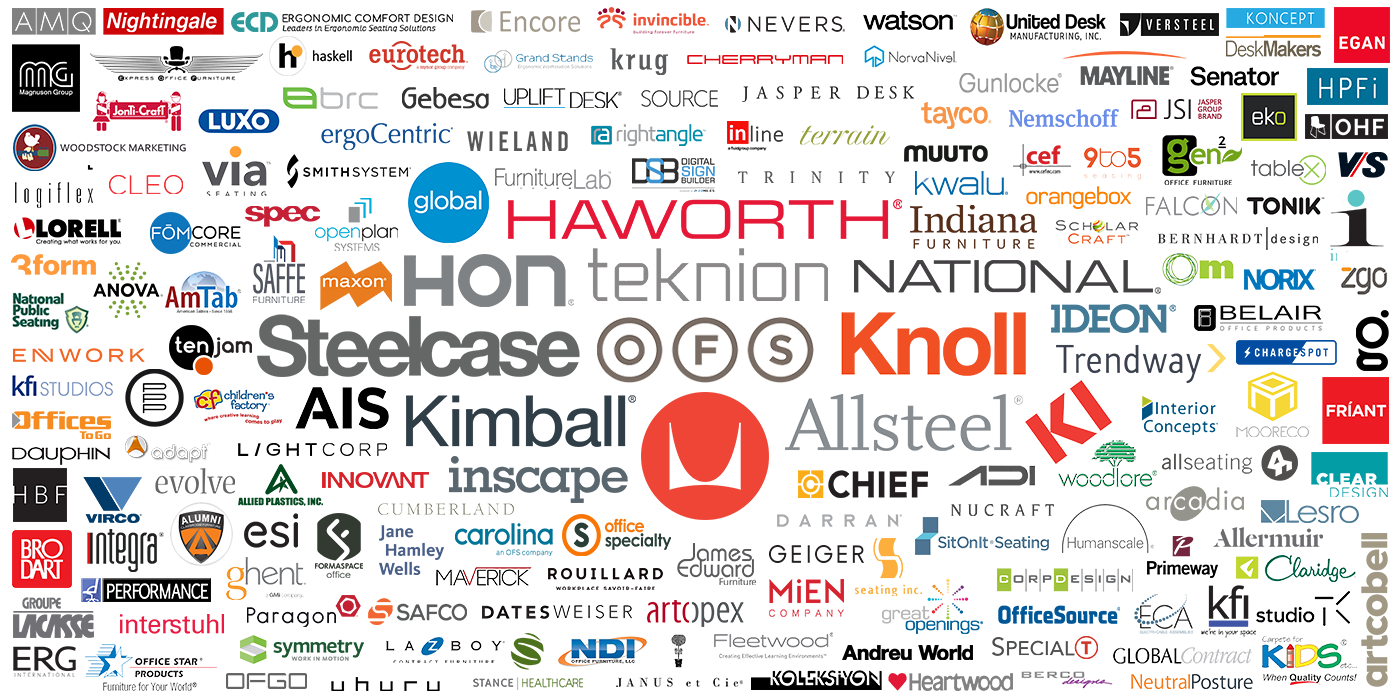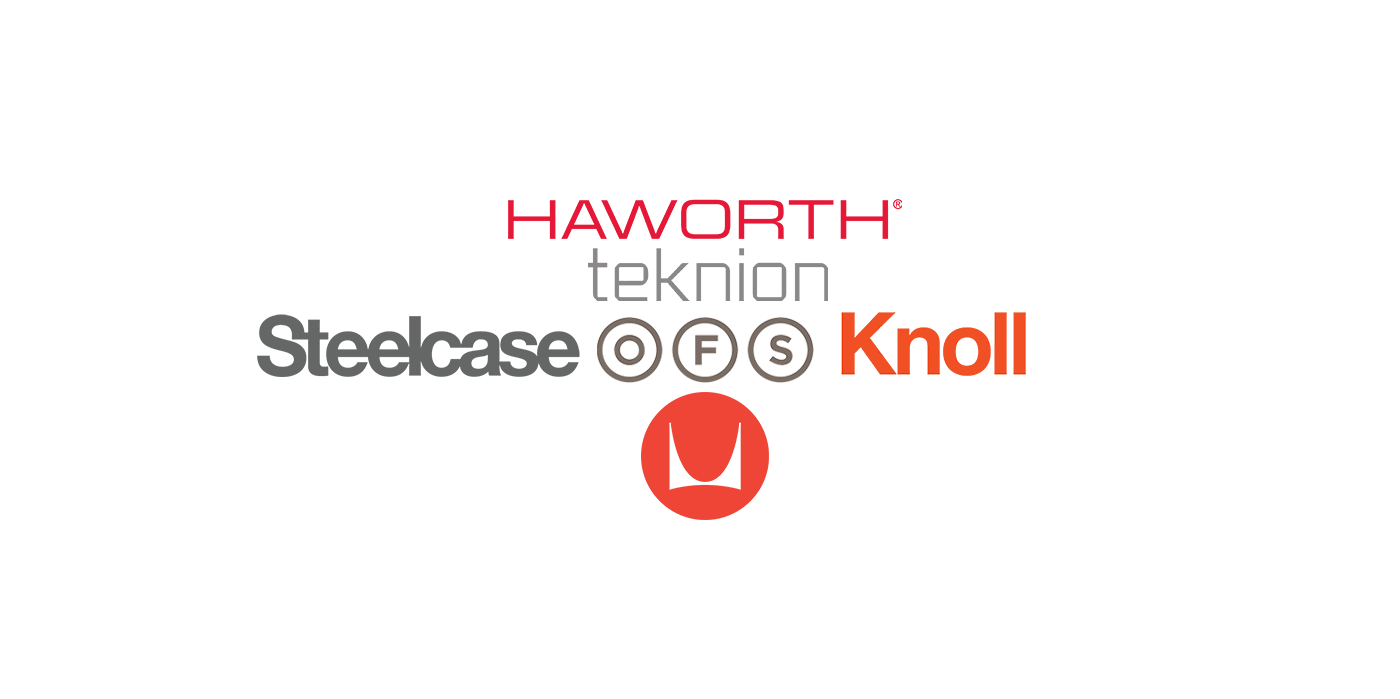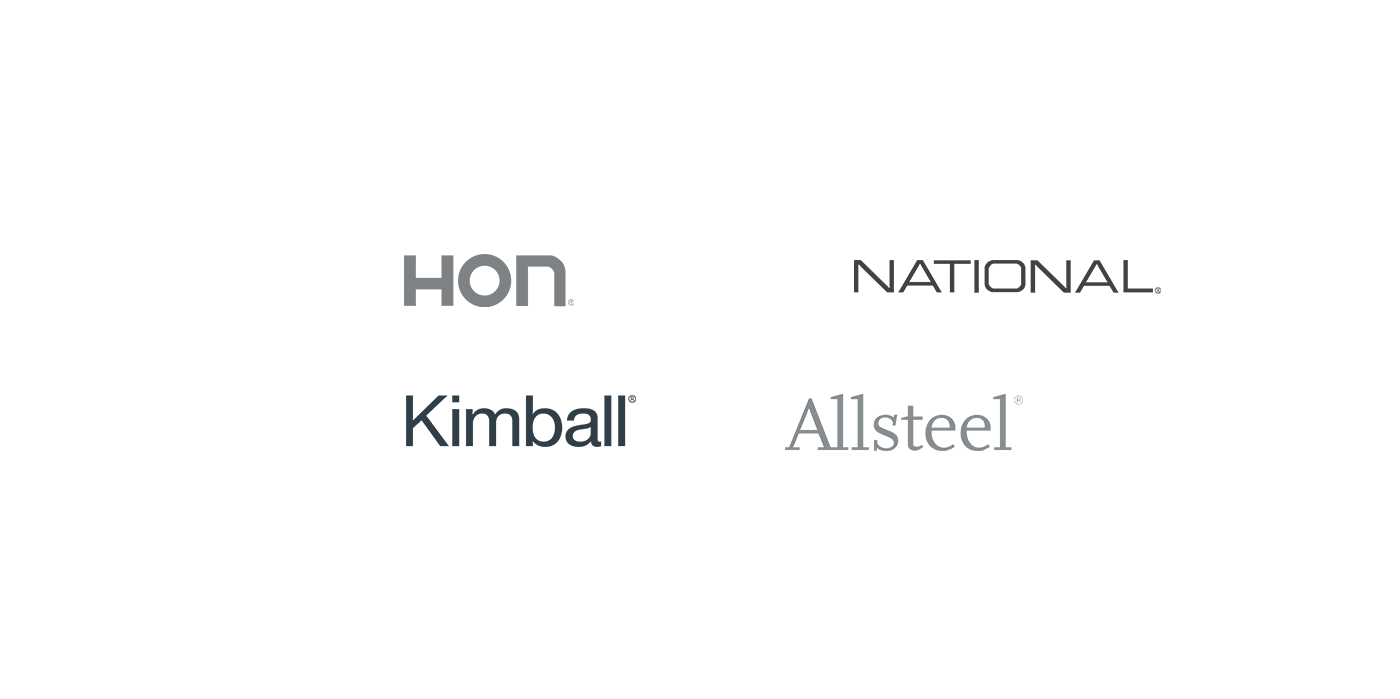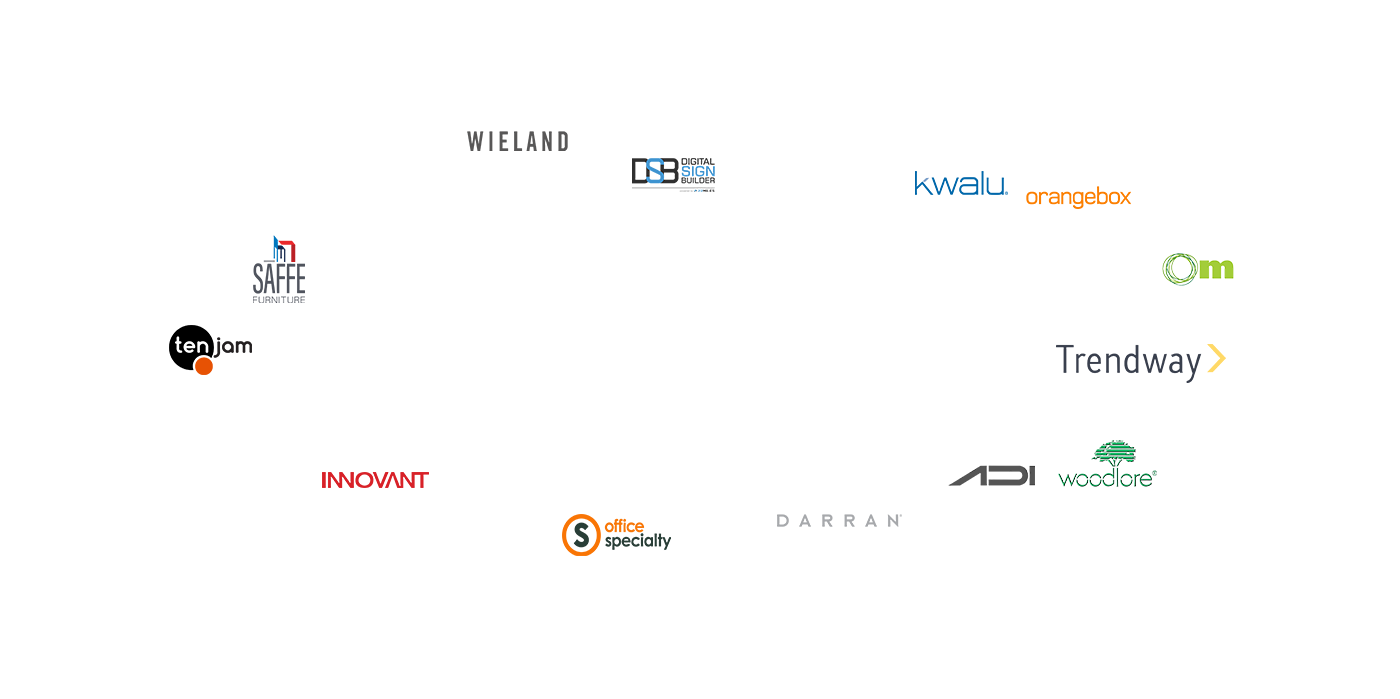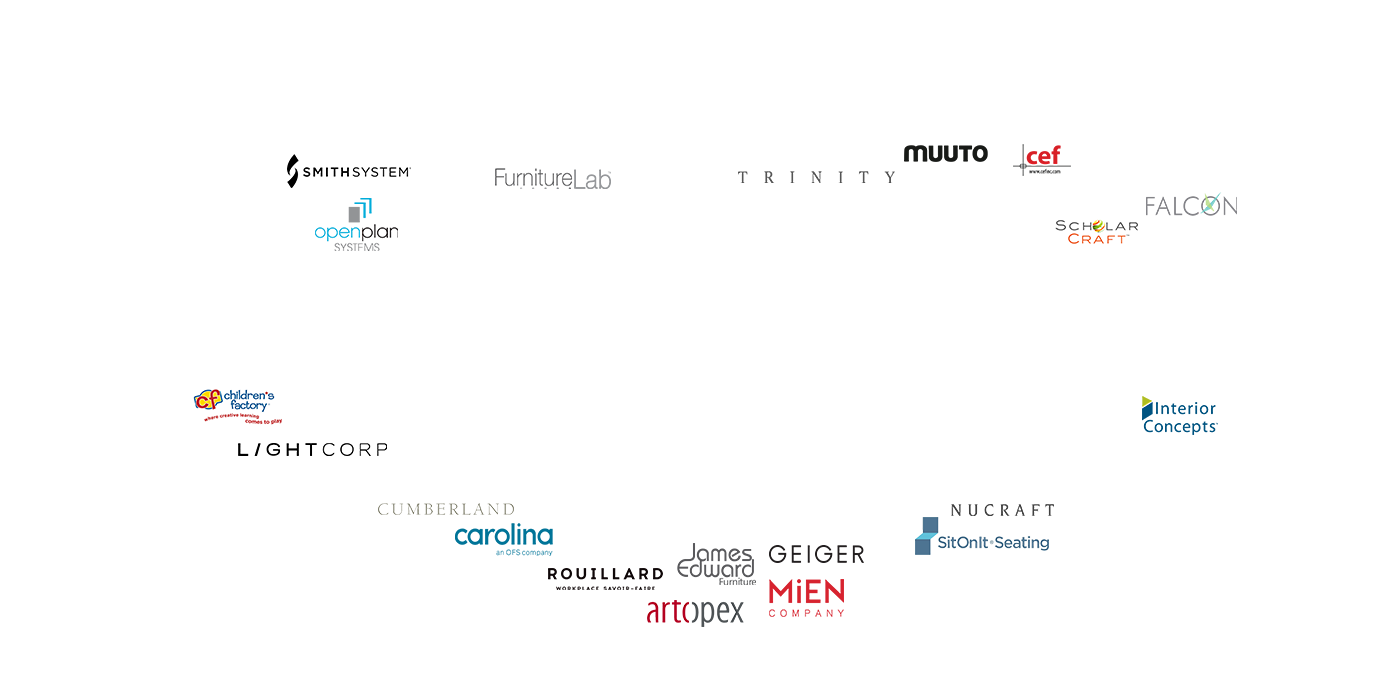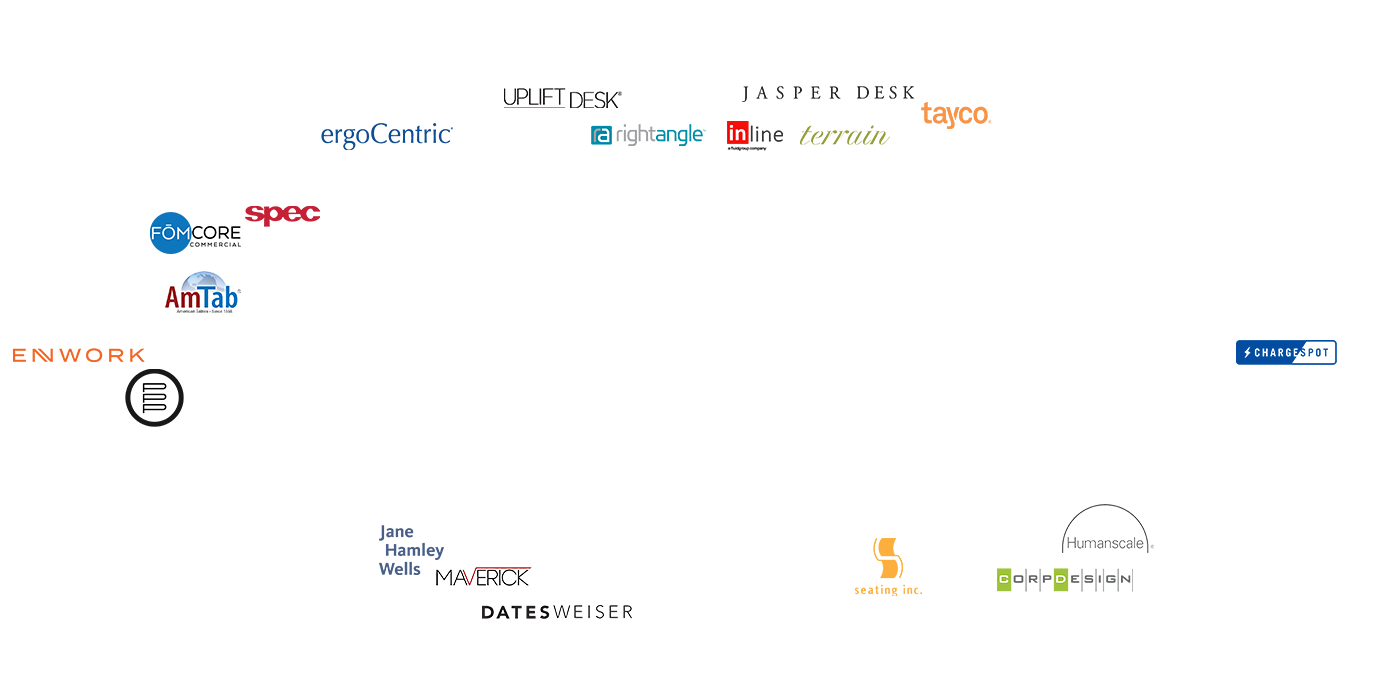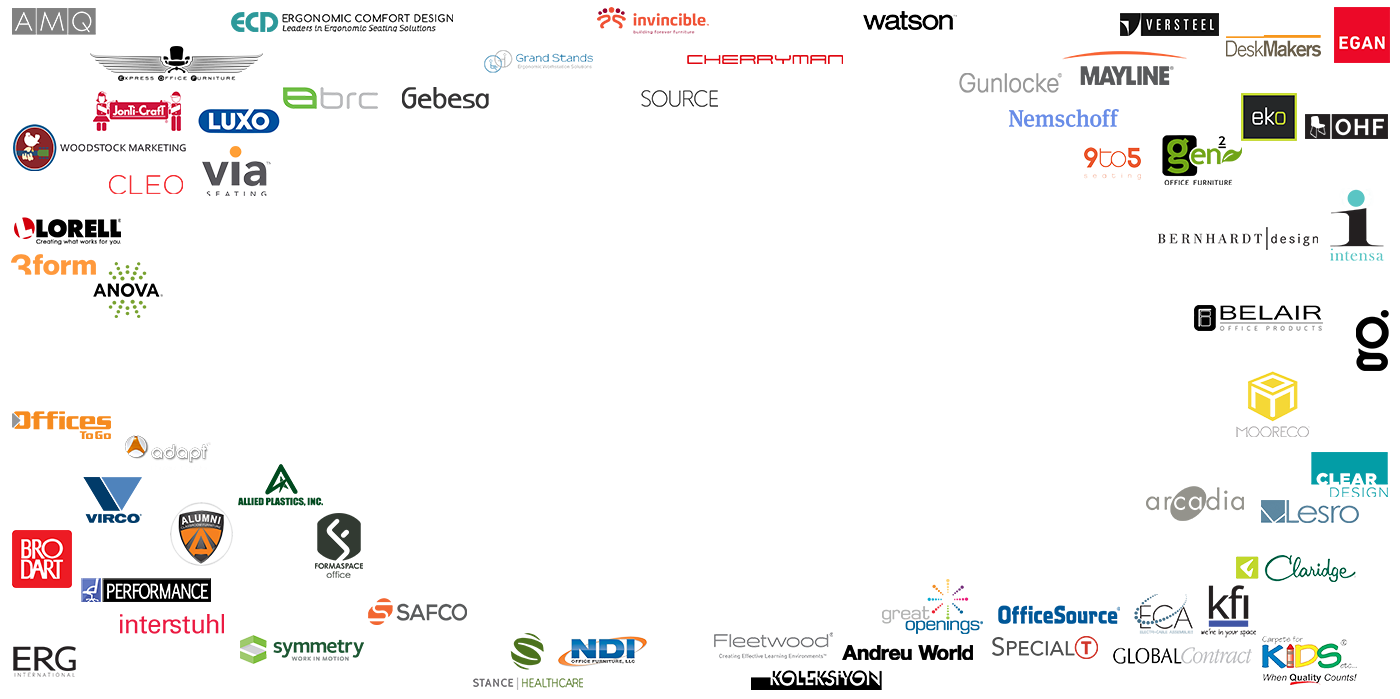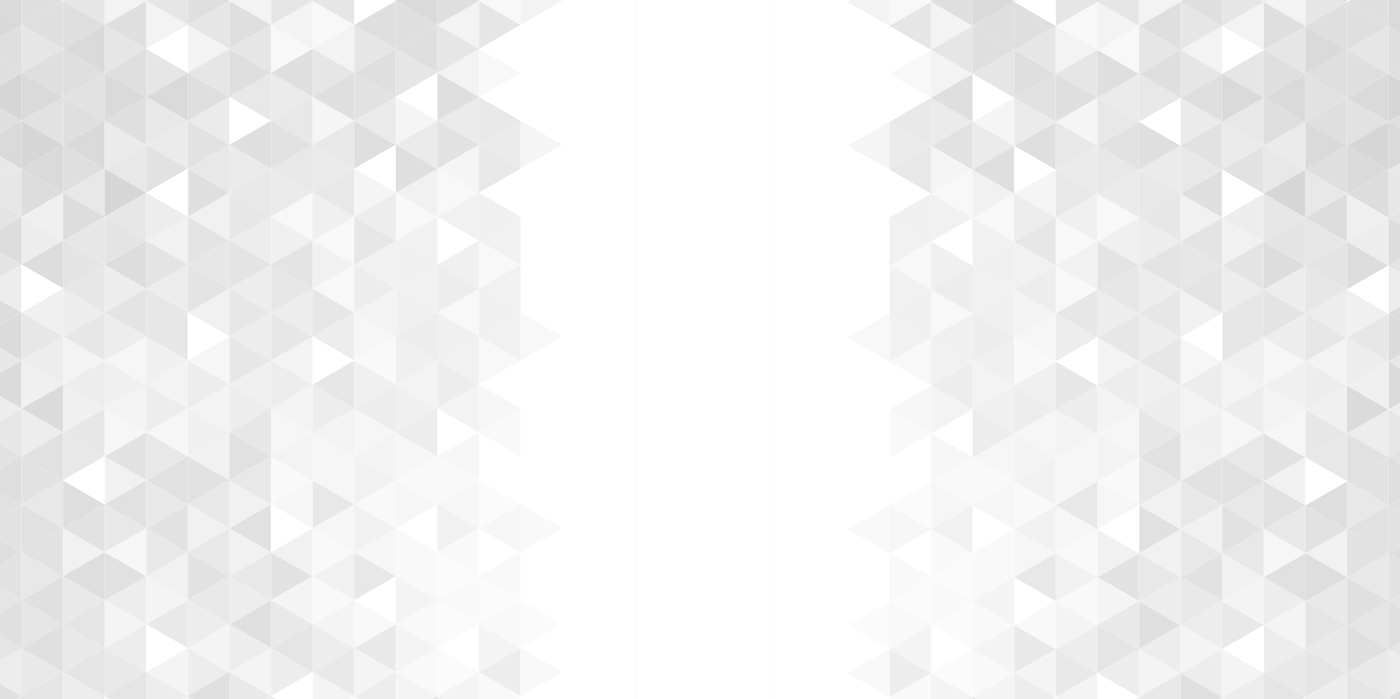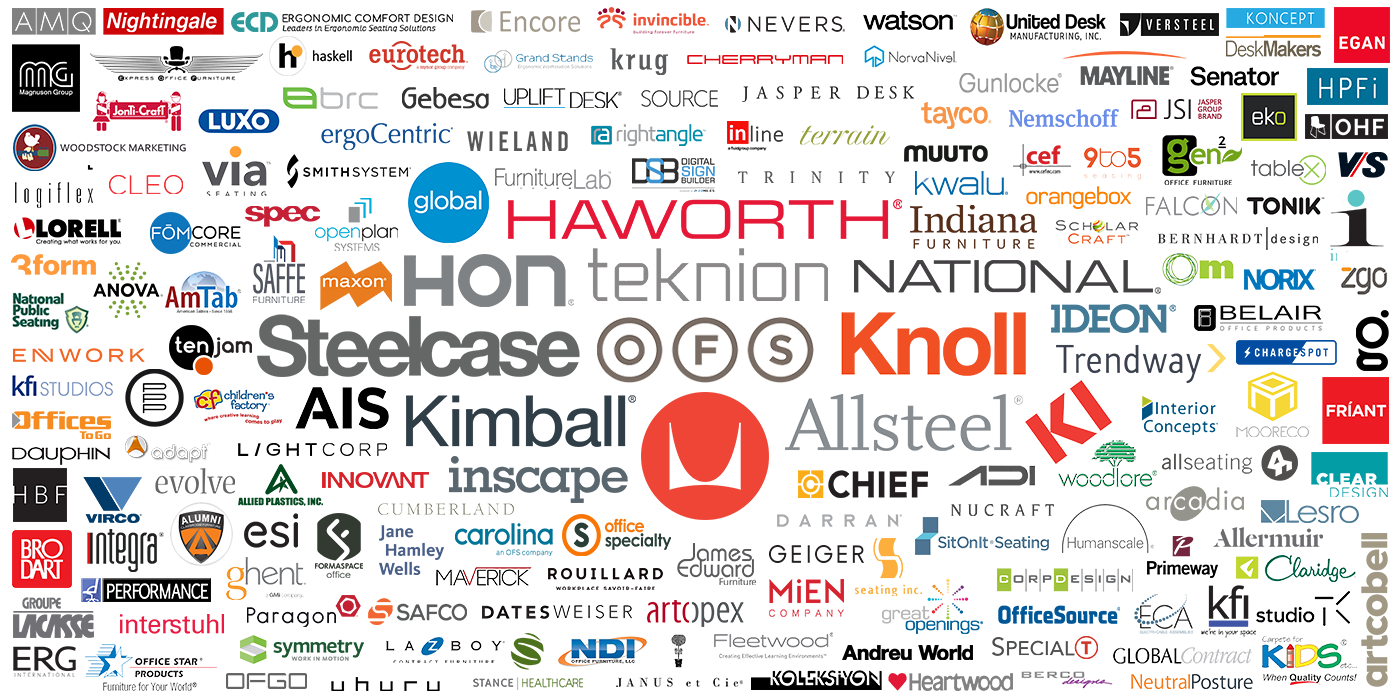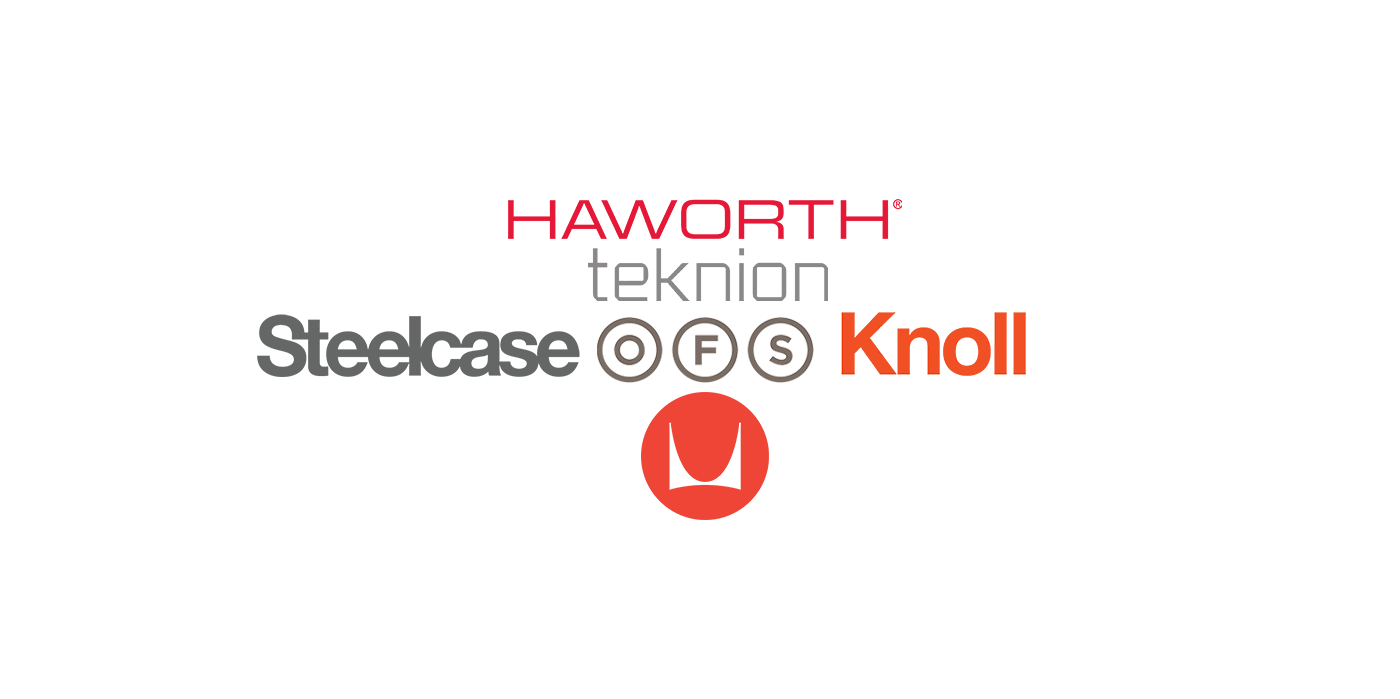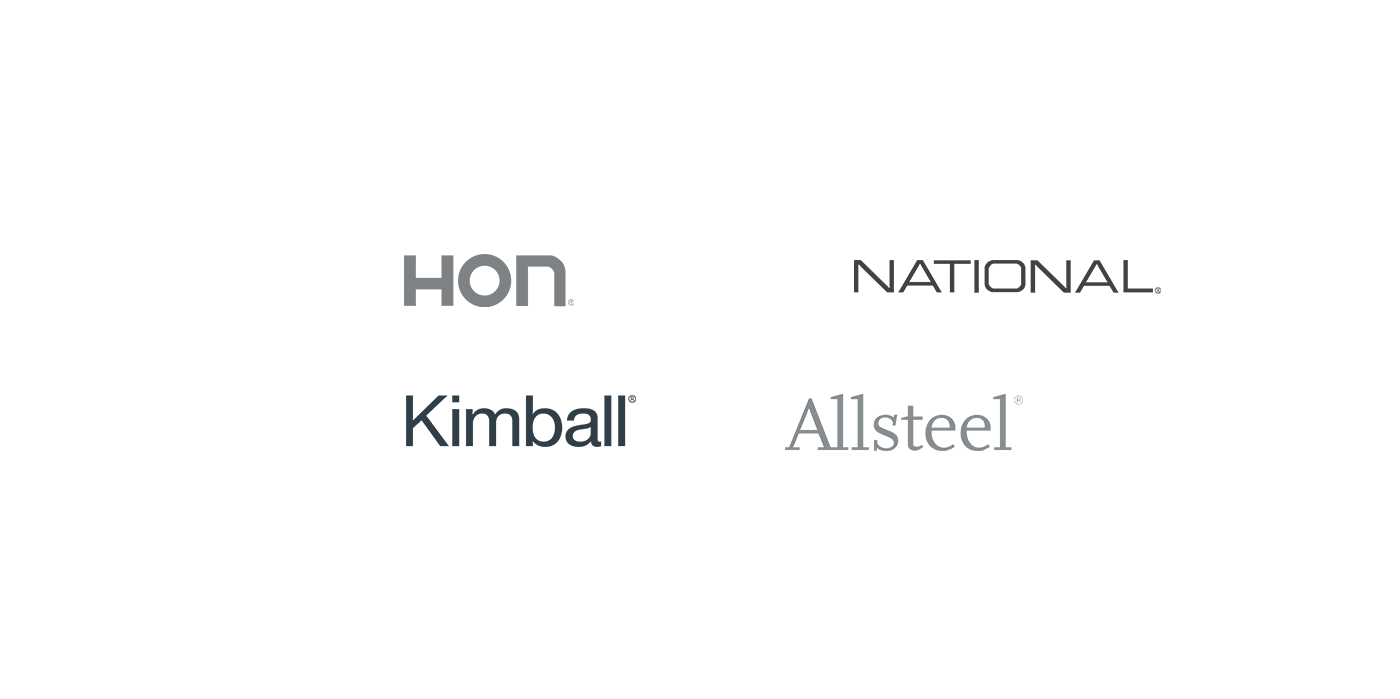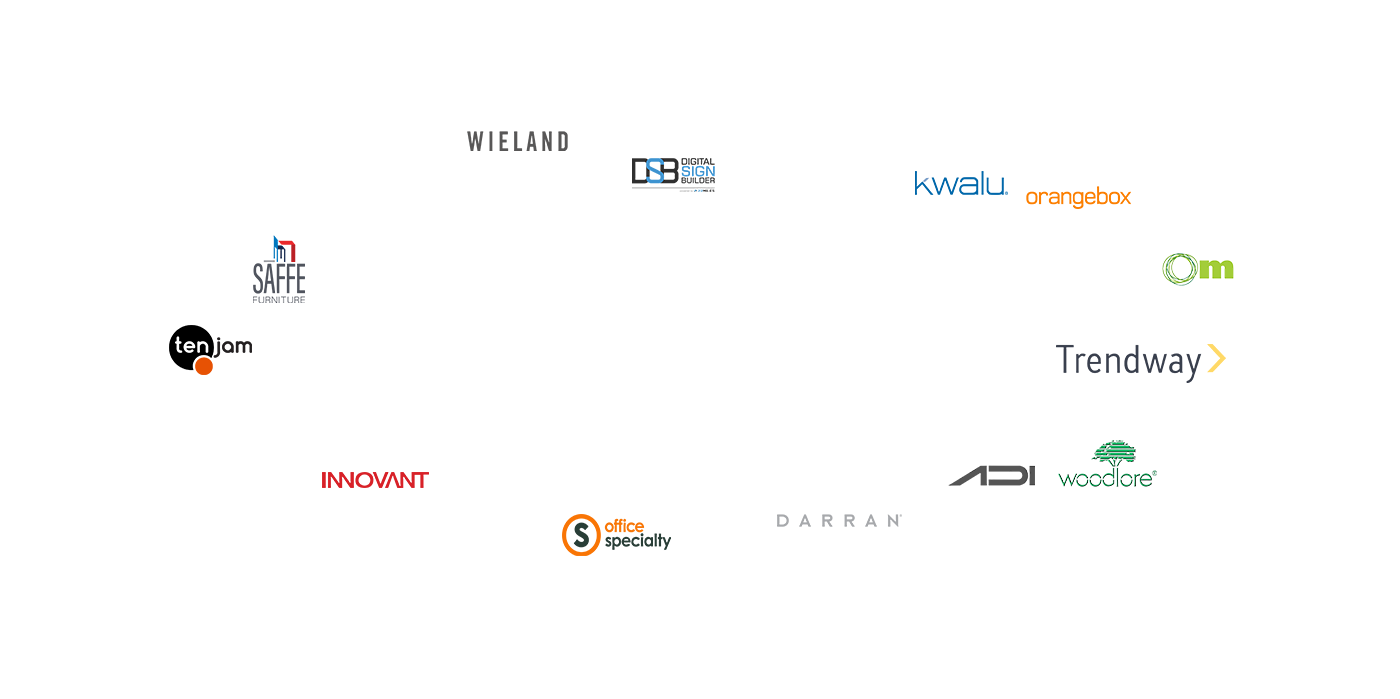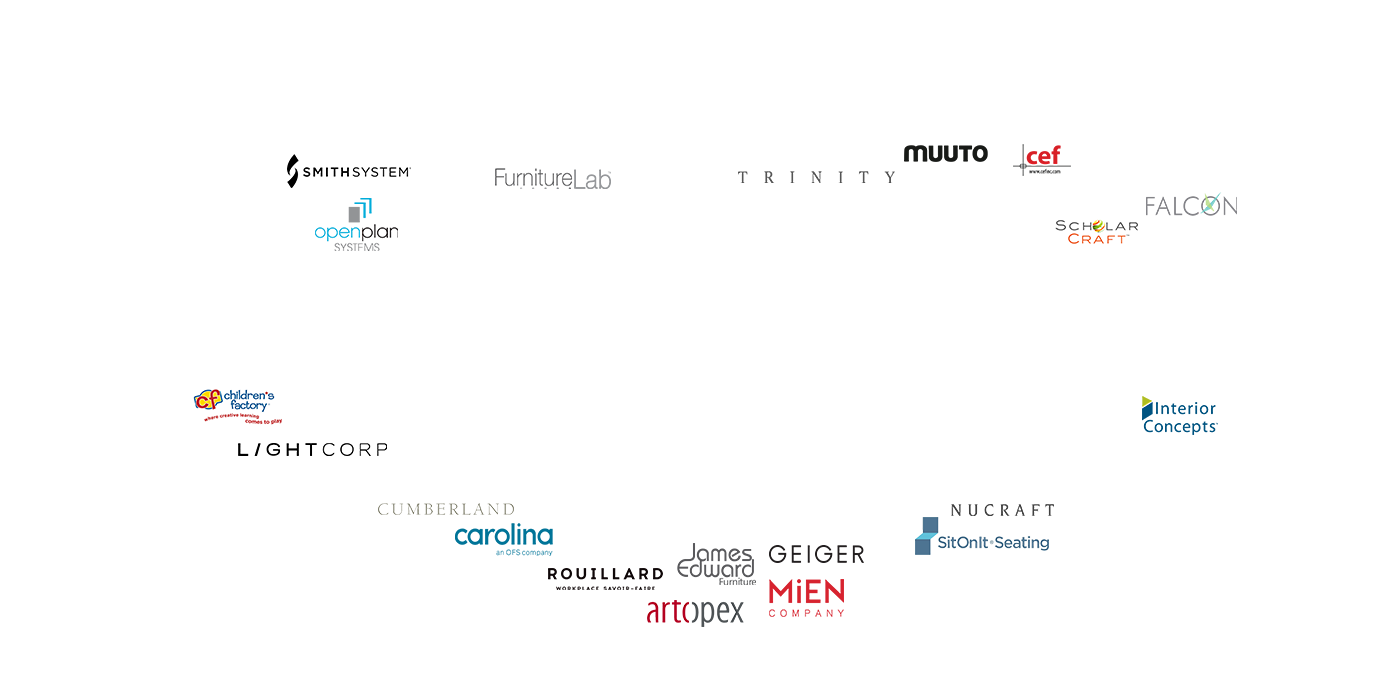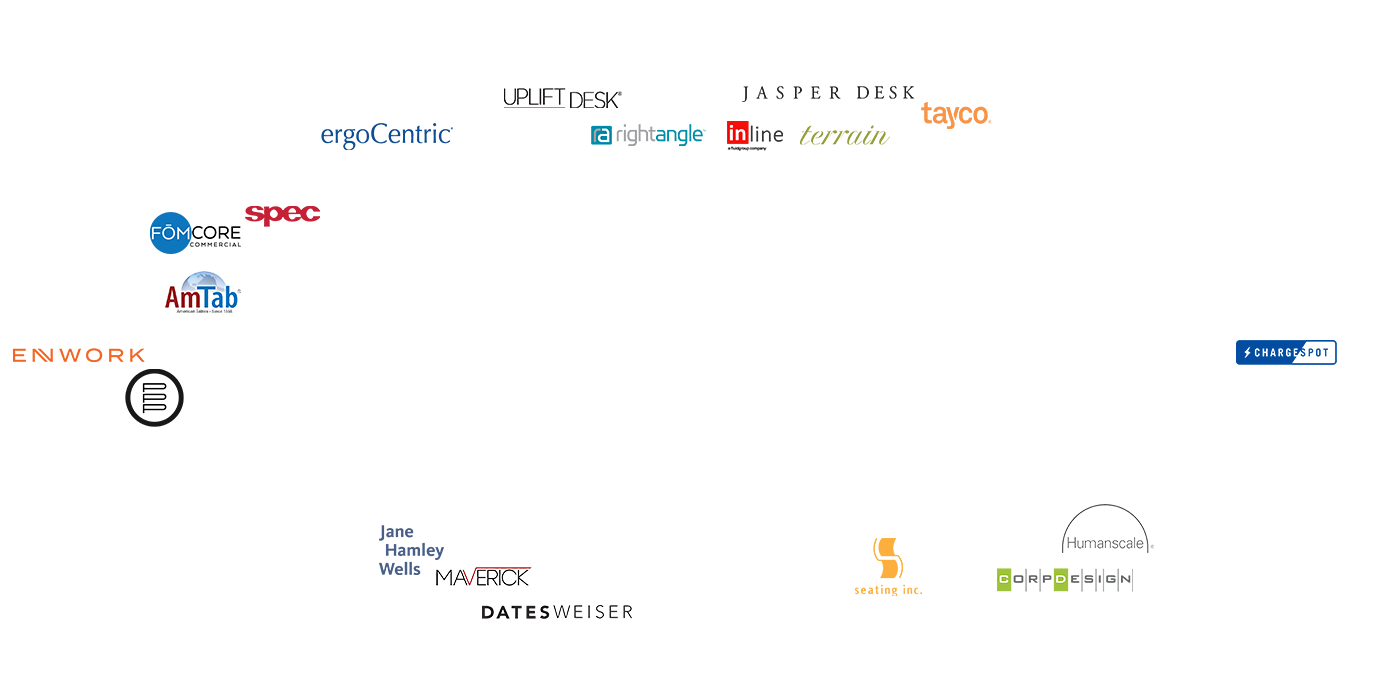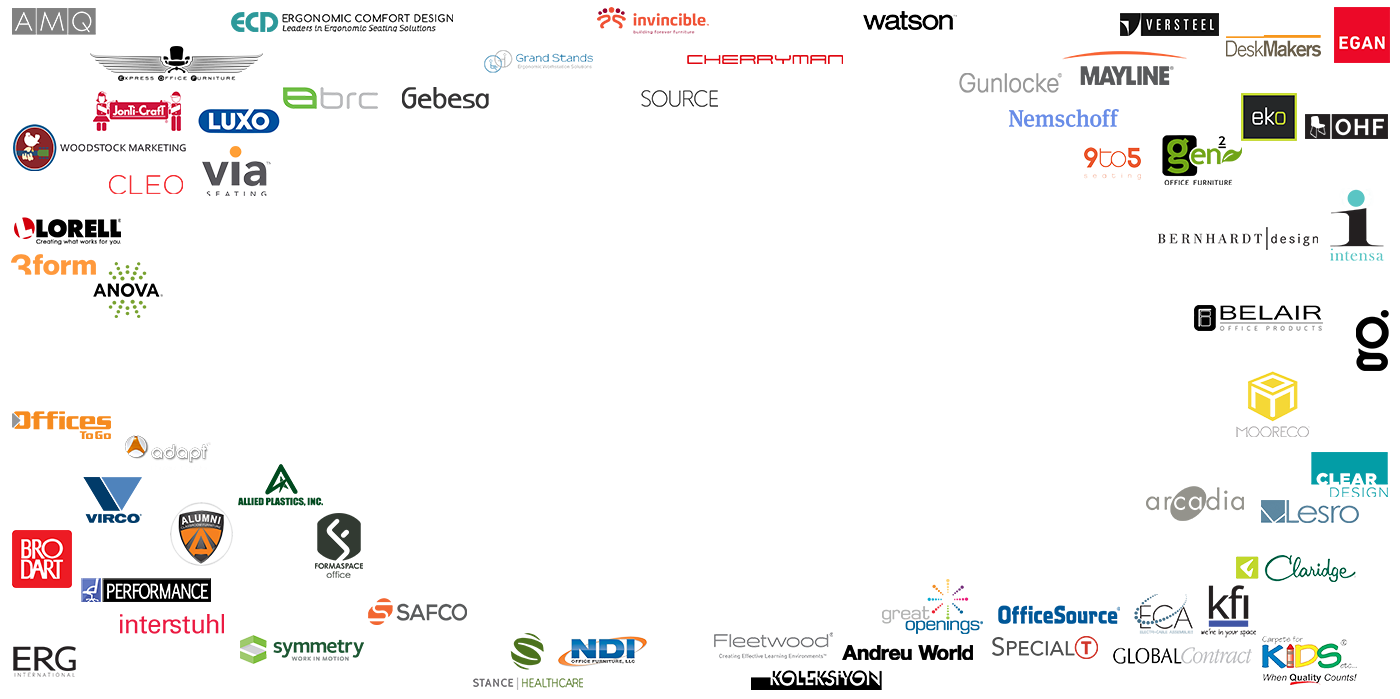 Over 200 Manufacturers & Growing
ProjectMatrix is currently working with over 200 manufacturers and 1200 catalogs!
We currently have over 200 manufacturers and are still growing. We do not charge our manufacturers to publish their data, so if there is a manufacturer that you absolutely must have, let us know. We would be happy to reach out to them.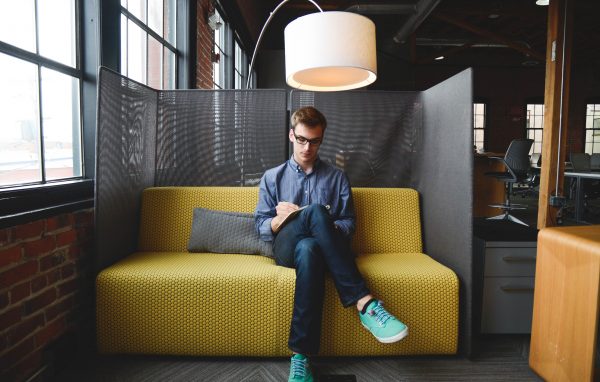 New Manufacturers

Spinneybeck is recognized as a leading provider of high-quality leather to architects and interior designers. Over the decades, the company has evolved from a supplier of full grain, aniline dyed Italian leather for upholstery and aircraft interiors to a manufacturer of pioneering, leather architectural products. In addition, Spinneybeck's work with industry design leaders in the fields of sculpture, architecture, interior design, and textiles has generated inventive leathers, color work, patterned wall tiles, drawer pulls, and sculpted wall systems. Regardless of the application, Spinneybeck has consistently held the same high standards for quality, originative products, environmental practices, and customer service.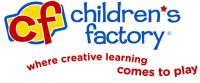 Children's Factory is a leading manufacturer and customer service provider of products to the early childhood education market. Since their start in 1981, they continue to provide safe products so children can enjoy a Spectrum of Learning, Growing, Exploring and Achieving.
Working closely with their dealer network and educators our creative team designs quality products with children's safety and learning being the priority. Their highly qualified team is constantly working to deliver the best quality and service each and every day.
Manufacturers of the Month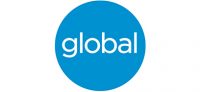 Global Furniture Group originated in 1966, when the company was founded with the vision of manufacturing well-made office furniture at affordable prices. That promise continues today through a network of vertically integrated suppliers, manufacturers and distributors who bring their products to market around the world.
Global offers a comprehensive portfolio of solutions that are designed and engineered to meet the changing needs of the Workplace, Education and Healthcare markets. Their success over the past half-century owes much to their diverse team, who take pride in creating quality products and providing the highest level of service to their clients.
Learn more at https://www.globalfurnituregroup.com/
AIS is the leader in well designed, affordable office furniture.
Their dynamic solutions include panel systems, beam-based solutions, desking and benching, private office furniture, seating, storage, height adjustable tables and conferencing, and work tool accessories.
All are made with care in the USA and shipped and installed with speed and efficiency.
Learn more at https://www.ais-inc.com/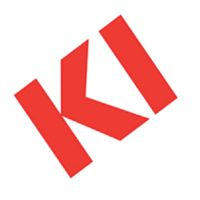 KI manufactures innovative furniture and movable wall system solutions for education, healthcare, government, and corporate markets. The employee-owned company is headquartered in Green Bay, Wisconsin, and operates sales offices and manufacturing facilities.
Learn more at https://www.ki.com/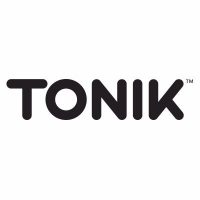 Tonik designs durable, American-made furniture that pushes boundaries, connects people, and sets the scene for life's best moments. They work with the best and brightest designers to bring you modern furniture that's as functional as it is fashionable, in eye-catching colors that are UV-resistant, easy to clean, and built to last. Life is more fun with a splash of Tonik.
Learn more at https://tonikworld.com/