Over 180 Manufacturers & Counting
ProjectMatrix is currently working with over 180 manufacturers and 1100 catalogs!
We currently have over 180 manufacturers and are still growing. We do not charge our manufacturers to publish their data, so if there is a manufacturer that you absolutely must have, let us know. We would be happy to reach out to them.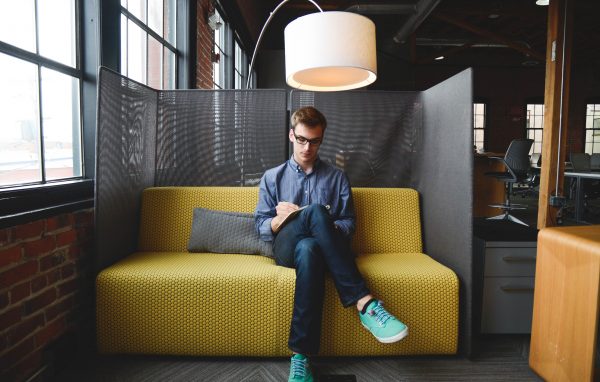 New Manufacturers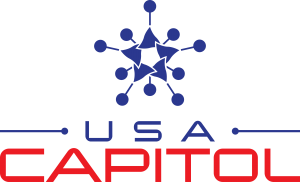 USACapitol is an American manufacturer with over 33 years of experience creating superior products with collaborative designs to the educational furniture industry. Because technology is ever-changing, our products are designed around people to provide multi-modal capabilities that transform classrooms to meet each day's instructional needs. Together we can create exceptional learning environments for the 21st century.
Manufacturers of the Month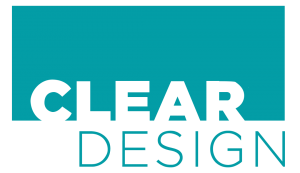 We are Open-Plan Experts! We specialize in producing the best bench system office furniture in the marketplace. Our product, price, and service attest to this and dealers/end users alike will tell the same story. Clear Design products are sold through authorized dealers across the country and around the world. We are one of the few manufacturers to even have a showroom in the Caribbean! Our products are backed by comprehensive warranties and we stand by our promises, product, and commitments.

Kwalu provides furniture that can take a beating. From lounge and lobby, to bistro, café and dining areas, resident/ patient rooms and everything in between, Kwalu offers the perfect mix of style and durability. Wood products are typically protected with surface coatings, which start to wear off, scratch and dent within days of first being used. Our Kwalu products are created from a revolutionary faux wood material which is highly durable, and unlike surface coatings, offers protection all the way through its outer shell.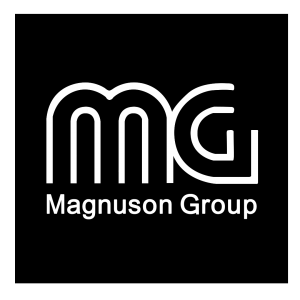 For over 90 years, the Magnuson family has been providing a unique blend of excellent product design, quality, value and customer service. We have built our name by designing, manufacturing and marketing the industry's finest products within our focused niche of support furniture and accessory products. Over the years, we have added extensively to our product line — from our earliest roots in coat racks and garment storage — to today where we represent the contract furniture market's most complete line of high-design accessories and support furniture for commercial facilities.

Wieland is always sustainable and in compliance with the latest environmental laws and regulations is a natural by-product of our long-term commitment to our customers. Voice of Customer (VOC) research has allowed for the creation of innovative, customizable products for changing environments. An experienced team of dedicated individuals provide prompt customer service, many of whom have been a part of the Wieland team for 15+ years.
Looking for a Manufacturer?
Search for the manufacturer you are looking for here. Don't see the manufacturer you need? Just fill out our short form to submit a request.