Over 170 Manufacturers & Counting
ProjectMatrix is currently working with over 170 manufacturers and 1100 catalogs!
We currently have over 170 manufacturers and are still growing. We do not charge our manufacturers to publish their data, so if there is a manufacturer that you absolutely must have, let us know. We would be happy to reach out to them.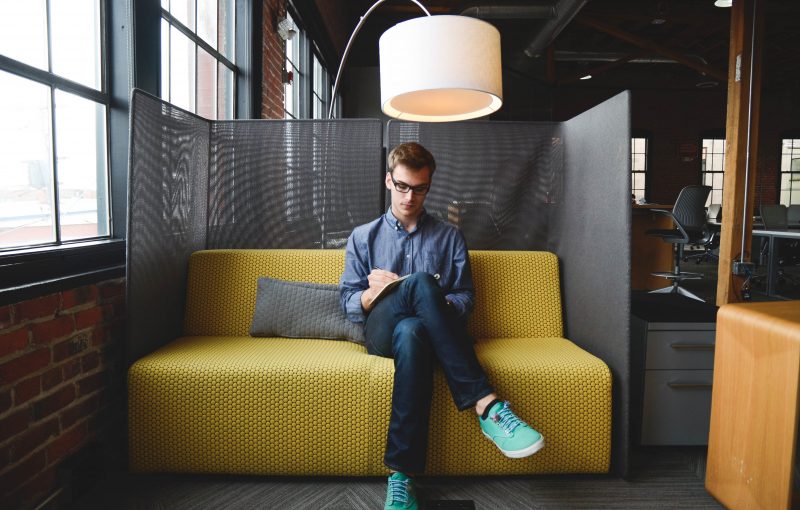 At Workrite, they believe every body has the right to work comfortably and safely. Every Workrite product is designed with the direct input of the ergonomics community and businesses just like yours, ensuring that their products provide solutions that adapt to meet the needs of today's diverse workforce.
Virco's primary customer base is Education including; preschool – 12th Grade; junior and community colleges; four-year colleges and universities; trade, technical and vocational schools. In addtion, Virco is a leading furniture and equipment supplier for convention centers and arenas; banquet and meeting facilities; federal, state, county and municipal goverment facilities; places of worship.
Formaspace Office manufactures authentic, differentiated, and unique furniture solutions. You imagine it. They build it. From their Hackable Gallery Panels to their Weldmarx product line, their large-scale studio carries you from ideation to installation. They specialize in custom furniture for name-brand office spaces.
Looking for a Manufacturer?
Search for the manufacturer you are looking for here. Don't see the manufacturer you need? Just fill out our short form to submit a request.