Over 170 Manufacturers & Counting
ProjectMatrix is currently working with over 170 manufacturers and 1100 catalogs!
We currently have over 170 manufacturers and are still growing. We do not charge our manufacturers to publish their data, so if there is a manufacturer that you absolutely must have, let us know. We would be happy to reach out to them.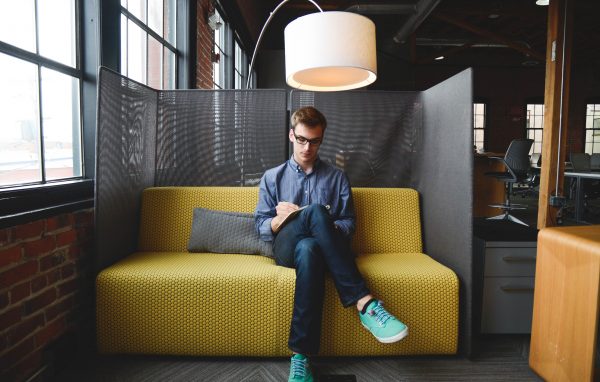 New Manufacturers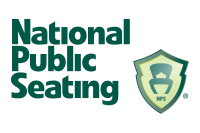 National Public Seating is a leading manufacturer of institutional grade furniture. We believe in providing the best value, highest quality products and superb service to ensure the ultimate customer experience. Our line includes: seating (folding, stacking, stools), tables (folding, training, utility, science), portable stages & risers, cafeteria tables, workstations, charging carts, presentation carts, and lecterns.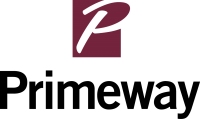 Primeway Inc. is a premium office furniture manufacturer staffed with a seasoned team of professionals and craftsmen with over 40 years of combined industry experience. Team with us and collectively we will create exceptional furniture, achieve your space planning objectives and exceed your clients expectations.
Manufacturers of the Month

The only thing constant in this world is change. For over 130 years at Inscape, we have witnessed significant social and technological transformations that have dramatically impacted how we live and work. We invest in innovation today to enable our customers to do their best work tomorrow. People are free to work their way, on their terms. Businesses can invest and expand knowing their office won't hold them back. Anything is possible with Inscape.

KFI is a manufacturer of commercial furniture based in beautiful Louisville, Kentucky. We manufacture a broad offering of tables and chairs that fit almost any seating solution for Commercial, Hospitality, Education, Government and Healthcare. Most products are manufactured or assembled right here in KY. Our mission is to become a market leader for the ever changing work environment by continuously improving our speed, service, design and value.

At Nucraft, we believe in beautiful connections. With interior trends. With industrial design leaders. Between craftsmanship and technology. All with the ultimate goal of helping people make connections with each other. For us, custom is not a foreign concept. In fact, we love specials. We know no one size fits all, so we're always customizing dimensions, surface materials, power capabilities or packaging to design exactly to your needs.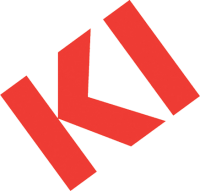 Furnishing a business office, a hospital lounge, a college classroom, or a government facility takes special knowledge. What choices will best serve the application? How will you create the look to reflect a distinct personality, and the functionality to serve unique needs? KI is here to help. We furnish the knowledge to help you make those choices. In fact, selling you furniture comes at the end of the process. First, we bring you information, skill, and partnership. We listen to what you need, then work with you to create it. And if we don't already have it, we'll design it from scratch. Our long experience ensures that when we say the "best furniture," we mean the best quality providing the best style and function.
Logiflex is committed to manufacturing products that meet your changing needs. Our modular approach ensures flexible design and competitive pricing. Quite simply, to offer our customers the best office furniture: a high-quality product adapted to their needs at the best possible price, backed by flexible and helpful service and business relationships. To ensure quality at every level, the Logiflex team manages all of the company's areas of activity: design, manufacturing, distribution and marketing.
Looking for a Manufacturer?
Search for the manufacturer you are looking for here. Don't see the manufacturer you need? Just fill out our short form to submit a request.