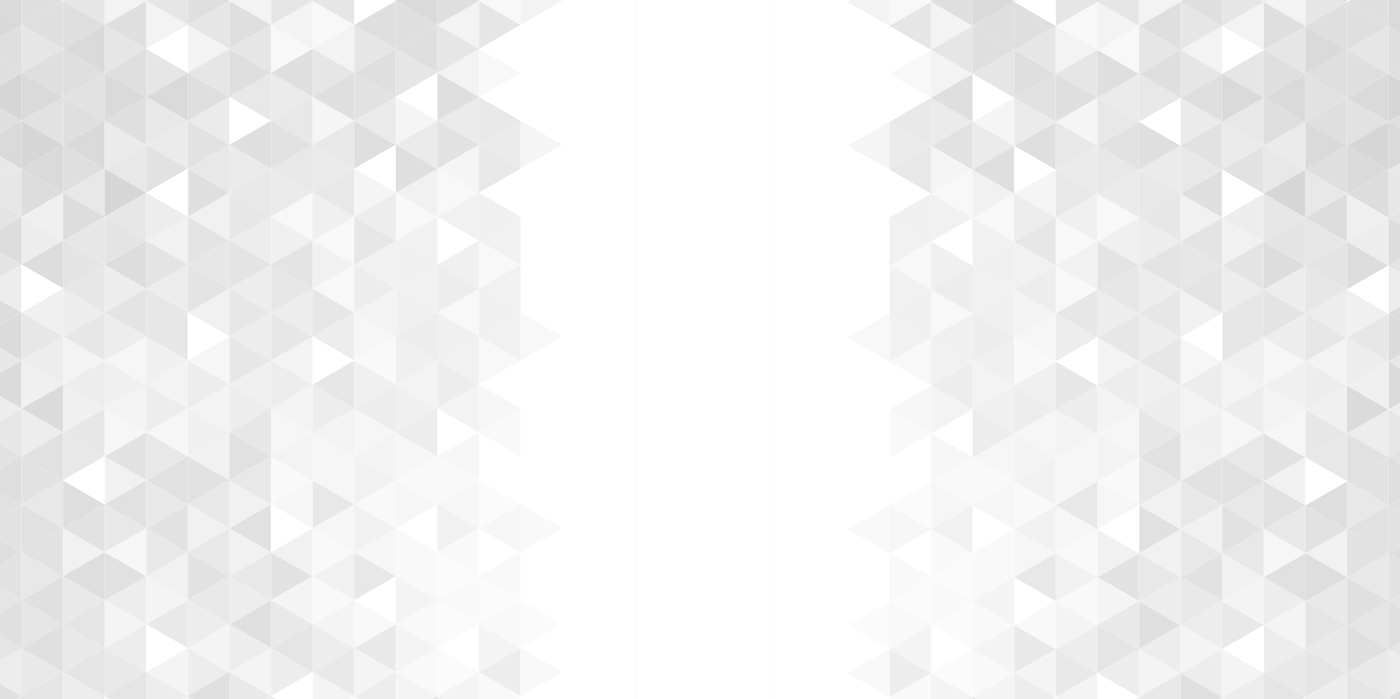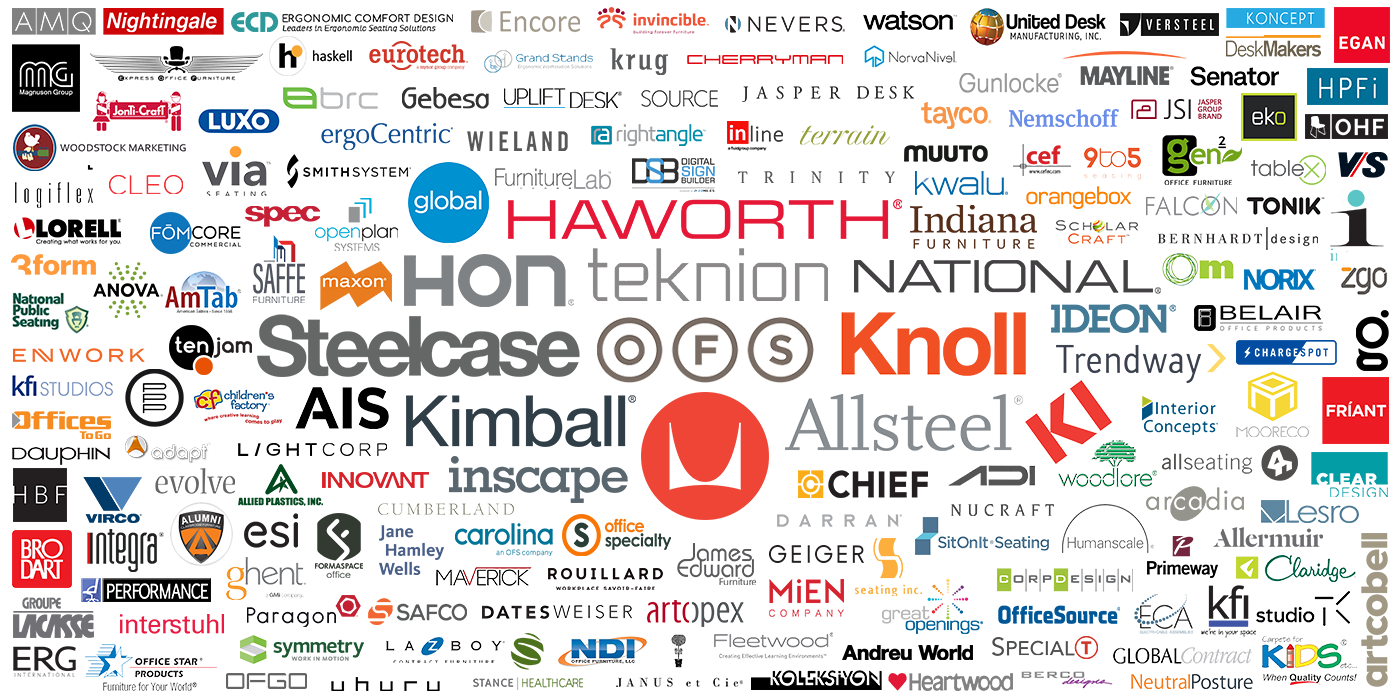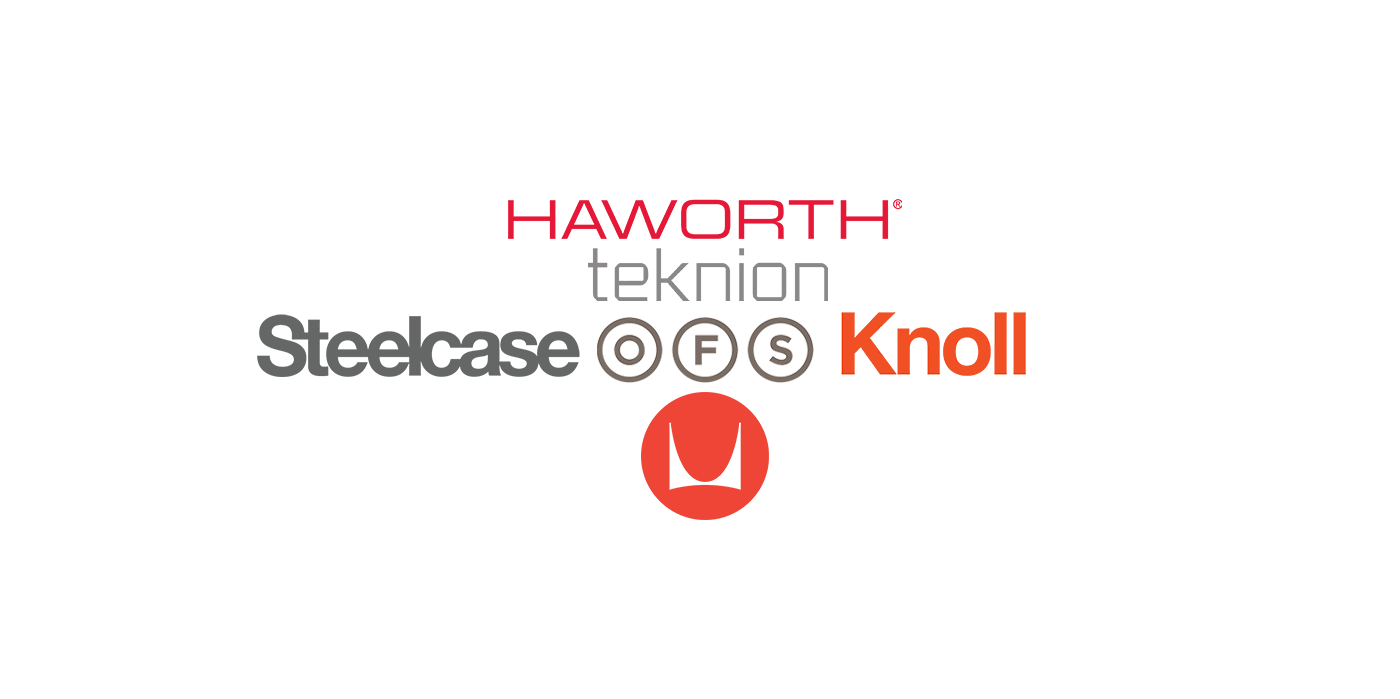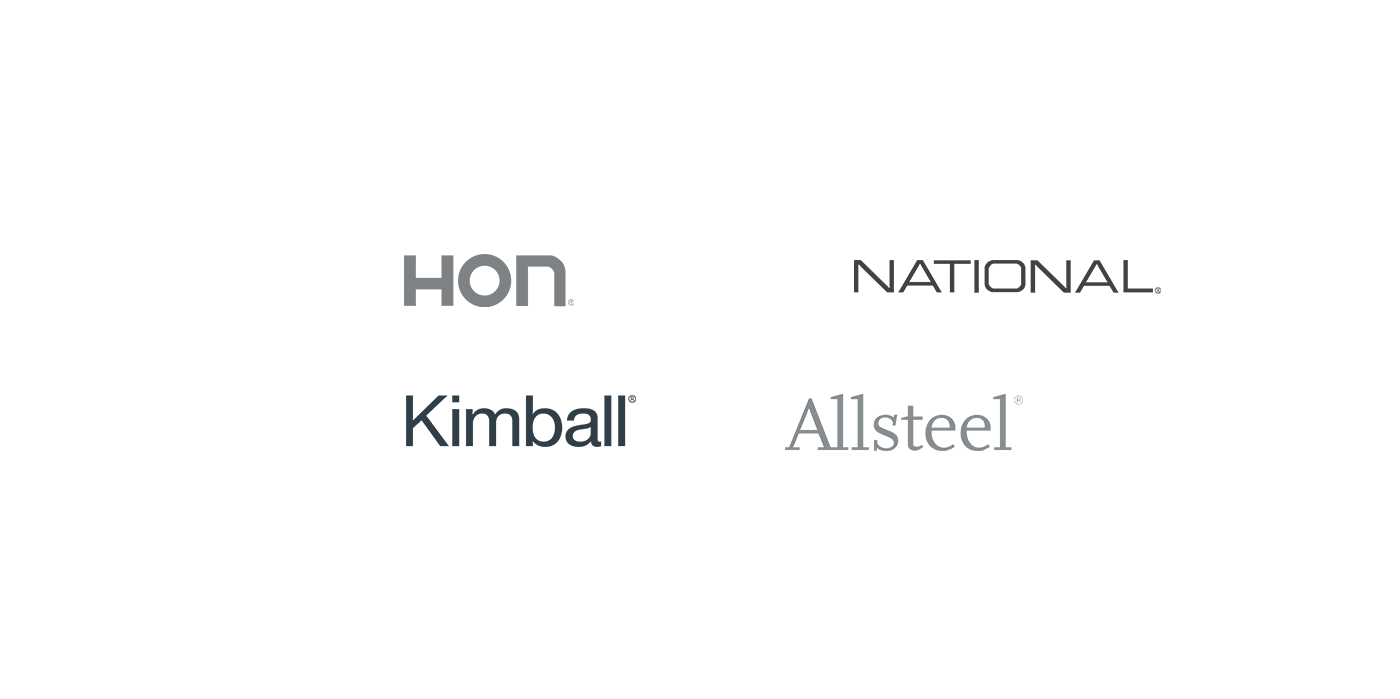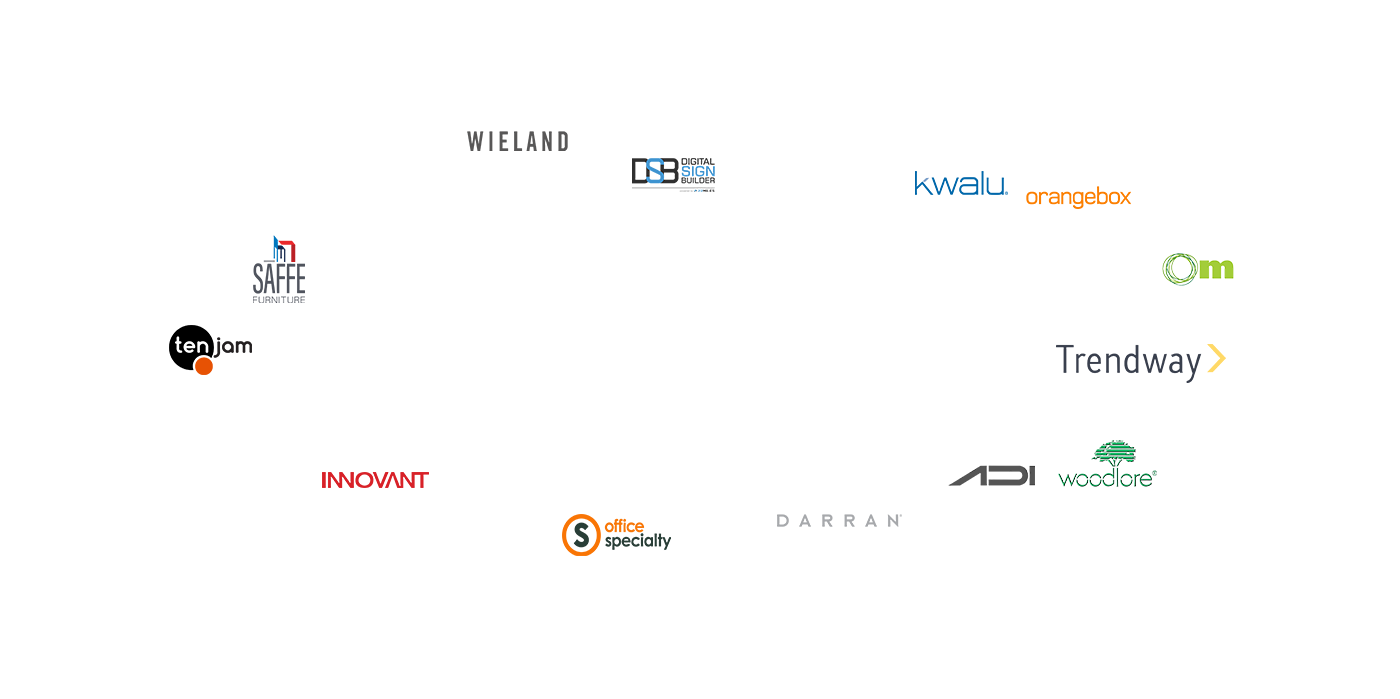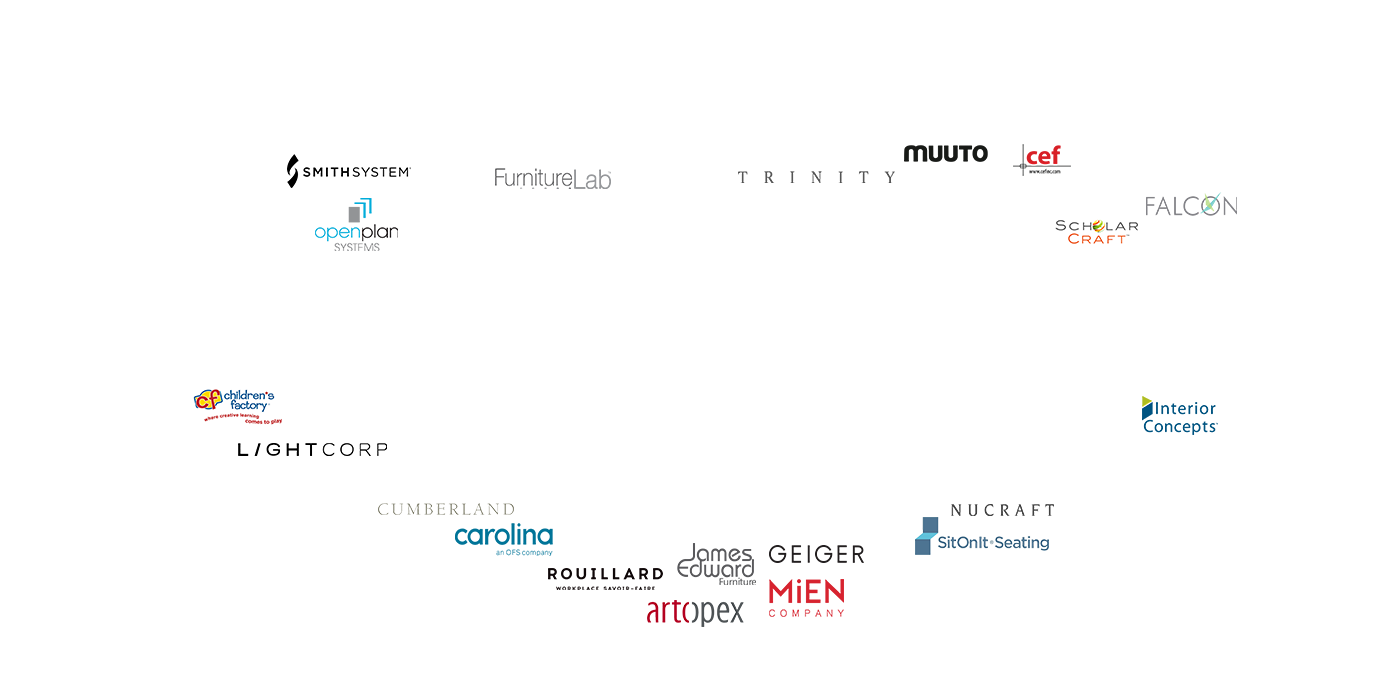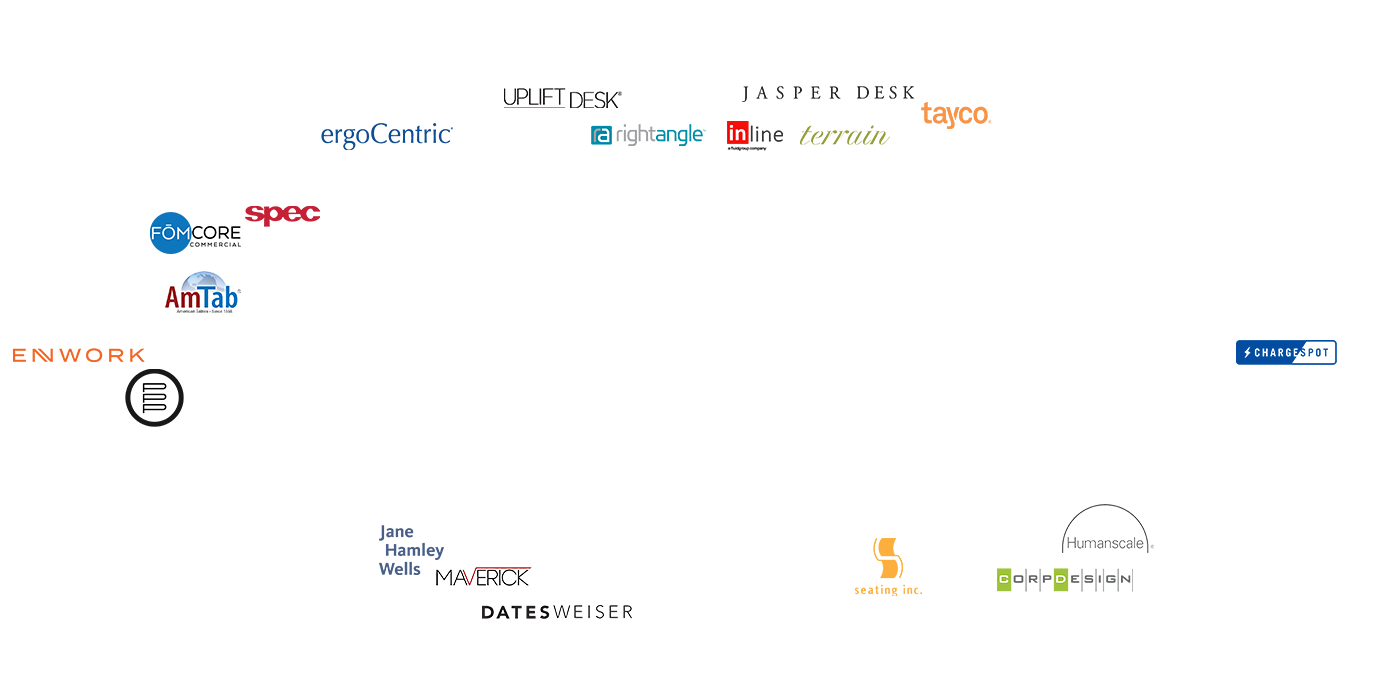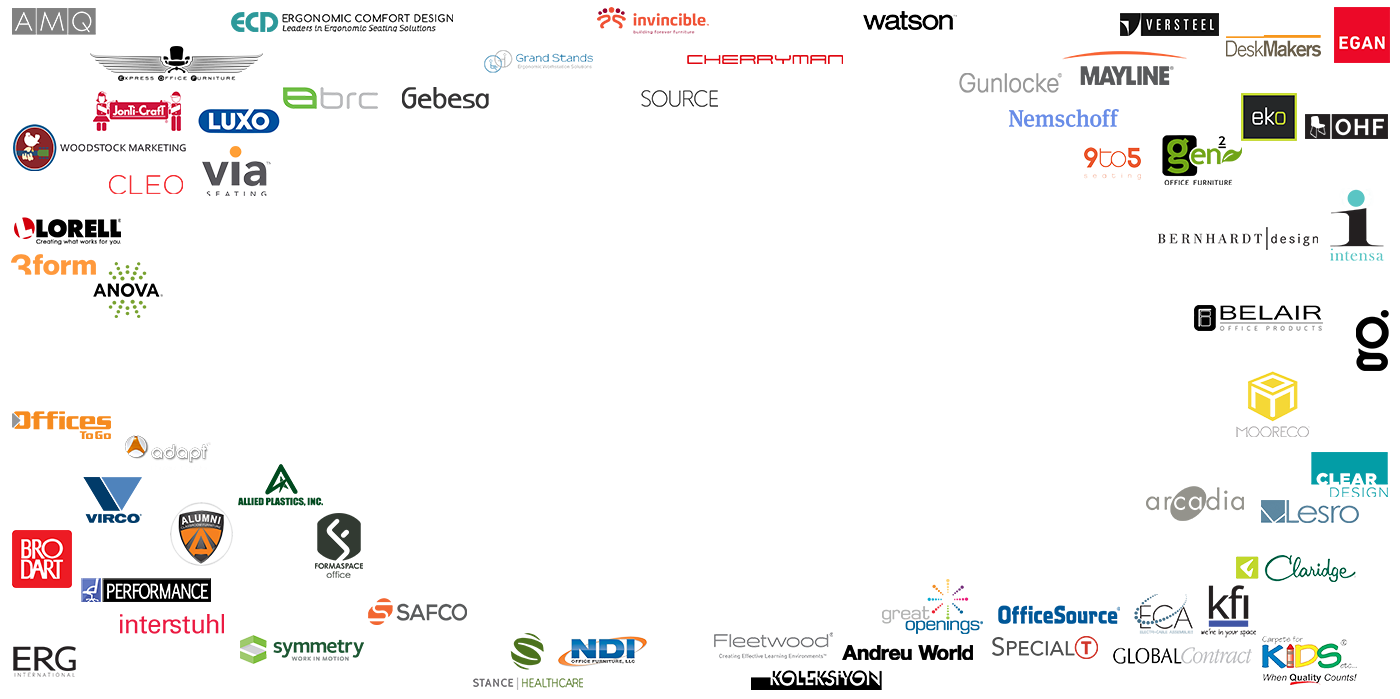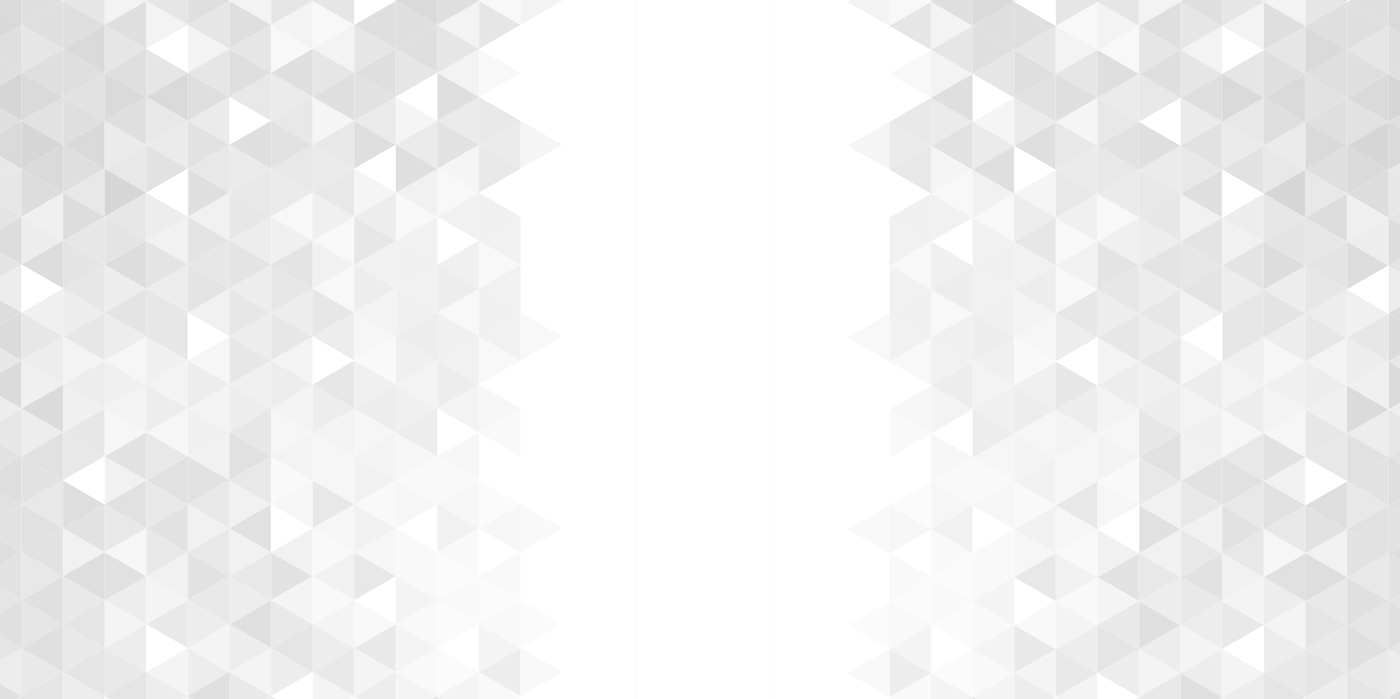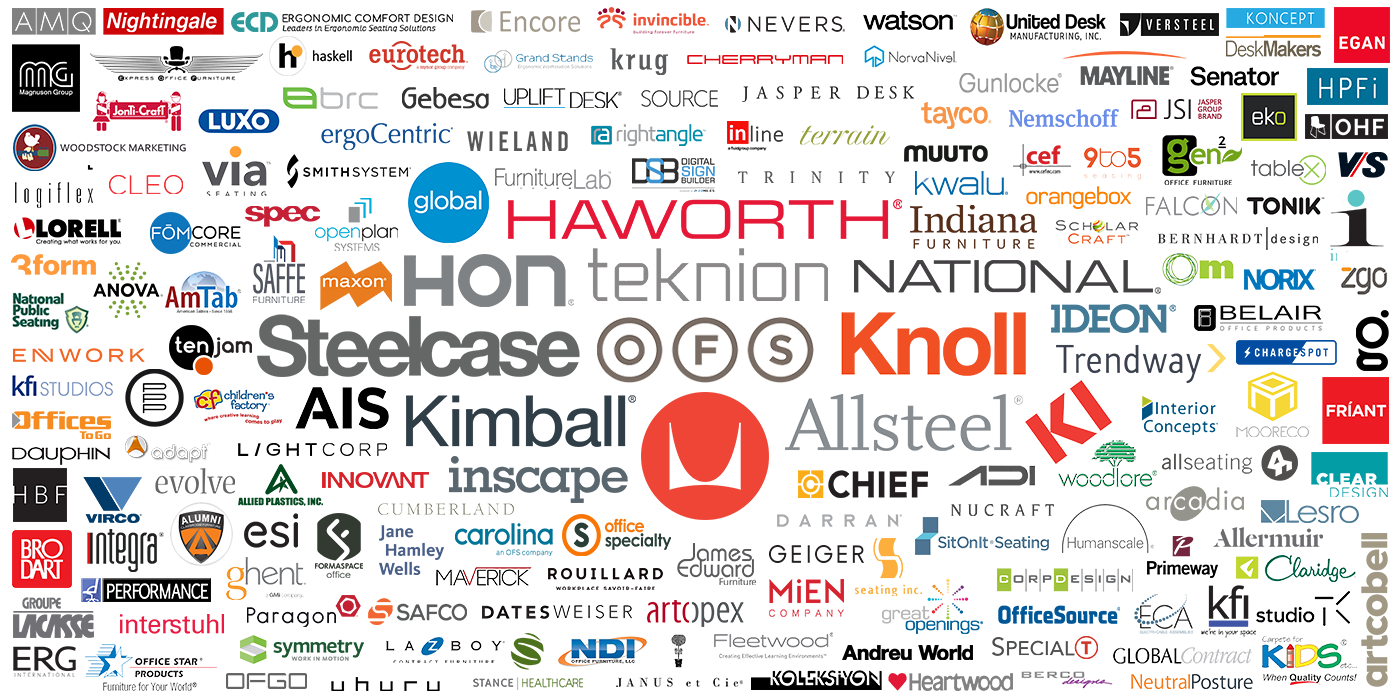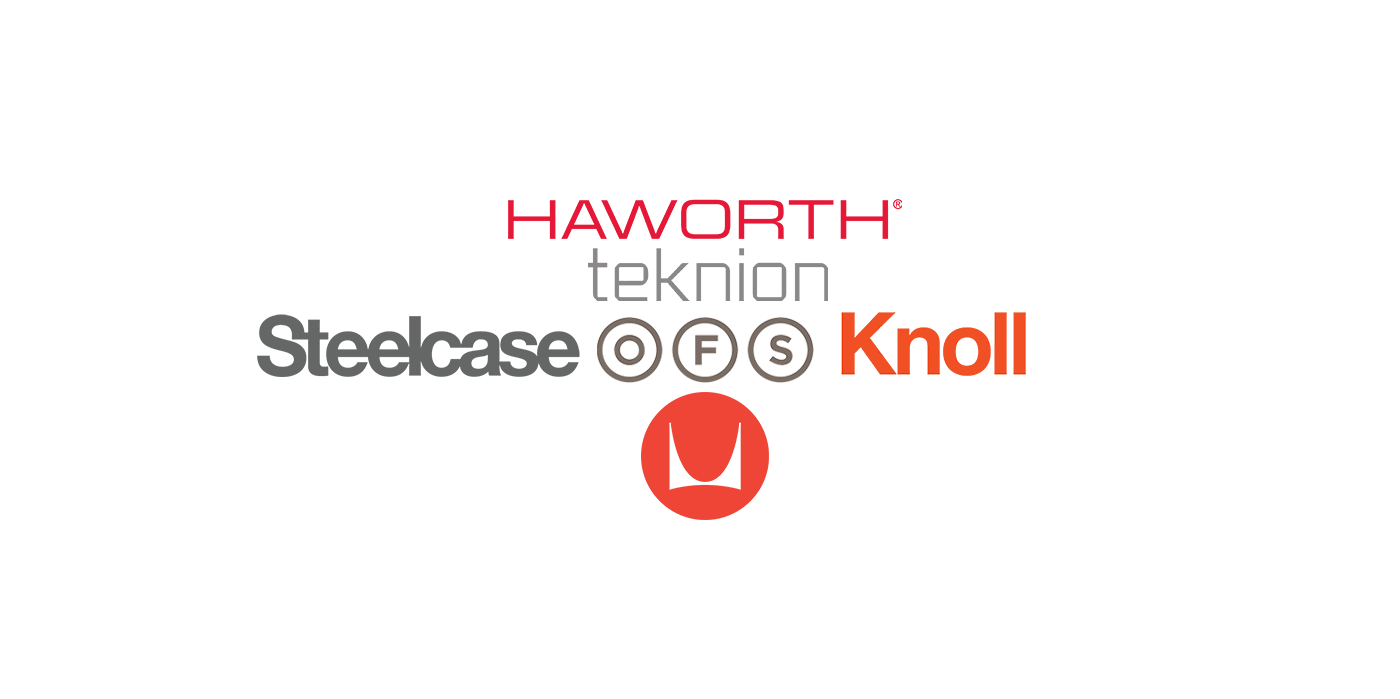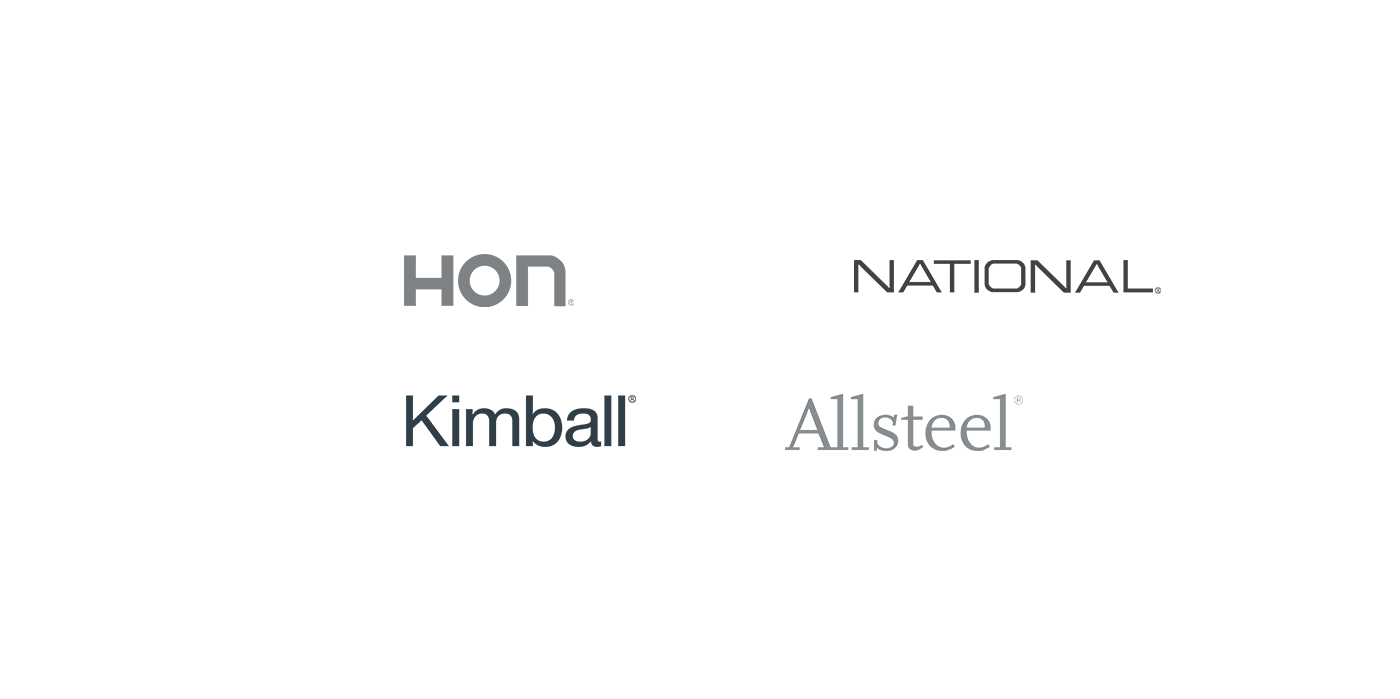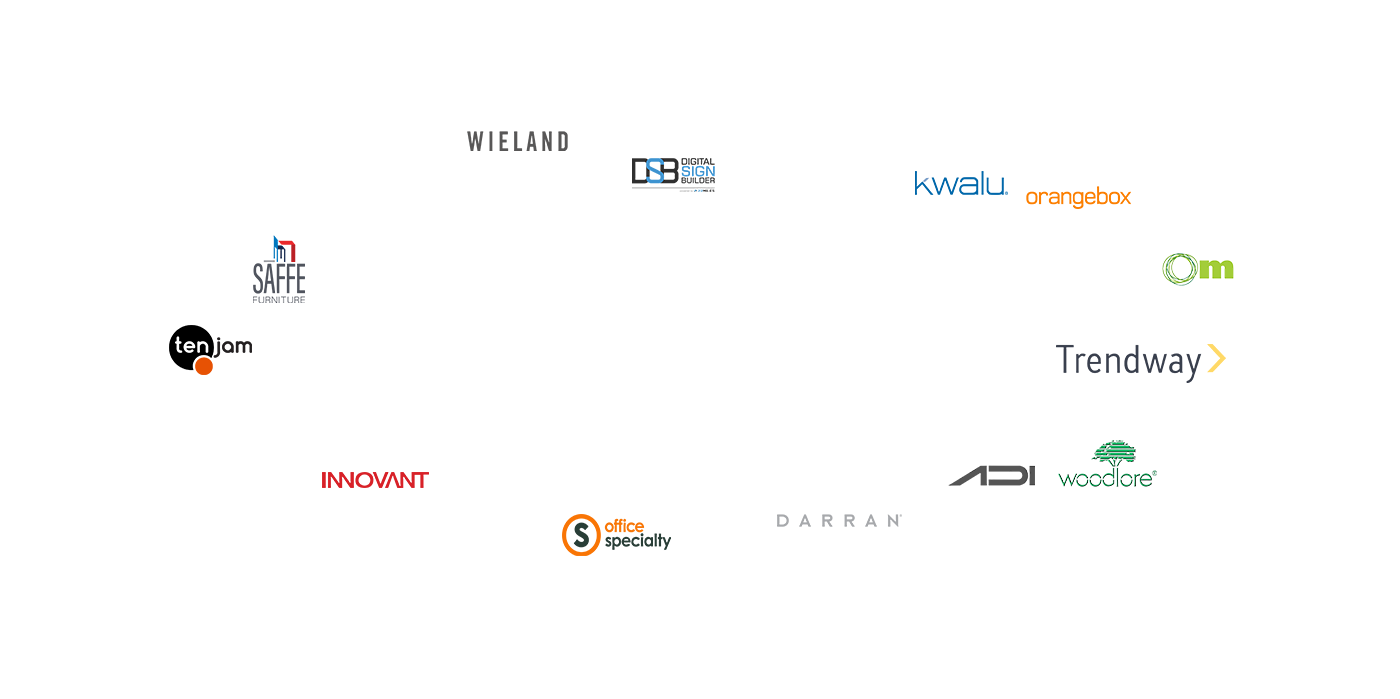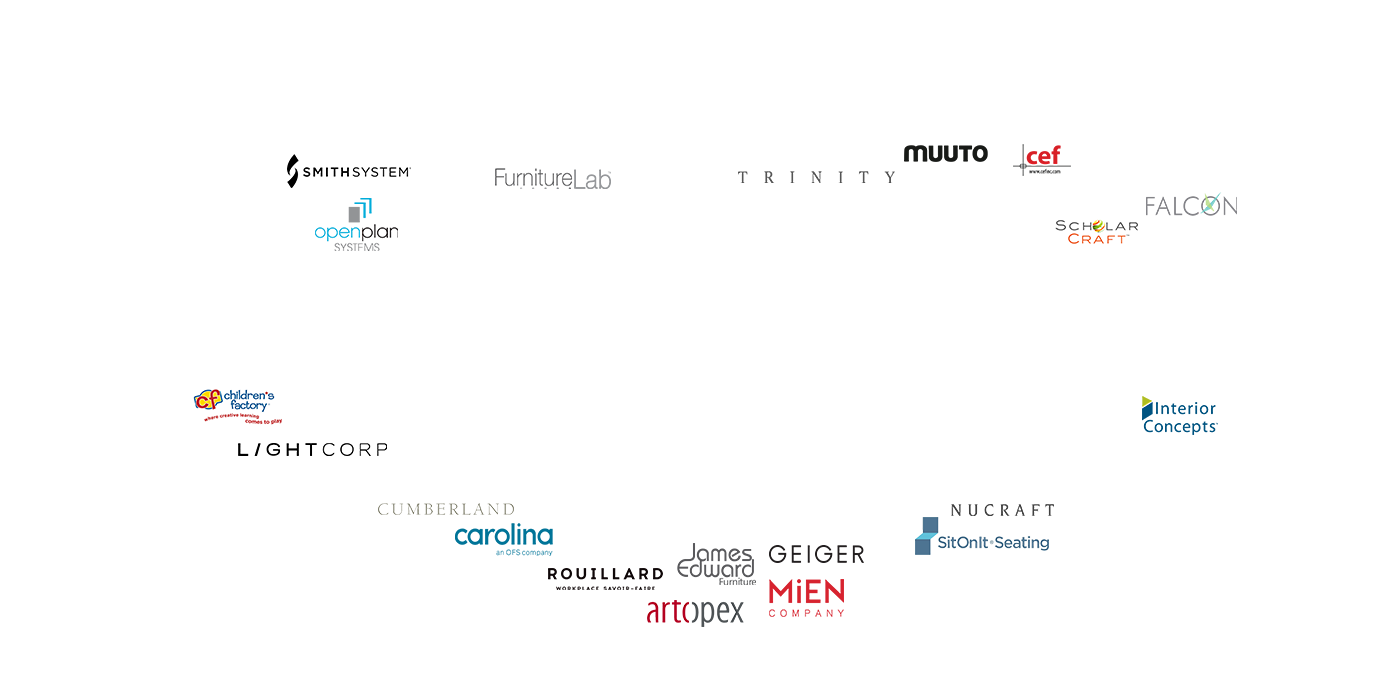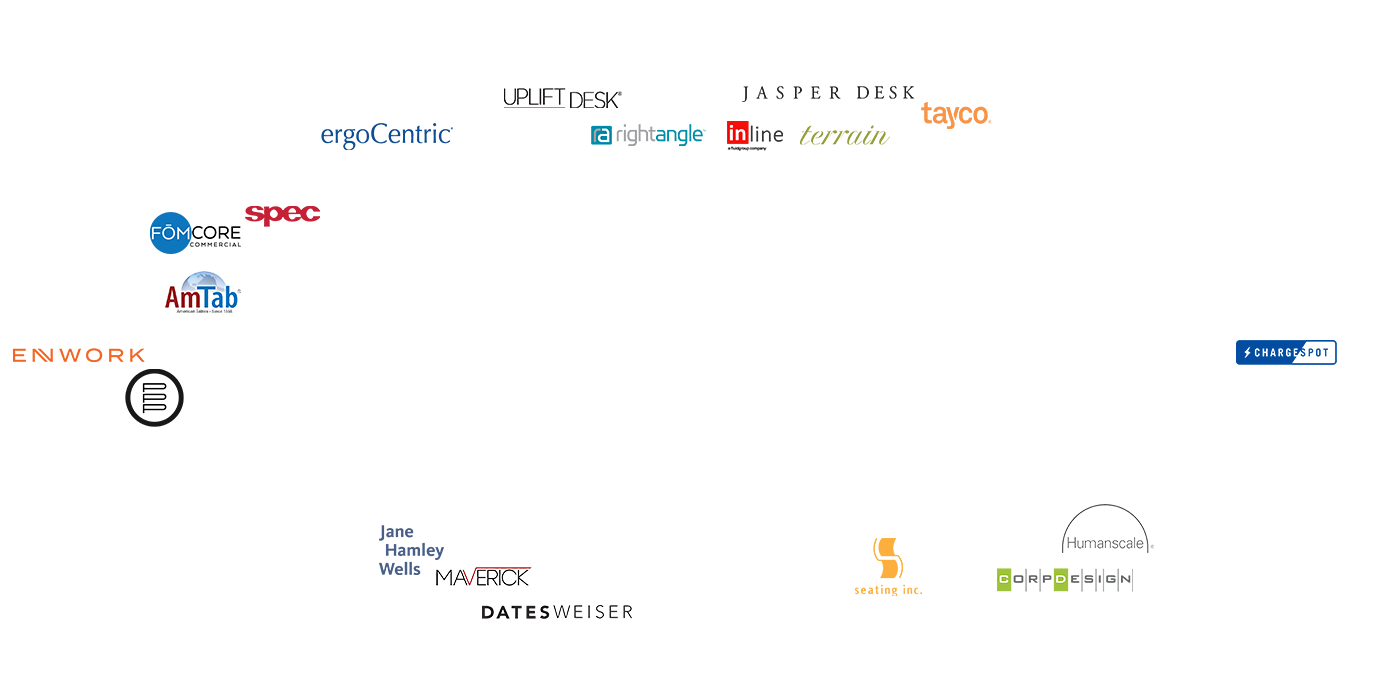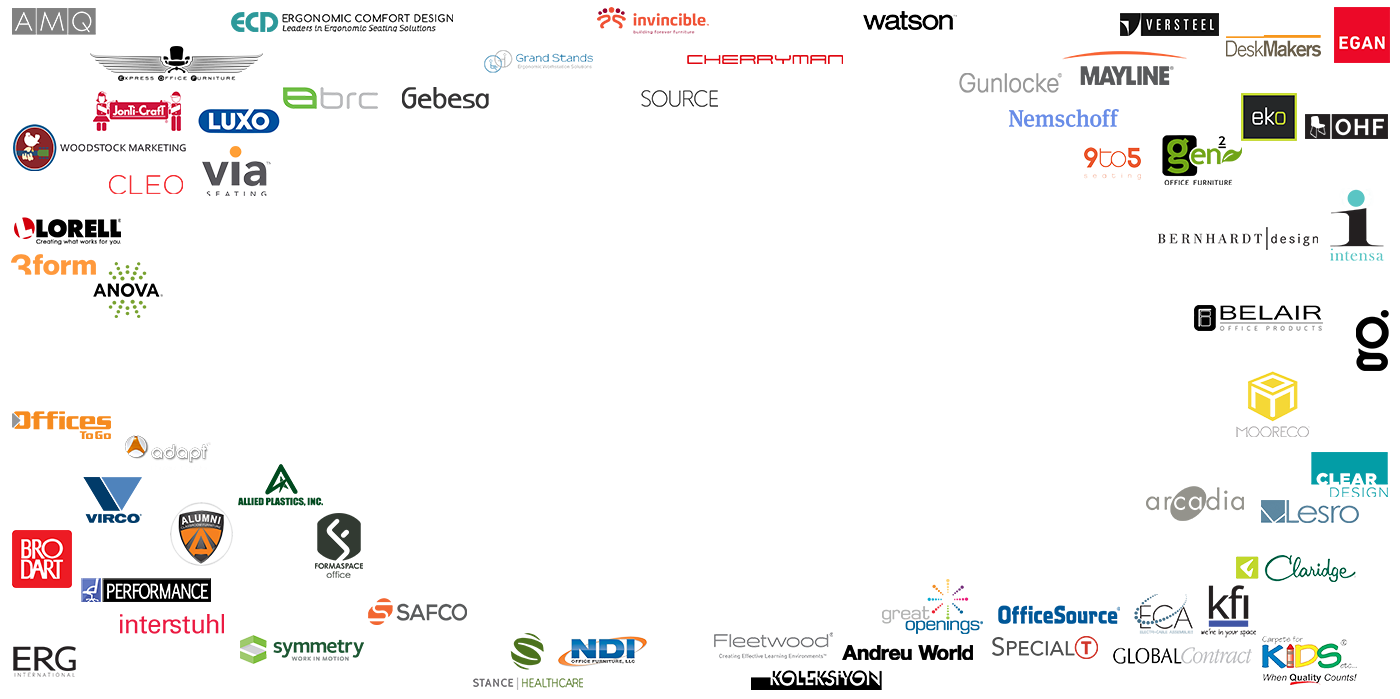 Over 200 Manufacturers & Growing
ProjectMatrix is currently working with over 200 manufacturers and 1200 catalogs!
We currently have over 200 manufacturers and are still growing. We do not charge our manufacturers to publish their data, so if there is a manufacturer that you absolutely must have, let us know. We would be happy to reach out to them.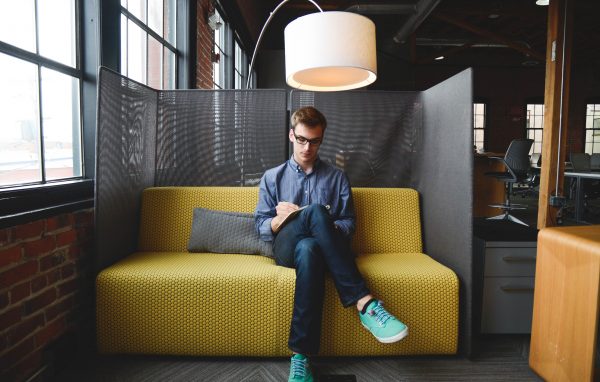 New Manufacturers

Spinneybeck is recognized as a leading provider of high-quality leather to architects and interior designers. Over the decades, the company has evolved from a supplier of full grain, aniline dyed Italian leather for upholstery and aircraft interiors to a manufacturer of pioneering, leather architectural products. In addition, Spinneybeck's work with industry design leaders in the fields of sculpture, architecture, interior design, and textiles has generated inventive leathers, color work, patterned wall tiles, drawer pulls, and sculpted wall systems. Regardless of the application, Spinneybeck has consistently held the same high standards for quality, originative products, environmental practices, and customer service.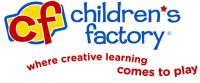 Children's Factory is a leading manufacturer and customer service provider of products to the early childhood education market. Since their start in 1981, they continue to provide safe products so children can enjoy a Spectrum of Learning, Growing, Exploring and Achieving.
Working closely with their dealer network and educators our creative team designs quality products with children's safety and learning being the priority. Their highly qualified team is constantly working to deliver the best quality and service each and every day.
Manufacturers of the Month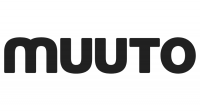 Muuto is rooted in the Scandinavian design tradition characterized by enduring aesthetics, functionality, craftsmanship and an honest expression.
By expanding this heritage with forward-looking materials, techniques and bold creative thinking, their ambition is to deliver new perspectives on Scandinavian design.
In fact their name, Muuto, comes from muutos, meaning new perspective in Finnish. They handpick leading contemporary designers who are strong interpreters of their philosophy and combine their talents with the passionate Muuto creative team.
You will know their design because it has muutos: objects made sublime through new perspectives, enjoyed across the world, representing the best of Scandinavian design today.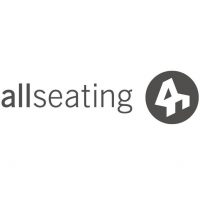 For over 30 years, Allseating has designed and manufactured a diverse range of award-winning seating solutions to support workers anytime, anyplace and anywhere. From task chairs to side chairs, lounge seating to healthcare seating – each piece is designed to consider comfort, versatility, empathy and ergonomics.

For more than 20 years, Specialt Tables has delivered Grade A tables at Grade C prices, thanks to a fierce commitment to innovation in technology, supply chain best practices and a "whatever it takes" approach to customer service that's unparalleled in the industry.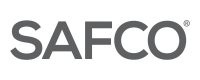 Safco Products believes furnishing a high-performance workspace that reflects your brand and culture should be simple. Offering unique solutions at the right price, they provide you with a curated and complete portfolio of products that help you respond to the new workday. This includes workspace furnishings and ancillary products from the Safco® brand, as well as those of Mayline® and Focal Upright®. Couple that with a holistic service offering and fast shipping, and you have the ideal partner to help your workspace and your people achieve more.