Over 170 Manufacturers & Counting
ProjectMatrix is currently working with over 170 manufacturers and 1100 catalogs!
We currently have over 170 manufacturers and are still growing. We do not charge our manufacturers to publish their data, so if there is a manufacturer that you absolutely must have, let us know. We would be happy to reach out to them.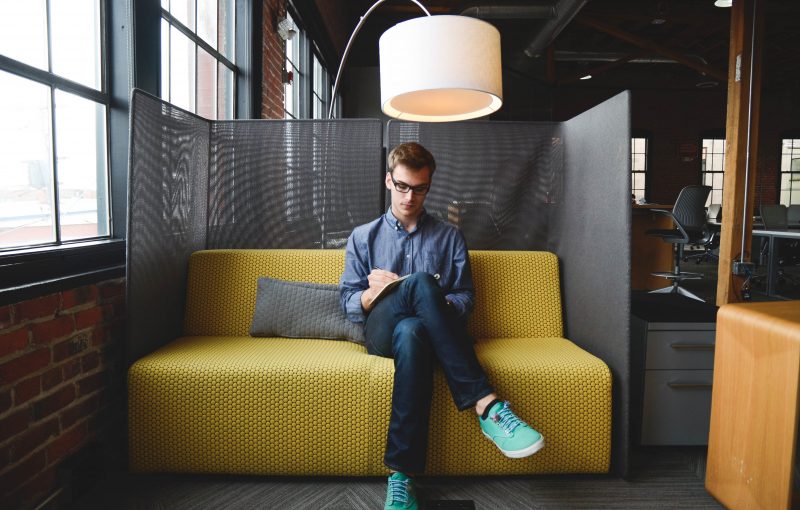 Manufacturers of the Month
Smartworking enables our clients to work in new, more collaborative and more effective ways, and can help transform both the culture and efficiency of their organisations. Innovation means that our complementary task seating, meanwhile, is resolutely future-focused. Smart, environmentally friendly, and light-touch. Balancing physical lightness and durability, and continuously redefining performance and value.
9to5 Seating is a vertically-integrated, privately owned company, specializing in the design and production of ergonomic office seating to accommodate the rigorous demands of today's office environments. 9to5 Seating presents an extensive collection of executive, task, guest, conference, stool and lounge seating.
The places we dine make for magical moments. There's something unexplainable about break rooms, cafeterias, and common areas. They're where friendships are formed, laughs are had, and conversations flow more naturally. At FurnitureLab, we're proud to foster these connections through in-depth expertise and a product offering that's comprehensive, fresh, and full of surprises.
Looking for a Manufacturer?
Search for the manufacturer you are looking for here. Don't see the manufacturer you need? Just fill out our short form to submit a request.