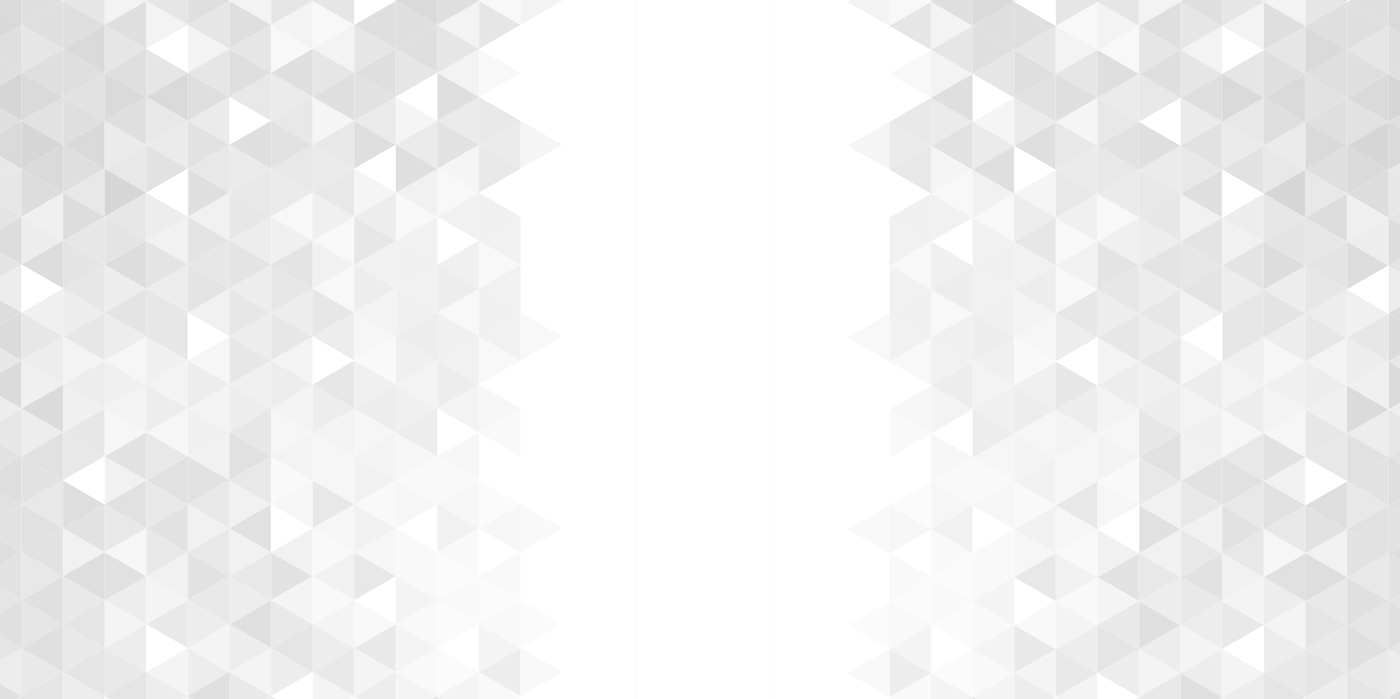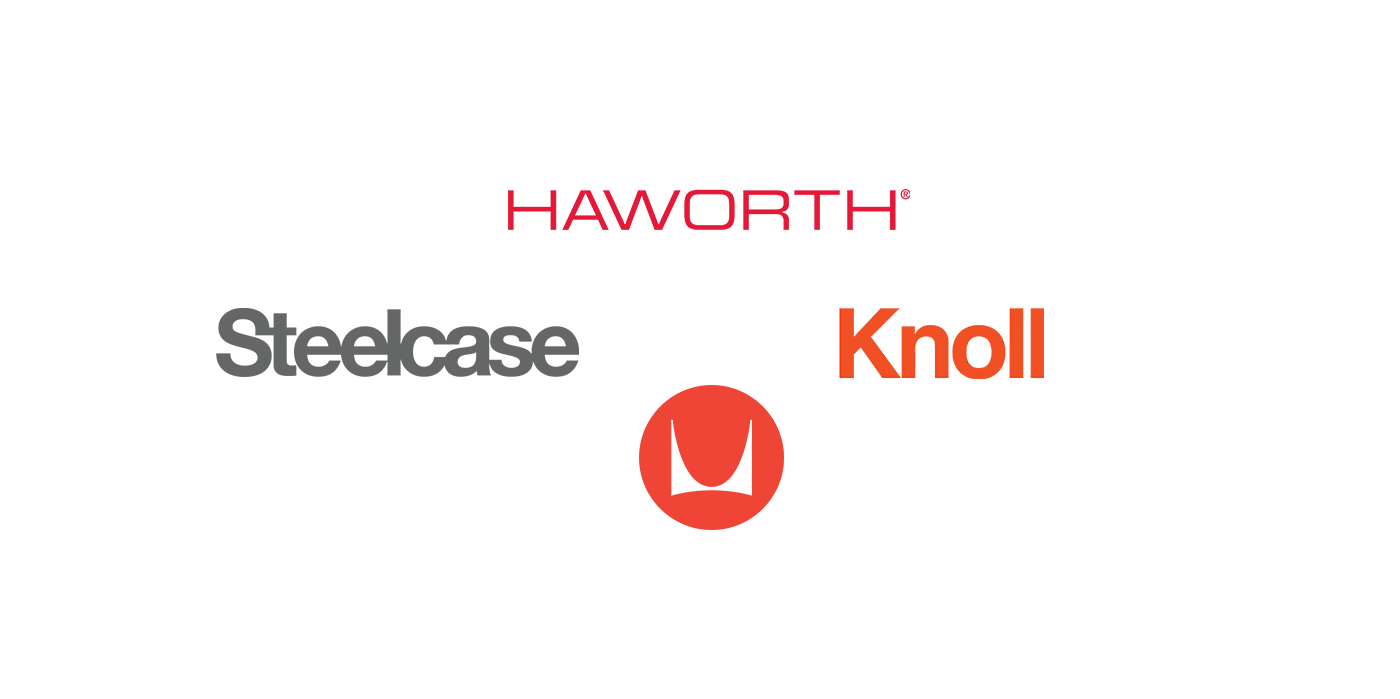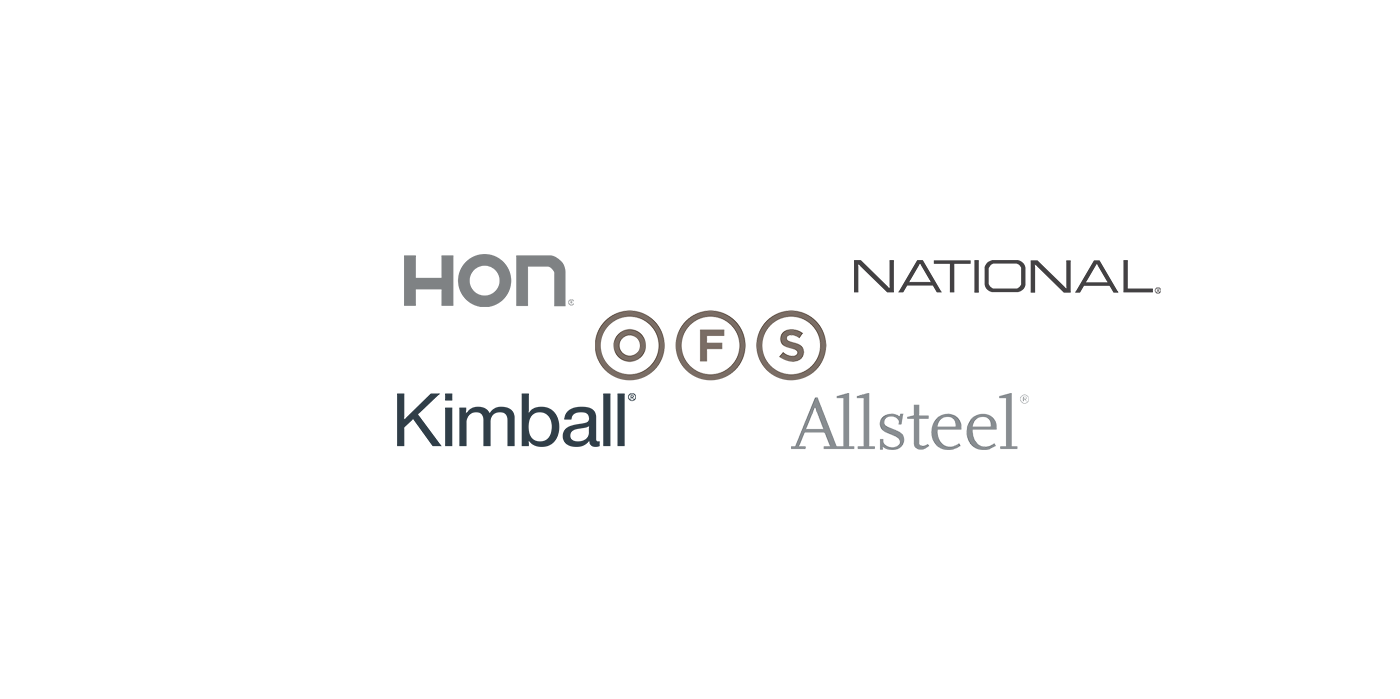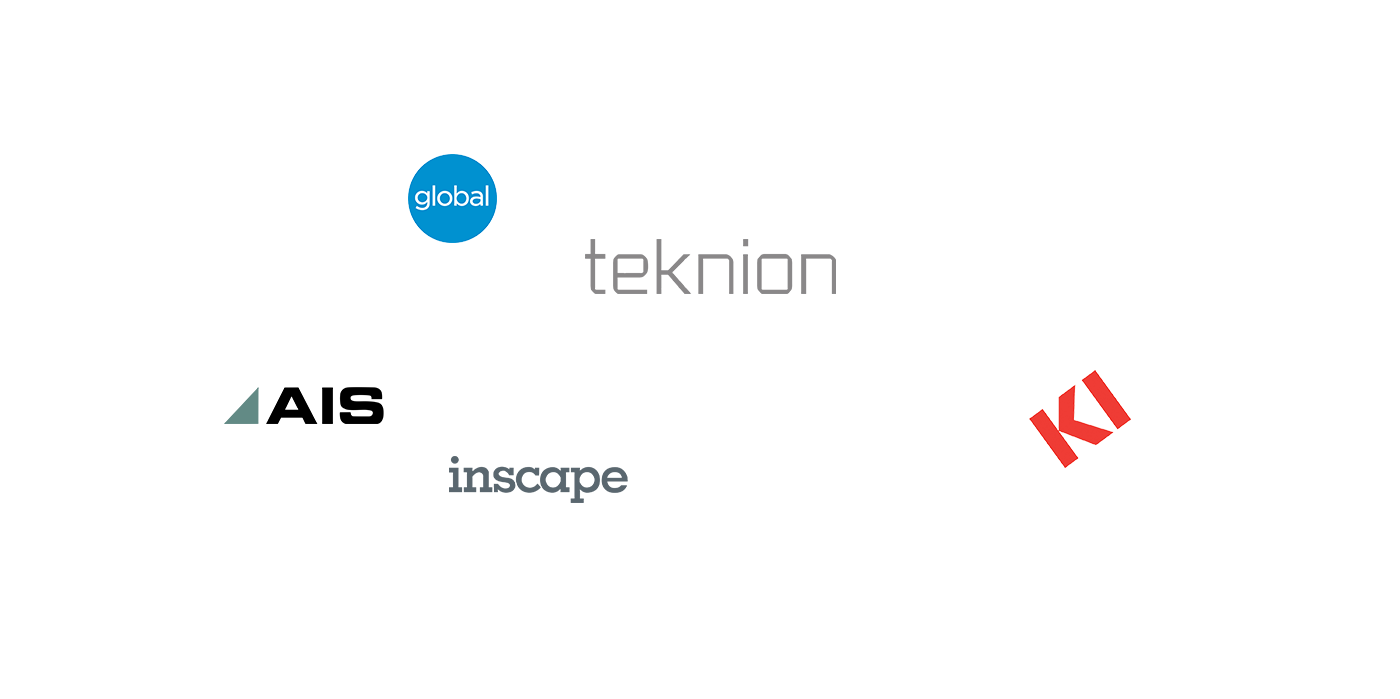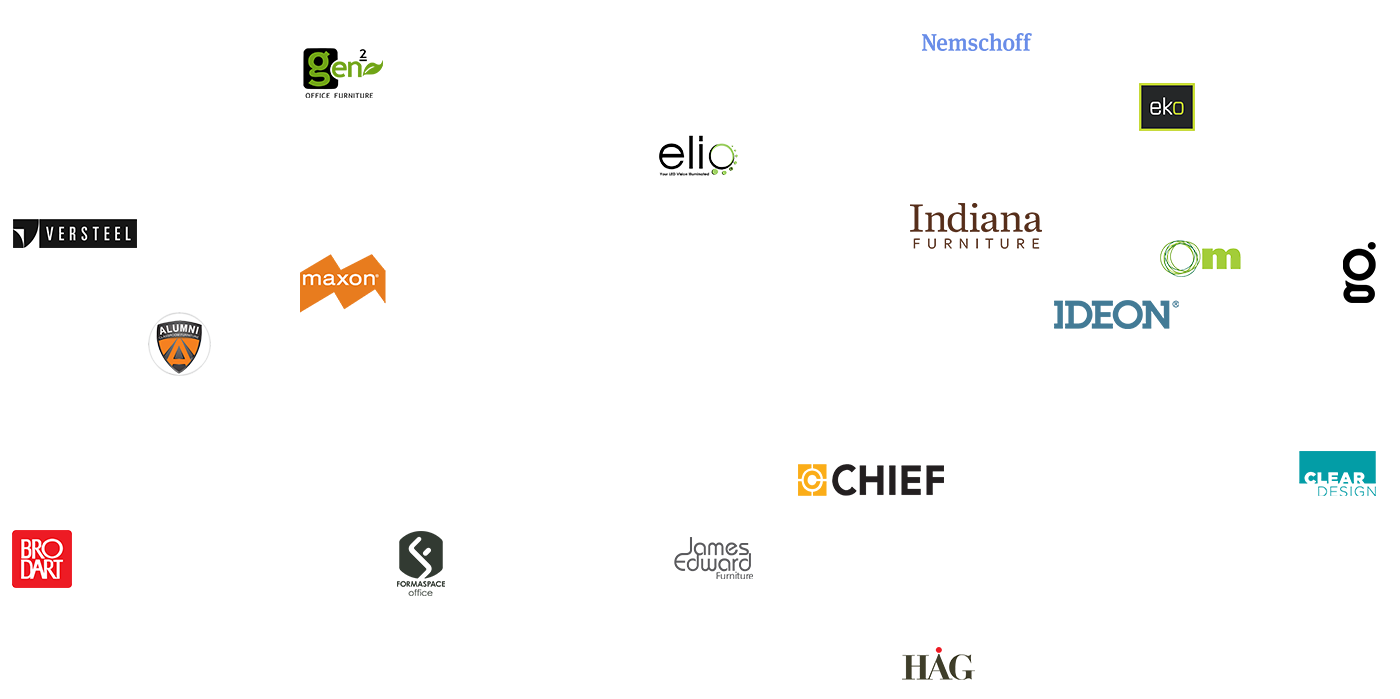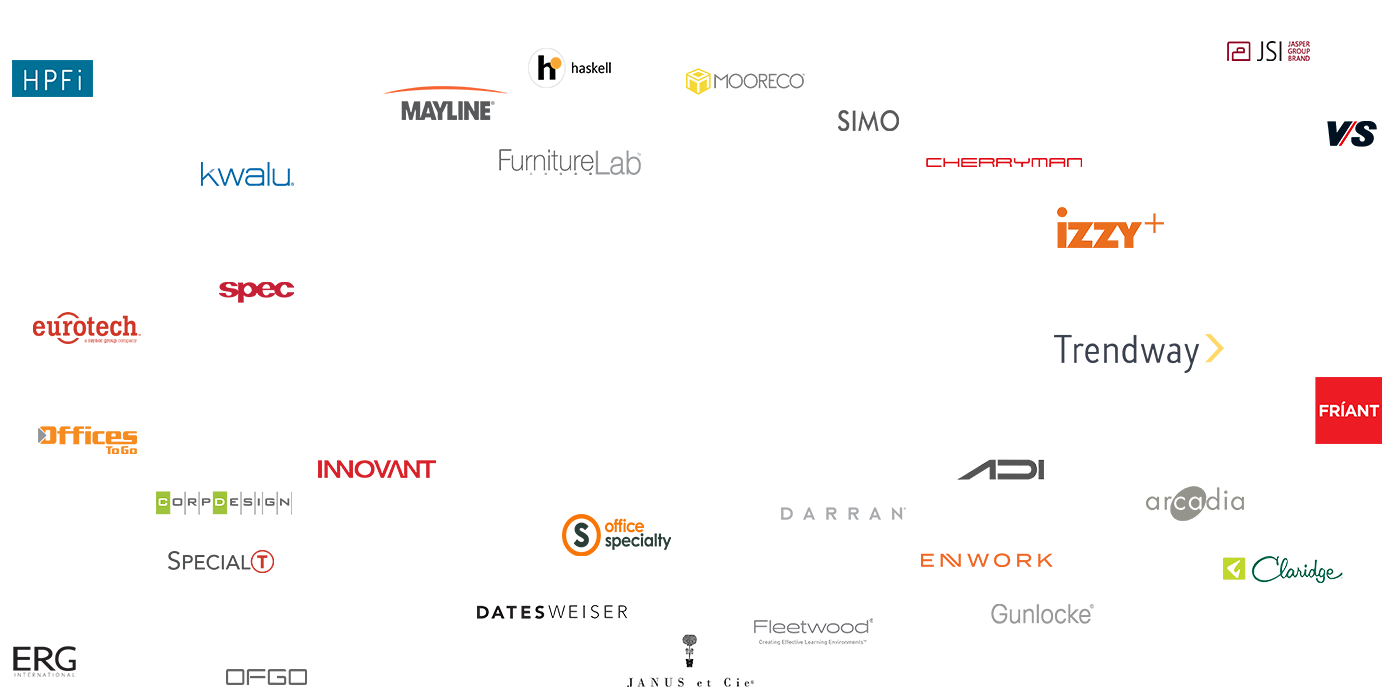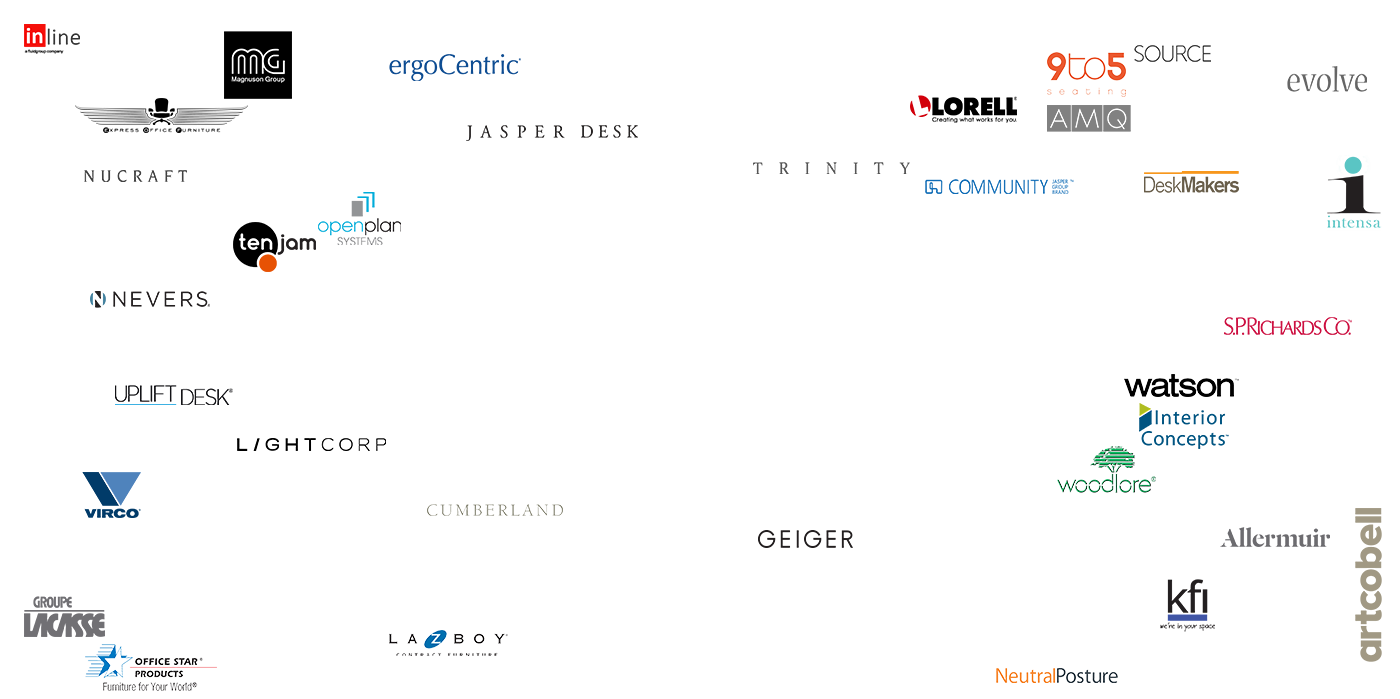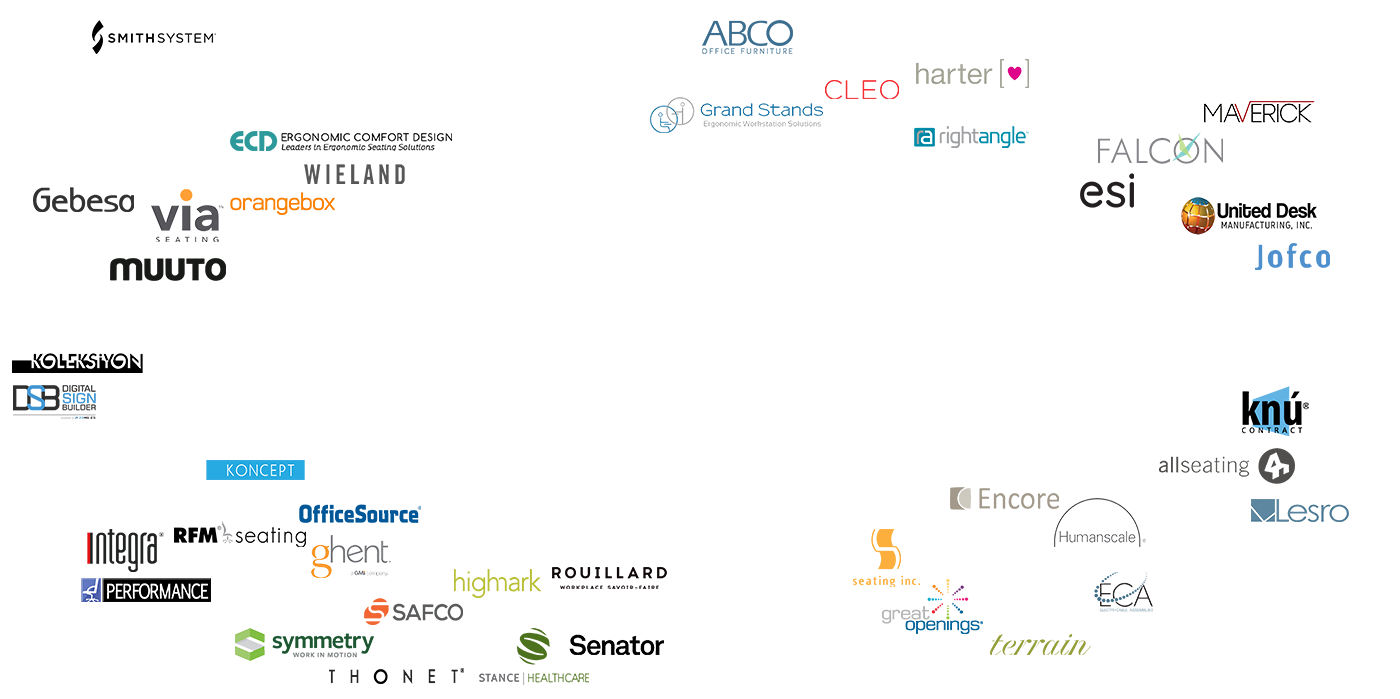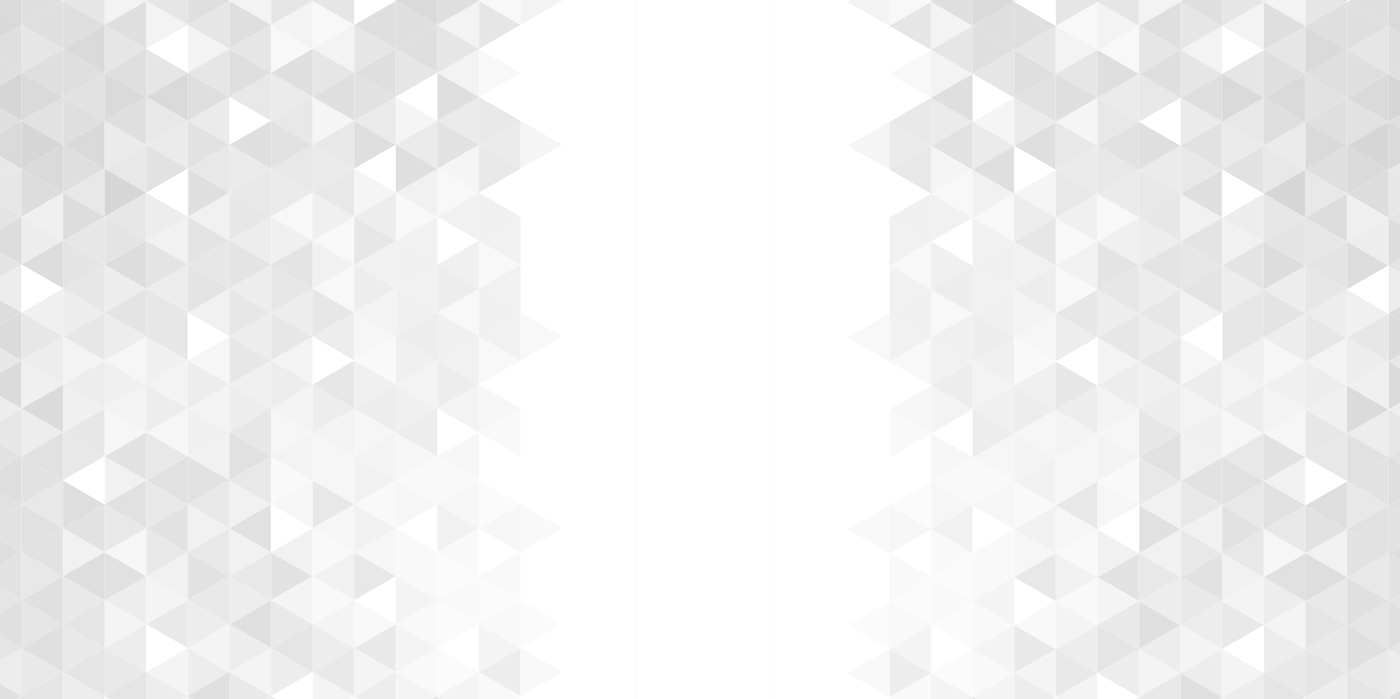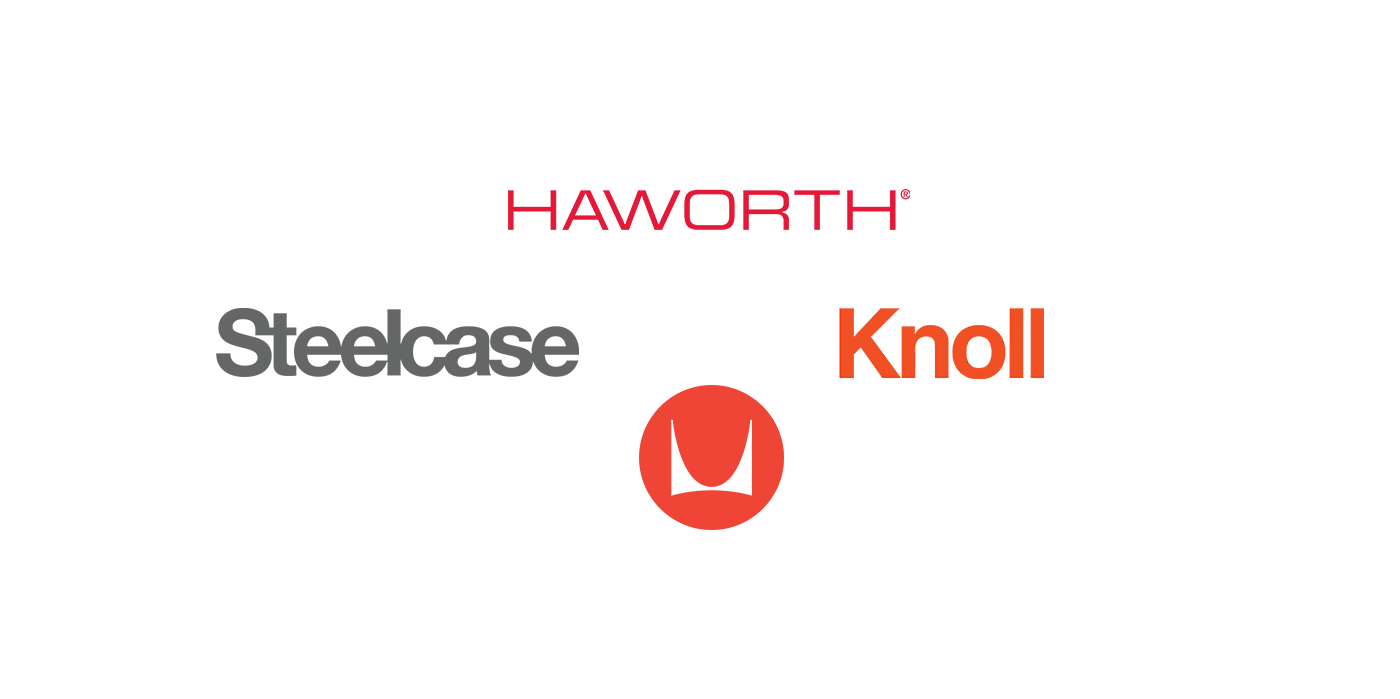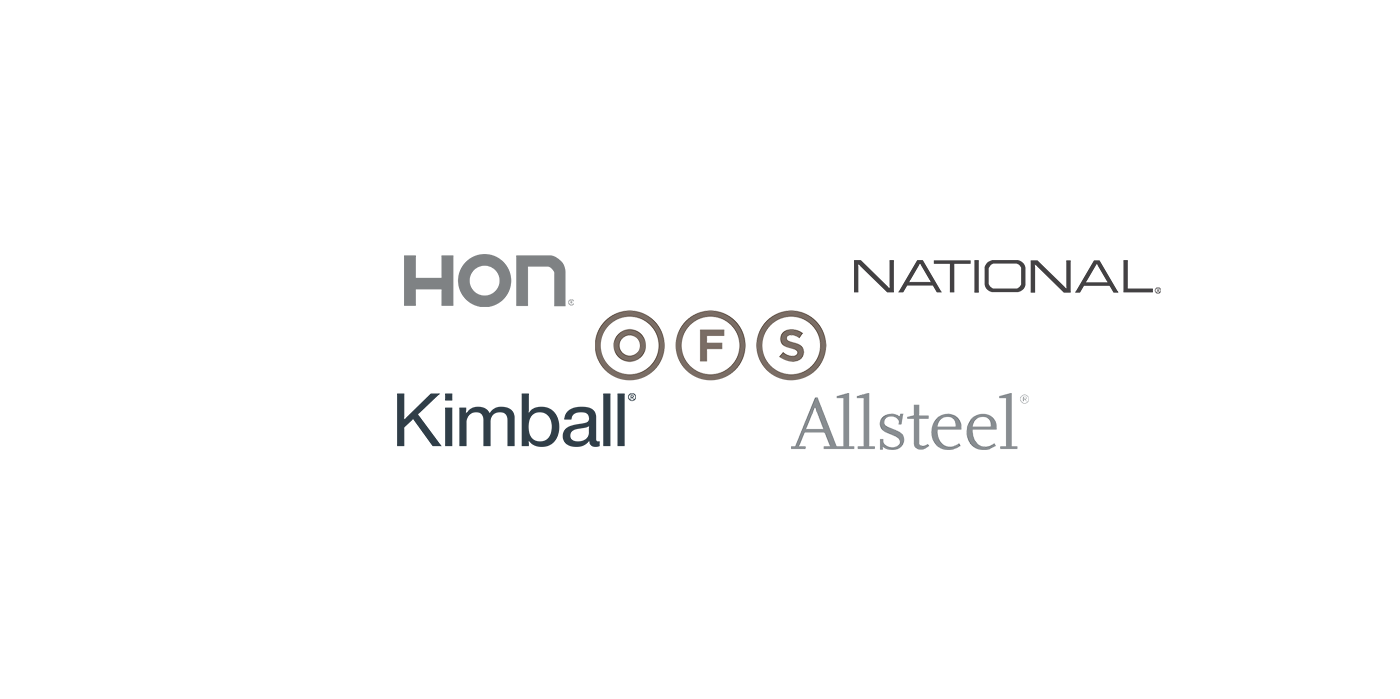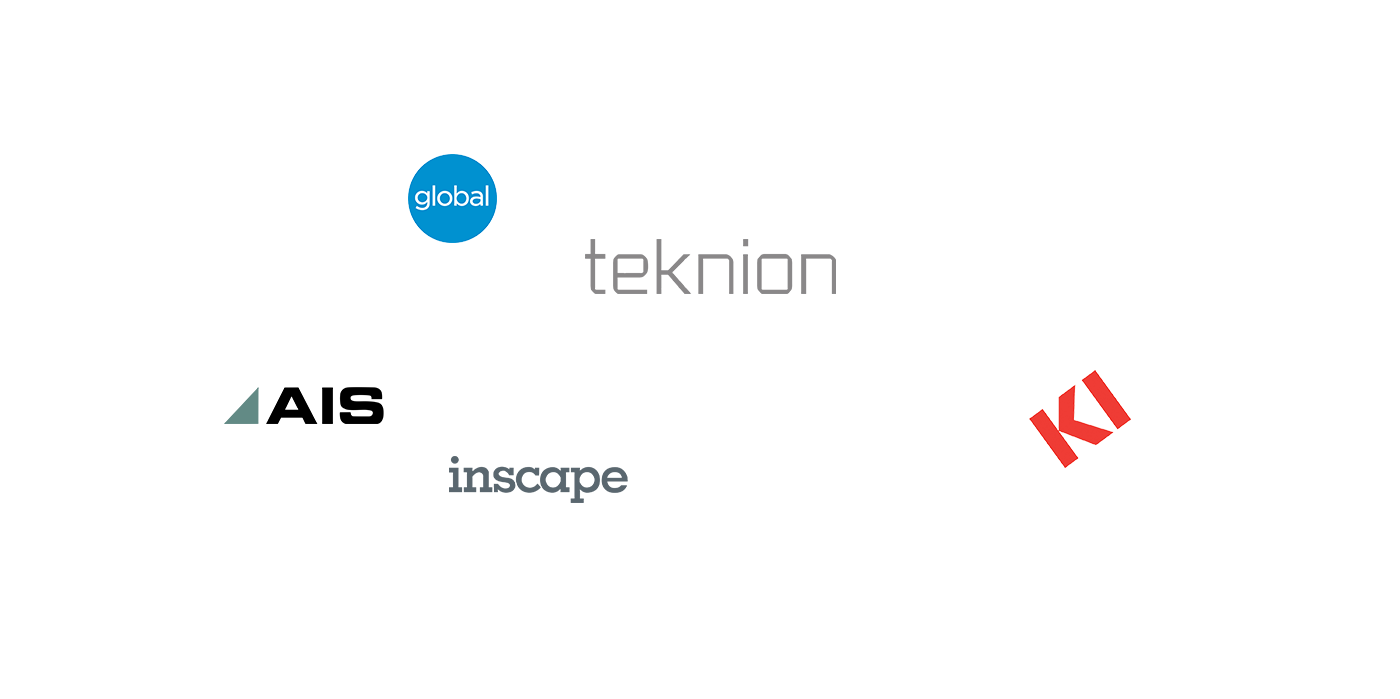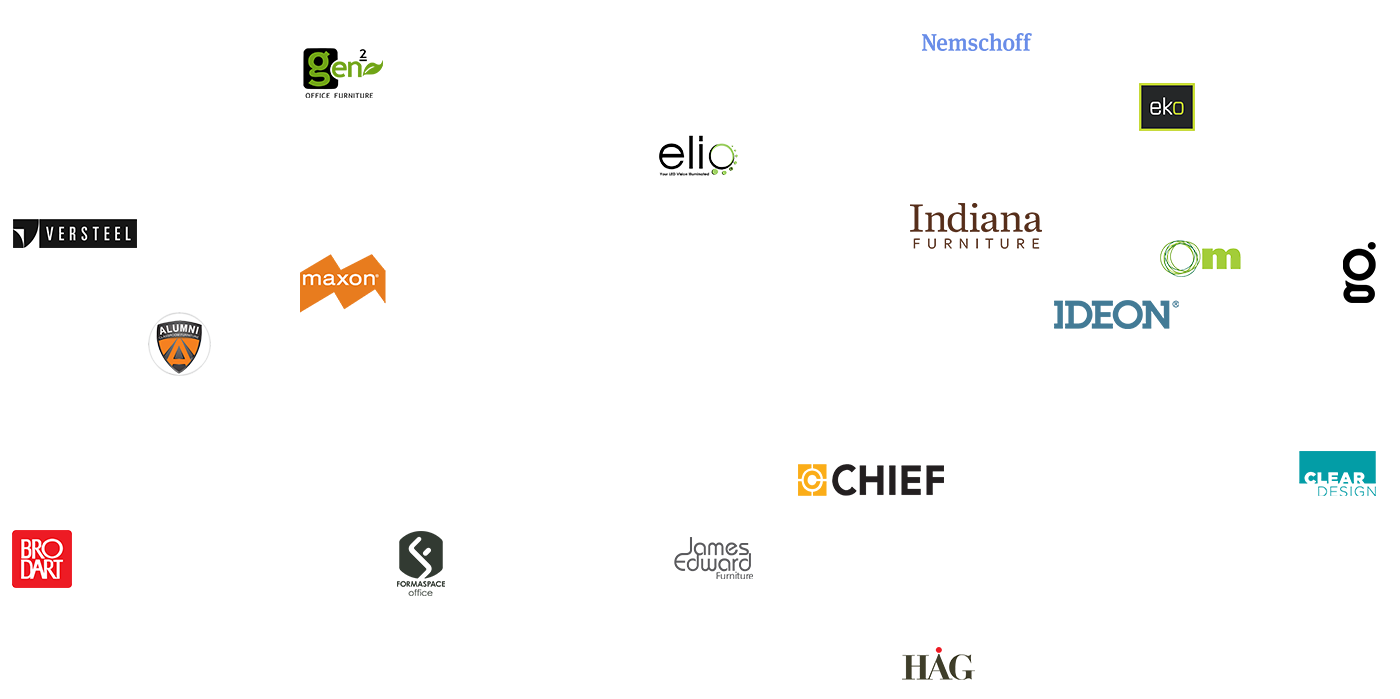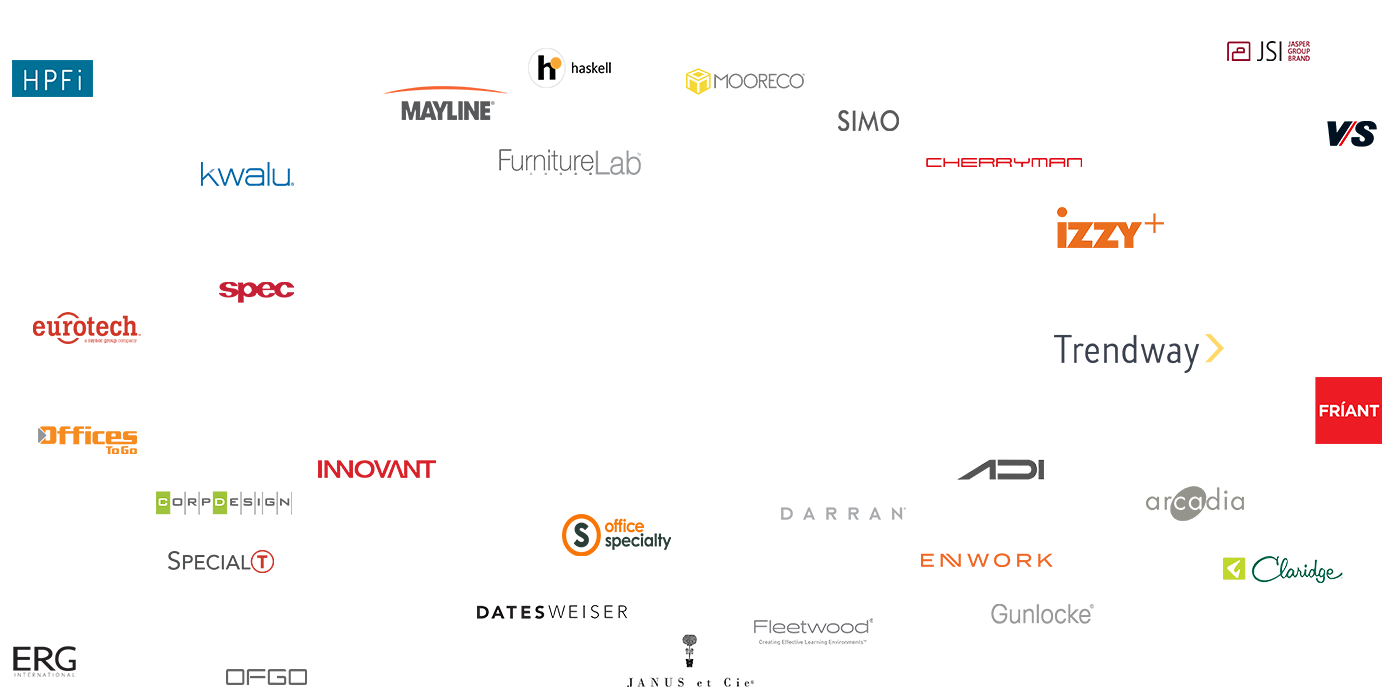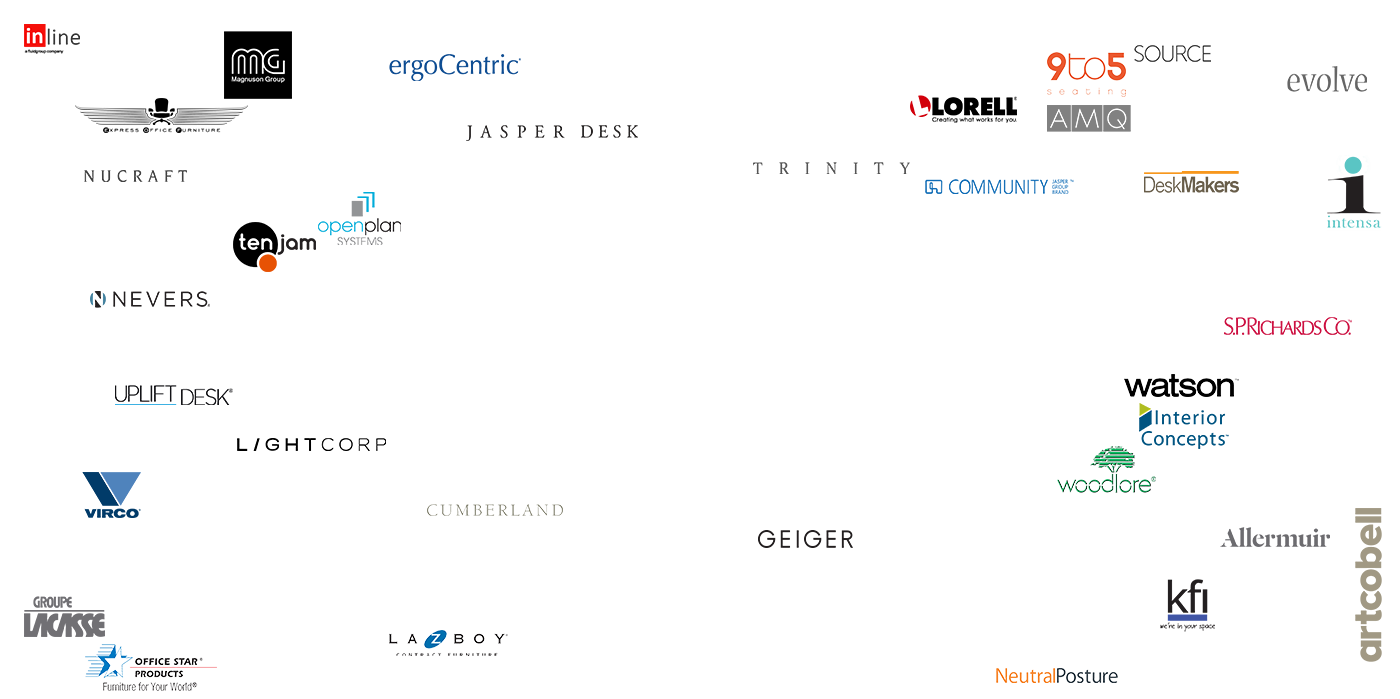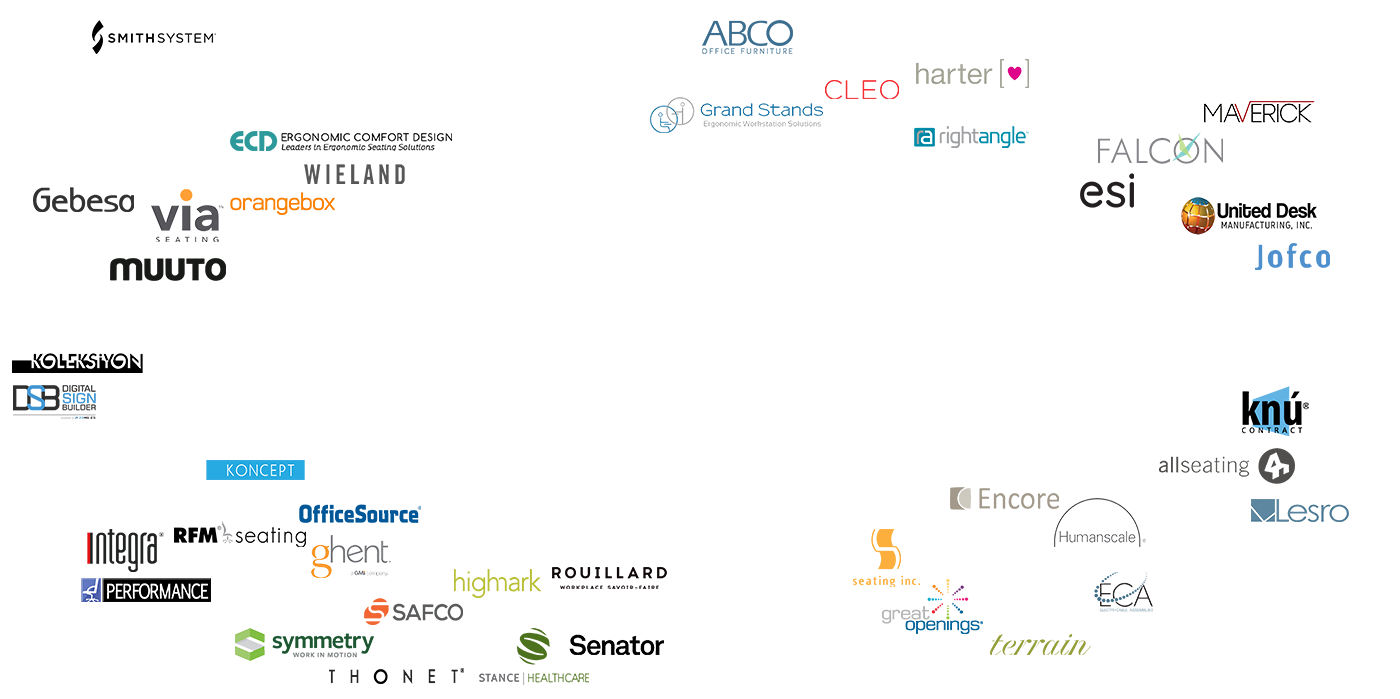 Over 200 Manufacturers & Growing
ProjectMatrix is currently working with over 200 manufacturers and 1200 catalogs!
We currently have over 200 manufacturers and are still growing. We do not charge our manufacturers to publish their data, so if there is a manufacturer that you absolutely must have, let us know. We would be happy to reach out to them.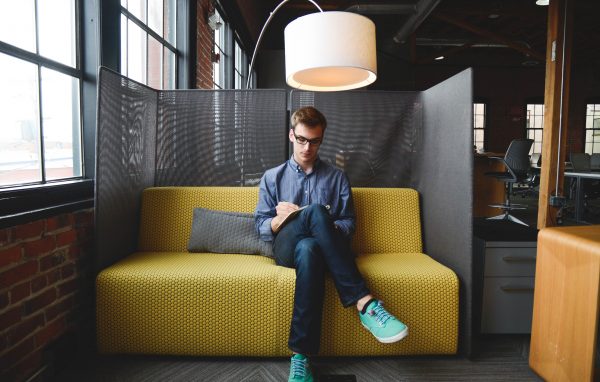 New Manufacturers

Spinneybeck is recognized as a leading provider of high-quality leather to architects and interior designers. Over the decades, the company has evolved from a supplier of full grain, aniline dyed Italian leather for upholstery and aircraft interiors to a manufacturer of pioneering, leather architectural products. In addition, Spinneybeck's work with industry design leaders in the fields of sculpture, architecture, interior design, and textiles has generated inventive leathers, color work, patterned wall tiles, drawer pulls, and sculpted wall systems. Regardless of the application, Spinneybeck has consistently held the same high standards for quality, originative products, environmental practices, and customer service.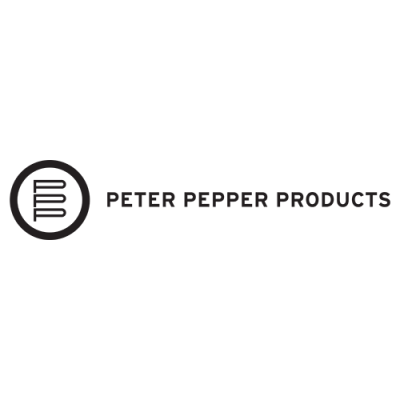 Peter Pepper Products has consistently delivered high quality products, identifying real solutions and meeting the specifications of your most challenging projects, yet never compromising the integrity of the design. Peter Pepper's vision was also one of responsiveness and synergy, establishing relationships based on partnership and performance. Peter Pepper initiated a new standard of attention to the client relationship, defining customer service as customer commitment. Our product line is comprised of a wide range of solutions for corporate, healthcare, education, government and hospitality environments.
Manufacturers of the Month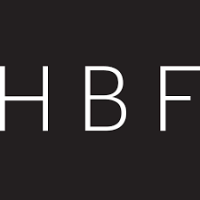 HBF is a leader in beautifully designed, exquisitely crafted and exceptionally constructed products. These products represent the finest in contemporary design, reflecting the essence of current culture while evoking a timeless, transcendent appeal. To realize this vision, HBF works with luminaries in the visual arts….those whose expansive talents are woven into a tapestry of uncommon design. These rare and gifted individuals delight in collaboration with HBF, as our singular capabilities bring their creations to life. And so entwined, our products inspire.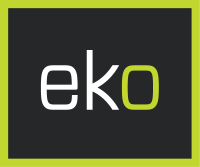 EKO Featured Product: JUGGLE
A SEAT THAT DOESN'T DROP THE BALL
Much like standout workers, furniture should be able to handle a variety of tasks—and always be ready to perform. That's what you'll find with Juggle. Comfortable and versatile, sophisticated yet approachable, this seat rises to every occasion, so you can keep doing the same.
AMAZING COORDINATION
Whether it's one chair, two chairs, three, or more, Juggle coordinates beautifully. Collaborative, corporate dining, lounge, private office, wherever—this chair brings a balance and presence to every space.
COMFY AS IT LOOKS
If Juggle looks extremely comfortable, trust your eyes. The upholstery is available in solid or two-tone options, with stitching details that give this chair its signature charm.
RIGHT ON BASE
Whatever your environment, Juggle steps right in. Base options include wire legs and a four-star central swivel base with auto-return, both available in a nice array of finishes.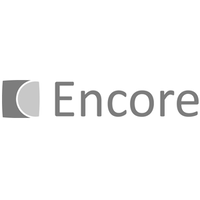 Encore Seating provides innovative seating and table products for today's ever-changing environments, from corporate offices and educational institutions, to hospitality spaces, healthcare facilities and beyond.
What began as a small task and guest seating company in 1999, quickly evolved to encompass a broader range of products from lounge and modular seating to tables, benches and more. Our flexible nature and easy-to-do-business-with mentality, combined with expert craftsmanship, attention to detail and an enduring commitment to new product development, are the guiding principles that we live by and we strive to exceed expectations at every turn.

Trendway is dedicated to building beautiful products that create better places for people to work and enjoy. They're committed to delivering them with remarkable quality, speed, and ease.
Patented EnviroSmart Technology uses dual self-regulating laser sensors to measure sound, motion, and air quality. This technology means that AeraMax by Trendway works hard when it needs to, and shifts to standby when possible, saving energy and extending filter lifespan. Learn more:
https://trendway.com/aeramax-pro-air-purifiers/
.