Over 180 Manufacturers & Counting
ProjectMatrix is currently working with over 180 manufacturers and 1100 catalogs!
We currently have over 180 manufacturers and are still growing. We do not charge our manufacturers to publish their data, so if there is a manufacturer that you absolutely must have, let us know. We would be happy to reach out to them.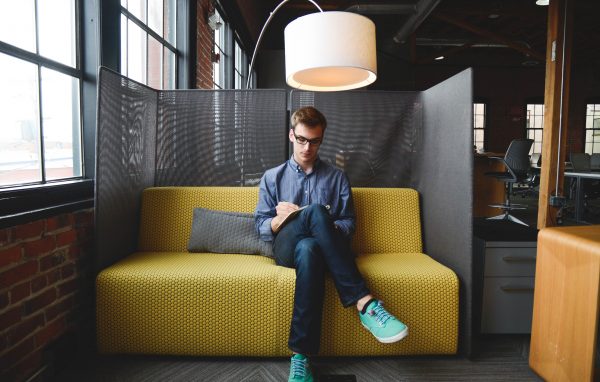 New Manufacturers

Established in 1934, Luxo is a leading lighting brand for professional markets. Luxo products are well designed with high technical quality to enhance user productivity and visual comfort. The Luxo brand from the Glamox Group is renowned for its aesthetic design, quality mechanics, high finishes and careful material selection. The modern Luxo product range includes task lights, illuminated magnifiers and medical lighting products, as well as a selection of decorative general lighting products.
Manufacturers of the Month

With our worldly finesse and confident savoir-faire, Rouillard elegantly meets the demands of the workplace. We know the need for flexibility, comfort, speed and intelligent design. Rouillard draws upon our long heritage of manufacturing expertise combined with our fresh aesthetic perspective to bring contemporary, innovative products to the contract market.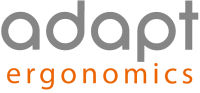 Adapt Global Group was formed in 1996, originally under the SpaceCo brand, by our current CEO, Ole Smed. He believed that workplaces should adapt and evolve with the people who work in them, not the other way around. This belief still lies firmly at the heart of everything we do. Fast forward to the present day and we now service customers worldwide from our offices across Europe, Asia and North America.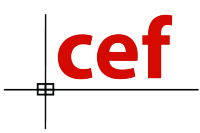 At CEF, we take great pride in producing makerspace, next gen and technology furniture for the classroom that accommodates specific needs, that is affordable, and that is built with quality and functionality in mind. We have a trained and dedicated team that hand assembles all offered products while providing convenient lead times and door-to-door delivery service in the Southeast.
Looking for a Manufacturer?
Search for the manufacturer you are looking for here. Don't see the manufacturer you need? Just fill out our short form to submit a request.