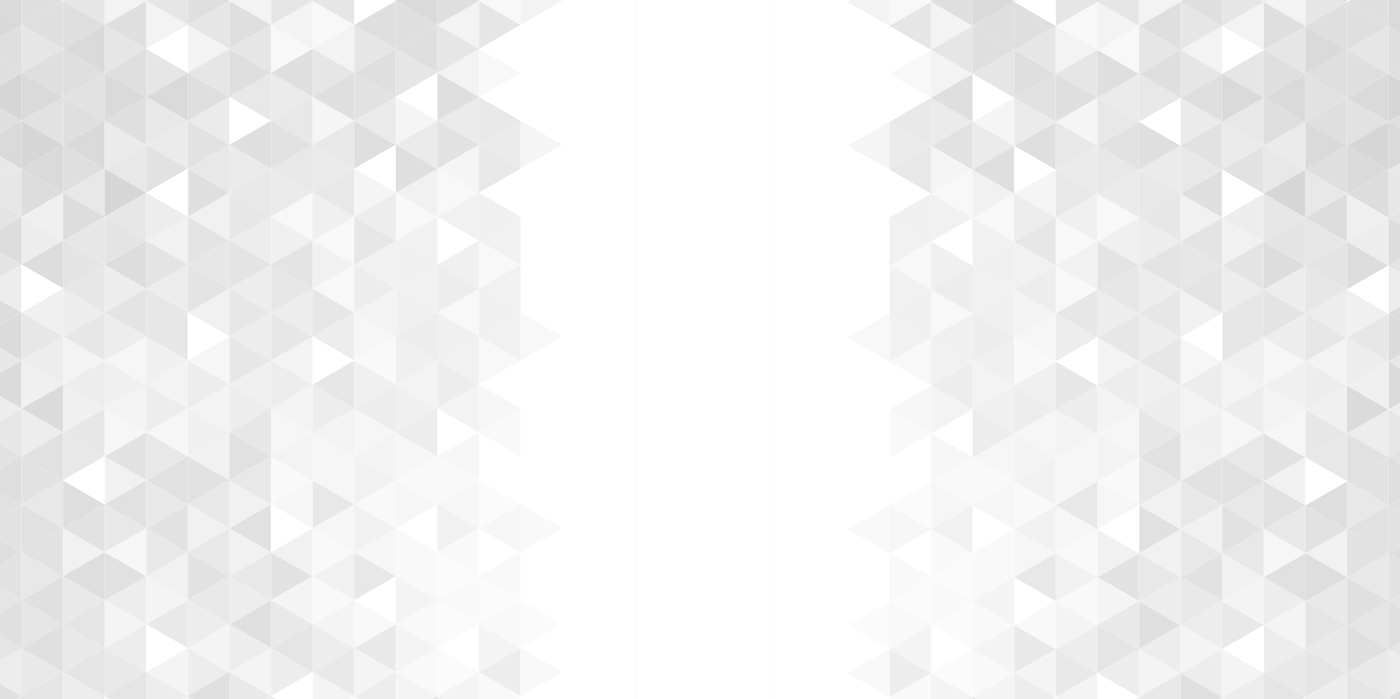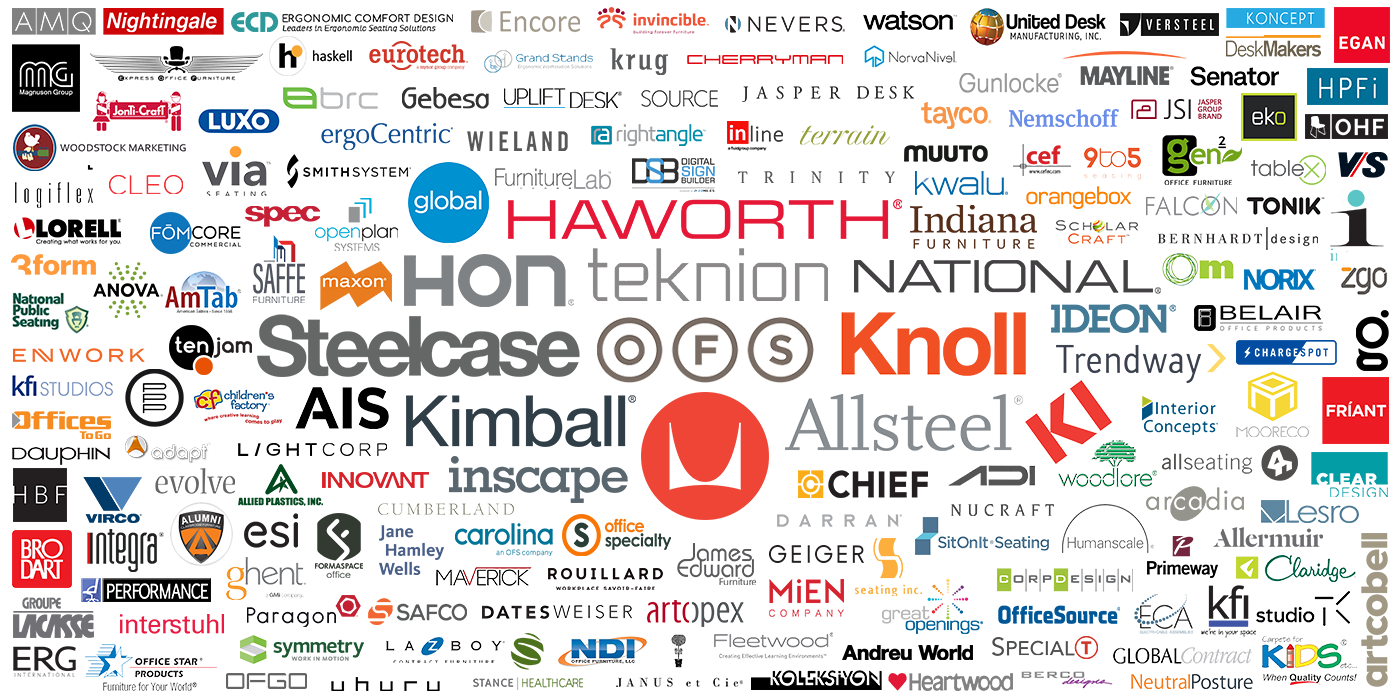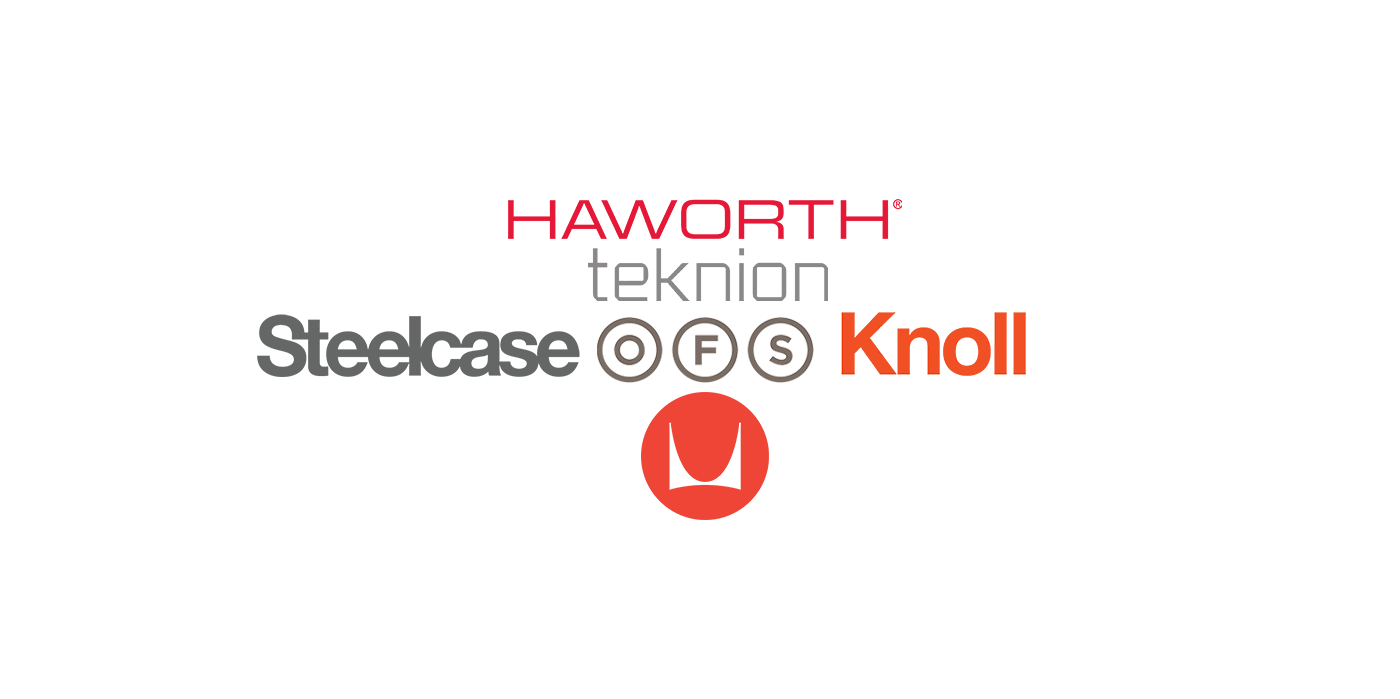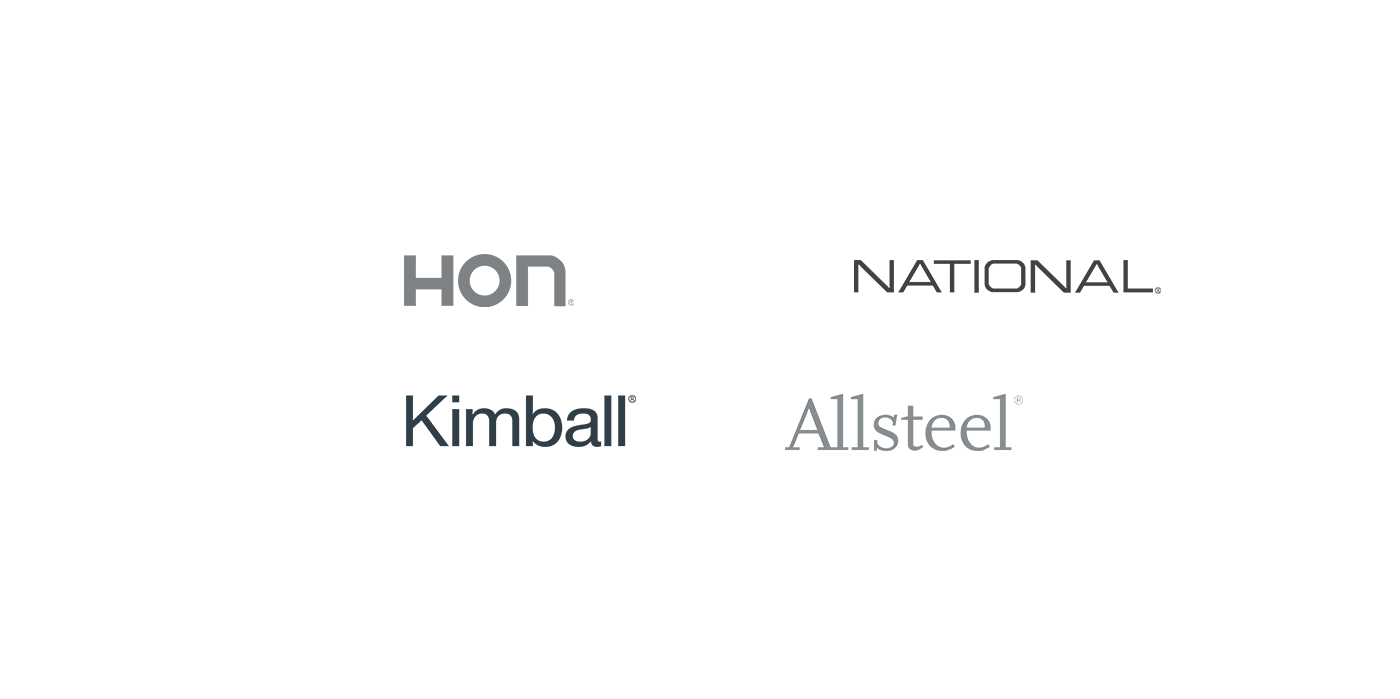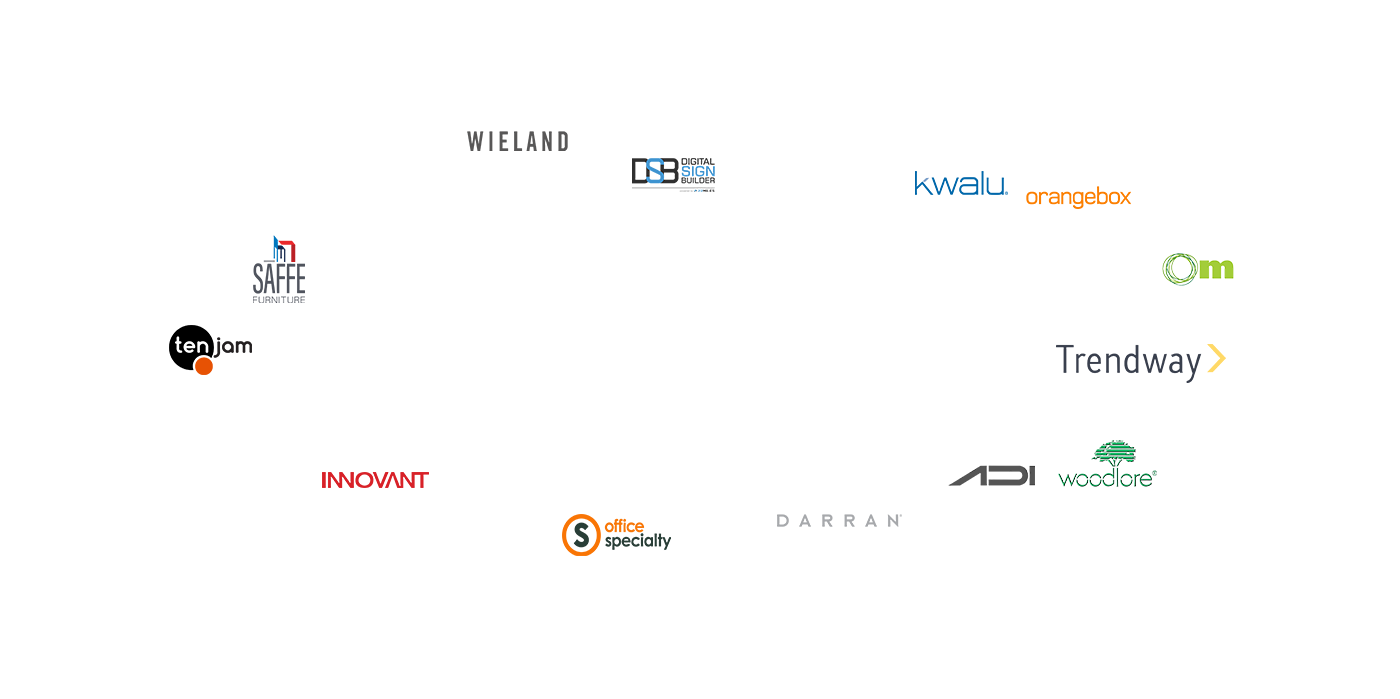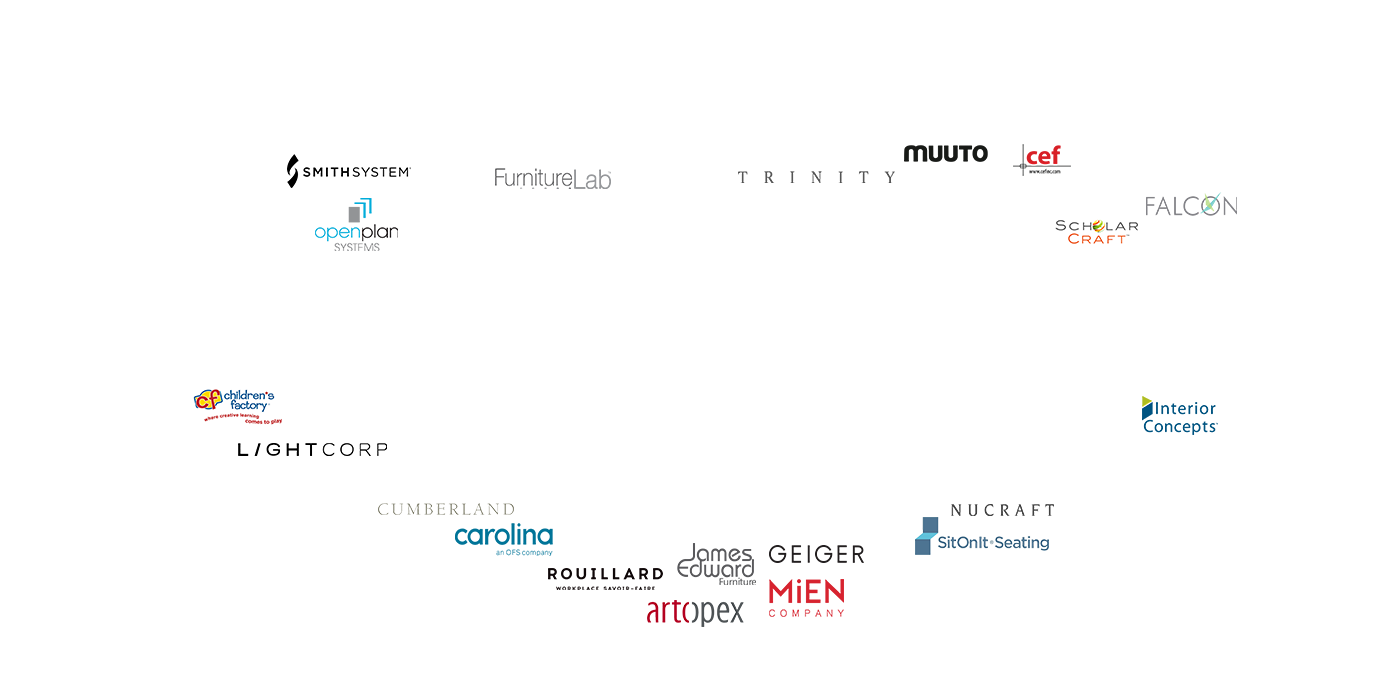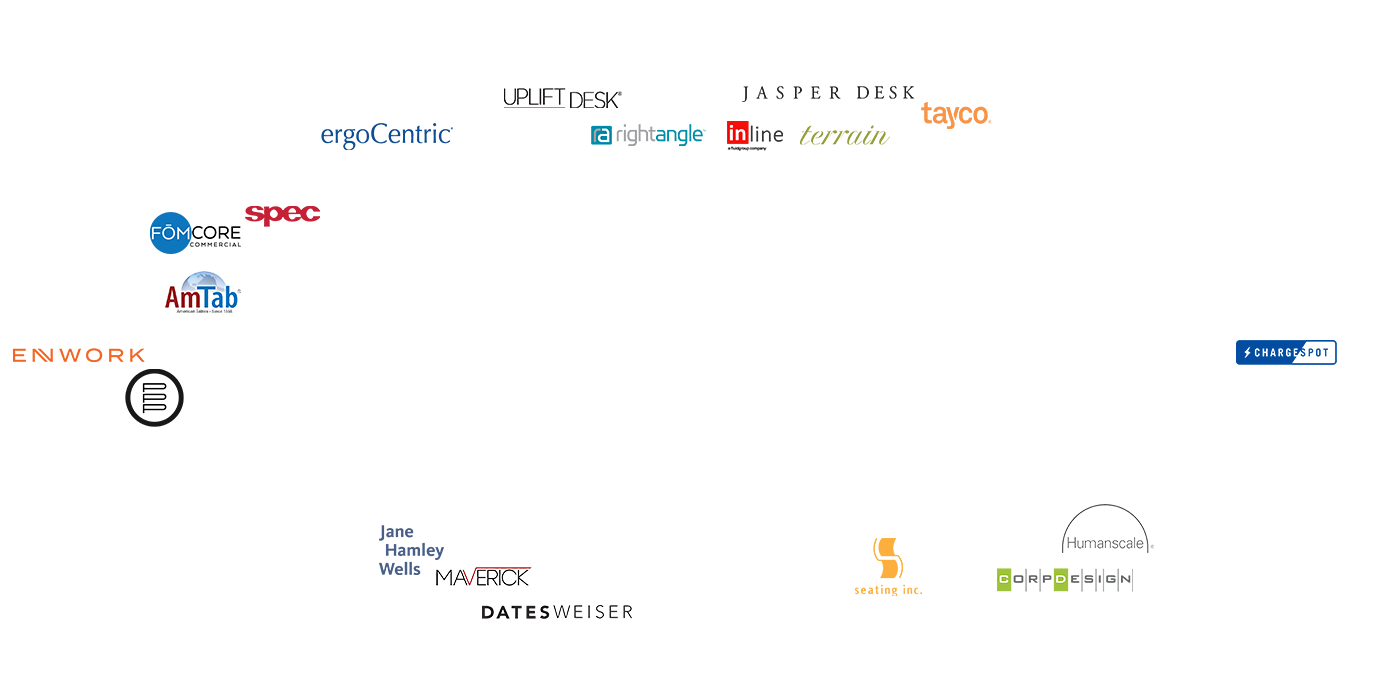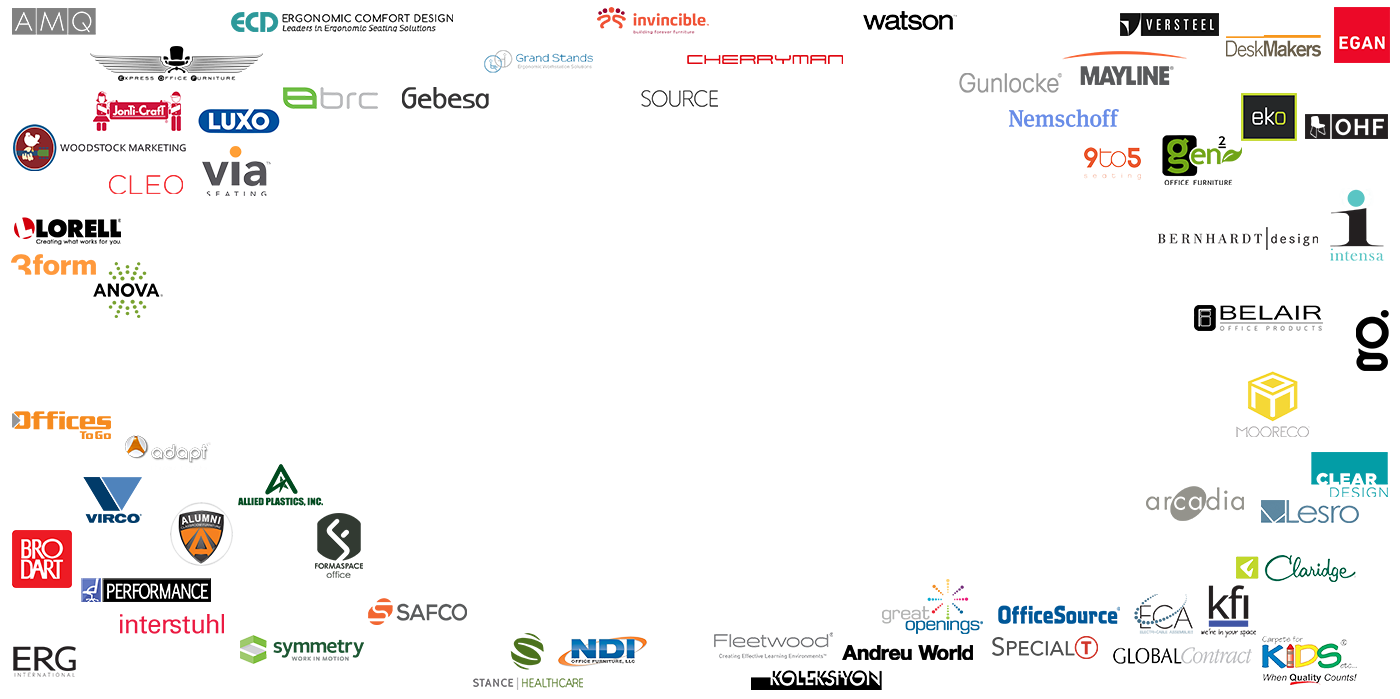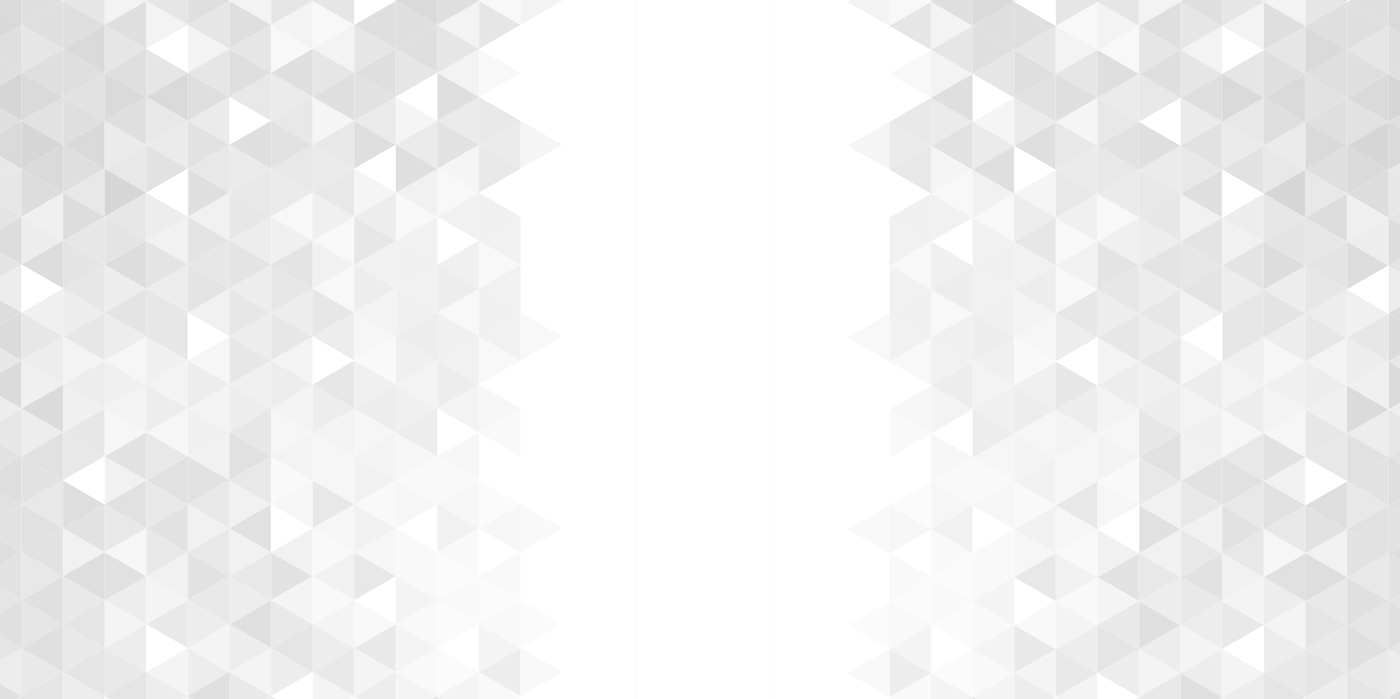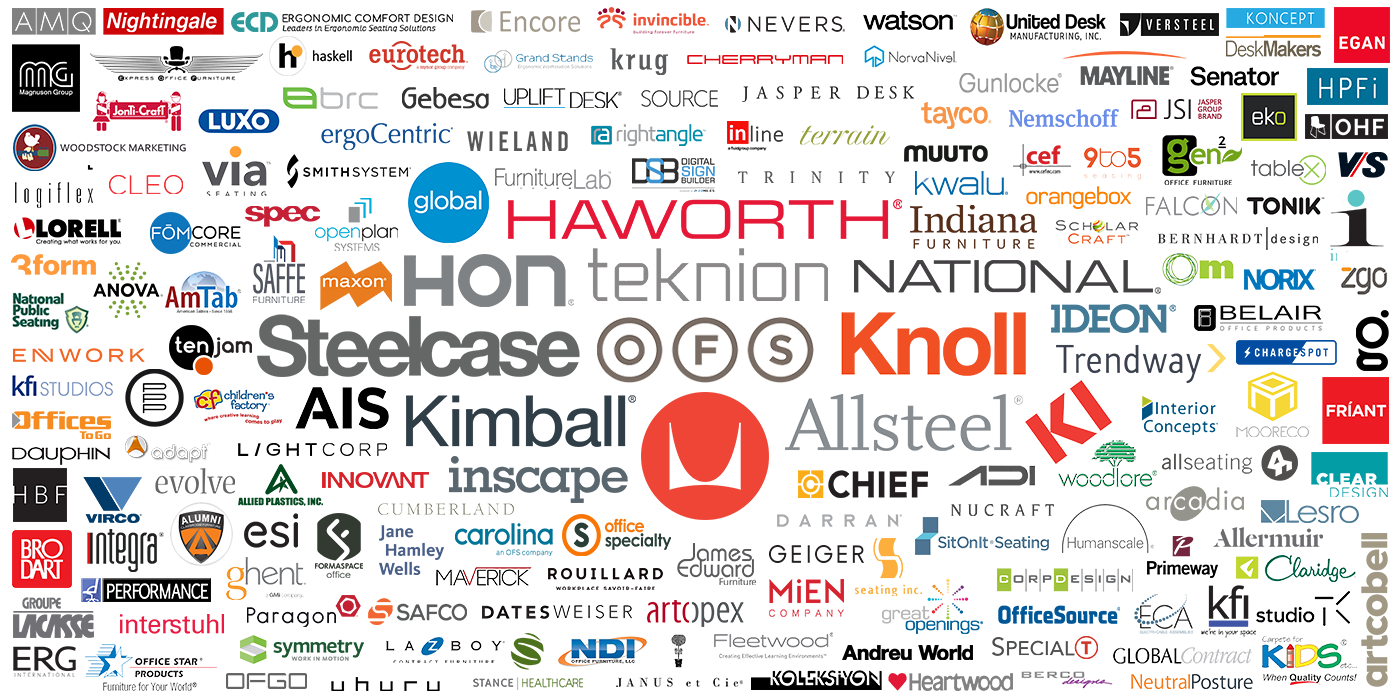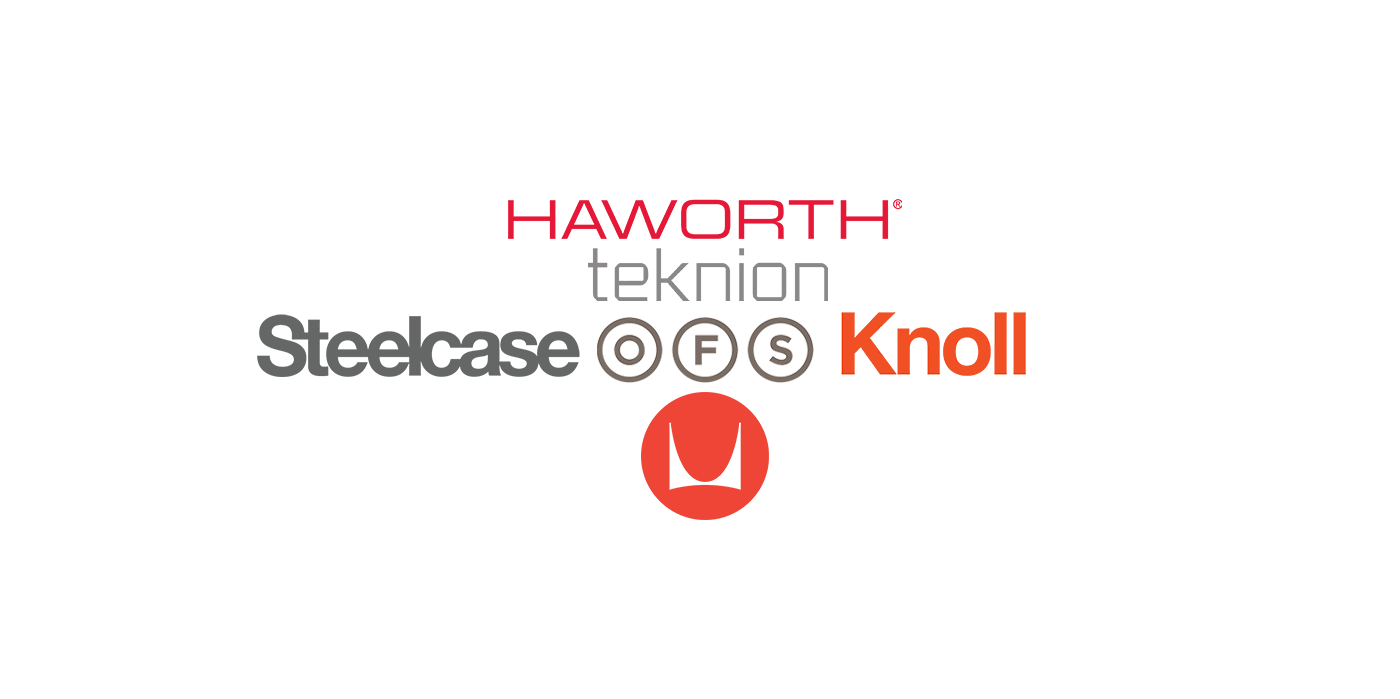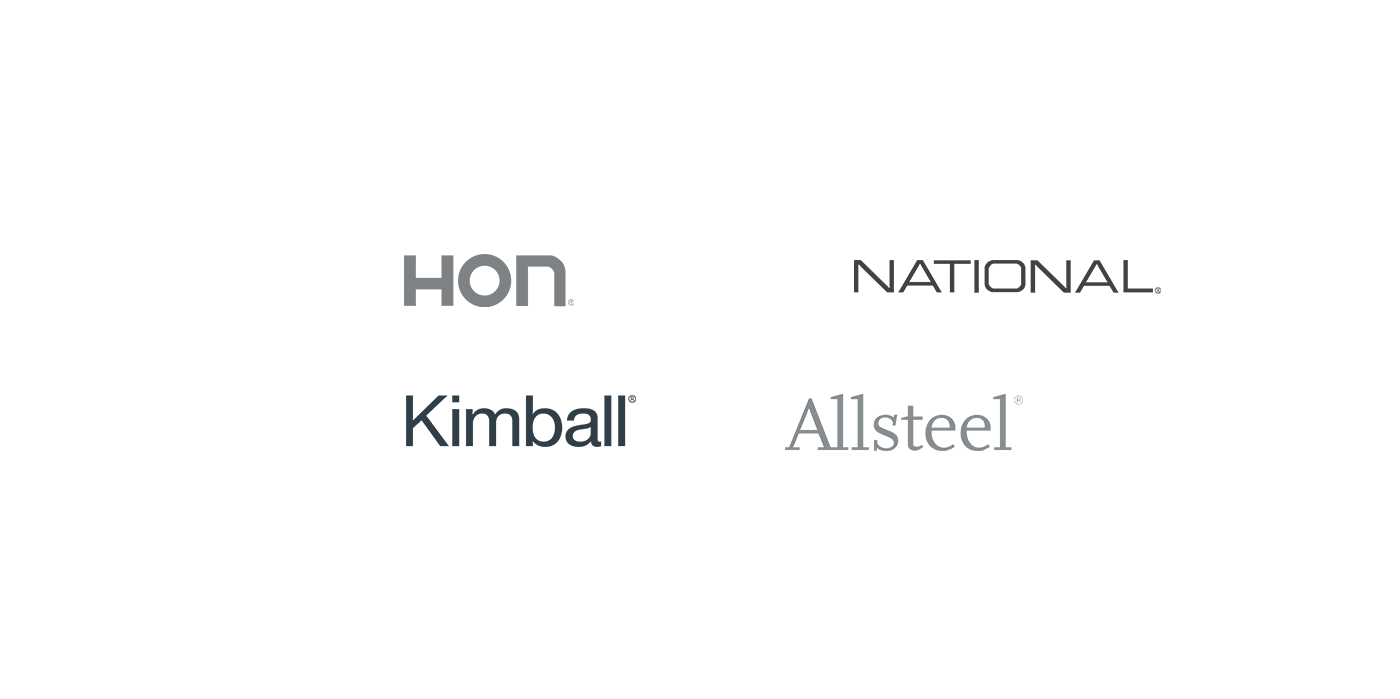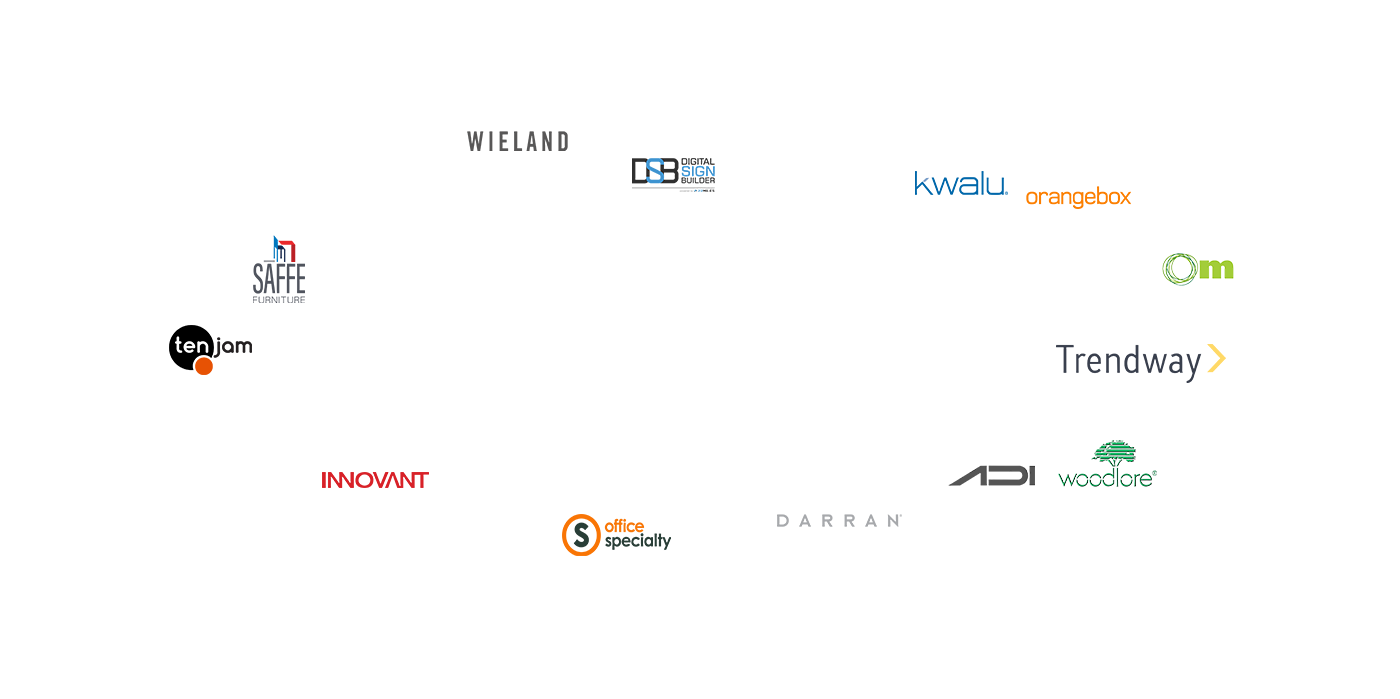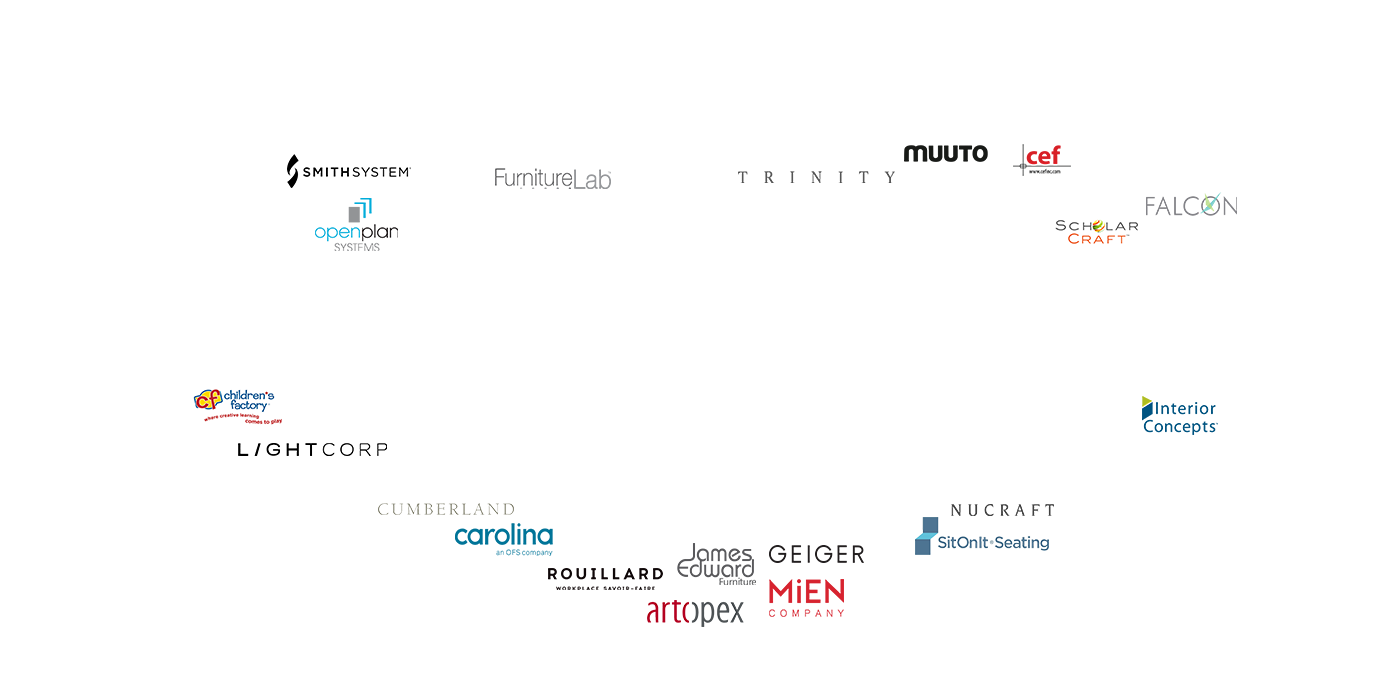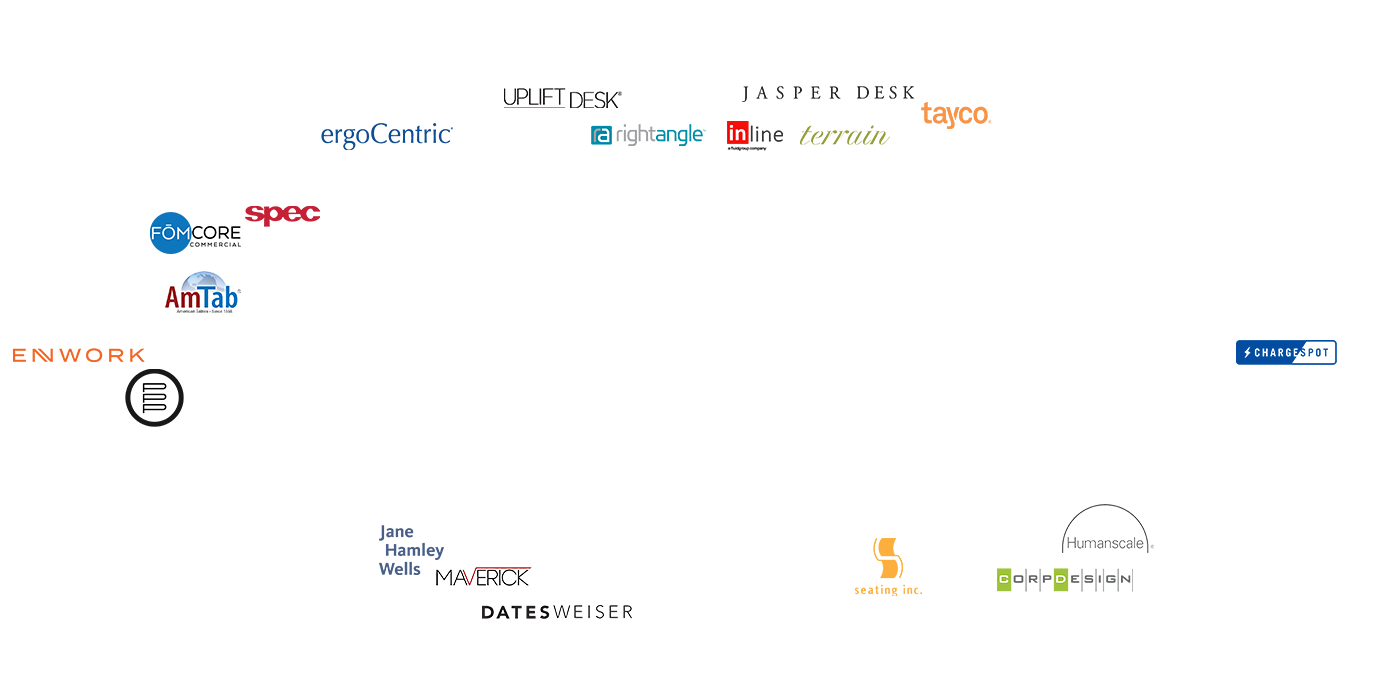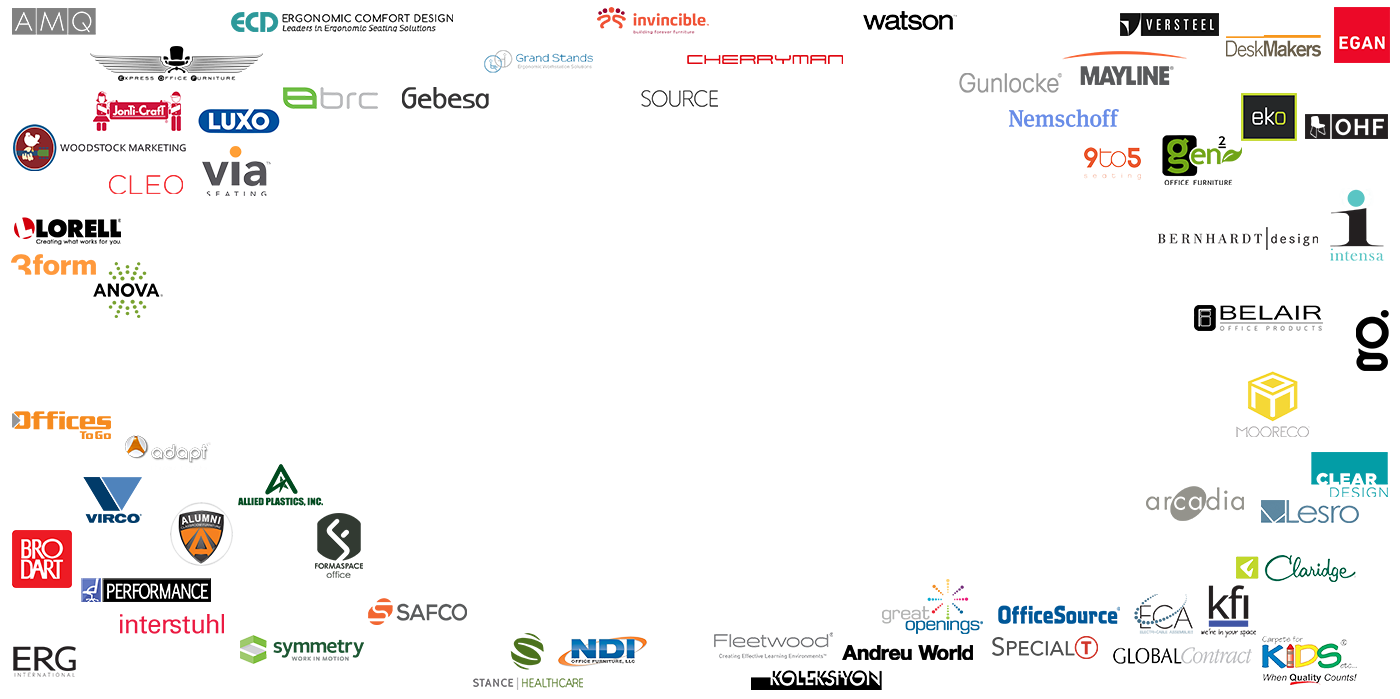 Over 200 Manufacturers & Growing
ProjectMatrix is currently working with over 200 manufacturers and 1200 catalogs!
We currently have over 200 manufacturers and are still growing. We do not charge our manufacturers to publish their data, so if there is a manufacturer that you absolutely must have, let us know. We would be happy to reach out to them.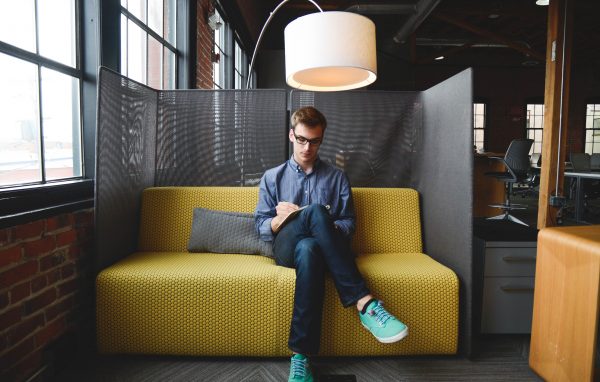 New Manufacturers

Frövi is a family-owned British furniture company with a name inspired by Scandinavian design.
With Frövi, you'll always find innovative, distinctive furniture with signature designs, created through the best of British craftsmanship since 1976.
Every care is taken to ensure that all their products are manufactured to a very high standard so you can be sure that when purchasing a piece of Frövi furniture, you are purchasing a quality product.
From their design studio in Oxfordshire and their manufacturing facilities in Cotswolds, UK, or Kitchener, Canada, designs are created, constructed, and delivered by their talented team – enabling them to quickly adapt to the ever-evolving workplace.
Frövi furniture is designed for commercial environments, and you can be confident that every piece will deliver on quality, strength, and value – all supported by their 10-year Limited Warranty.
Whether you are an architect, designer, specifier, or furniture dealership, they can deliver the right products and services to compliment your project.
Explore the endless design possibilities with Frövi. Learn more at https://frovi.co.uk/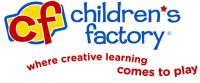 Children's Factory is a leading manufacturer and customer service provider of products to the early childhood education market. Since their start in 1981, they continue to provide safe products so children can enjoy a Spectrum of Learning, Growing, Exploring and Achieving.
Working closely with their dealer network and educators our creative team designs quality products with children's safety and learning being the priority. Their highly qualified team is constantly working to deliver the best quality and service each and every day.
Manufacturers of the Month

JSI is quality furniture for work and life.
Strongly rooted in the heart of the Midwest, generations of their furniture family have been proudly practicing their craft in southern Indiana since 1929.
Wherever work and life happen, JSI's broad offering can meet almost any need.
They are a family of employees that pride themselves on supplying customers with the highest quality furniture, while maintaining and building close relationships
Learn more at https://www.jsifurniture.com/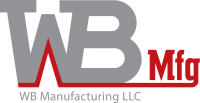 WB Manufacturing can design, build and deliver standard cabinets and lockers, modular casework, mobile furniture and custom solutions for any environment, any market, anywhere, anytime.
From fixed solutions for non-active environments, to custom modular and mobile units for active and semi-active installations, their in-house Design Team is ready to assist you.
By the room, floor or building and whether you're renovating an existing space or designing and constructing a new space.
Learn more at https://www.wibenchmfg.com/

At SurfaceWorks, they haven't become market leaders by accident.
They know having the broadest product offering is just as important as offering the largest opportunities to customize.
They know the end product is equal parts dependent on design and delivery. And they know service with a smile is an age-old model that never gets old.
Those are the values they live by that have driven their Milwaukee-based operation onto a global stage – from OFDA's "Table Manufacturer of the Year" to Contract Magazine's "Best of NeoCon," they are continually recognized.
So whether you're looking to bring a high-end, highly precise design to life or customize a tried-and-true table down to every caster, laminate, and edge, their products just, work.
Learn more at https://www.surfaceworks.us/
Norix is the trusted leader in durable furniture for nearly any environment, with a constant drive towards safe and attractive furniture for over 35 years, Norix products are trusted throughout the many industries they serve.
Norix high-quality, durable commercial furniture is specially designed for challenging environments. Norix products go beyond institutional furniture, integrating contemporary design and color with robust structural integrity.
Learn more at https://norix.com/