Over 170 Manufacturers & Counting
ProjectMatrix is currently working with over 170 manufacturers and 1100 catalogs!
We currently have over 170 manufacturers and are still growing. We do not charge our manufacturers to publish their data, so if there is a manufacturer that you absolutely must have, let us know. We would be happy to reach out to them.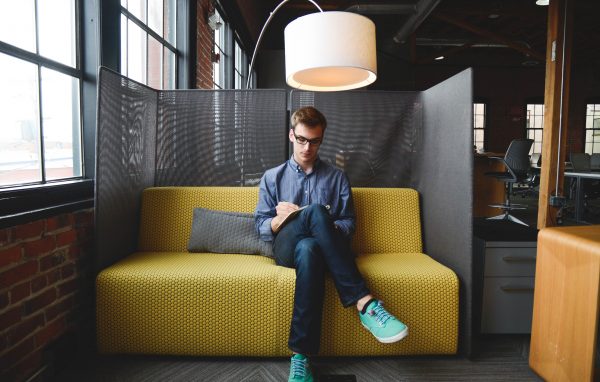 New Manufacturers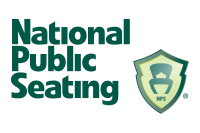 National Public Seating is a leading manufacturer of institutional grade furniture. We believe in providing the best value, highest quality products and superb service to ensure the ultimate customer experience. Our line includes: seating (folding, stacking, stools), tables (folding, training, utility, science), portable stages & risers, cafeteria tables, workstations, charging carts, presentation carts, and lecterns.
New Manufacturers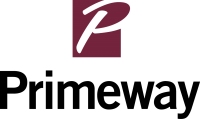 Primeway Inc. is a premium office furniture manufacturer staffed with a seasoned team of professionals and craftsmen with over 40 years of combined industry experience. Team with us and collectively we will create exceptional furniture, achieve your space planning objectives and exceed your clients expectations.
New Manufacturers

For more than 35 years, RFM Seating has created fully customizable, ergonomic seating for a healthy and productive workforce. Whether you need seating that can keep up with a 24-hour work shift or fill the executive board room, at RFM you will find one of the largest selections of chairs available today. At RFM Seating, our high-quality products, responsive customer service and outstanding warranties speak for us. We encourage you to visit our product pages to find out how RFM Seating can be the right fit for you.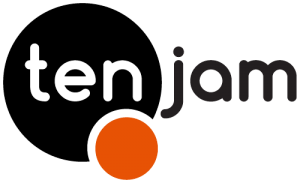 Tenjam is based in Minnesota, U.S.A. We make furniture that is safe, durable, washable and fun. Our furniture can be washed and disinfected multiple times per day if needed. None of our products have stitched seams where bacteria can hide and multiply. Many of our designs are modular and multifunctional and can be used as seats, tables, or ottomans.
Commercial Markets: Our products are engineered for use in high-traffic spaces and are often selected for schools, healthcare, corporate social areas, libraries, museums, hotels, restaurants, auto dealerships, and other public spaces.
Residential Market: Tenjam furniture is also perfect for the home, on the patio, or around the pool. We work with homeowners associations to furnish their indoor and outdoor common areas.
Manufacturers of the Month

The work environment is no longer defined by just a combination of private and open office spaces but now with the addition of formal and informal collaborative workspaces. Each employee will cross a variety of workspaces throughout their day. Discover how to create synergy between your teams to increase their productivity with Artopex office furniture. As a family-owned company founded in Granby in 1980, our continued growth has enabled us to become a manufacturing company renowned throughout North America. Building on the quality and durability of the office furniture solutions we develop, we are deeply rooted in Canada and the United States. We count on a strong family succession, as well as on our extensive network of loyal partners who support us in order to continue our growth. It is with pride in our roots and with a commitment to our community that we wish to continue our expansion.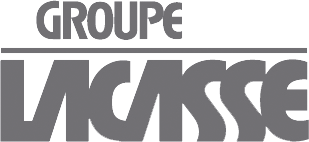 Groupe Lacasse is a North American leader in the design, manufacture and service of a broad range of high-quality furniture solutions for all types of business and institutional environments. Headquartered in Saint-Pie, Québec, Canada, the company employs over 561 members. Our mission is to offer high-quality products and complete furniture solutions (casegoods, systems, seating and filing products) serving the commercial, educational and healthcare market segments. We create and manufacture exceptional workplace and professional environment solutions. We strive to offer the best value in the industry. Our vision is to be the most successful, inspired and passionate designer and manufacturer of furniture solutions by always exceeding industry growth and being a worldwide reference in products and services.

With the fastest lead time in the industry, IDEON® offers high-quality seating with award-winning design. From corporate to healthcare, we've been the go-to destination for build-to-order seating since 2008. Born and bred in California, all of our key collections are designed in-house and rigorously tested for quality control, strength and durability. We make customization easy—our user-friendly ChairBuilder® tool lets you design your dream chair with just a few clicks. With chairs, sofas and benches for every desk, space and environment, the possibilities are endless. Discover premium seating solutions—at a fraction of the price.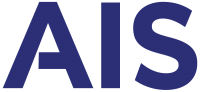 We are a company built on ingenuity. We've truly shaken up the office furniture industry with our ability to manufacture high-end systems and seating utilizing award-winning processes and product designs at an attractive pricepoint. We bring charisma to the office furniture market. We believe office furniture can be fun; it doesn't have to be so serious. Very simply, we are a group of people who love what we do and this energy is infectious. It translates into award-winning products and manufacturing, marketing ingenuity, happy clients and overall – success.
Looking for a Manufacturer?
Search for the manufacturer you are looking for here. Don't see the manufacturer you need? Just fill out our short form to submit a request.