Over 180 Manufacturers & Counting
ProjectMatrix is currently working with over 180 manufacturers and 1100 catalogs!
We currently have over 180 manufacturers and are still growing. We do not charge our manufacturers to publish their data, so if there is a manufacturer that you absolutely must have, let us know. We would be happy to reach out to them.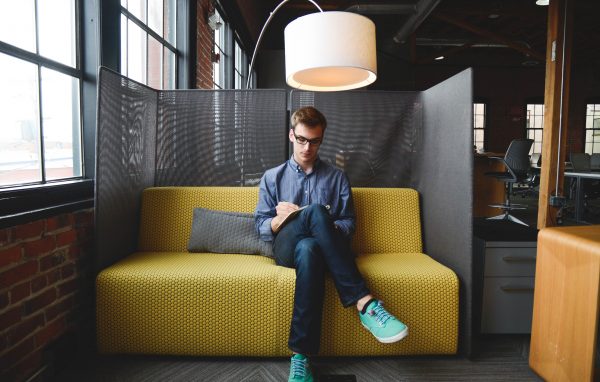 New Manufacturers

At 3form, we do radical things with form, texture, and light so creators can realize their dreams in a way that's ethical and sustainable for the planet we love. We work with a global community of artists and makers to teach and inspire us with new ways of thinking about materials and design. At our Headquarters in Utah, we push these ideas even further to develop them into solutions that are defined by a single question: What if? We're here to help you achieve your vision. We'll partner with you in any capacity required so that our next level expertise with design, fabrication, and installation becomes part of your skillset on the way to project excellence. Let's get it done, together.

Scholar Craft is the leader in changing today's classroom design with truly made in America products. Our cohesive solution of integrating soft seating, tables and intersecting desking options enable student engagement and collaboration. Intersecting allows multiple types of furniture with interchangeable designed shapes to create team and individual spaces. Unique shapes designed for flexible configuration and group collaboration as well as individual study and testing. This creates a flexible, dynamic use of space that will align with pedagogy and curriculum requirements.
Manufacturers of the Month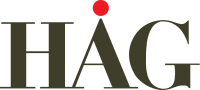 Balanced movement ensures active sitting. Active sitting forms the backbone of HÅG. All our chairs have our unique HÅG in Balance® technology. This enables your whole body to be in continuous movement the entire time you are seated. Naturally, without you having to think about it. Helping you stay energized, healthy and productive. We make high-quality chairs that are designed to last. The way they look, feel and affect you is uppermost in our minds. All inner parts and outer details are rigorously thought through. Bringing you the best in Scandinavian design.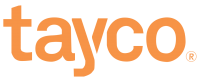 Since 1976 Tayco has been modern office furniture manufacturer. Based in Toronto, we supply North America with our high quality workplace furnishings. Tayco's product offering and services have evolved with the changing demands of the marketplace. We listen to our customers and take enormous pride in integrating their feedback in designs and solutions that work with modern corporate budgets. Tayco's commitment to innovation and modern office furniture design has yielded a comprehensive portfolio of office systems, desks, storage, tables and seating. Our team is driven by a desire to consistently exceed client expectations.

For over 23 years, ECD has built products considering its users' needs and evaluations of the product. This approach has brought us to the path we are about to fully embark on – Your chair, your way. Need a different size seat because you are larger or smaller – we can to that. Need a special arm function – we can do that. Need a special foam because you find that to be more comfortable – we can do that too. Taller, shorter, tailbone issues, highly ergonomic control, simple control, weight activated control – we can do that. Our new path will be to allow users to easily build the chair exactly the way they want it, and change it if their needs change.
Looking for a Manufacturer?
Search for the manufacturer you are looking for here. Don't see the manufacturer you need? Just fill out our short form to submit a request.