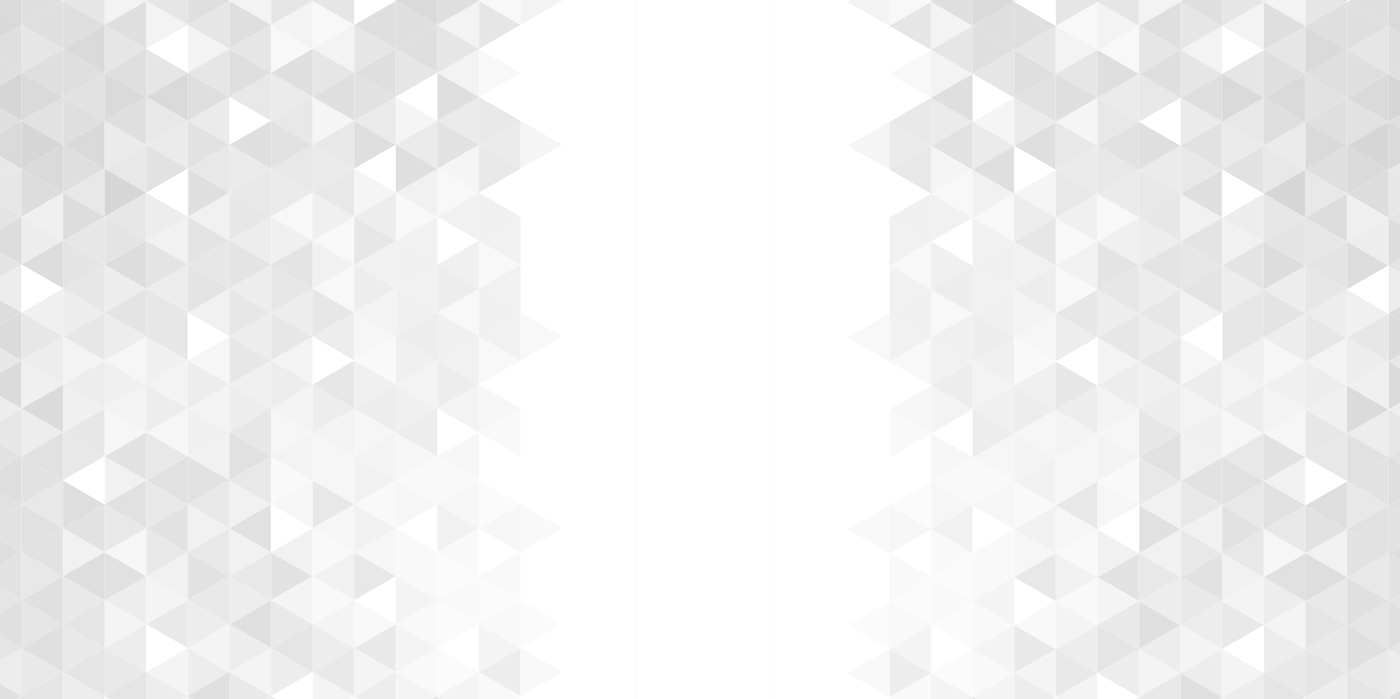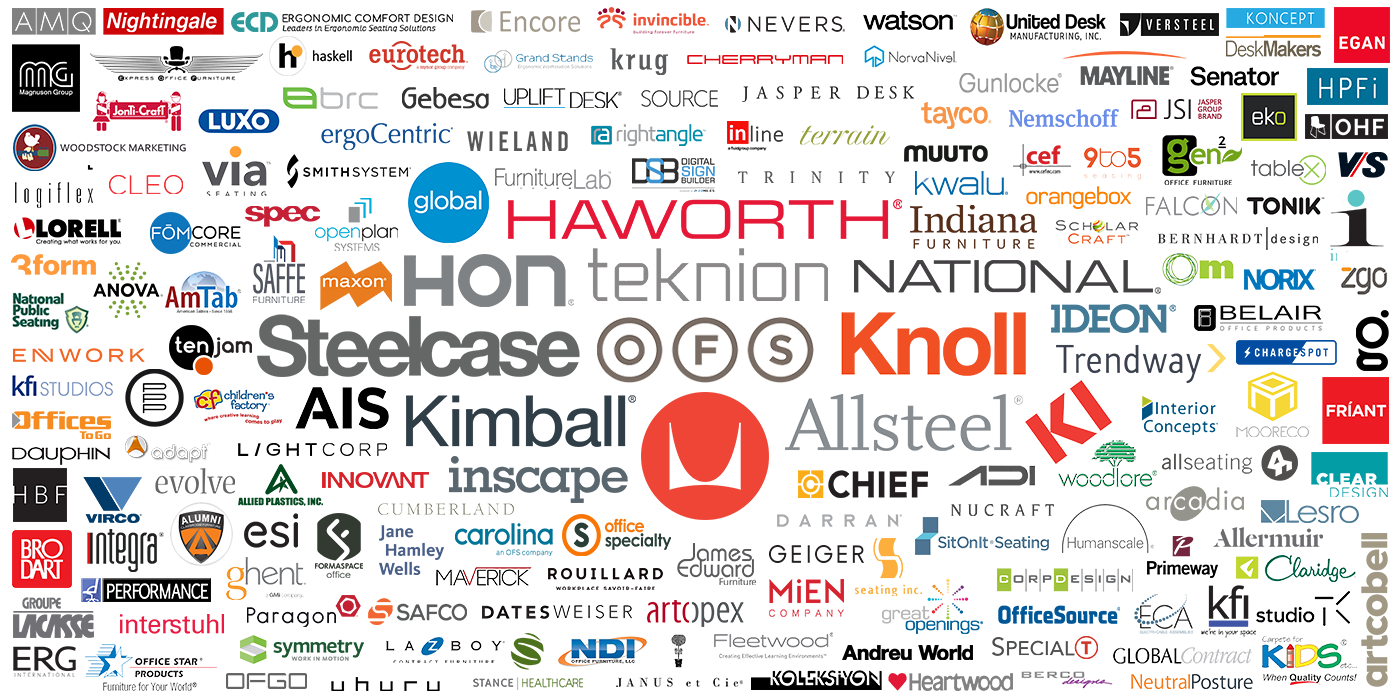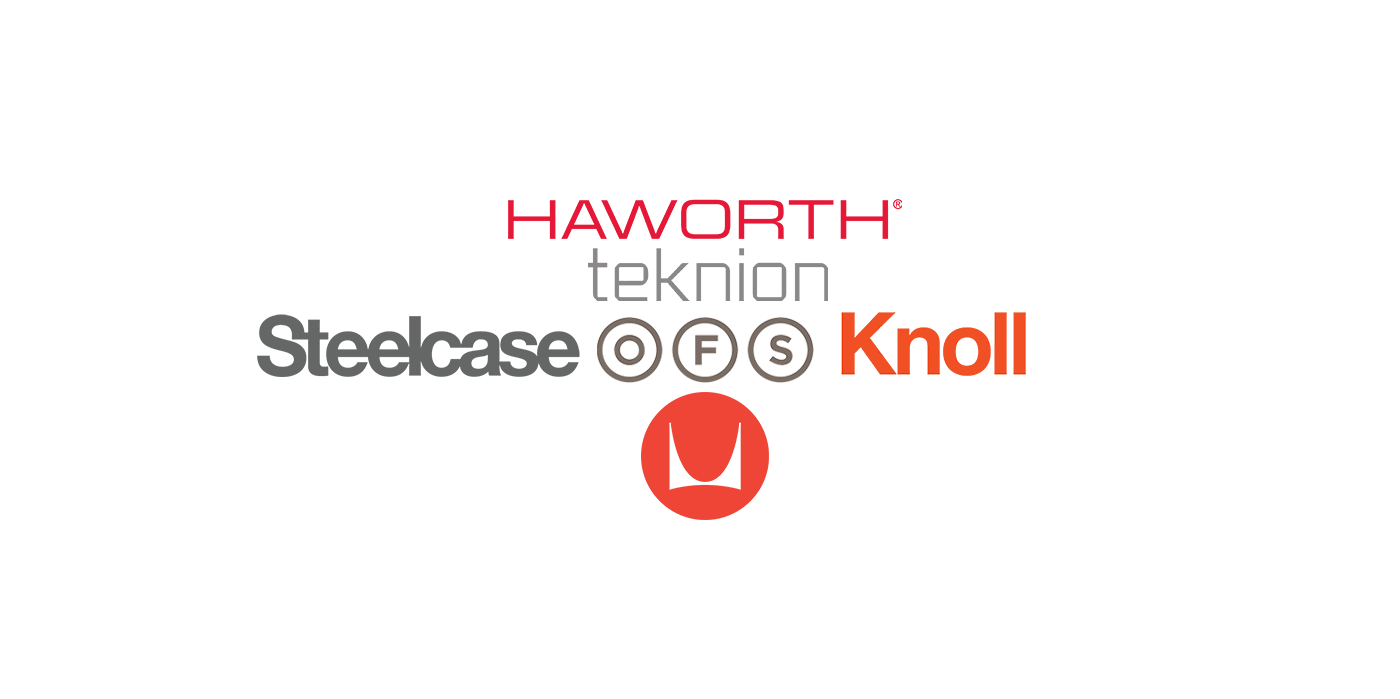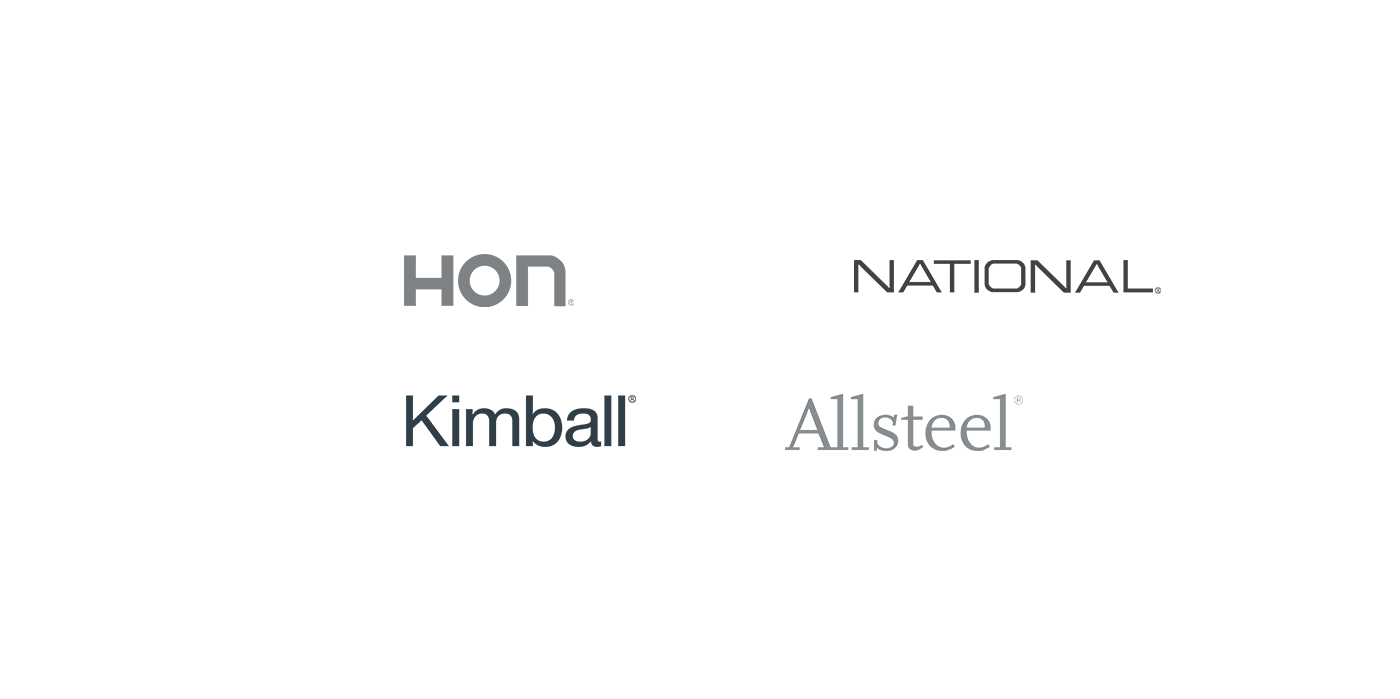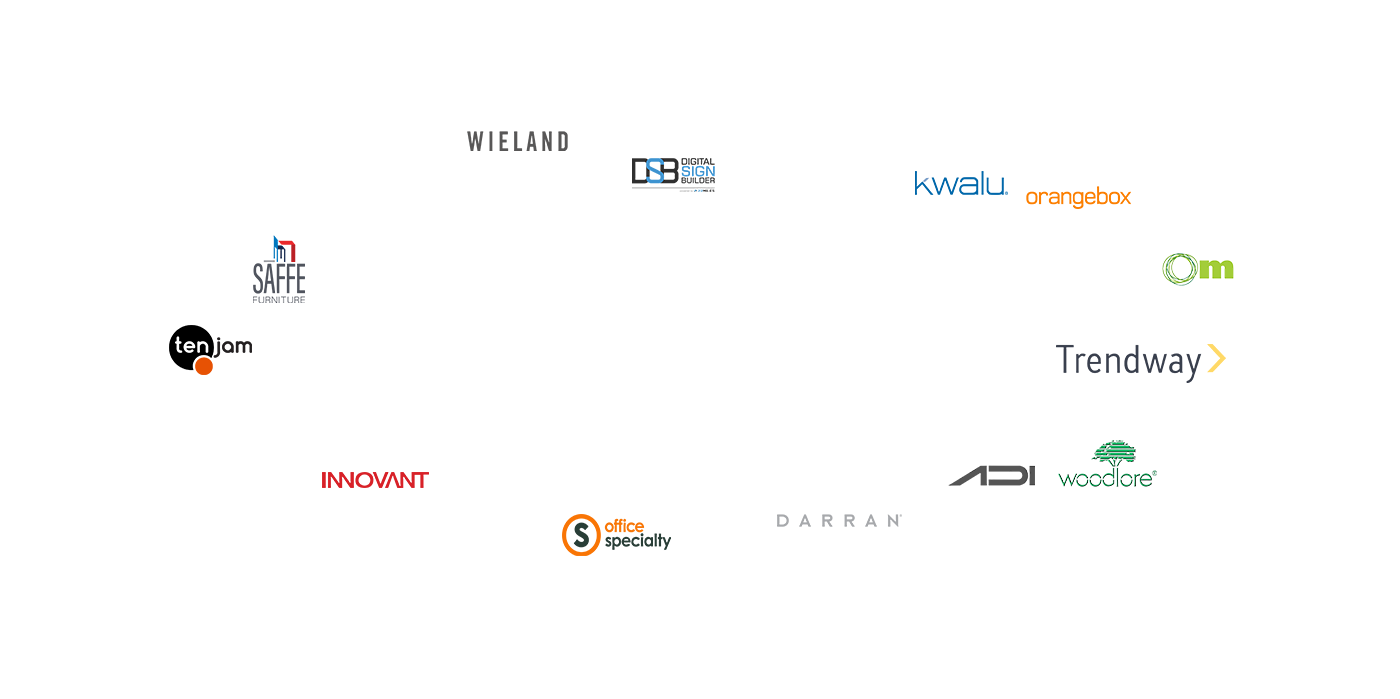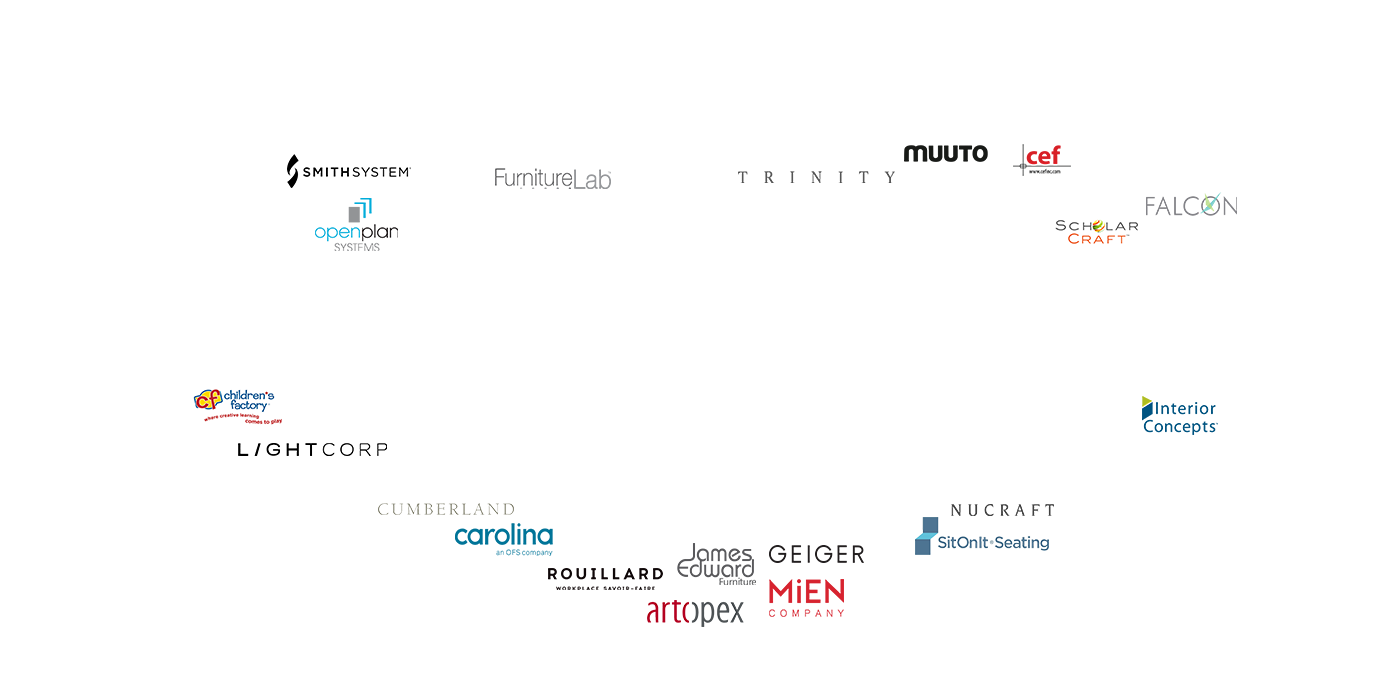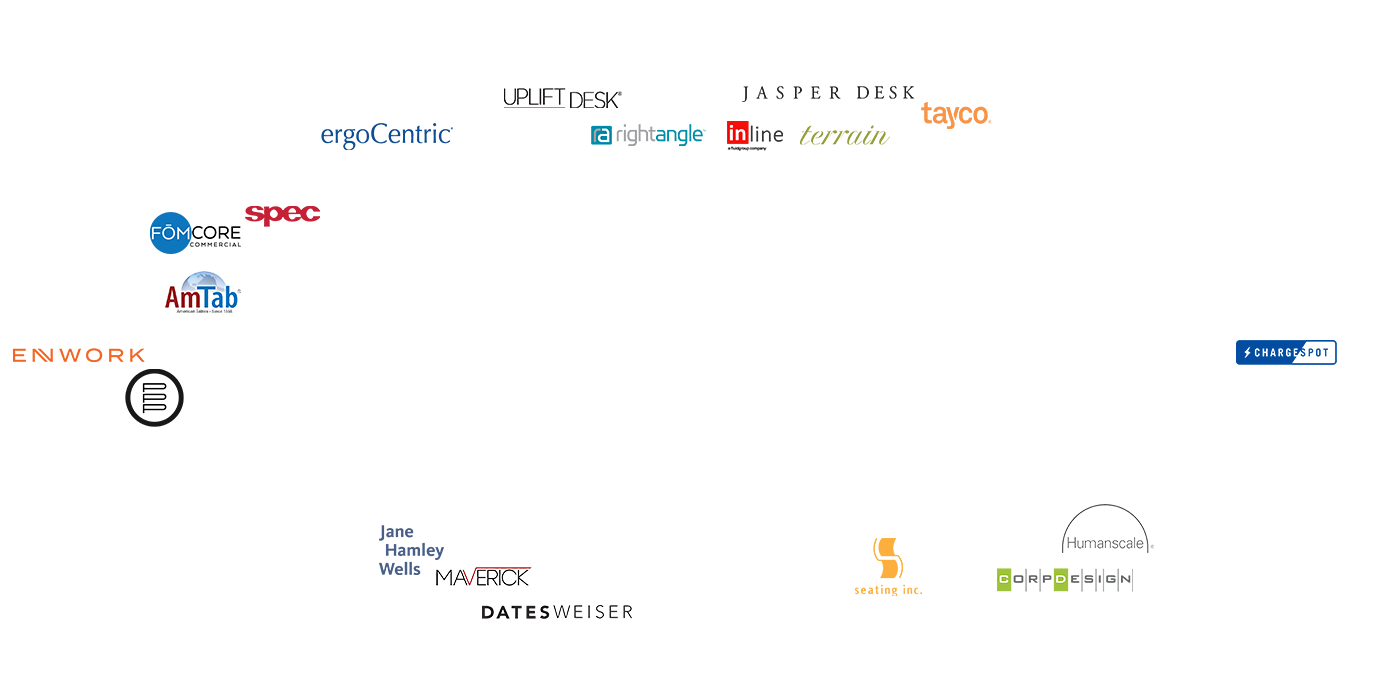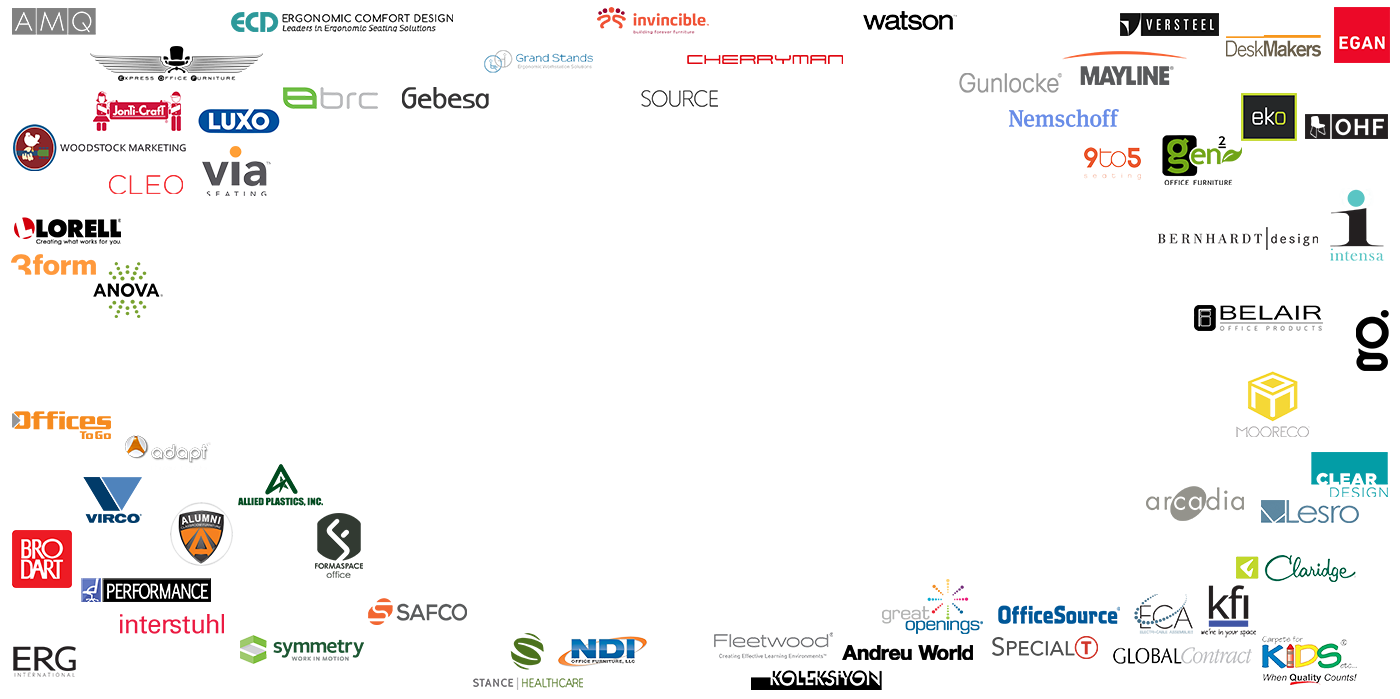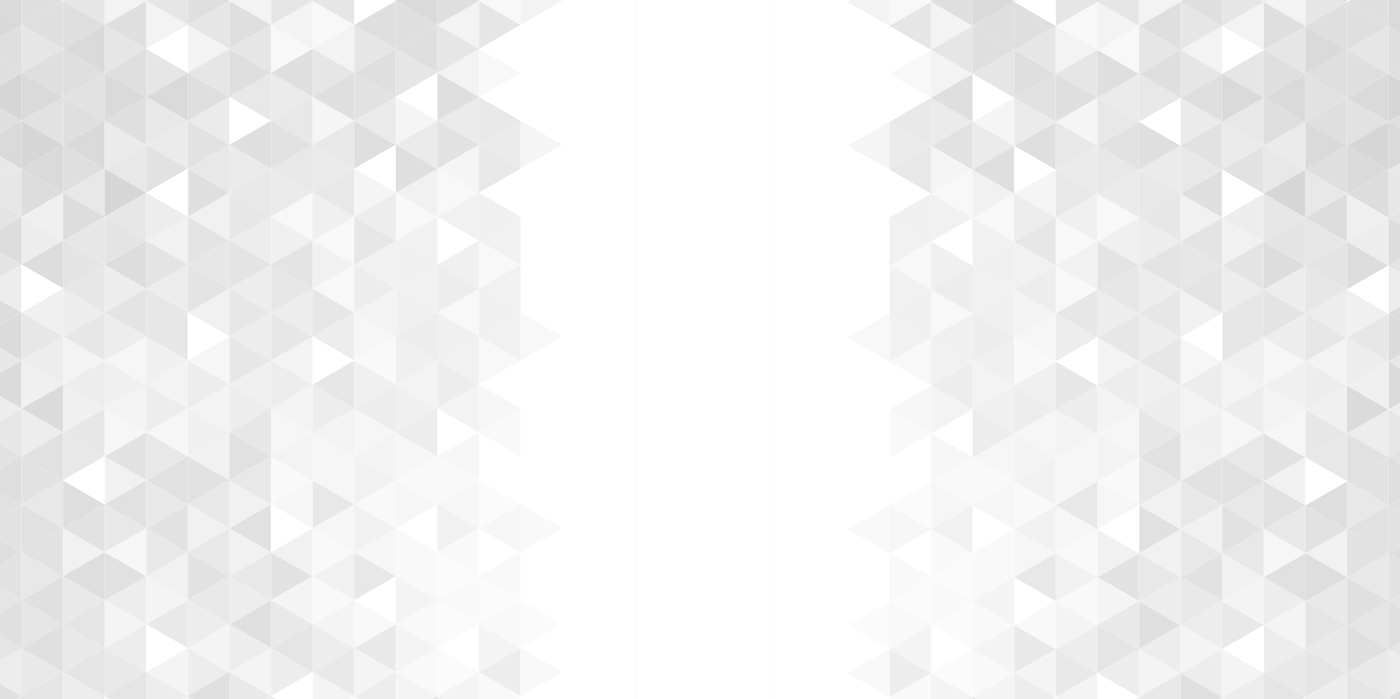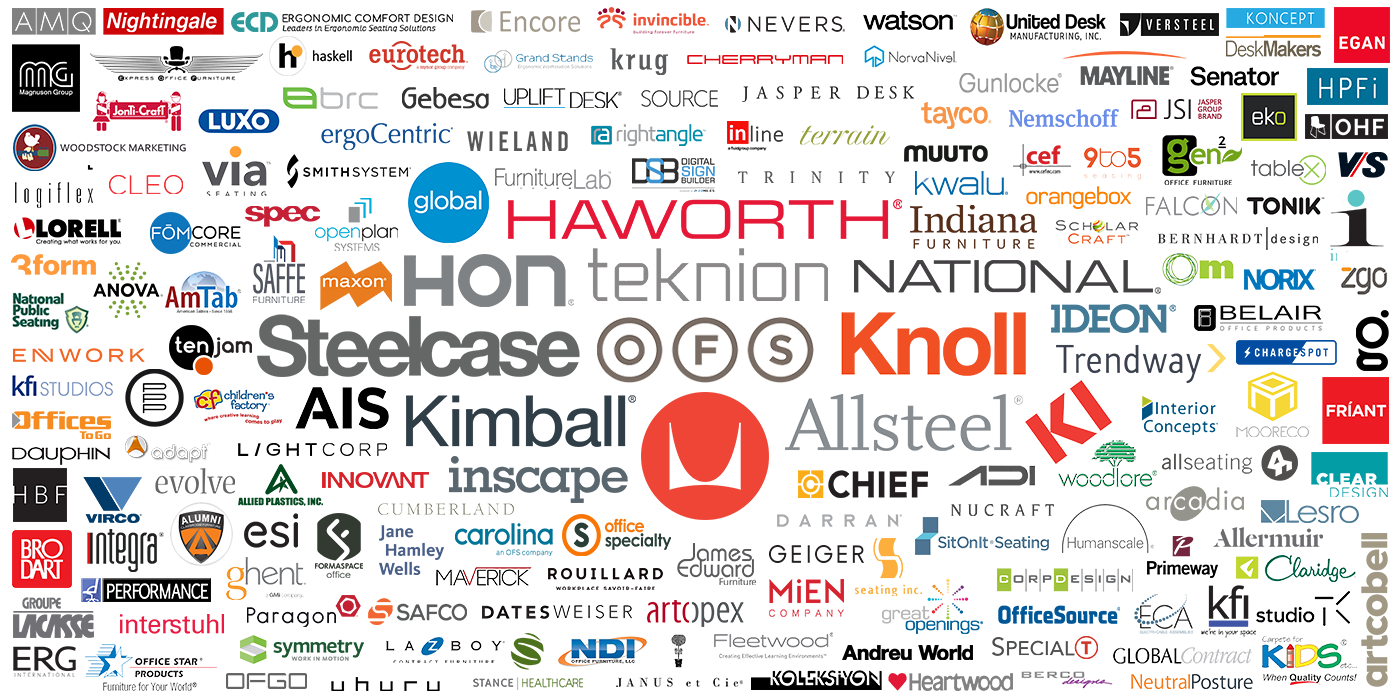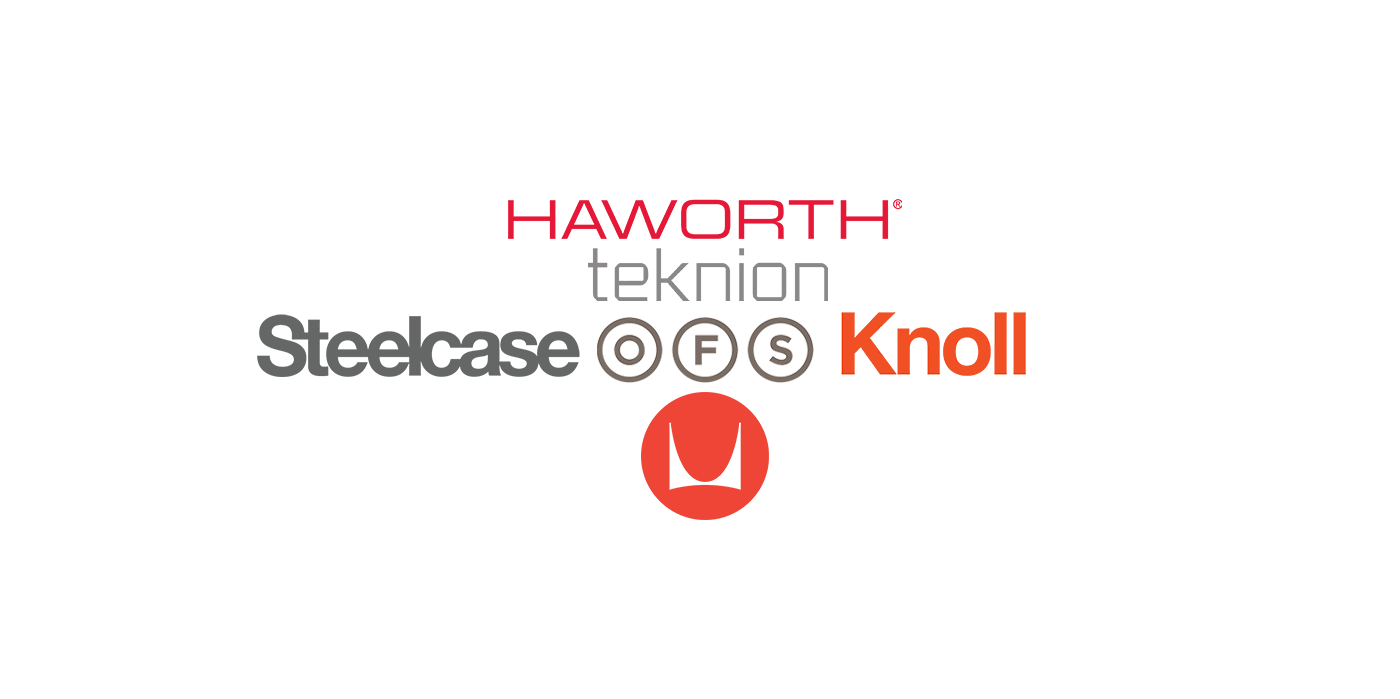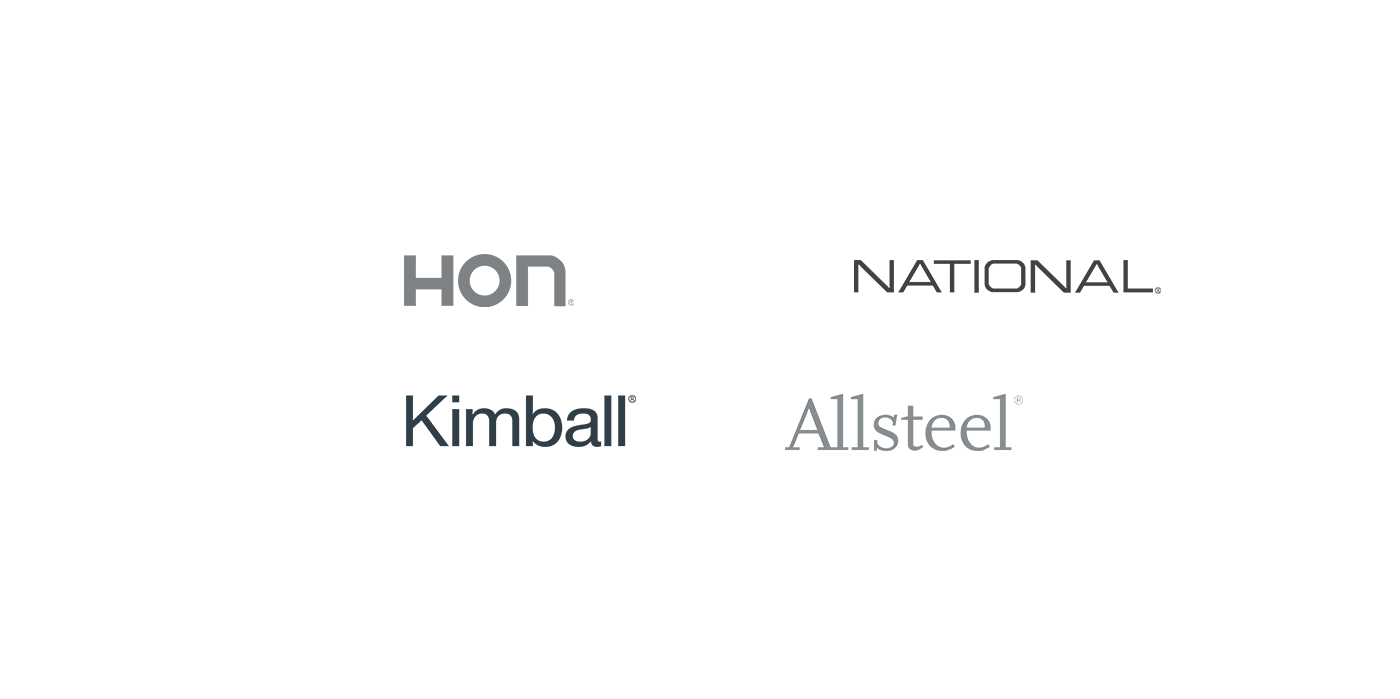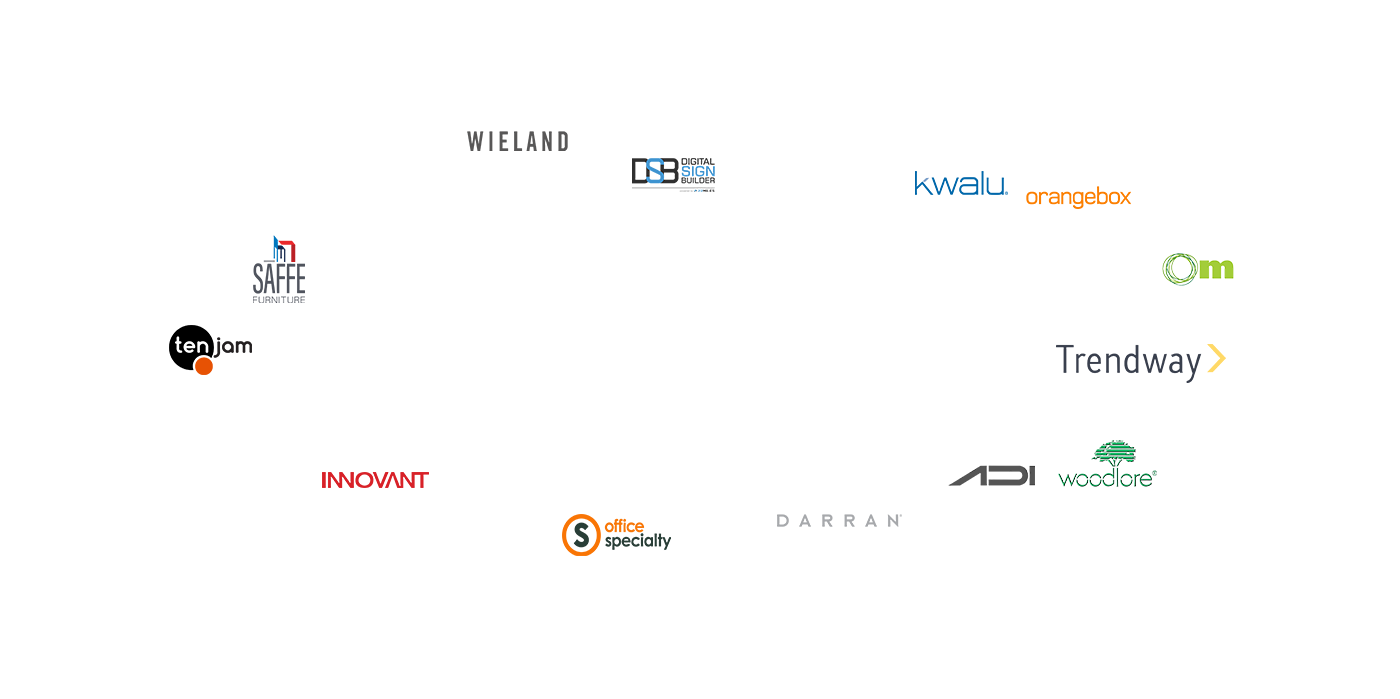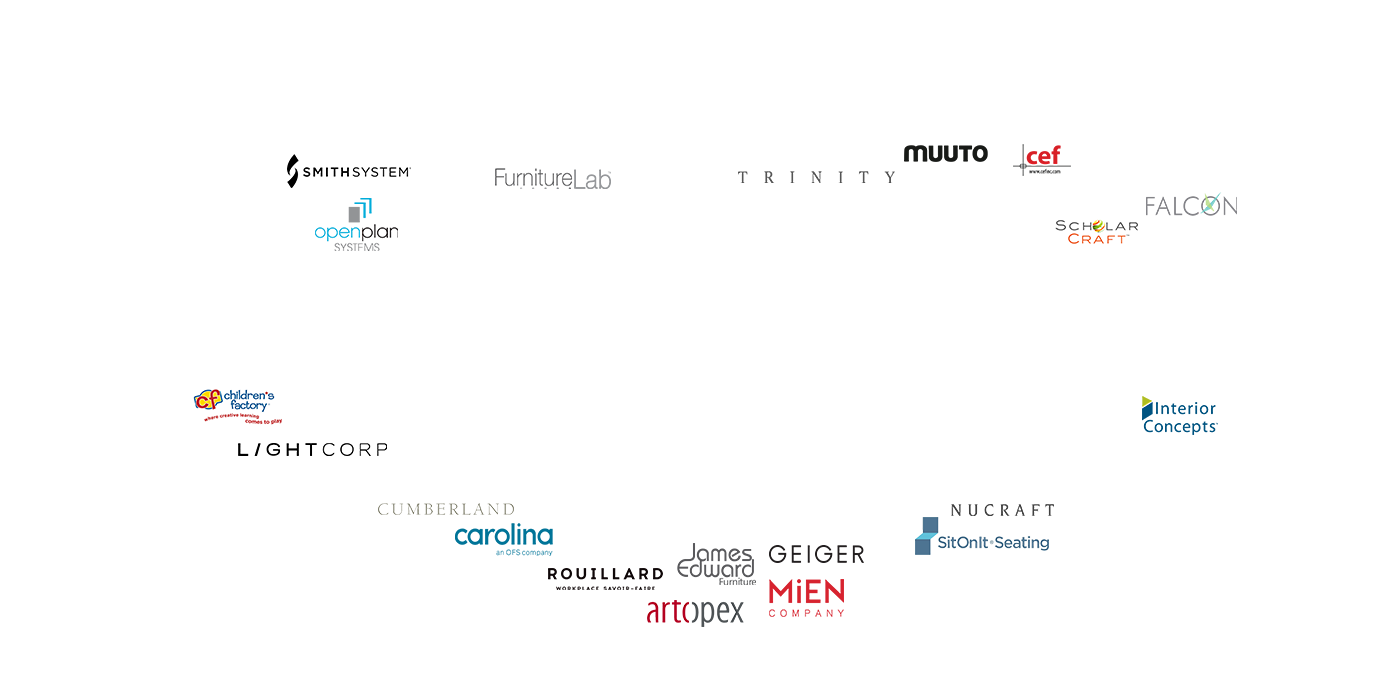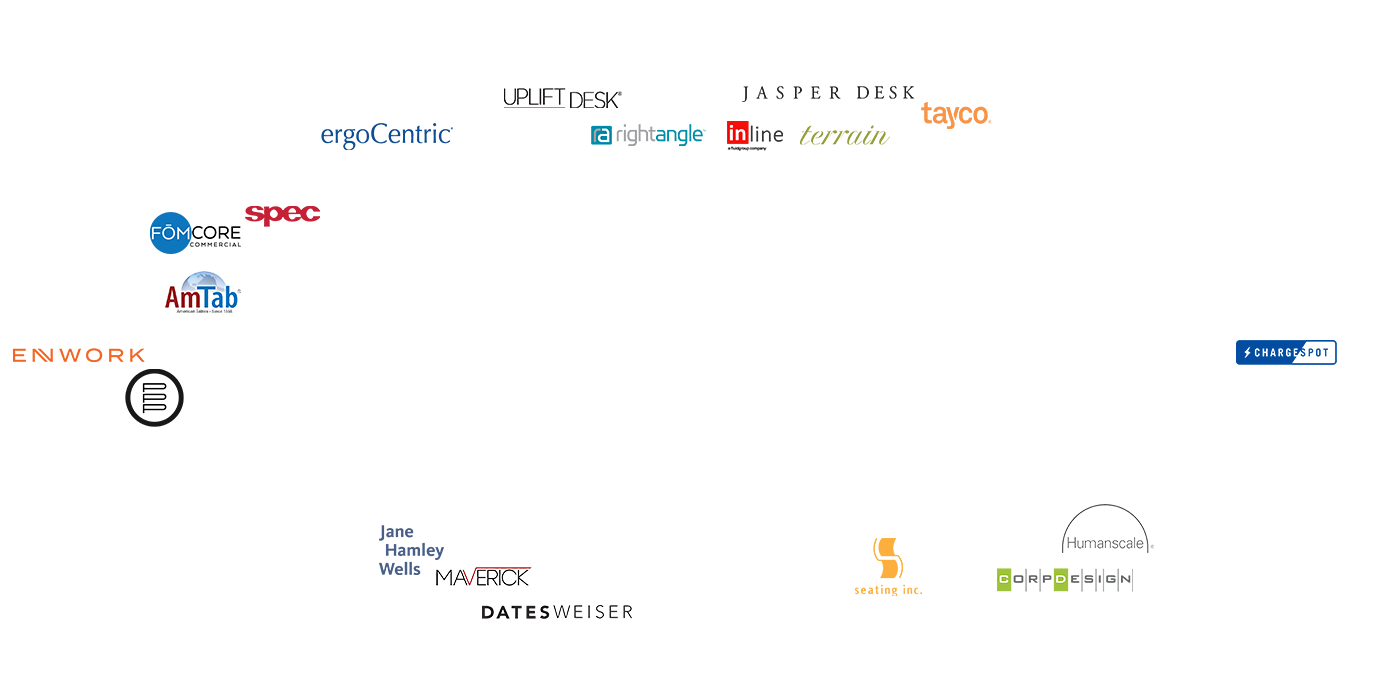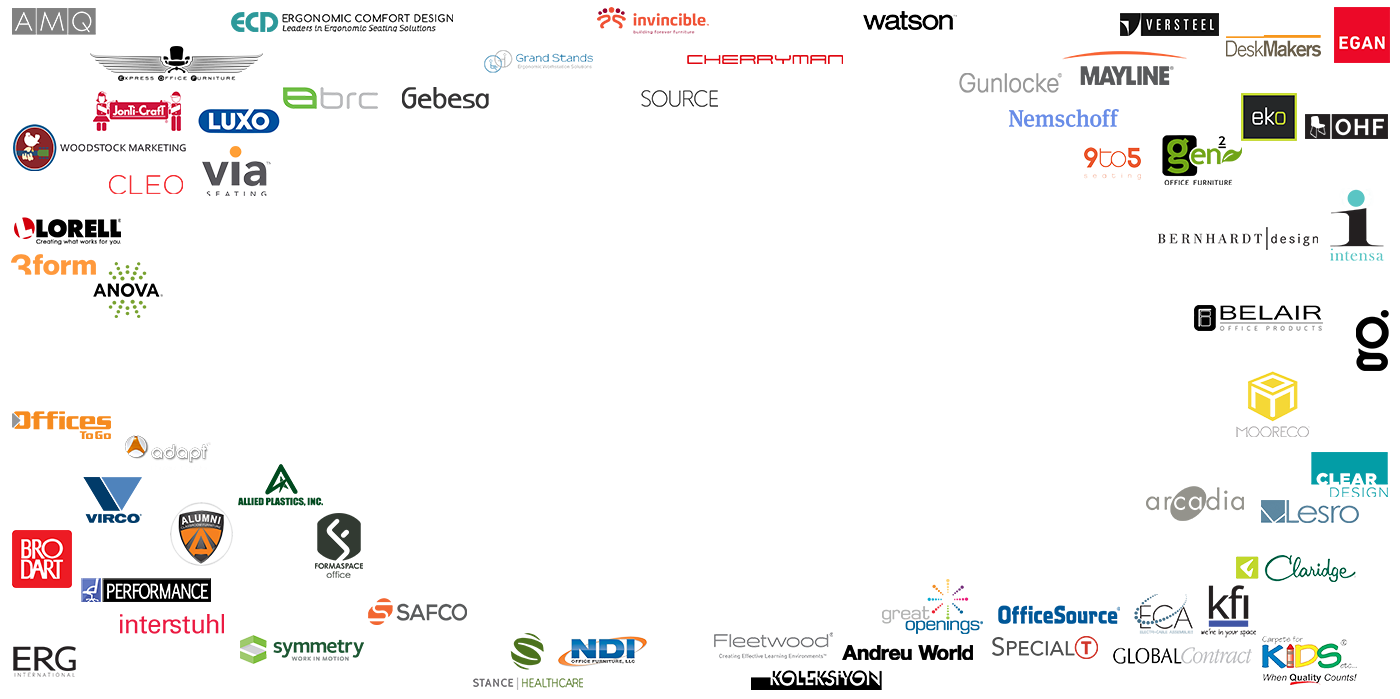 Over 200 Manufacturers & Growing
ProjectMatrix is currently working with over 200 manufacturers and 1200 catalogs!
We currently have over 200 manufacturers and are still growing. We do not charge our manufacturers to publish their data, so if there is a manufacturer that you absolutely must have, let us know. We would be happy to reach out to them.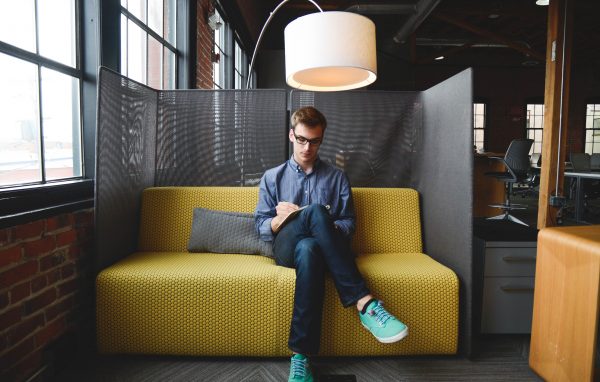 New Manufacturers

Founded in 1959, today School Specialty is the leading provider of educational ecosystems to educators across North America.
Their unmatched depth and breadth of products includes everything from learning environments, furniture and equipment, to safety and security products, educational technology, school and office supplies, curriculum and supplemental learning curriculum materials.
They offer their own proprietary products from best-in-class brands like Sax, Classroom Select, Frey, Foss and School Smart as well as some of the most trusted third-party brands in the educational market.
They have grown into a company that includes over 70 subject matter experts and other industry thought leaders constantly seeking out and sharing leading edge ideas to advance modern education.
Learn more at : https://www.schoolspecialty.com/

Palmeiri is all about inspiring new learning and workspace solutions.
For over 50 years, Palmieri Furniture has been designing and manufacturing innovative furniture of exceptional quality for libraries, schools, corporations, and other public spaces.
They specialize in working with wood but they design and manufacture furniture in wood, metal, laminates, and many combinations of materials. Featuring smart tables, wood and steel shelving, and soft seating.
They pride themselves on their dedication to using the latest technology to bring their valued customers the highest quality products, on-time delivery, excellent customer service, and complete customer satisfaction
Learn more at https://palmierifurniture.com/
Manufacturers of the Month

Workrite Ergonomics is an internationally recognized leader in the design, manufacture and distribution of innovative ergonomic and space optimization products for the workplace.
For nearly 30 years, Workrite has set the standard for ergonomic office products including sit stand desks, keyboard tray systems, and monitor arms.
Learn more at : https://workriteergo.com/

Logiflex is committed to manufacturing products that meet your changing needs. Their modular approach ensures flexible design and competitive pricing.
To offer their customers the best office furniture: a high-quality product adapted to their needs at the best possible price, backed by flexible and helpful service and business relationships.
To ensure quality at every level, the Logiflex team manages all of the company's areas of activity: design, manufacturing, distribution and marketing.
Learn more at: https://logiflex.ca/en-us/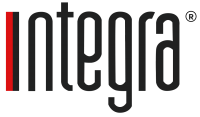 Located in southern Wisconsin, Integra, Inc. has been designing, engineering and manufacturing seating and tables for lounge and reception areas for over 3 decades, since 1982.
They are still a family-owned and operated company and pride themselves in being a leader in the industry when it comes to functional style, durability, flexibility, and customer service.
In conjunction with their sustainable design features, Integra has always aimed to minimize their impact on the environment through use of recycled materials, clean processes and recycling in their manufacturing.
Learn more at : https://integraseating.com/

Artcobell is dedicated to providing schools with furniture that is designed and built here in America to meet the needs of students and teachers.
Their furniture is stringently tested to meet all the needs of dynamic, active learning environments.
Artcobell has a strong commitment to providing responsible solutions to their community, their employees, and their customers.
Learn more at : https://www.artcobell.com/