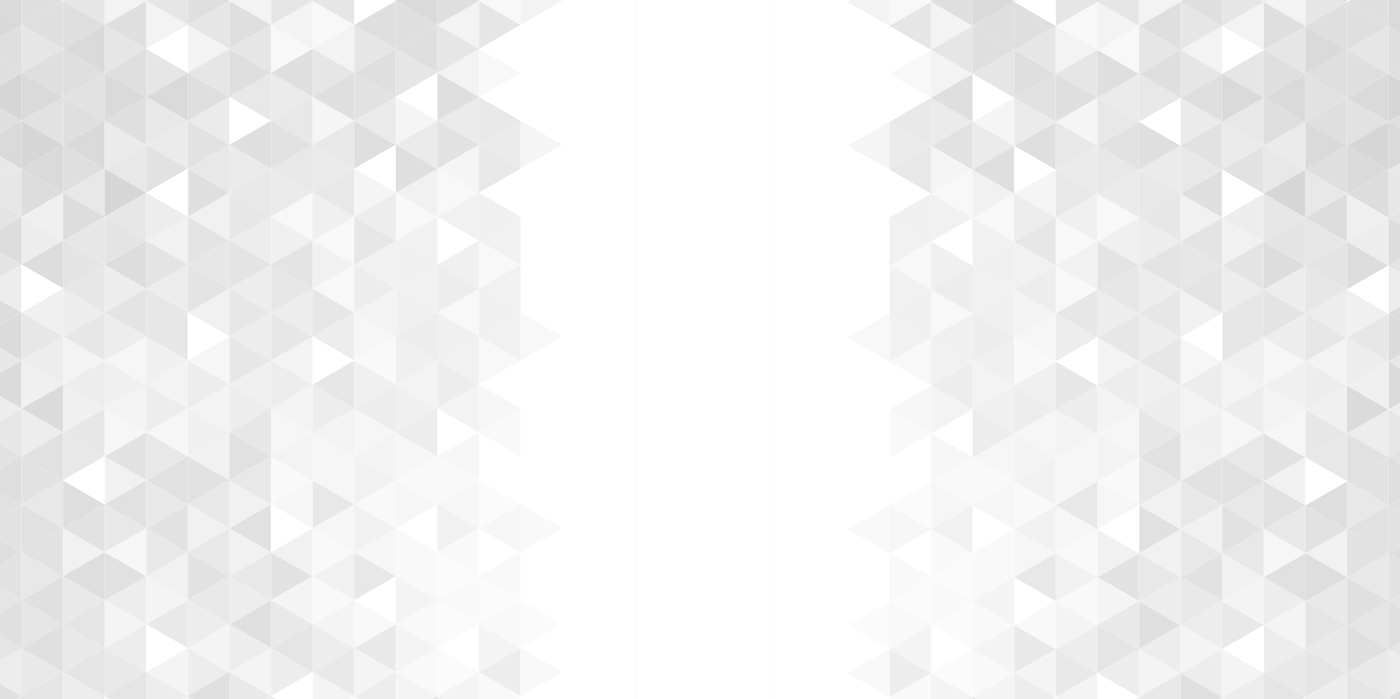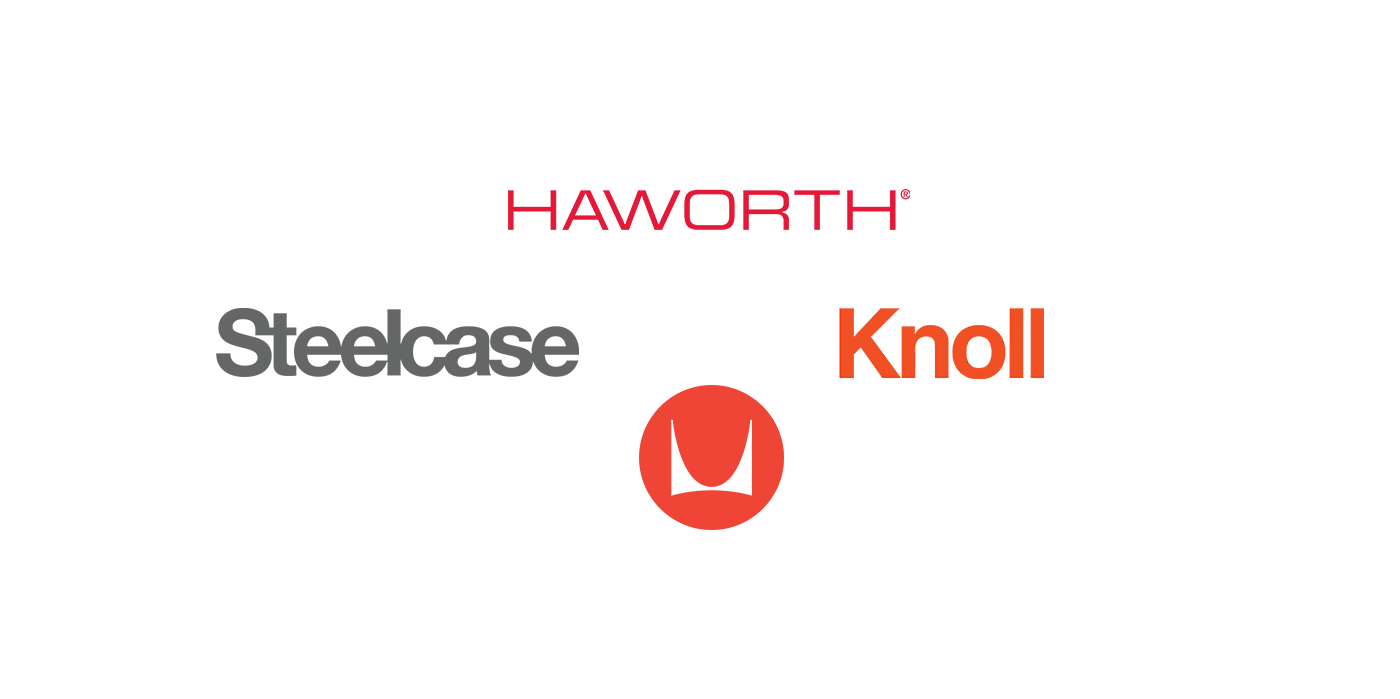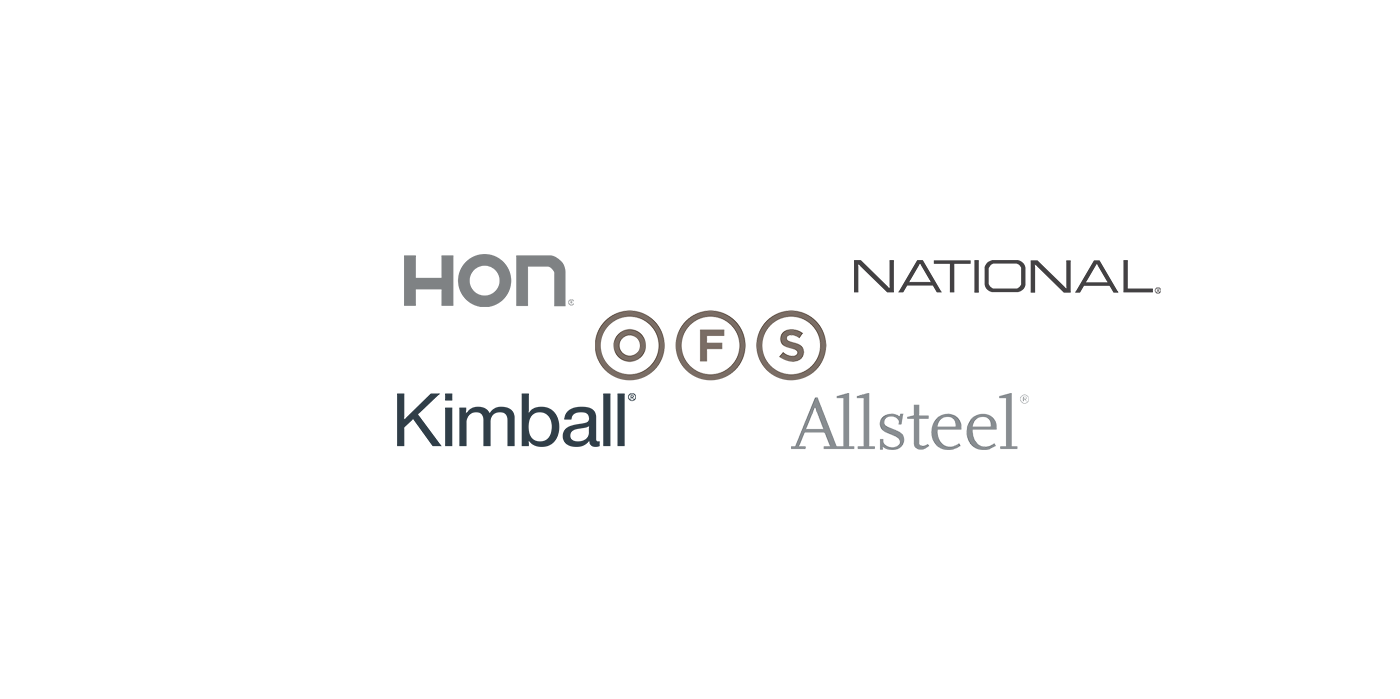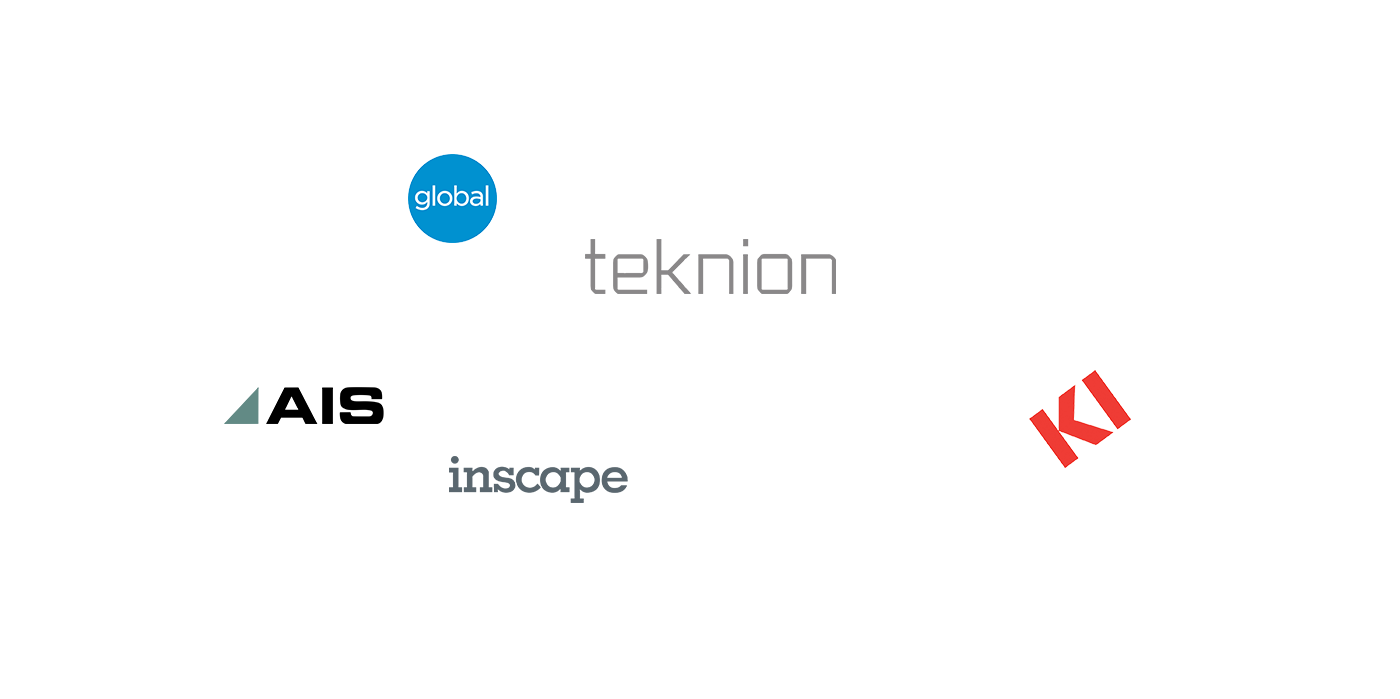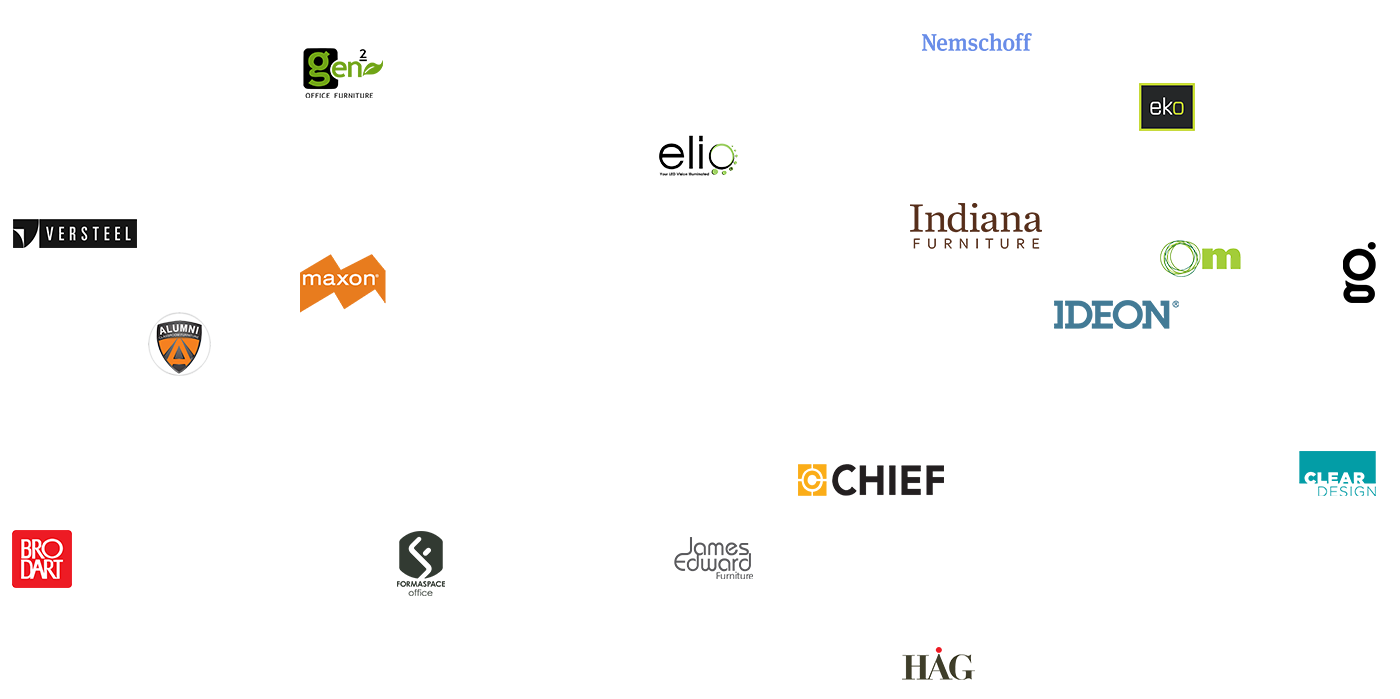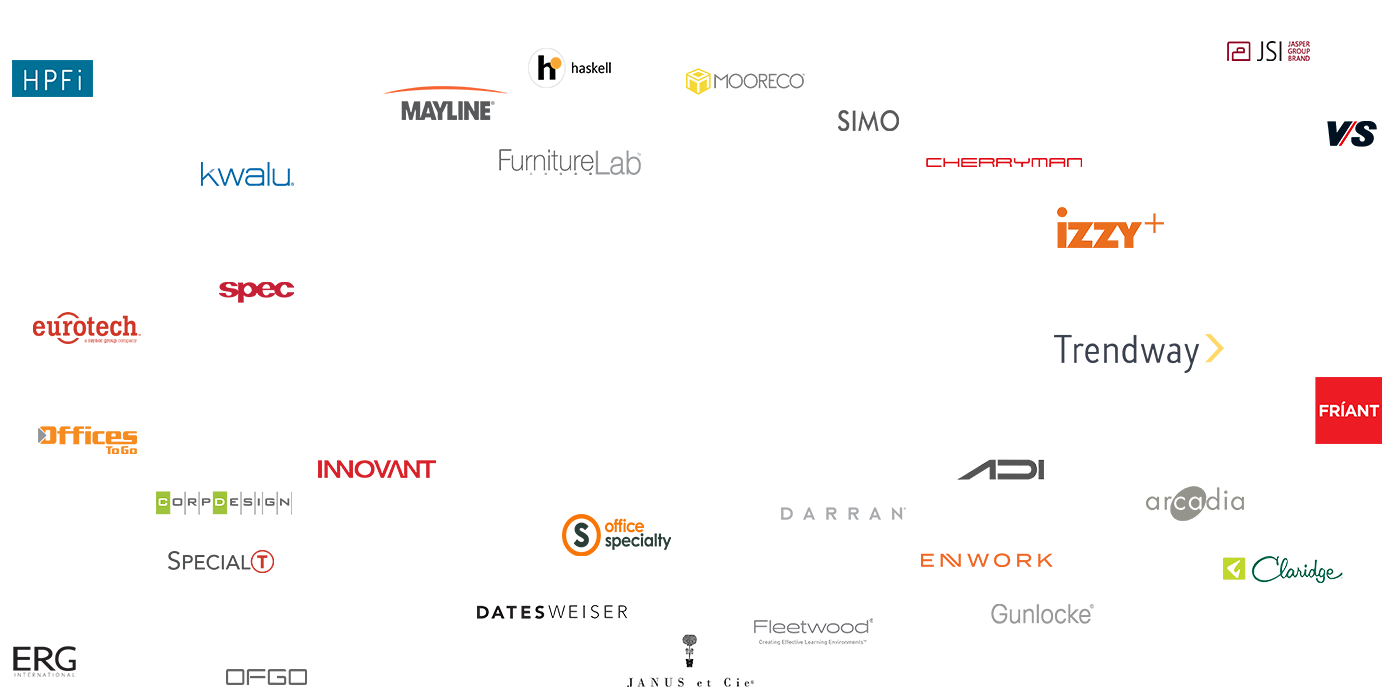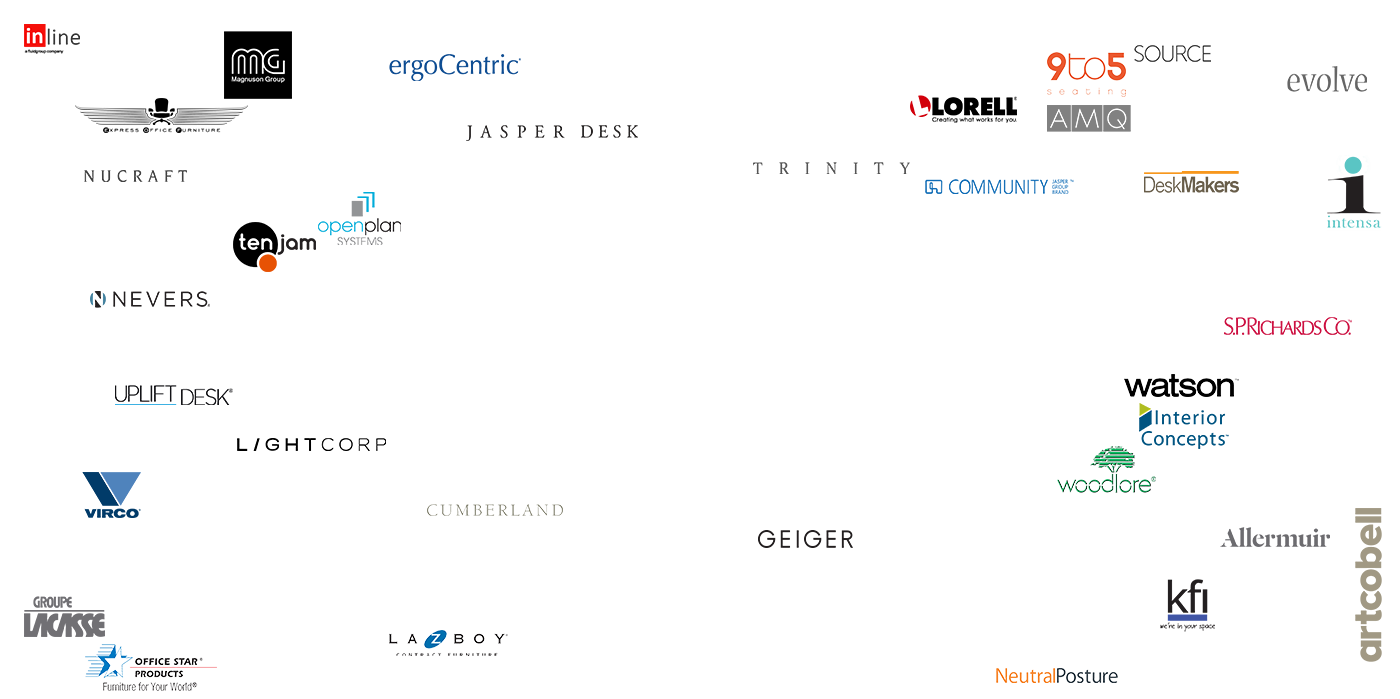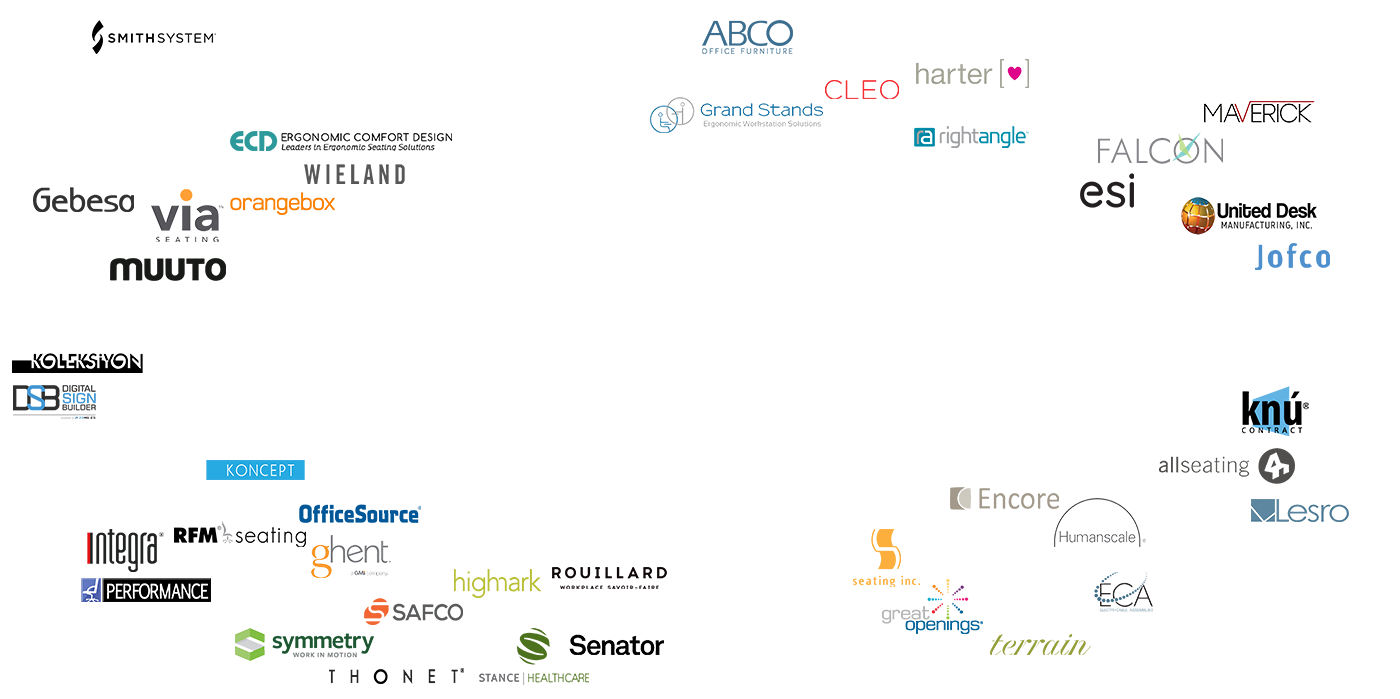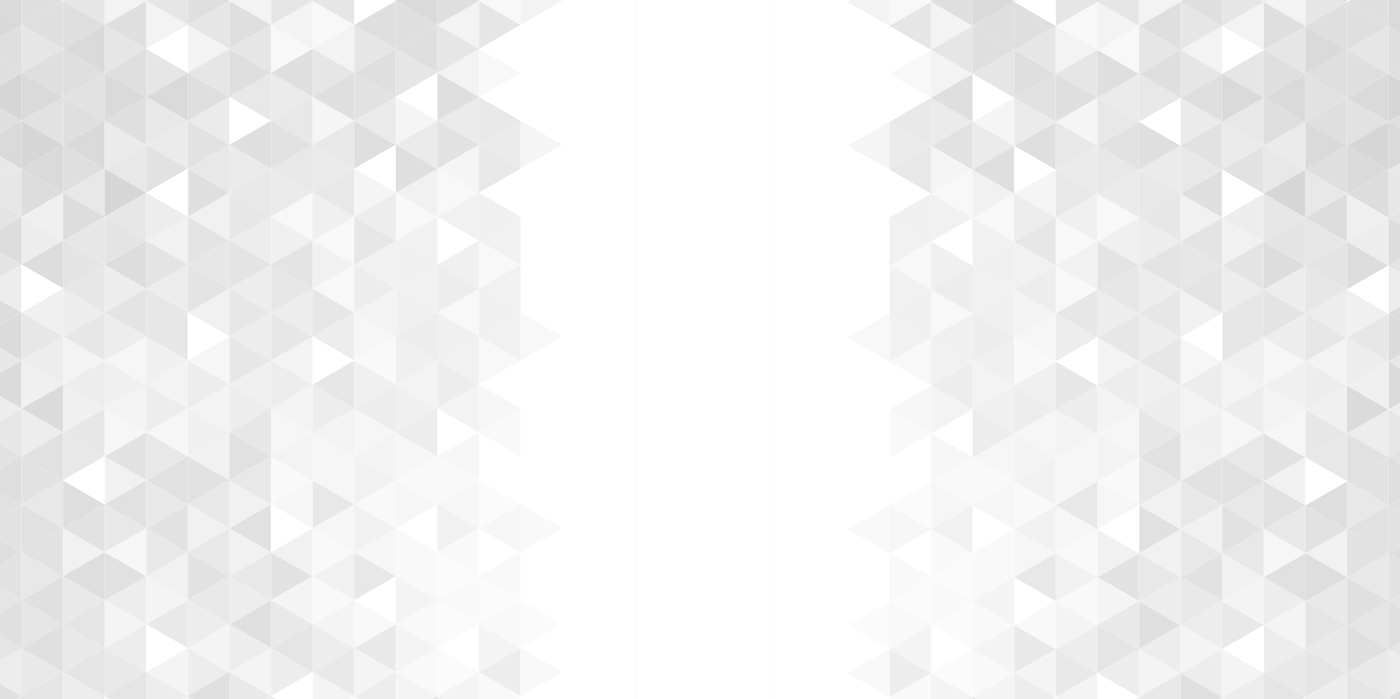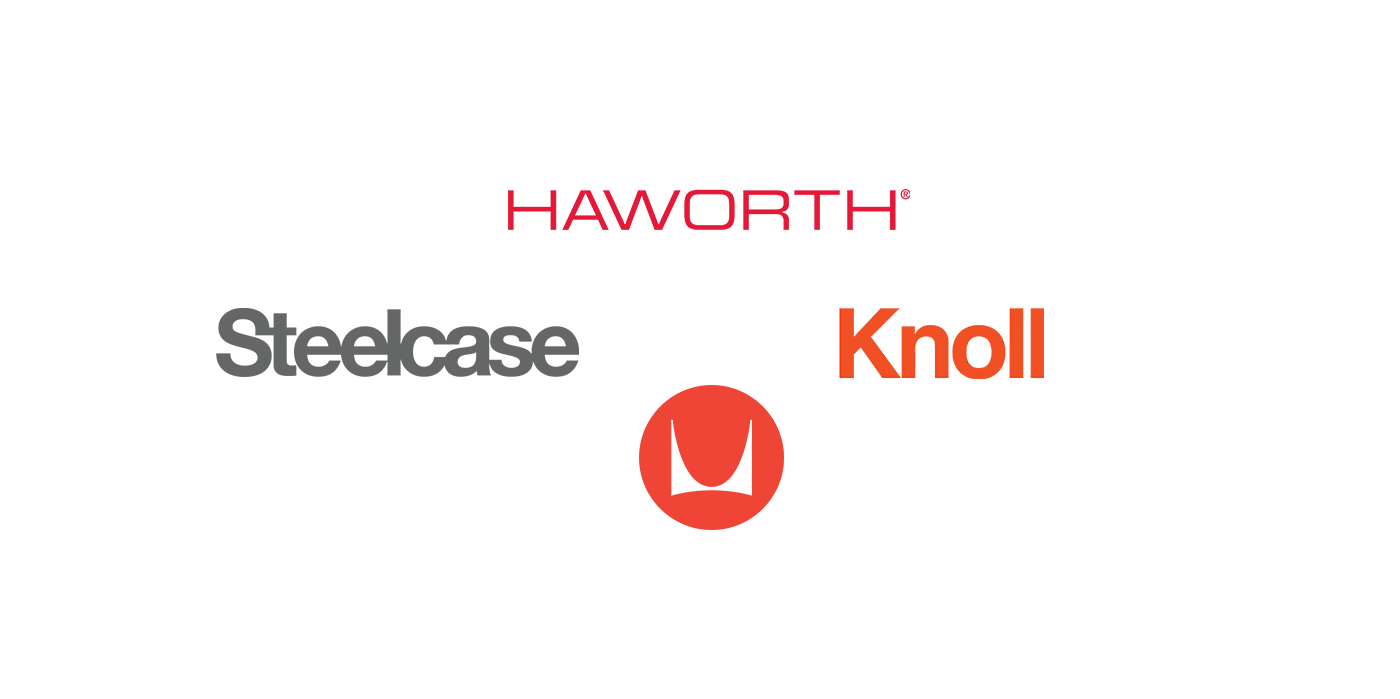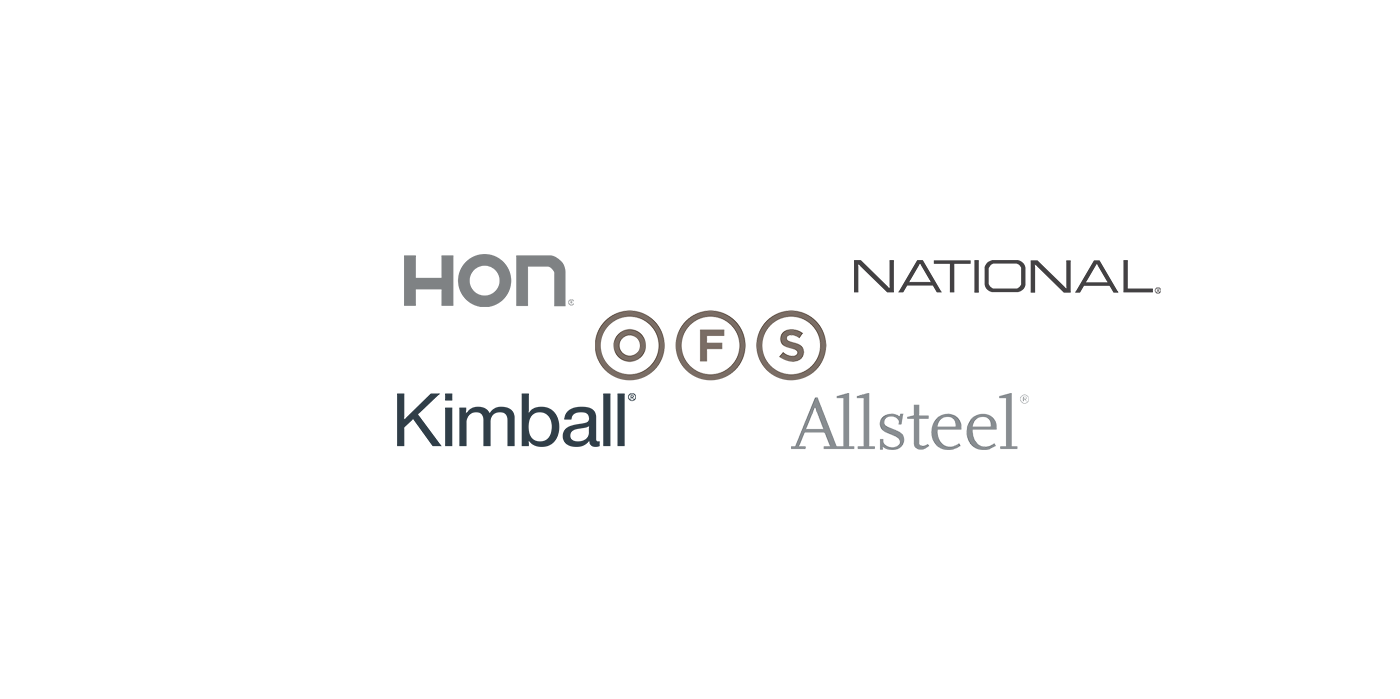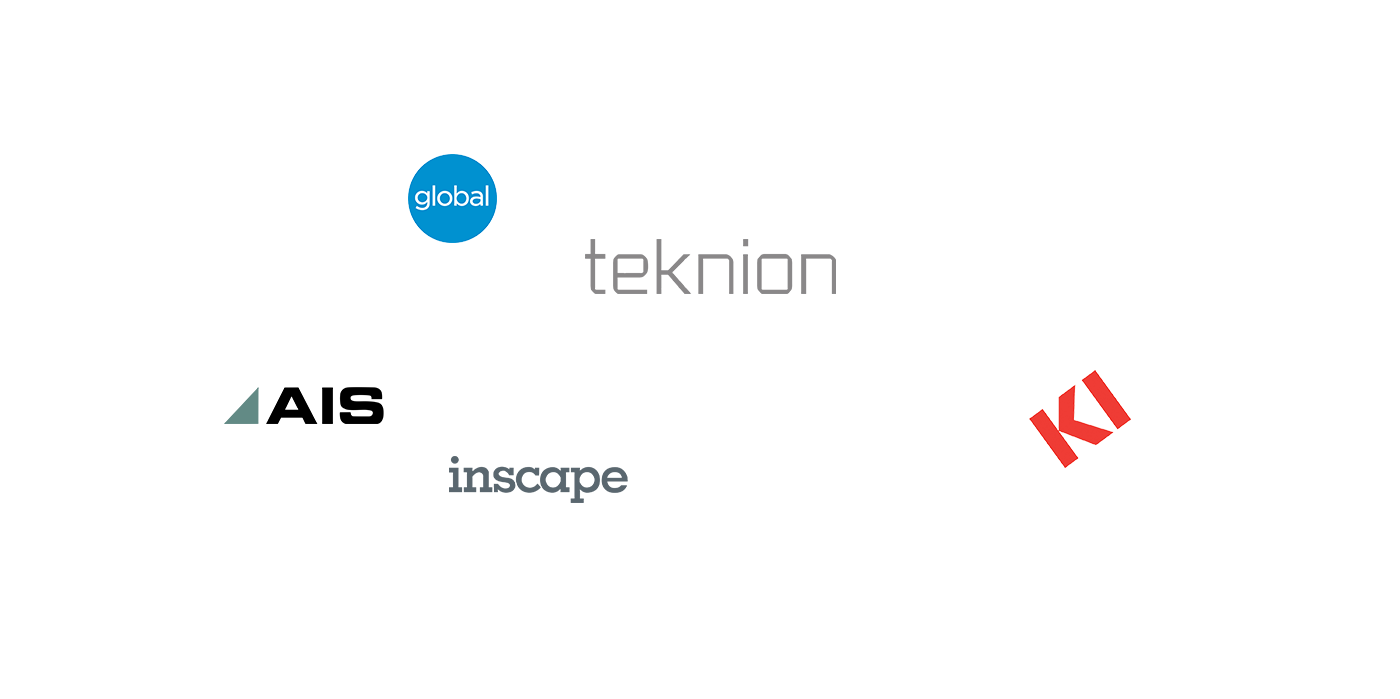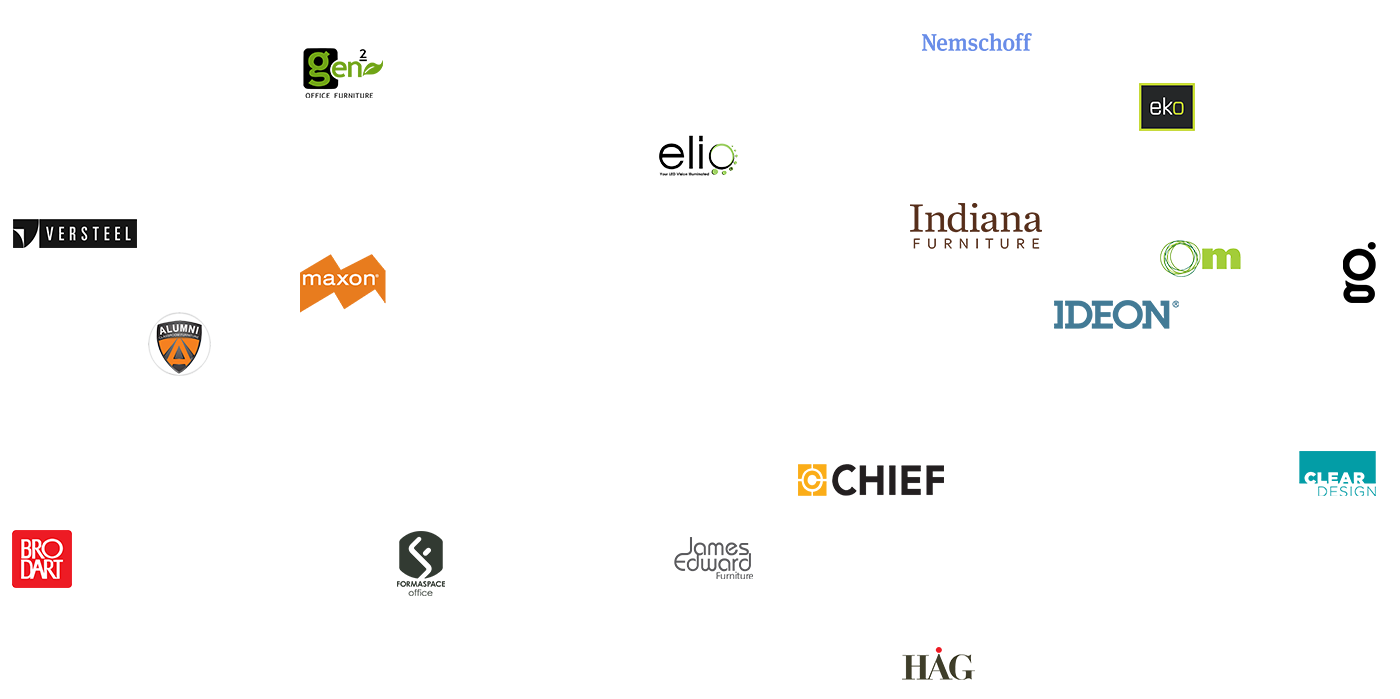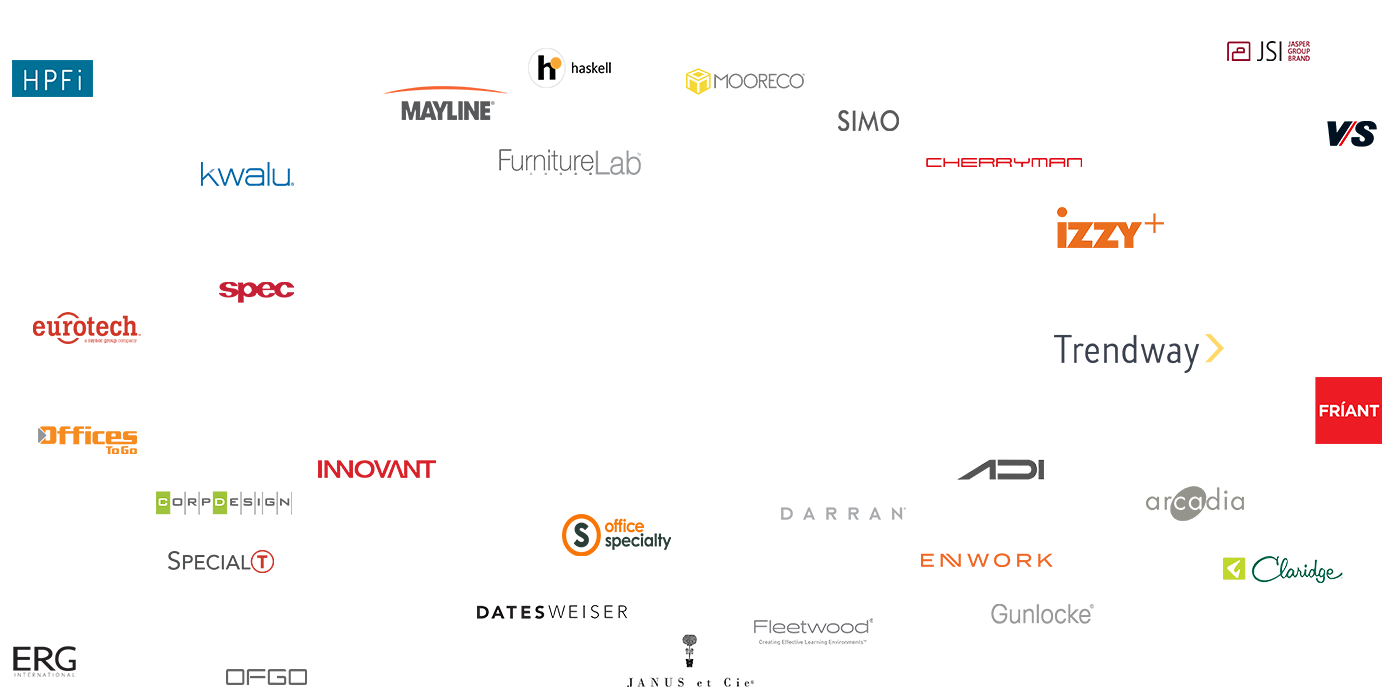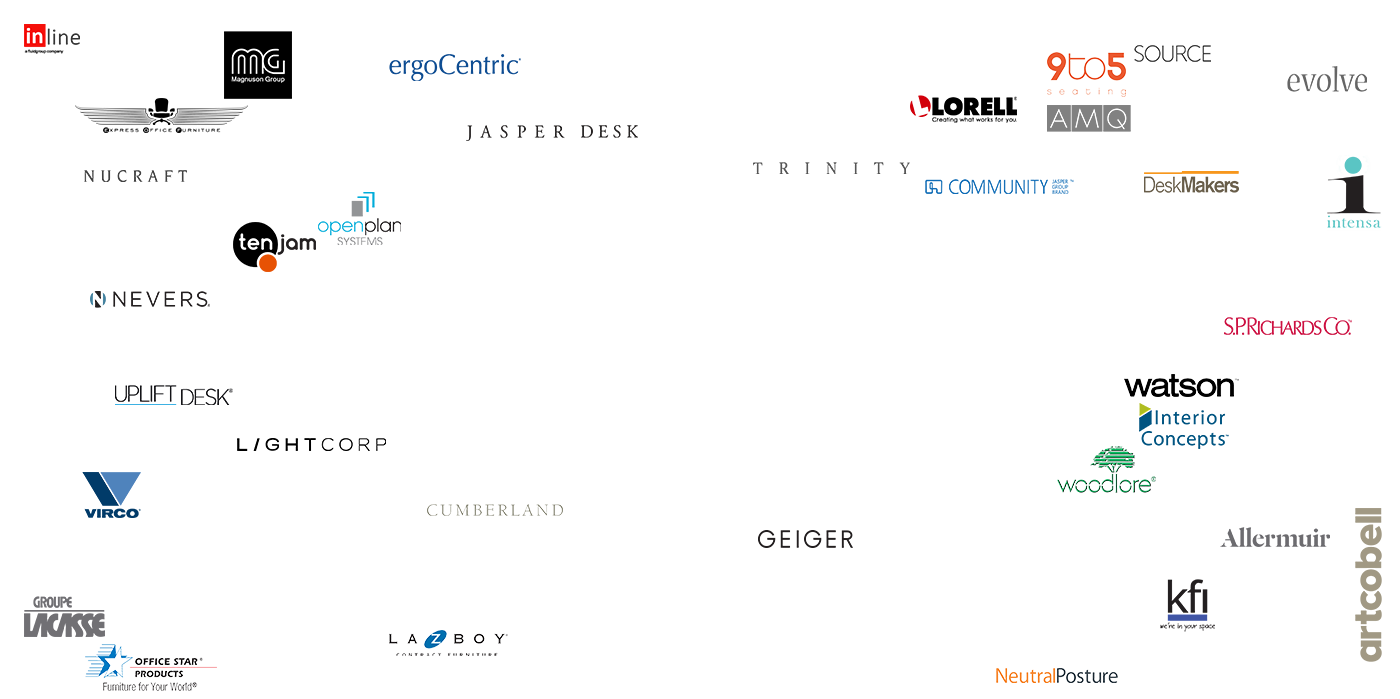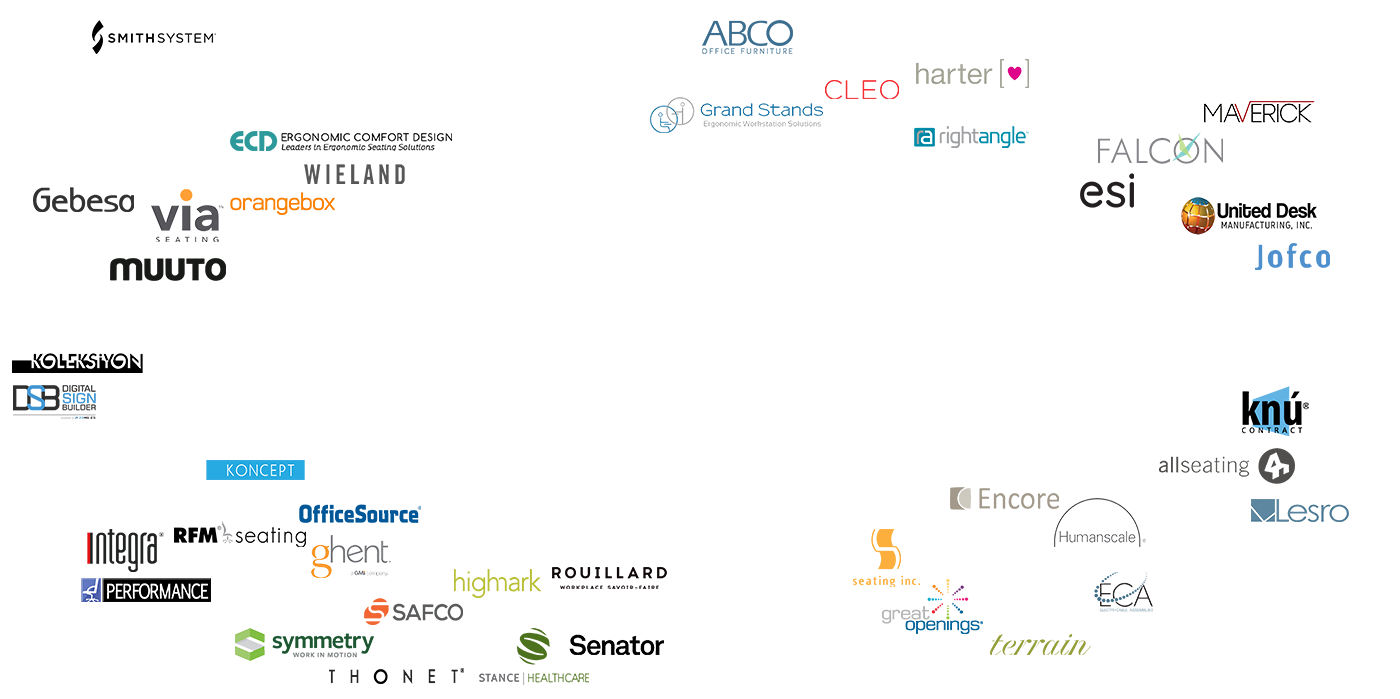 Over 200 Manufacturers & Growing
ProjectMatrix is currently working with over 200 manufacturers and 1200 catalogs!
We currently have over 200 manufacturers and are still growing. We do not charge our manufacturers to publish their data, so if there is a manufacturer that you absolutely must have, let us know. We would be happy to reach out to them.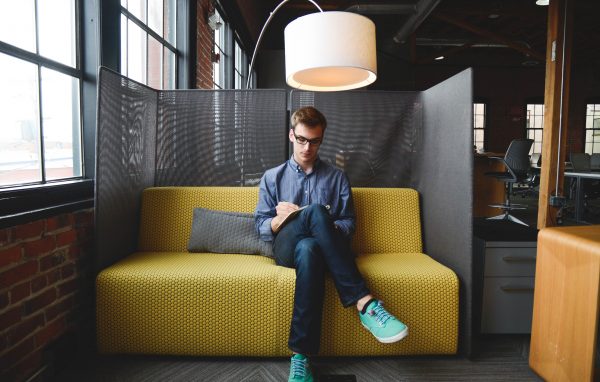 New Manufacturers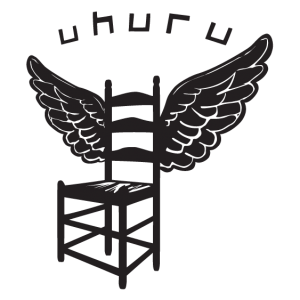 Uhuru Design is the Brooklyn-based New American furniture design firm specializing in bespoke residential and high-end commercial furniture. Uhuru scaled from bespoke residential to mass office furniture, evolving with the growing New York and West Coast startup scenes. Uhuru focuses on delivering accessible New American Design to mission-driven clients across residential, hospitality, fast casual, office, co-working, architecture, and interior design landscapes.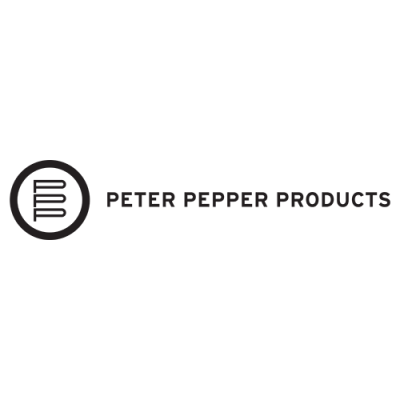 Peter Pepper Products has consistently delivered high quality products, identifying real solutions and meeting the specifications of your most challenging projects, yet never compromising the integrity of the design. Peter Pepper's vision was also one of responsiveness and synergy, establishing relationships based on partnership and performance. Peter Pepper initiated a new standard of attention to the client relationship, defining customer service as customer commitment. Our product line is comprised of a wide range of solutions for corporate, healthcare, education, government and hospitality environments.
Manufacturers of the Month

Simple is smart(er)
Introducing a one-stop shop for all your needs. Every product – including all our IDEON lounge collections and Symmetry workstation solutions – will now be available in the new SitOnIt Seating catalog.
One platform for building the way you need it.
One partner for adapting to the way it has to be.
One place for any (and every) space.
SitOnIt Seating will be the only "one" you need to know. Get started by visiting our new catalog (code: SOI).
California born and bred
We're a leading manufacturer of commercial solutions in the U.S. – and #1 in task chairs. From tables and lounge to screens and more, we've been the go-to destination for comprehensive, built-to-order solutions for almost 25 years. We combine award-winning design with the fastest lead times around. We can build almost any specification you want, deliver it when you need it and offer a price no one can match. It's all part of our indie California spirit and drive to help you do more.

Heartwood Distributors Ltd. (HDL) is able to provide high-quality office furniture at low prices with exceptionally fast delivery, all across Canada.  Our finished goods inventory is IN STOCK and available for immediate delivery from our combined 90,000 square foot distribution warehouses in Langley, B.C. and Mississauga, ON.
HDL began operations in 2005. Building on the proven track record of our sister company Heartwood Manufacturing Ltd. (HML) providing Made in Canada commercial grade office furniture for over 35 years.   HDL products are designed to integrate with products available through HML. Customers can enjoy the cost-savings and IN-STOCK accessibility of ordering standard layouts from HDL while supplementing orders with HML products when customization is required.
Image features all HDL in-stock products, including Framework panel system series with new frosted stack on privacy panels, with Innovations series laminate desking and new Zeus chair from Jupiter Seating series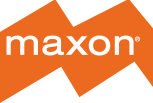 With 40 years of experience developing commercial-grade panel systems, Maxon Furniture Inc. is recognized as an organization of the highest caliber in the office furniture industry, providing clients with outstanding quality and performance.
Offices may be getting smaller, but they also need to remain functional, especially when the workplace is continually changing. DeXTR provides a versatile office platform that can change with time. One that can easily expand and compress over time to fit the ever-evolving space. DeXTR gets its name from its dexterity – the ability to use space skillfully. With the modern design, mixed material options, footed storage as well as supporting open O-leg, full laminate or angled leg design, that help achieve aesthetic scaling.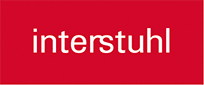 The Interstuhl brand is synonymous with high-performance, exceptionally designed seating that enhances health, productivity and enjoyment at work.  Recognized as one of the top seating lines globally, Interstuhl is known for our German-engineered quality and reliability that addresses the workstation, enclosed office and conferences areas of a facility.  Our products compete in the mid-priced to executive-prized segments of the market and we offer a In-Stock Warehouse Program that will deliver in the 48 states in 1-2 weeks.