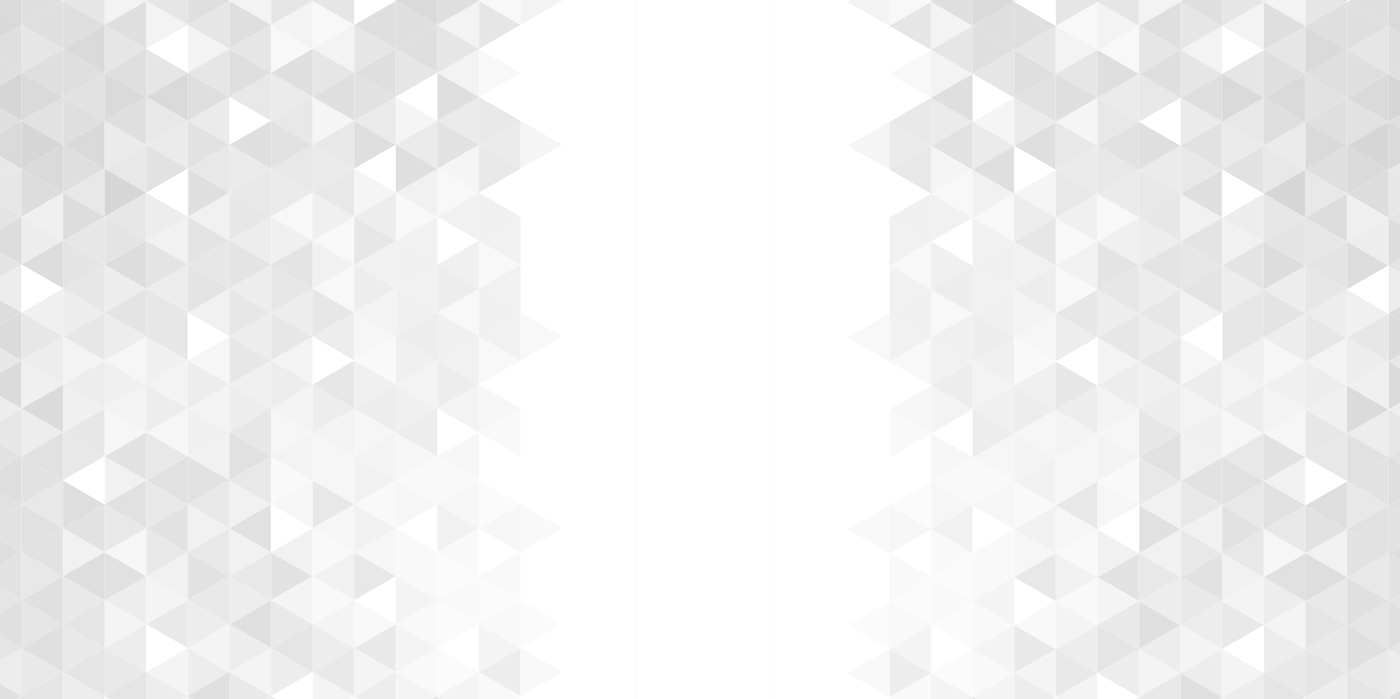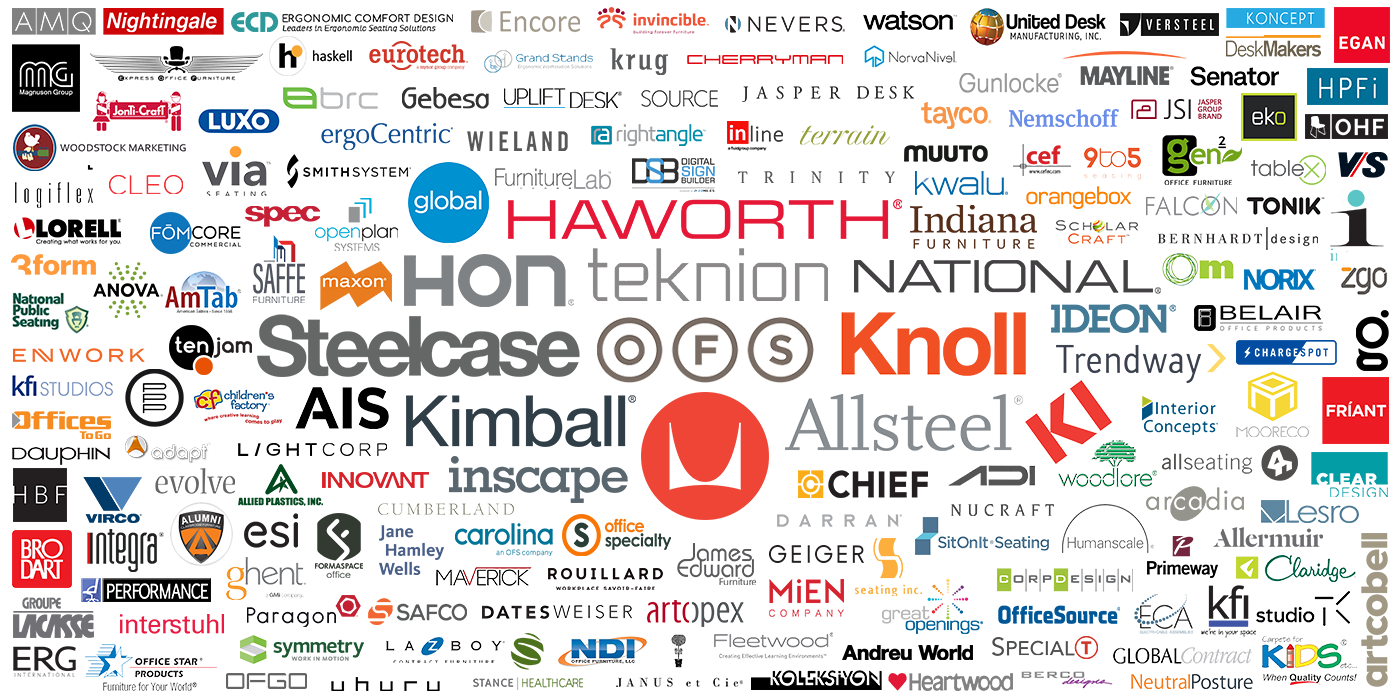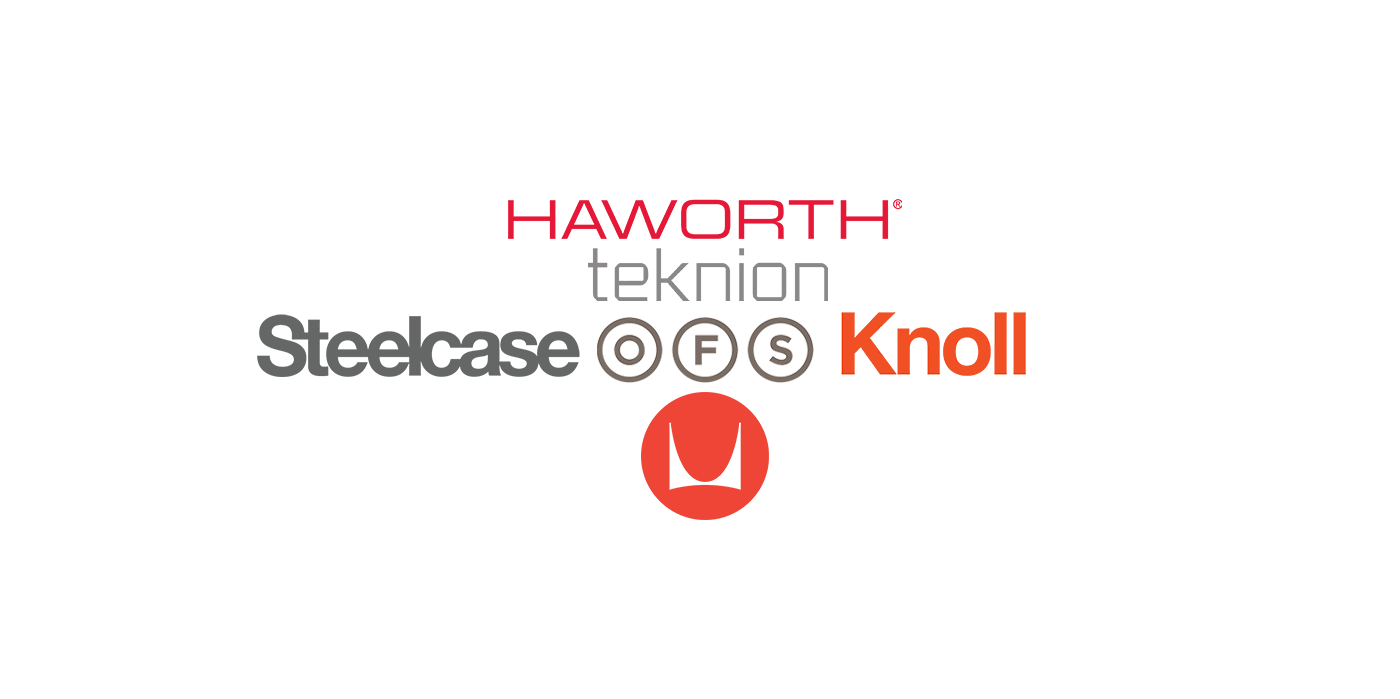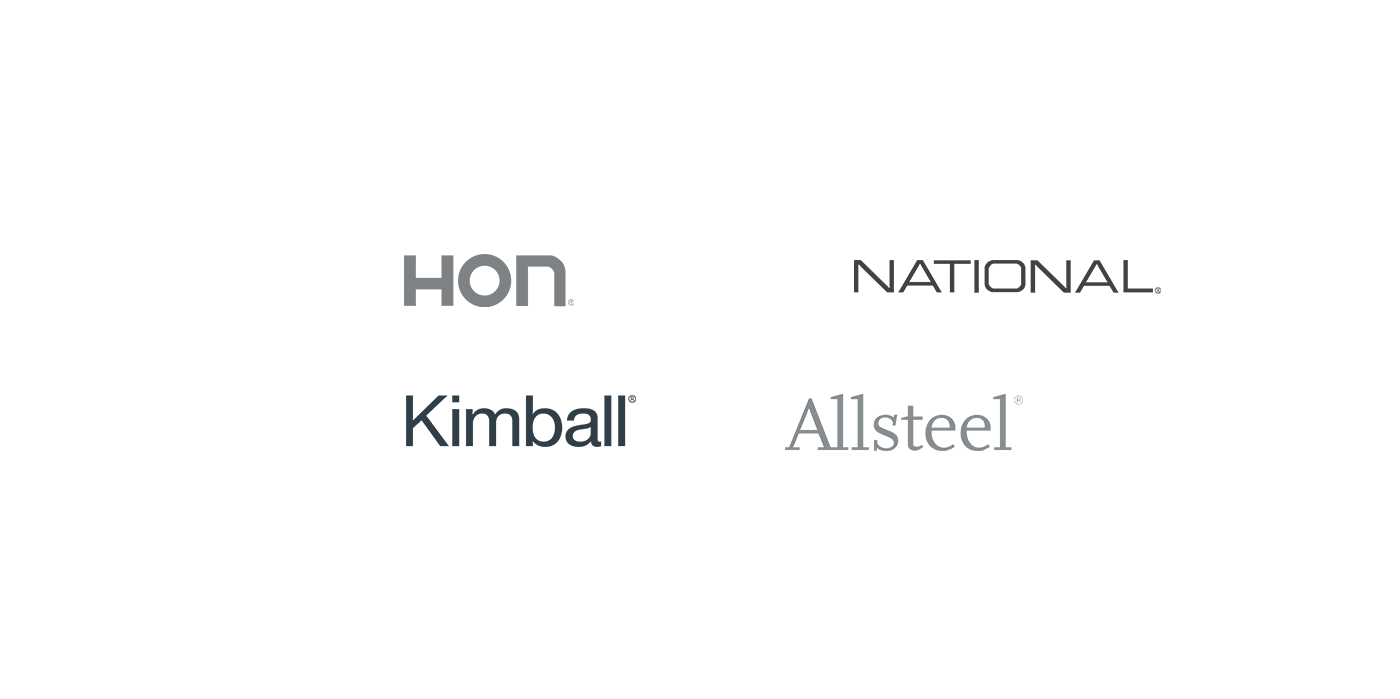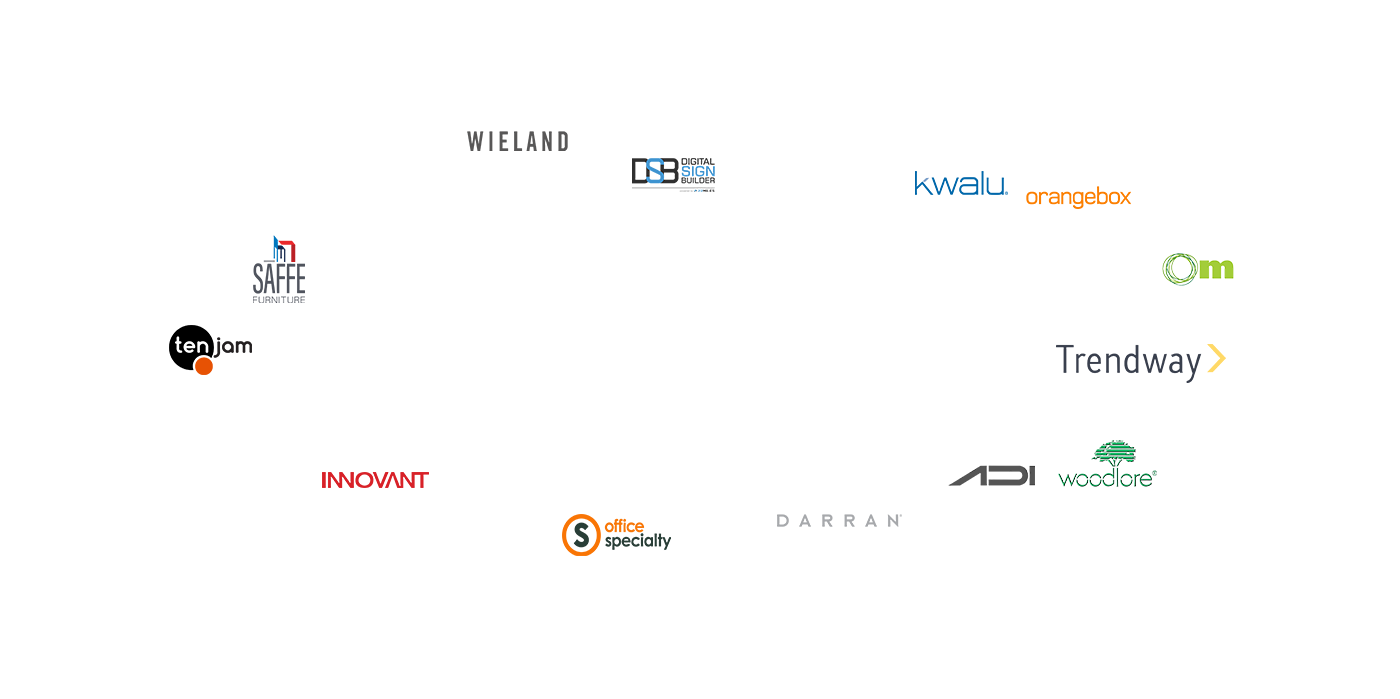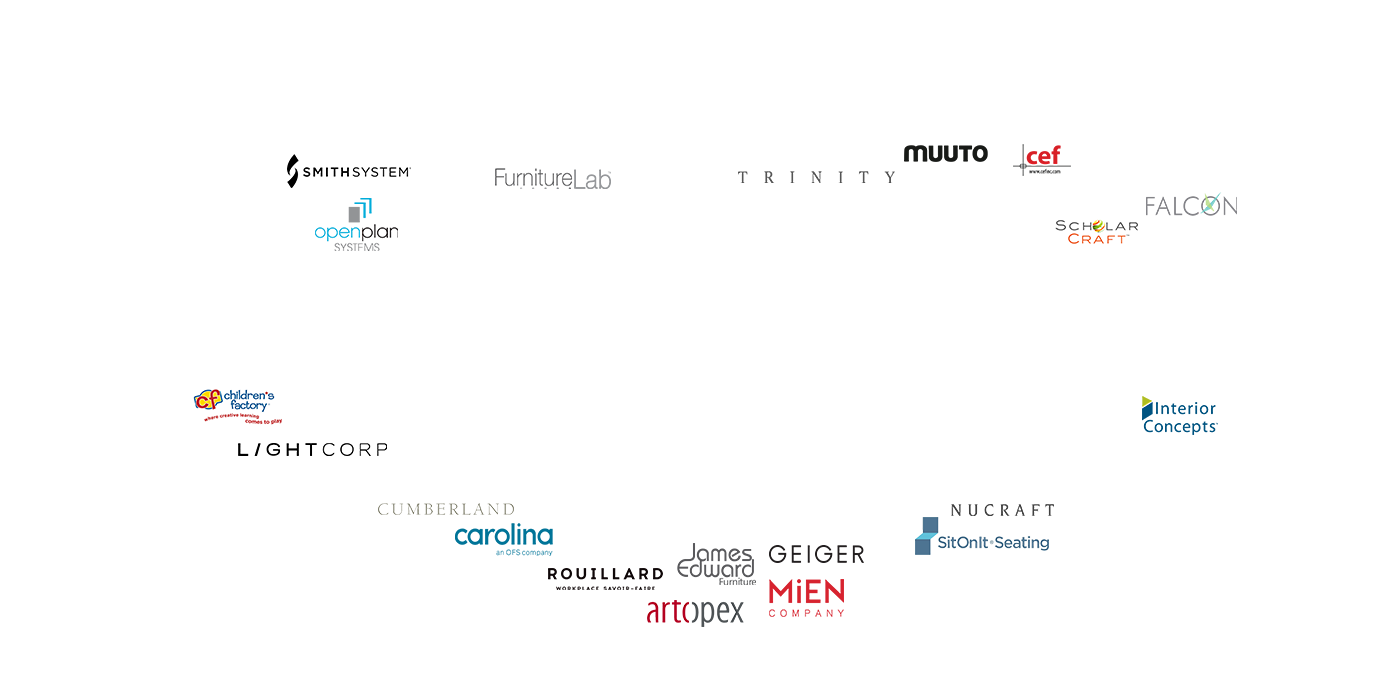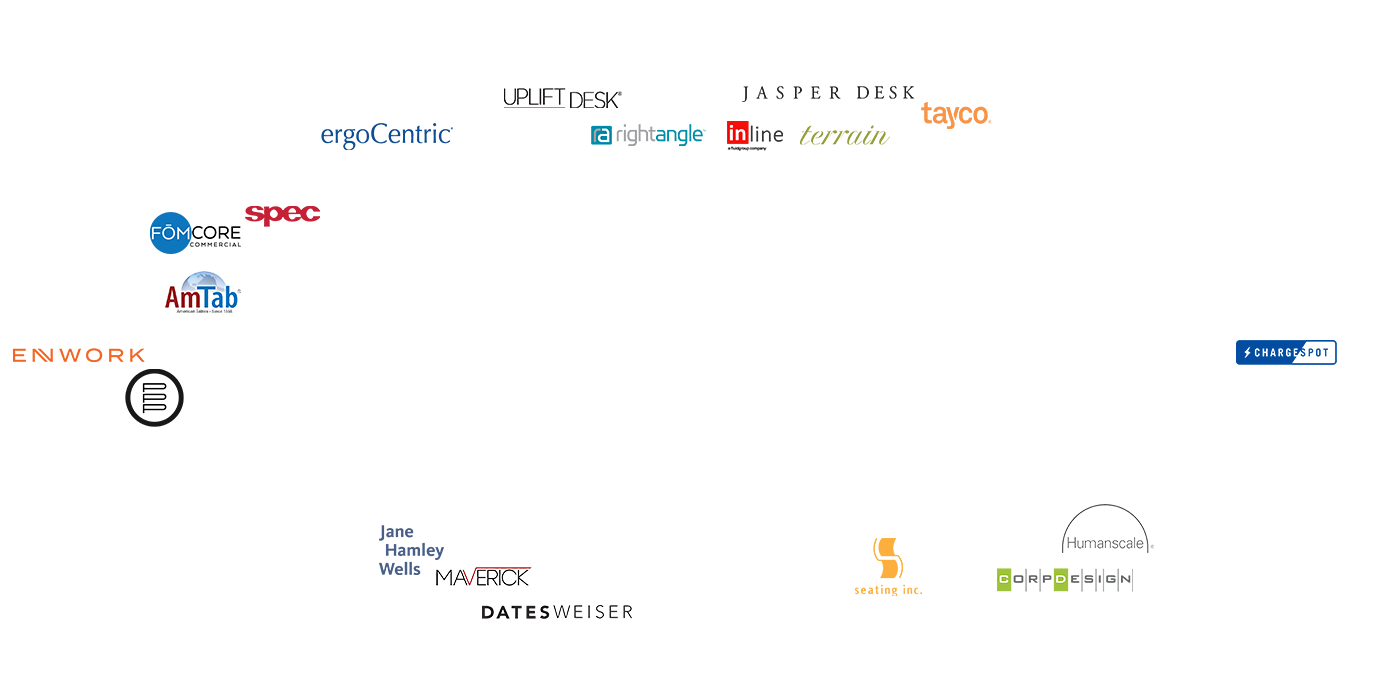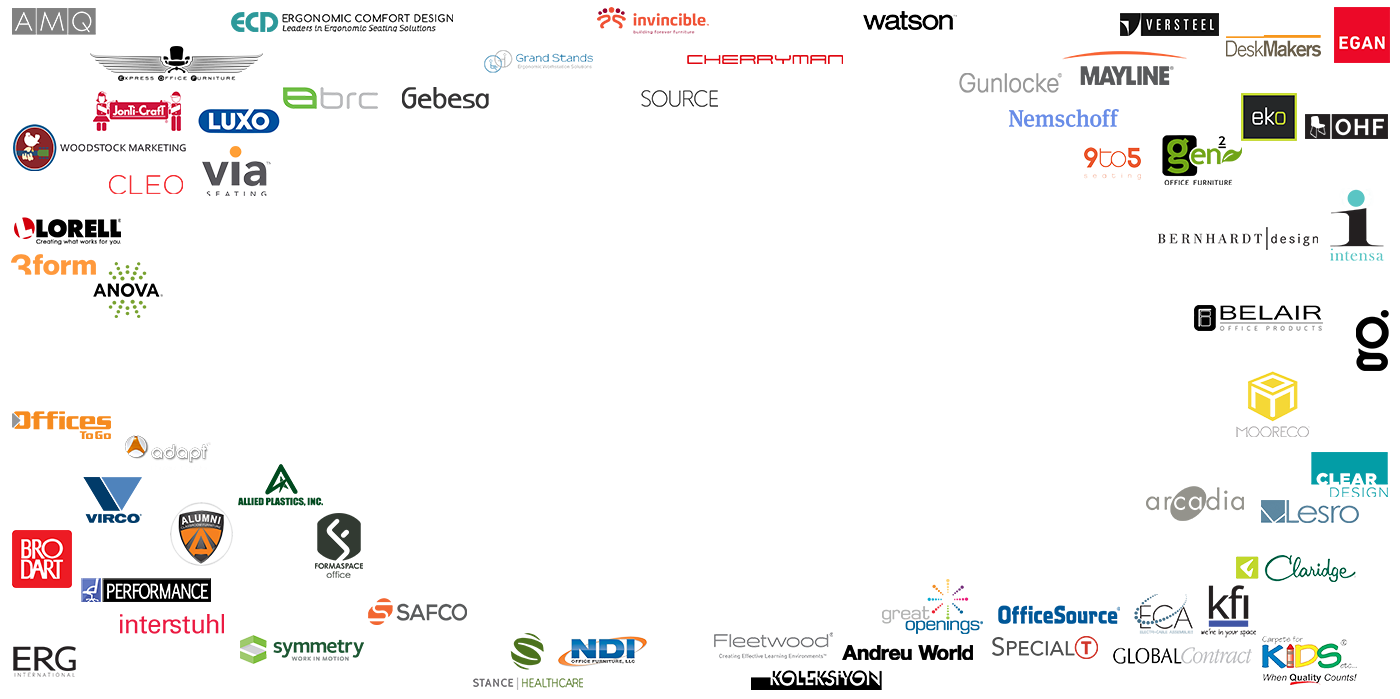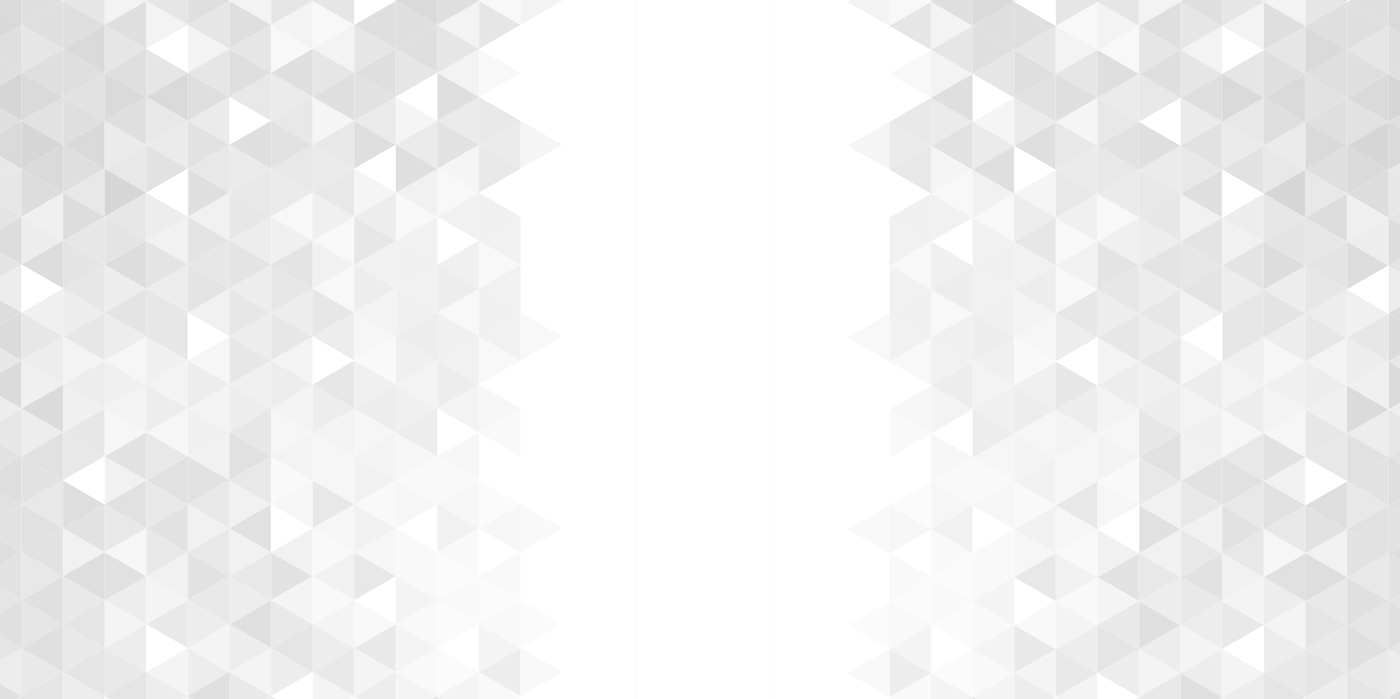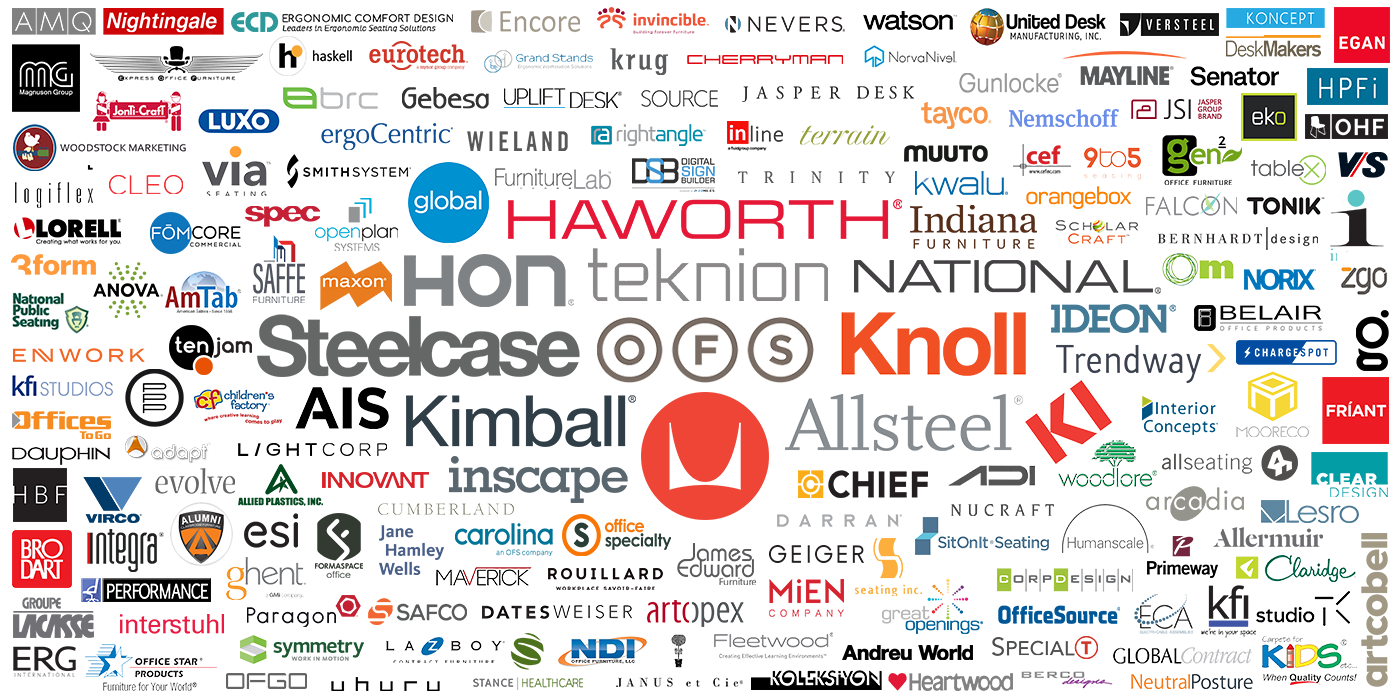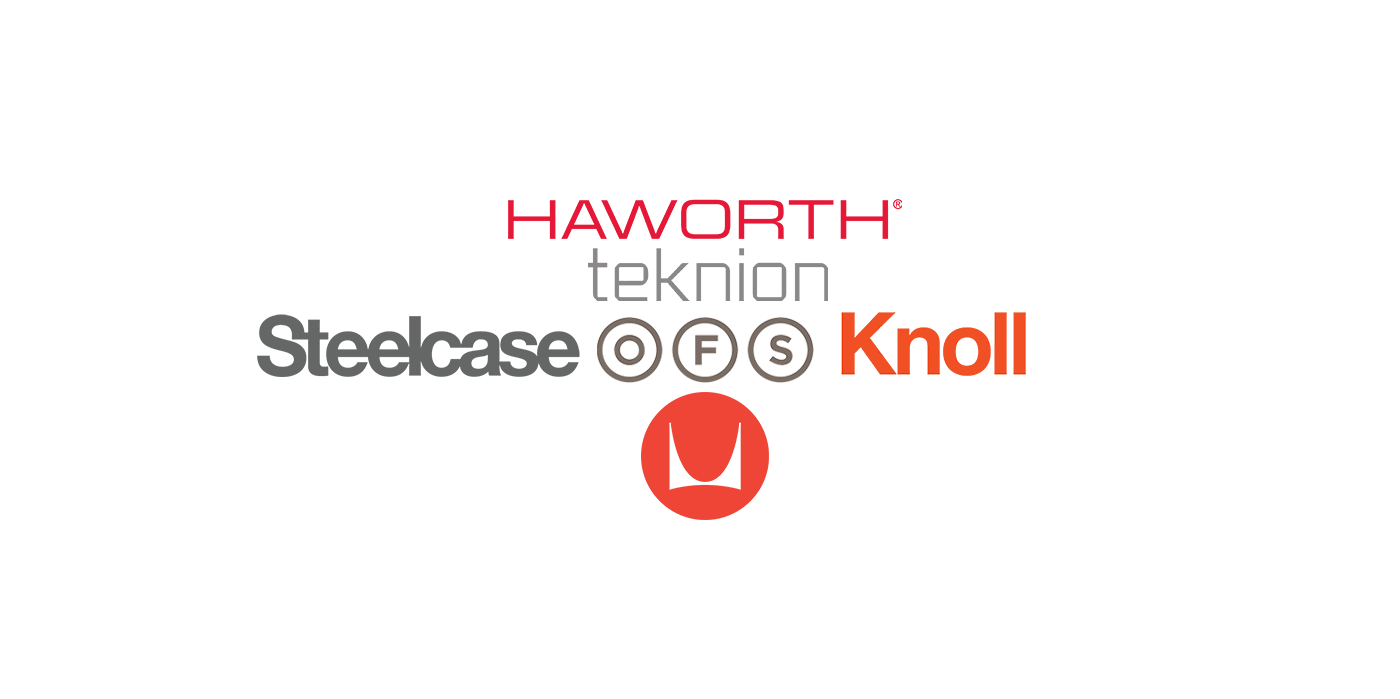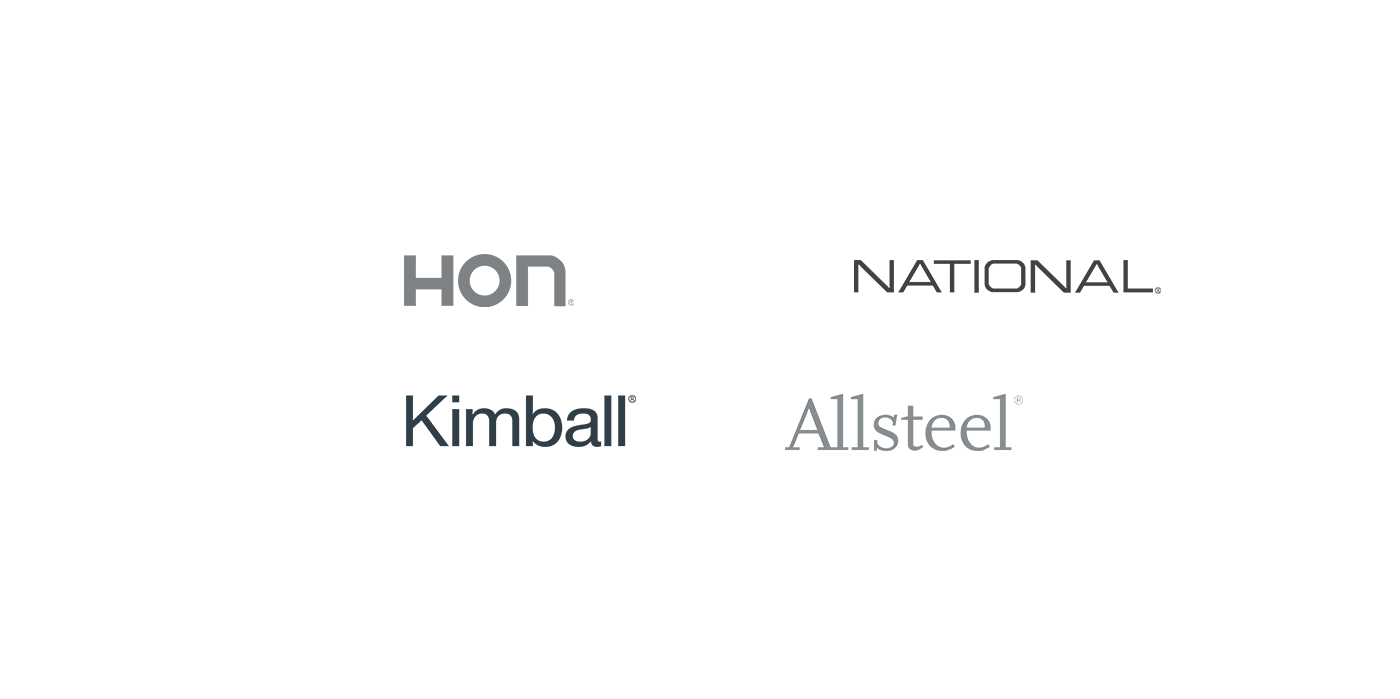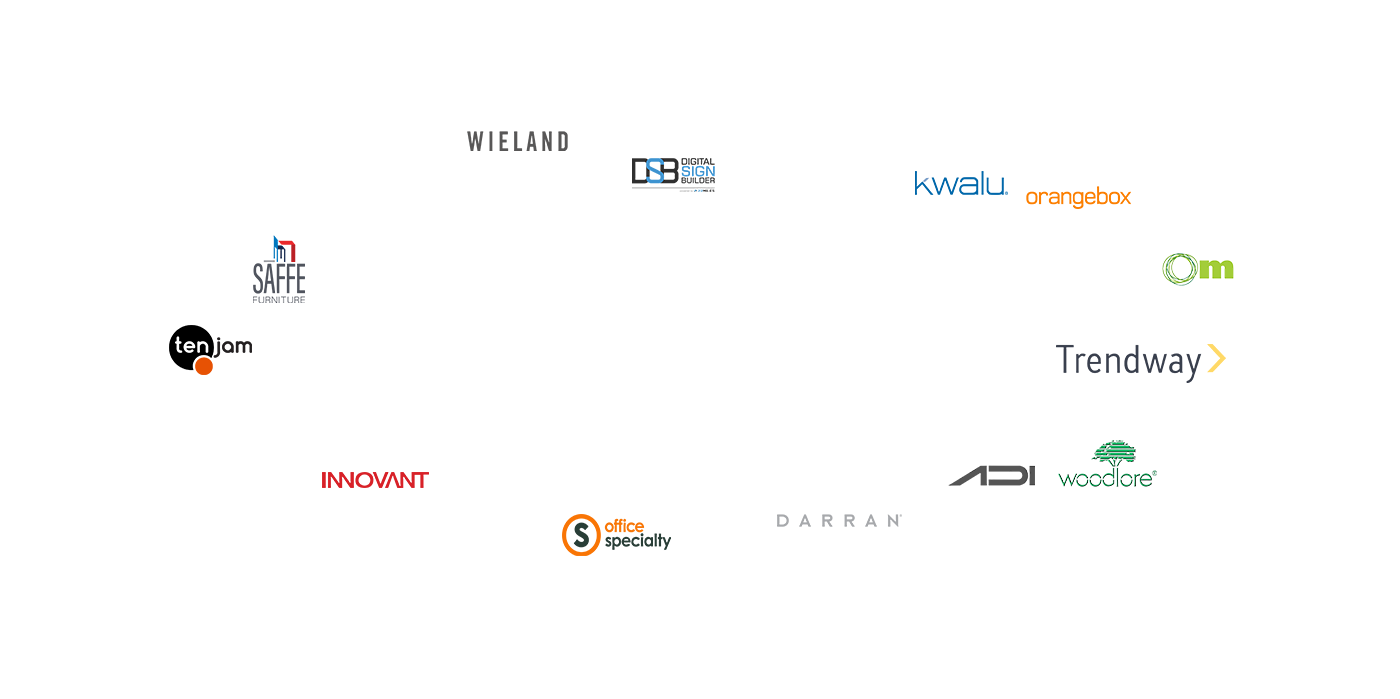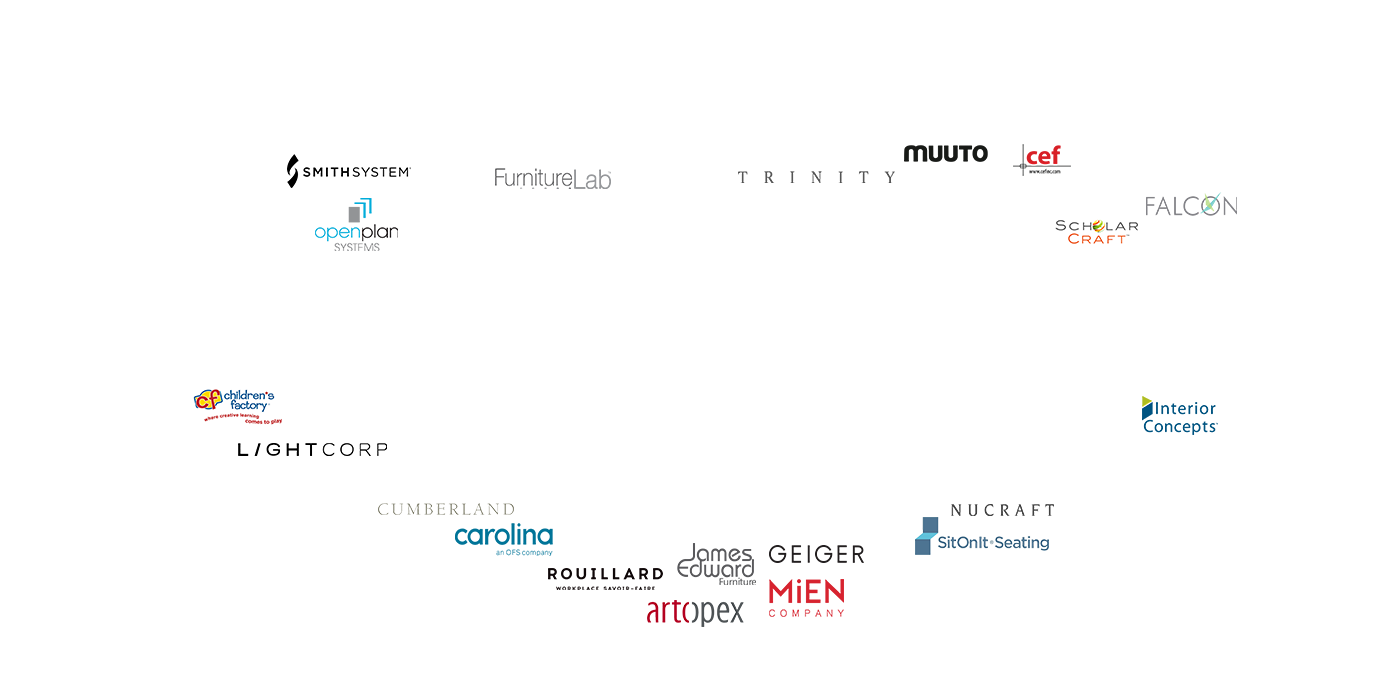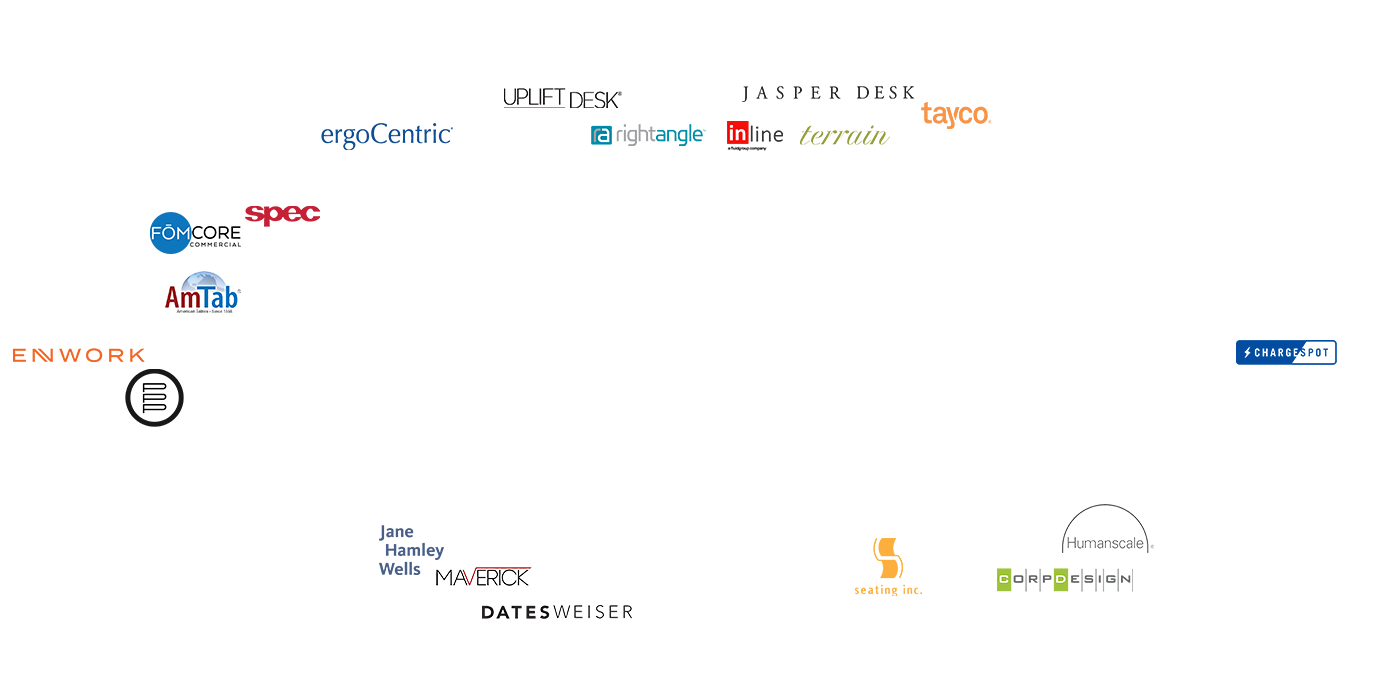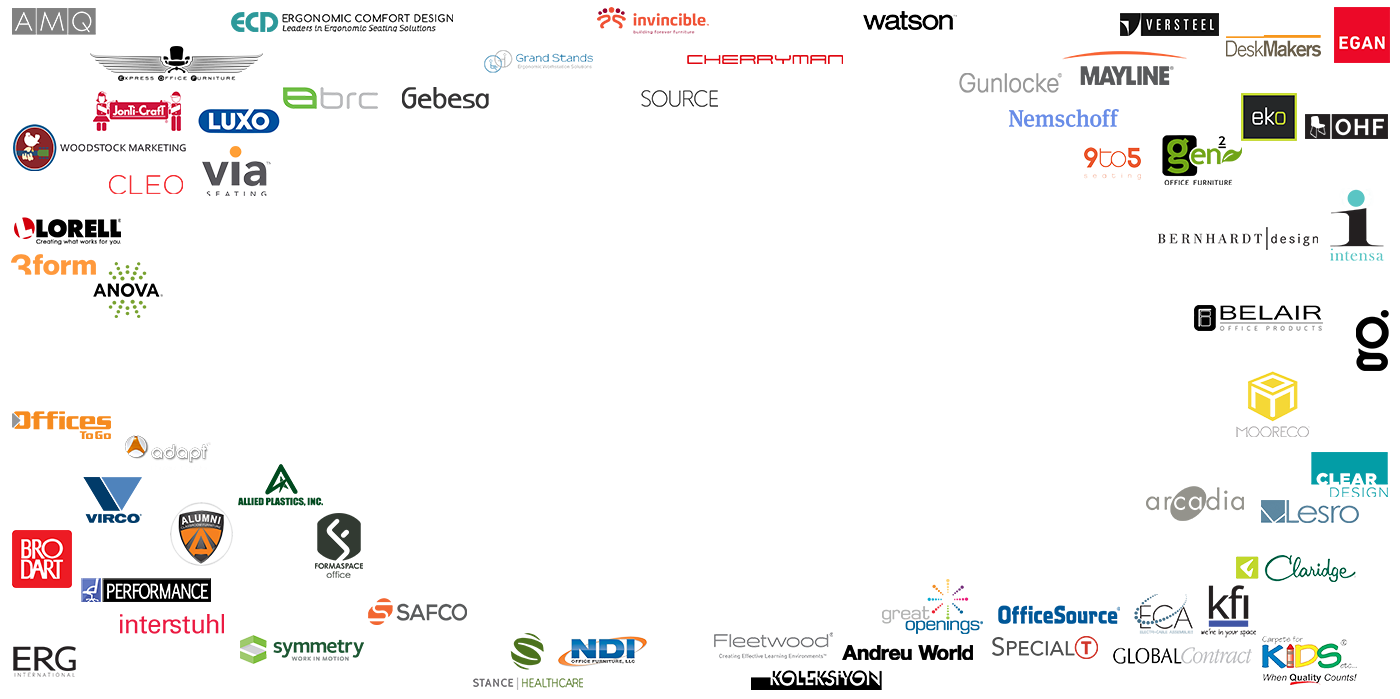 Over 200 Manufacturers & Growing
ProjectMatrix is currently working with over 200 manufacturers and 1200 catalogs!
We currently have over 200 manufacturers and are still growing. We do not charge our manufacturers to publish their data, so if there is a manufacturer that you absolutely must have, let us know. We would be happy to reach out to them.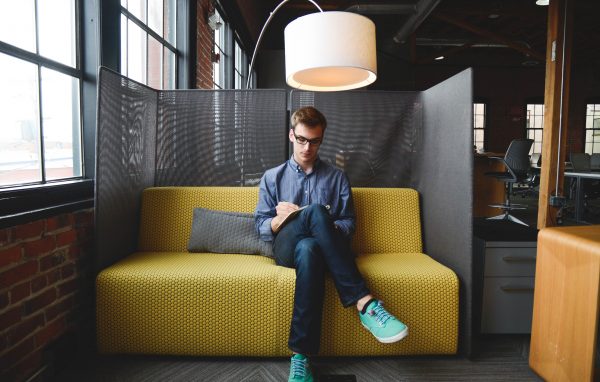 New Manufacturers

Spinneybeck is recognized as a leading provider of high-quality leather to architects and interior designers. Over the decades, the company has evolved from a supplier of full grain, aniline dyed Italian leather for upholstery and aircraft interiors to a manufacturer of pioneering, leather architectural products. In addition, Spinneybeck's work with industry design leaders in the fields of sculpture, architecture, interior design, and textiles has generated inventive leathers, color work, patterned wall tiles, drawer pulls, and sculpted wall systems. Regardless of the application, Spinneybeck has consistently held the same high standards for quality, originative products, environmental practices, and customer service.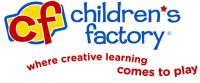 Children's Factory is a leading manufacturer and customer service provider of products to the early childhood education market. Since their start in 1981, they continue to provide safe products so children can enjoy a Spectrum of Learning, Growing, Exploring and Achieving.
Working closely with their dealer network and educators our creative team designs quality products with children's safety and learning being the priority. Their highly qualified team is constantly working to deliver the best quality and service each and every day.
Manufacturers of the Month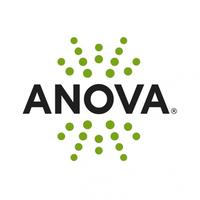 Anova Furnishings' mission is to design and manufacture beautiful, comfortable outdoor furniture that helps communities come together.
For more than 50 years, Anova has been an innovator in site furnishings. They introduced aggregate panels in the 1970s. They patented coating technologies in the 1990s. And in the 21st century, Anova continues to push the envelope on total value, from design to manufacturing.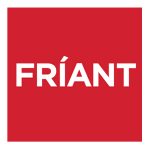 Fríant & Associates believes that great office furniture can create great people and a better workplace. With showrooms nationwide, they've established an elite network while embracing their domestic manufacturing and quality design. Fríant & Associates is proud to be a supplier and strategic partner with a great many federal, state and local governments. At Fríant, they also look for ways to be greener by being smarter.
Learn more at https://friant.com/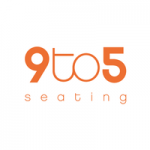 9to5 Seating is a vertically-integrated company, which specializes in the design and production of ergonomic office seating to accommodate the rigorous demands of today's office environments.
9to5 Seating presents an extensive collection of executive, task, guest, conference, stool and lounge seating.
Their dedication to becoming the leader in office furniture requires a deliberate and focused approach that extends beyond their chairs, in order to exceed customer expectations. When every detail is attended to the result is a better choice. And that's exactly what you get with 9to5 Seating.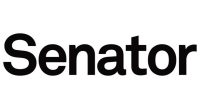 Senator designs and manufactures innovative furniture for workspaces.
The Senator ethos is founded on understanding the workplace in all it's variations, and how people use and occupy the space. To stay ahead of these ever-evolving dynamics, they combine their own knowledge with the insights of workplace consultants, academics and analysts. The results of this approach can be seen all over the world.
Learn more at https://www.thesenatorgroup.com/