Over 180 Manufacturers & Counting
ProjectMatrix is currently working with over 180 manufacturers and 1100 catalogs!
We currently have over 180 manufacturers and are still growing. We do not charge our manufacturers to publish their data, so if there is a manufacturer that you absolutely must have, let us know. We would be happy to reach out to them.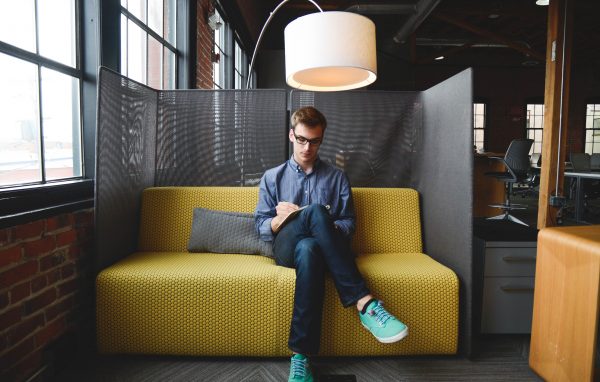 Manufacturers of the Month

At A.D.I., we believe that no single chair can be adapted to fit any body type, use or environment. Every individual has unique physical characteristics. To meet one's precise needs in a specific environment, we must find specific solutions and our products program reflects this.A.D.I. keeps investing in research and development to be on the cutting edge of the market when it comes to the evolution of ergonomic standards.

Lorell is one of the fastest growing nationally recognized brands of commercial furniture and related products, headquartered in Atlanta, GA. We provide furniture integrated with quality, innovation, and design without integrating the high cost you see in other brands. Our products are manufactured all over the world with more than 50% built right here in the USA. We offer over 2400 products stocked and available in 1-3 days. In addition to our 2400+ product offerings we offer custom capabilities with fabrics & finishes on several product lines along with products crafted with recycled materials as a part of our focus on environmental sustainability. We help create a space that works for you!

At Performance Furnishings, we believe that right office furniture can inspire many different aspects of a workplace. From collections that promote collaborative work environments, helping to boost engagement and teamwork, to functional collections that enhance productivity and efficiency. And as a bonus— organized, esthetically pleasing office spaces can help to enhance customer perception and employee satisfaction.
Looking for a Manufacturer?
Search for the manufacturer you are looking for here. Don't see the manufacturer you need? Just fill out our short form to submit a request.