Our Partners
Partnership is essential, and we partner with some of the most technologically advanced companies around.  These partners help to push us to be the best software company possible. Take a look at some of our partnerships, including Configura, My Resource Library, Hedberg Data Systems, e-manage | ONE, Khameleon Software and TeamDesign.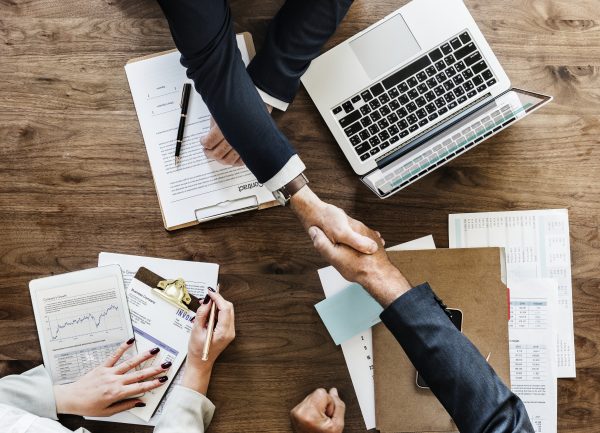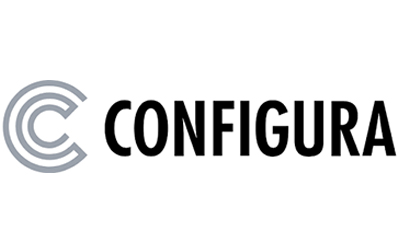 Configura creates intelligent space-planning software for manufacturers, dealers, designers and engineers in the Contract Furniture, Kitchen and Bath, Material Handling, Industrial Machinery, and Laboratory and Healthcare industries. The company's software products, including CET Designer, are used by more than 12,000 people around the world. Configura Sverige AB, the parent company, is headquartered in Linköping, Sweden, with commercial operations in Gothenburg, Sweden; Grand Rapids, Michigan, USA; Kuala Lumpur, Malaysia; and Shenzhen, China.

A subsidiary of Steelcase Inc., the world's largest manufacturer of office furniture, Hedberg designs, develops, deploys, and supports software solutions for Steelcase and its growing global distribution network. Our mission is to provide the best software solutions and support services that create a competitive advantage for Steelcase and its distribution channels.

Khameleon Software is purpose-built to meet the office furniture industry's unique demands, all on one single, scalable platform. It's one integrated solution, adaptive enough to provide every member of your team with the capabilities they need, from order management and job costing, to accounting, analytics and CRM.

e-manage | ONE is dedicated to advancing the contract furniture industry by supplying every dealership with automation never dreamed of, integrated web services for any manufacturer that is willing to supply them, simple pricing, and a 12 month lease to own program, so e-manage | ONE will never be out of reach for companies large and small from 10 to 500 users.

TeamDesign is project management system that takes you from proposal to profit and loss statement using one fully integrated solution. It interfaces with every major electronic specifying package to take the guess work out of orders and ensure your projects are accurate and on time, every time.