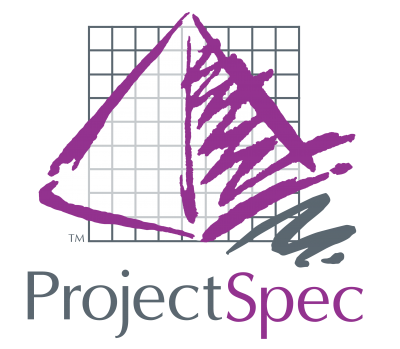 ProjectSpec
Released: ProjectSpec5!
Use ProjectSpec as a stand-alone system, or import from AutoCAD, CET Designer, and other industry design programs.  With ProjectSpec, add options such as fabrics, COMs, finishes, and discounts while also designing quotes and proposals.  ProjectSpec also exports to frequently used accounting and manufacturer order systems.
Features
3D part viewer assures accurate product selection

Sales, design, and all other departments can all use the same software and data

The most affordable system in the industry

You can save client-specific discounting information and apply powerful multi-tier discounting
We provide several basic print templates and can help you design custom ones

Create Standard Options to apply to your entire project or create rules to apply options to specific products

Catalog data updated in real-time for over 200 manufacturers
Minimum System Requirements
Operating System: Windows 7, 8 and 10

Processor: Pentium 4 or faster

Resolution: 1024 x 768 / 256 Colors
Recommended System Requirements
Operating System: Windows 7, 8 and 10

Processor:  Intel Core i5 or faster

Resolution: 1024 x 768 or higher
Need Support?
We pride ourselves on being responsive. If you run into a problem, it should be fixed as quickly as possible. We are available from 8:30 am to 5:00 pm EST, Monday through Friday and can be reached at (513) 554-1665. Our receptionist will direct you to someone that can help. If you need assistance after our regular business hours up to 11 pm EST, please call the main number and follow the prompts to receive an emergency after-hours call back.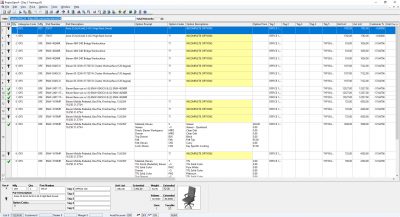 Typical view of a file straight from AutoCAD or CET Designer:  Some line items are complete with options, and some may need to be optioned out.  Pricing may still need to be verified at this point.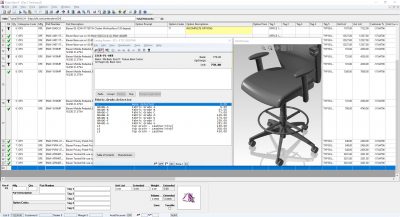 The part preview ensures that you are specifying the correct part. You can apply options if you are ready or choose to skip options for now.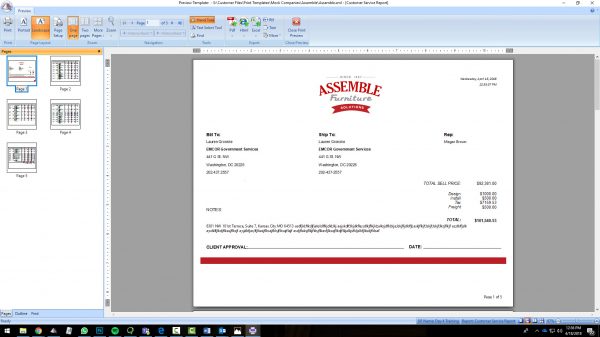 Use our print template editor to create custom templates for your office.  Need help?  We would love to get you started!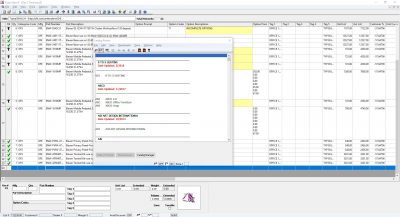 View all the manufacturers you have activated:  With ProjectNotify your catalogs will be the most recent and up to date.  We update within hours of the manufacturer supplying new data.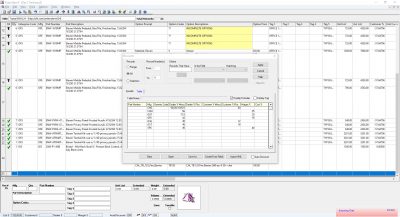 Pricing is important, and we offer many ways to help you get it right.  From tiered pricing to margin percentages, we can help you out.