Flexible Training Options
It is our goal to make sure you are getting the most out of ProjectMatrix. Even if you have been using our software for years, we are confident you will benefit from attending training. Online training is facilitated by GoToMeeting or set up an on-site training with a trainer. To make online training easier for you to schedule, we have partnered with Calendly to schedule training at your convenience.
Training classes can be designed for all levels of users. Before your training, we will set up a meeting to go over your needs and set goals for the training. Our classes begin by teaching general functions like opening a program, understanding the screen layout and working with files. After you get the basics down, we can progress to more advanced topics. Throughout the instruction, we use hands-on exercises to allow you to put to work what you have just been shown.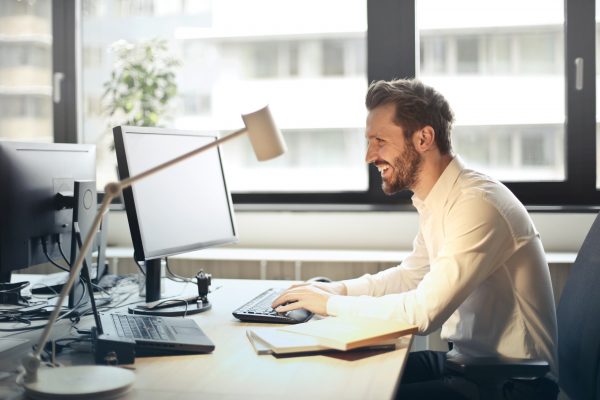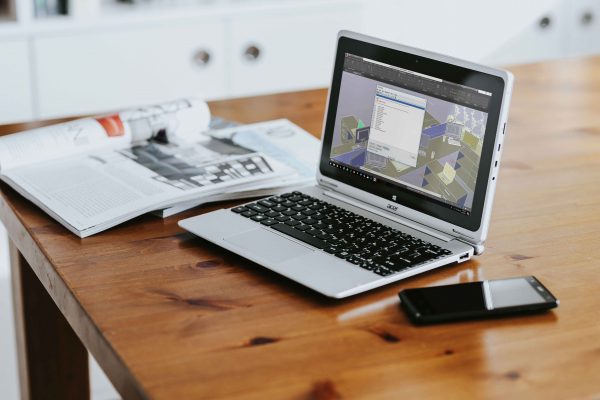 Online Training
With online training, we can cover as much or as little as you like. Select your ideal training from an itemized syllabus, or meet with one of our trainers to discuss your needs. Our online training is supplementary to our on-site training and we encourage everyone, regardless of experience level, to attend. With over 12 years experience using GoToMeeting, we find that groups of 5 or less work best. If you are looking to schedule training for a large group, or require a longer session, we recommend an on-site training. Online training is billed per hour.
Can be spread out over several days

Remote computer interaction using GoToMeeting

Schedule at your convenience using our Scheduling Assistant powered by Calendly

Perfect for new employees

Recommended for 1-2 users
On-Site Training
Due to current concerns about COVID-19 and the Delta Variant, ProjectMatrix will be limiting training to online only.
Have us come to you! ProjectMatirx offers on-site training, which is perfect for new customers, a larger group, or reviews. We have found that we get the best interaction and feedback when the trainer is on-site.  Speak with one of our trainers before they arrive to go over needs and customize the training to fit your office.
In-person training means more interaction

Help setting up the software

Review software in a relaxed environment

Recommended for new customers

Recommended for 3 or more users

Priced per day plus travel expenses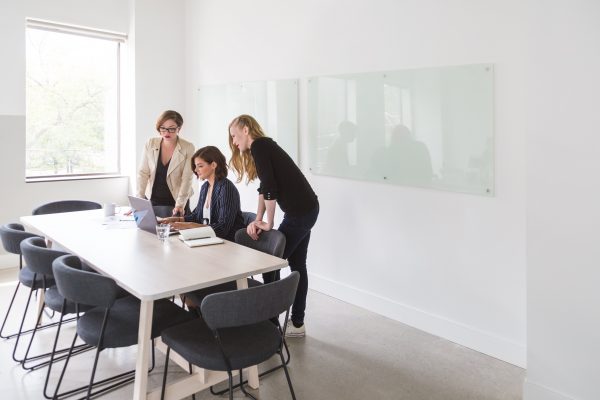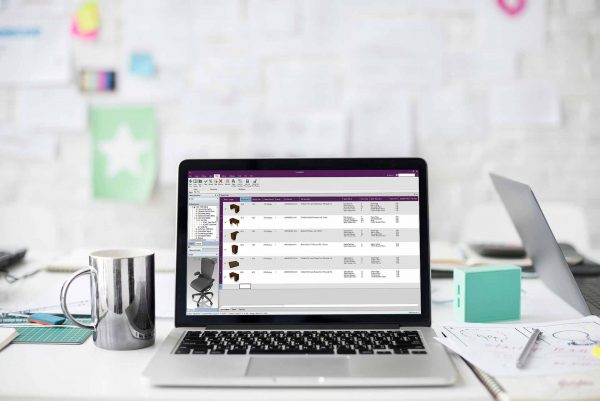 What Our Customers Are Saying
We pride ourselves on customer support and training! With every support chat that you do, you will receive a simple survey to fill out.  Here are some of the more recent responses from our customers.
"Very helpful!!! Thank you!!!"

03/06/2018
"Excellent support service!!!!!"

02/28/2018
"Always fast and courteous service, no matter who I'm working with (usually Cody, Chris, and Rob)."

02/27/2018
"Cody was quick, efficient, and complete. He knew exactly what I needed and made it happen right the first time."

05/22/2018
"It is so nice to be back with ProjectSpec. It's nice not to have to wait for hours to get help! Refreshing!"

05/23/2018
"Cody was very helpful. He was able to solve my issue in seconds. I think you have the best software support I have ever used."

06/5/2018
"Your team is always so helpful and quick to respond!"

06/14/2018
"Cody was great as usual. Thanks again for all of your help!"

06/14/2018
"Thanks Chris.. you were outstanding.. :)"

06/14/2018
"Chris was super quick at finding a fix and answered my specific question quickly as well. Impressed with the chat feature and how quick Chris was to help."

06/14/2018