Friday, September 4th is the last day we have Live webinars scheduled at this moment.  We will be releasing new schedules for mid-September through November in the next few weeks.  Please feel free to watch the pre-recorded webinars or stop back for the new schedule.
ProjectMatrix webinars are always free and open to all customers and prospective customers.  A few things to note about our webinars.  Because we have a wide variety of users and dealers, most webinars are done using open line manufacturers.  We are happy to answer individual questions, but most topics are meant to apply to all attendees.  If you would like specialized training, please contact us for pricing and times at training@projectmatrix.com.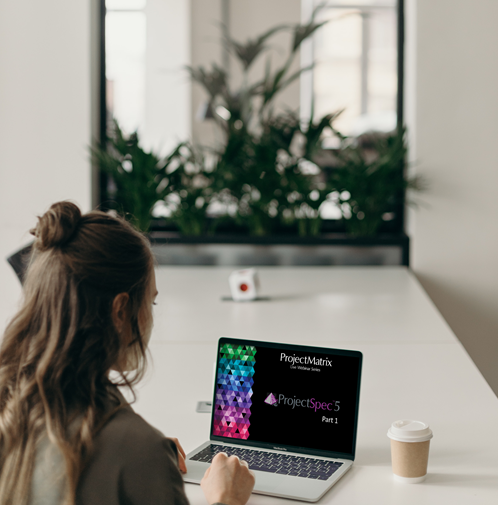 ProjectMatrix also reserves the right to cancel webinars at the last minute due to low registration numbers.  We will offer other times or recordings if we cancel a webinar you have registered for.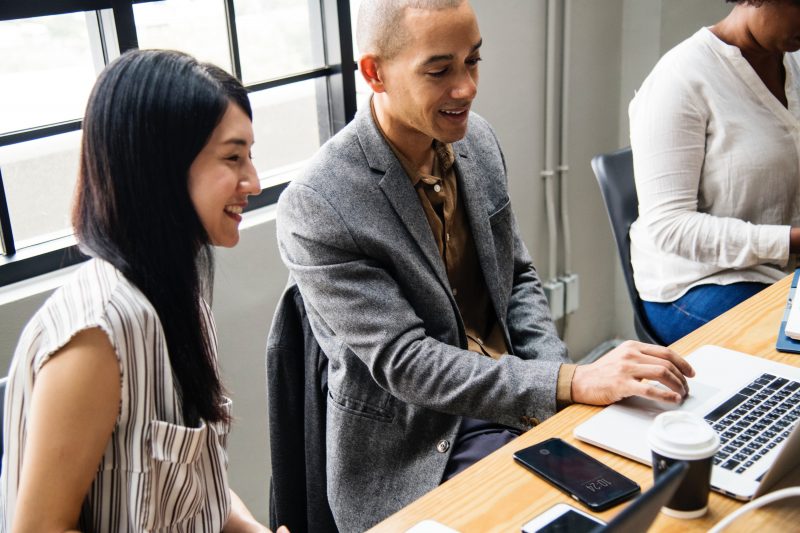 Need Support?
We pride ourselves on being responsive. If you run into a problem, it should be fixed as quickly as possible. We are available from 8:30 am to 5:00 pm EST, Monday through Friday and can be reached at (513) 554-1665. Our receptionist will direct you to someone that can help. If you need assistance after our regular business hours up to 11 pm EST, please call the main number and follow the prompts to receive an emergency after-hours call back.