Our new Live Webinar schedule is available!  Webinars running daily from Monday, October 19th through Friday, November 20th.  All webinars will be recorded and posted following the sessions.  Each webinar is limited to 100 attendees.  They will be first come, first serve.
About our Webinars
ProjectMatrix webinars are always free and open to all customers and prospective customers.  A few things to note about our webinars.  Because we have a wide variety of users and dealers, most webinars are done using open line manufacturers.  We are happy to answer individual questions, but most topics are meant to apply to all attendees.  If you would like specialized training, please contact us for pricing and times at training@projectmatrix.com.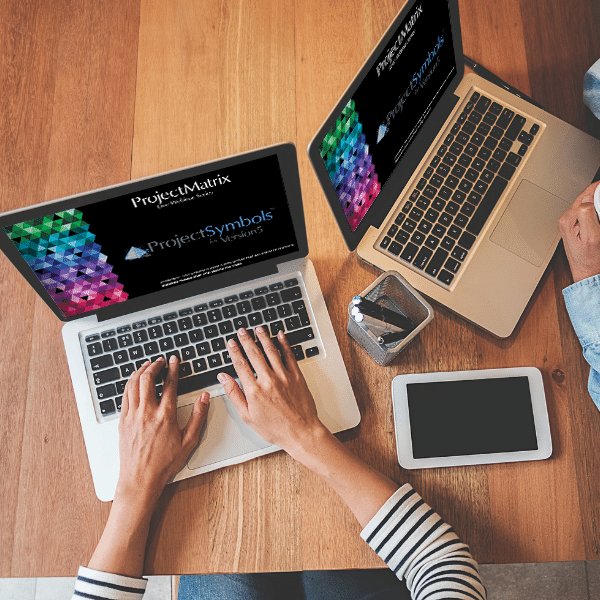 ProjectMatrix also reserves the right to cancel webinars at the last minute due to low registration numbers.
We will offer other times or recordings if we cancel a webinar you have registered for.