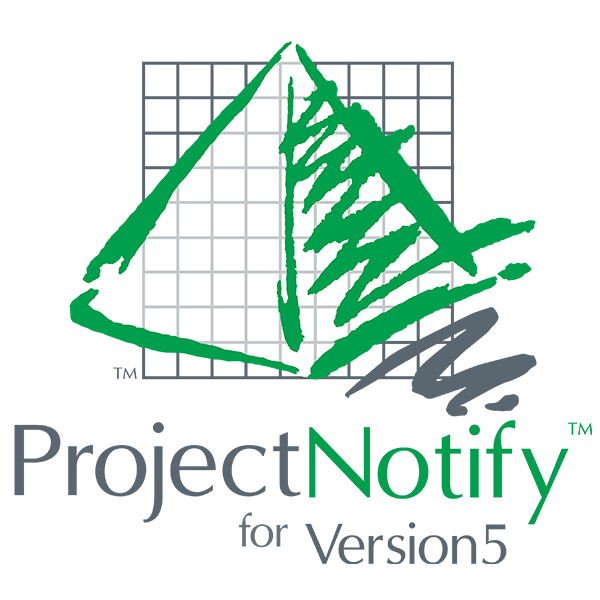 ProjectNotify
This new version of ProjectNotify installs the new Version5 data.  ProjectNotify for Version 5 runs as a service in the background, meaning that it will still install updates even when your computer is locked automatically.  It will install incremental updates, meaning if a manufacture gives us an update, ProjectNotify will only update the affected Catalog, not the entire set of Manufacturer Data. The updates are no longer separate downloads, they will include all data supplied to us by the manufacturer.
Features
Real-time Pricing and Data updates
You decide which manufacturers you want to download
Minimum Requirements
Operating System: Windows 10 (64-Bit-Only)

Processor: IntelCore i5 or faster
Recommended Requirements
Operating System: 10 (64-Bit Only)

Processor: Intel Core i7 (6th Generation or higher)
Need Support?
We pride ourselves on being responsive. If you run into a problem, it should be fixed as quickly as possible. We are available from 8:30 am to 5:00 pm EST, Monday through Friday and can be reached at (513) 554-1665. Our receptionist will direct you to someone that can help. If you need assistance after our regular business hours up to 11 pm EST, please call the main number and follow the prompts to receive an emergency after-hours call back.