Create Customized Reports
Every dealership looks different, and we want to help you showcase what makes yours unique. Custom reports can be created to show your logo, colors, and many other features that help with your brand identity.  ProjectSpec comes standard with seven basic templates to get you started. Templates are the folder that houses your reports. Dealers can have as many templates and reports as they need. There are multiple YouTube videos to help you design your own, or you can schedule training.
If you need support creating your dealerships reports, we would be happy to assist you! Our support staff can walk you through how to do basic functions, or for a small fee, we will create them for you. We have a lot of experience in designing quotes, proposals, and inter-office communication. Check out some of our examples below.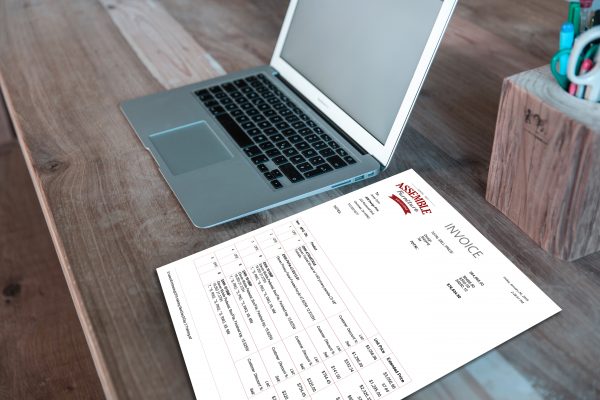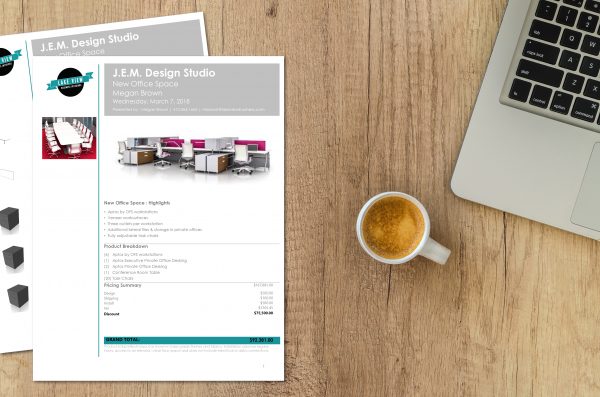 Surpass the Competition
Designing your own reports doesn't have to be challenging, but we understand that not every dealership has the time and resources to handle that task. ProjectMatrix can offer assistance in designing these reports for you. Just tell us what you need and we will do the rest for you.
We get started by setting up a touch-base call with our trainers. Together, we will discuss what your needs and wants are for your report design. Afterwards, we will send you a few pre-made report designs that you can share with your team. After you review the designs, we encourage you to send us a PDF with mark-ups of what you would like to change and keep. The more ideas you give us, the better we can create a design to fit your dealership.
To get the process started quickly, take a look at this list of the items you can send to us ahead of time below.
Your logo, preferably in .png, .ai, or .eps format with a transparent background.

Your company RGB colors. If you do not know this information, you can send us an image that contains the colors you need.

Previously created reports with likes and dislikes clearly illustrated.

Your wish list, including images if possible.

An estimate of how many reports will be needed.
Reporting Made Easy
Creating and editing your own reports doesn't have to be a lengthy complicated process.  We have created several YouTube videos that walk you through the process step-by-step.  We also have a full support staff ready to assist if you have any questions.
If you have someone on your team that has a passion for graphic design, or just wants to take on this responsibility, contact us. We would be happy to set up an in-depth training with them so they can create your reports in-house.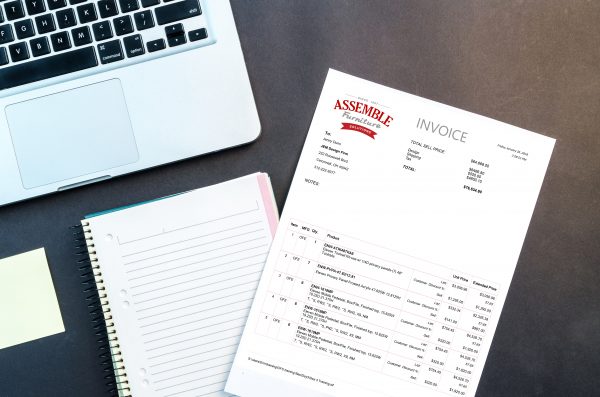 Calculator for Print Templates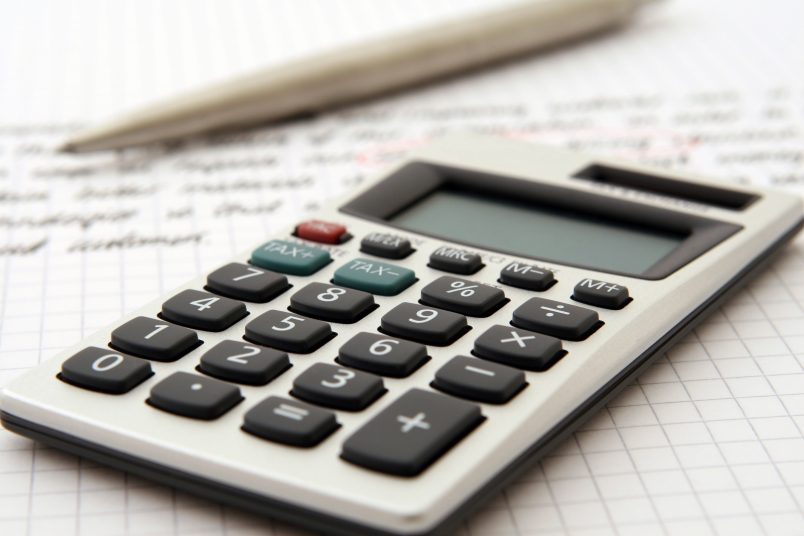 Below are sample templates you can preview and download.  Once you have downloaded them, you are free to modify and edit them.
Pricing Agreement Template
This template groups and totals by TAG1 with a simple quantity and part description per section.  This is the perfect beginning quote of a  project to prevent competitive bids.  There is enough information to let the client know what they are purchasing, but not the details of the project.  Information is pulled directly from ProjectInfo.  If you need help changing the TAG information or which information comes from ProjectInfo, please contact support.
Pricing Summary Template
This template is similar to the Pricing Agreement Template, but is a little more condensed.  This template is grouped and totaled by TAG1 with a simple summary of the cost of each location.  Embedded information in the Scope and Project Description pull information directly from ProjectInfo.
"Look Book" Template
With the NEW ability to have manufacturer-supplied swatches and materials apply you can now create a materials sheet for client approval.  This report uses data from Attribute Note and Attribute Data Columns to enter dimensions.  This template is grouped and totaled by TAG 1.  Each product has a page break which allows for large image and finish cards.