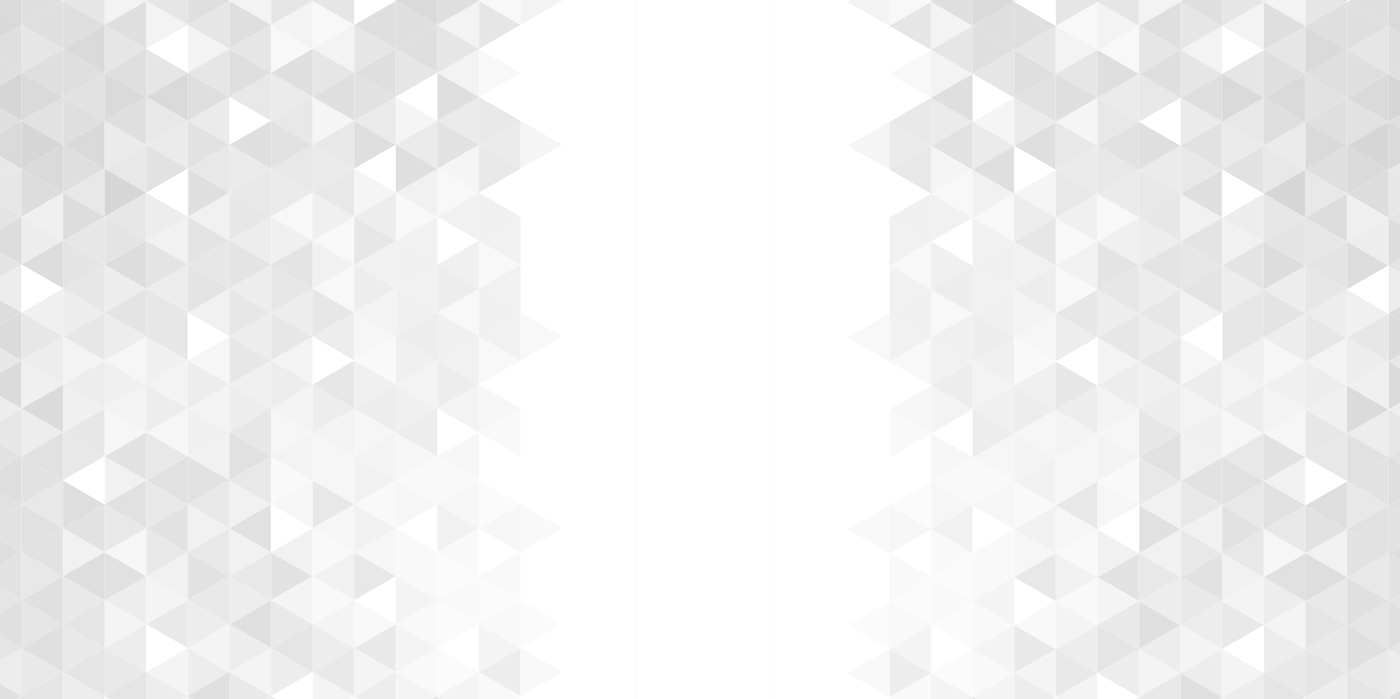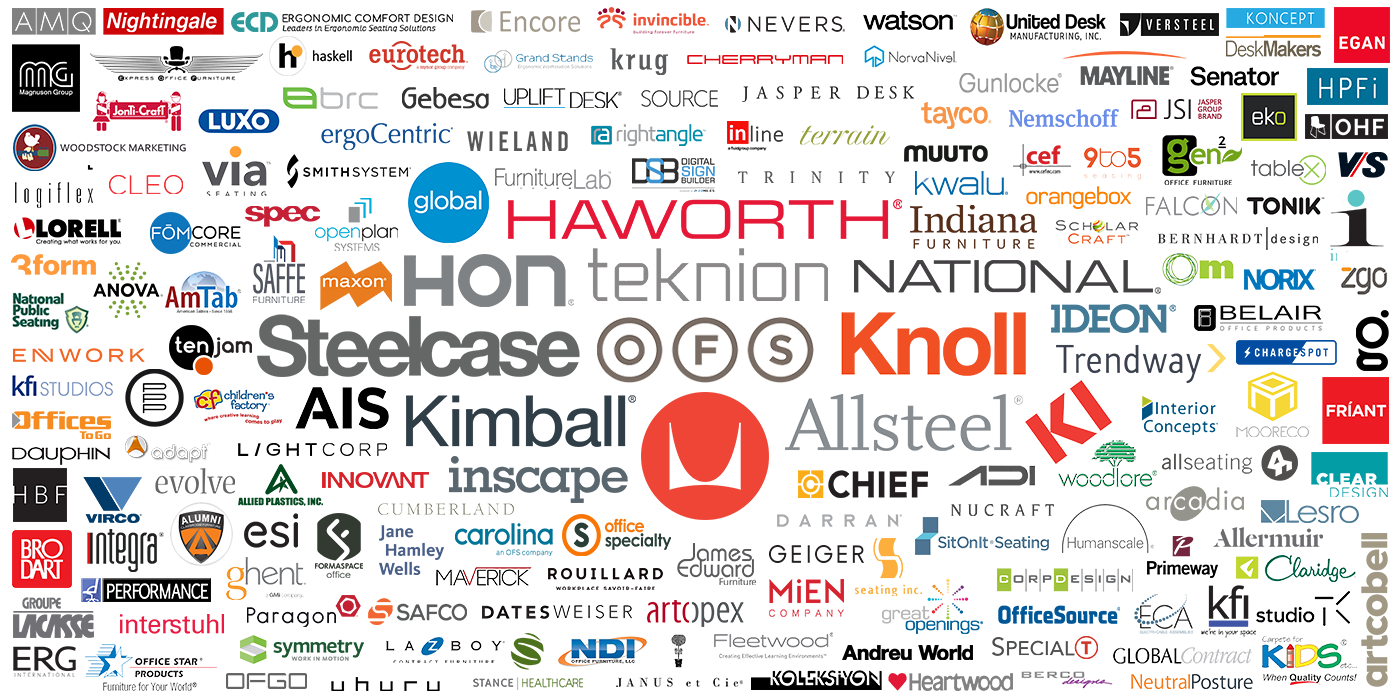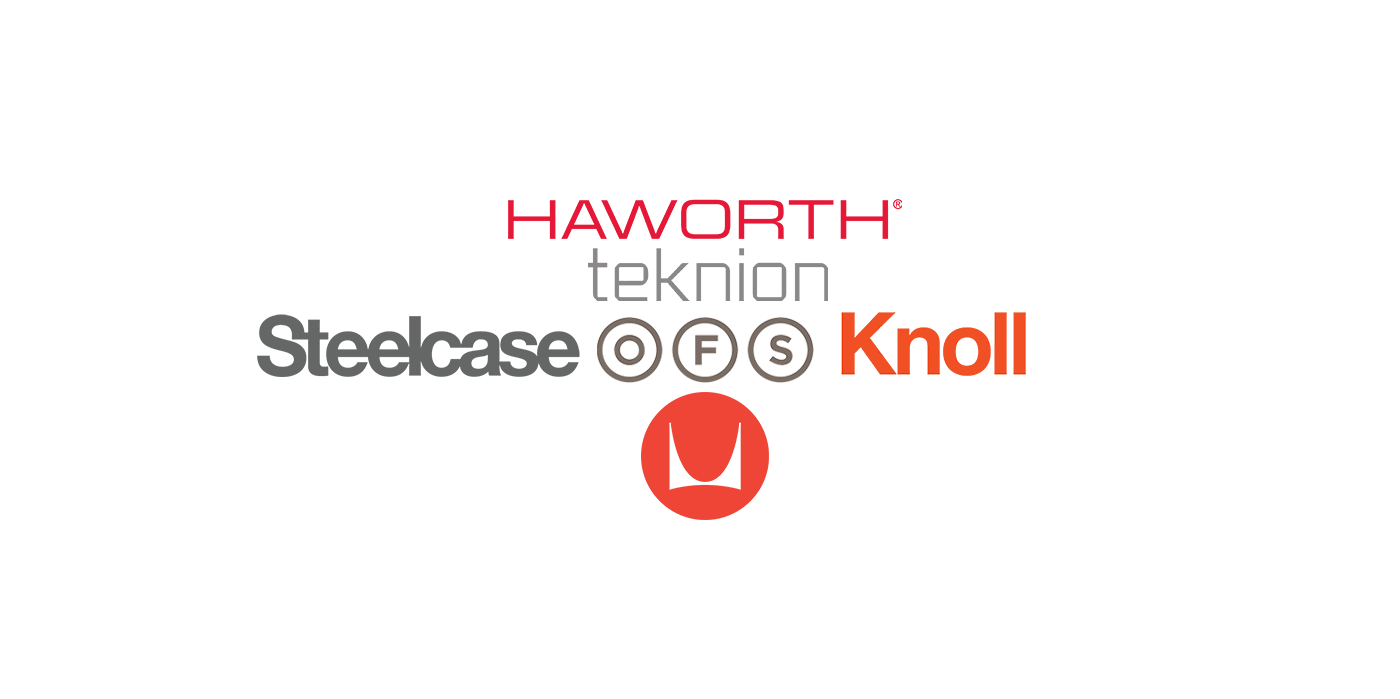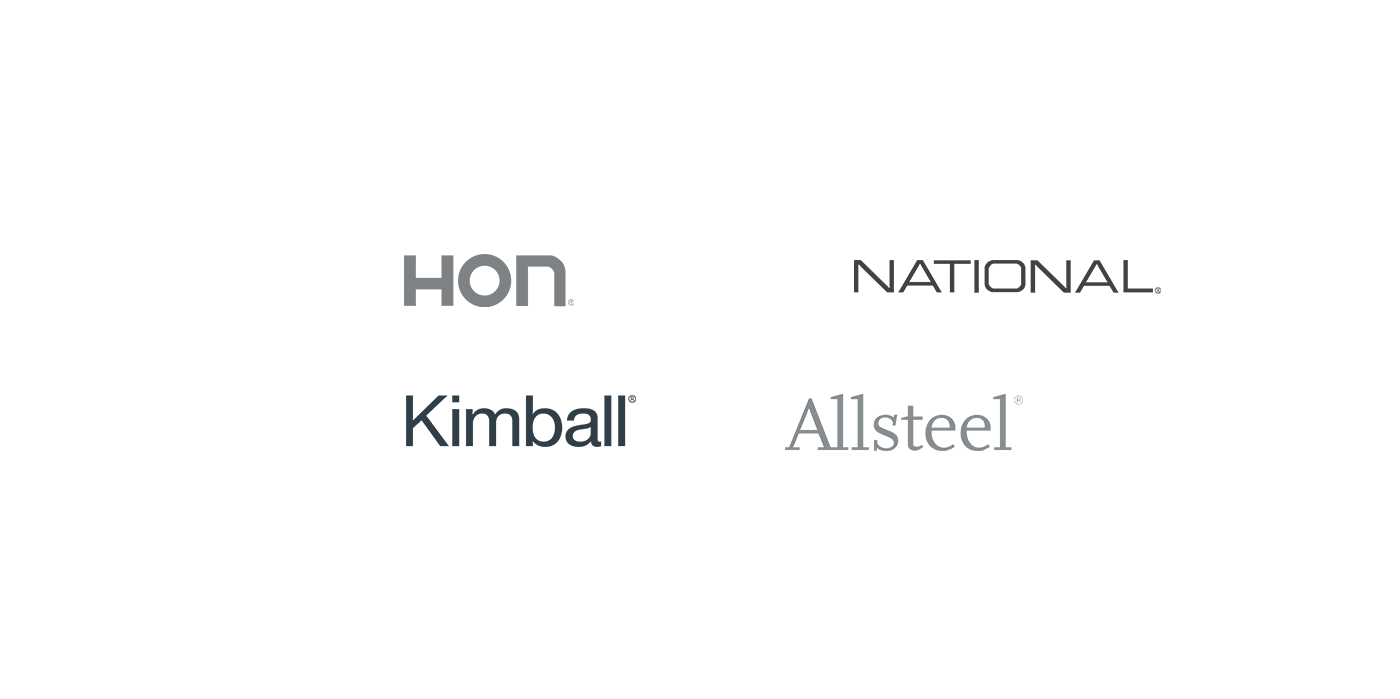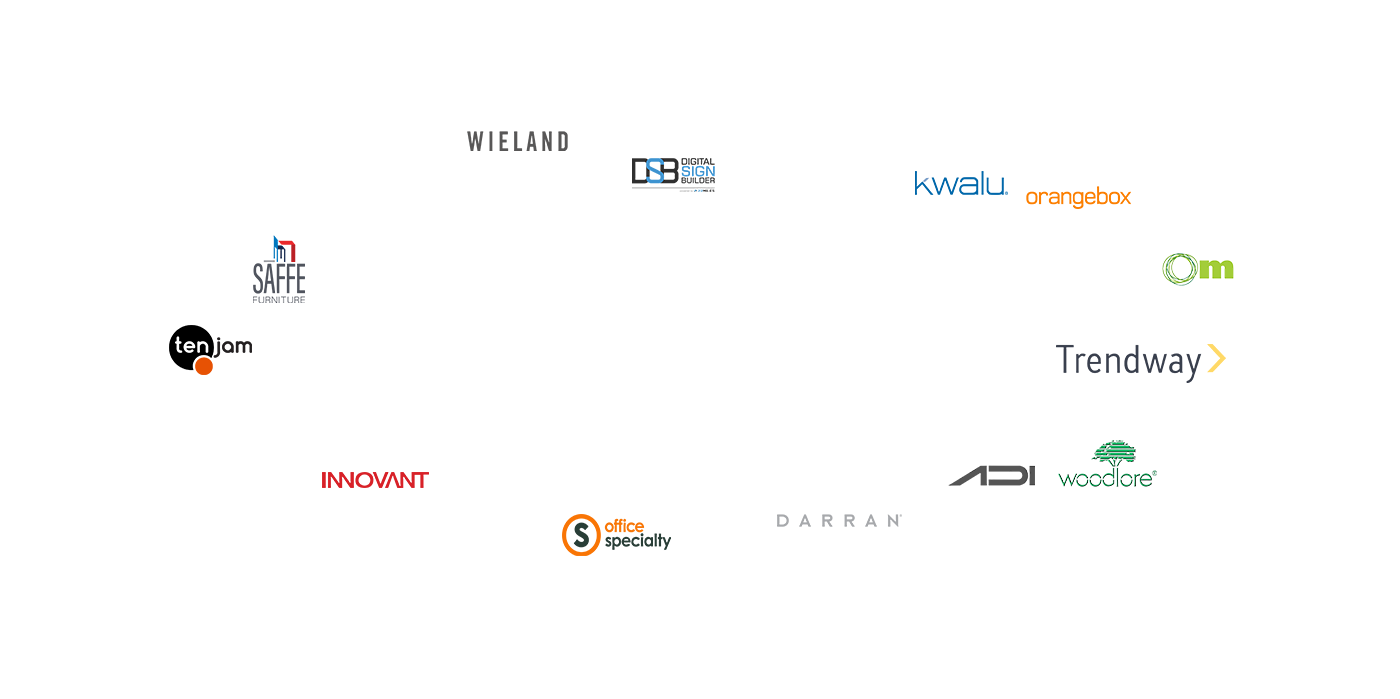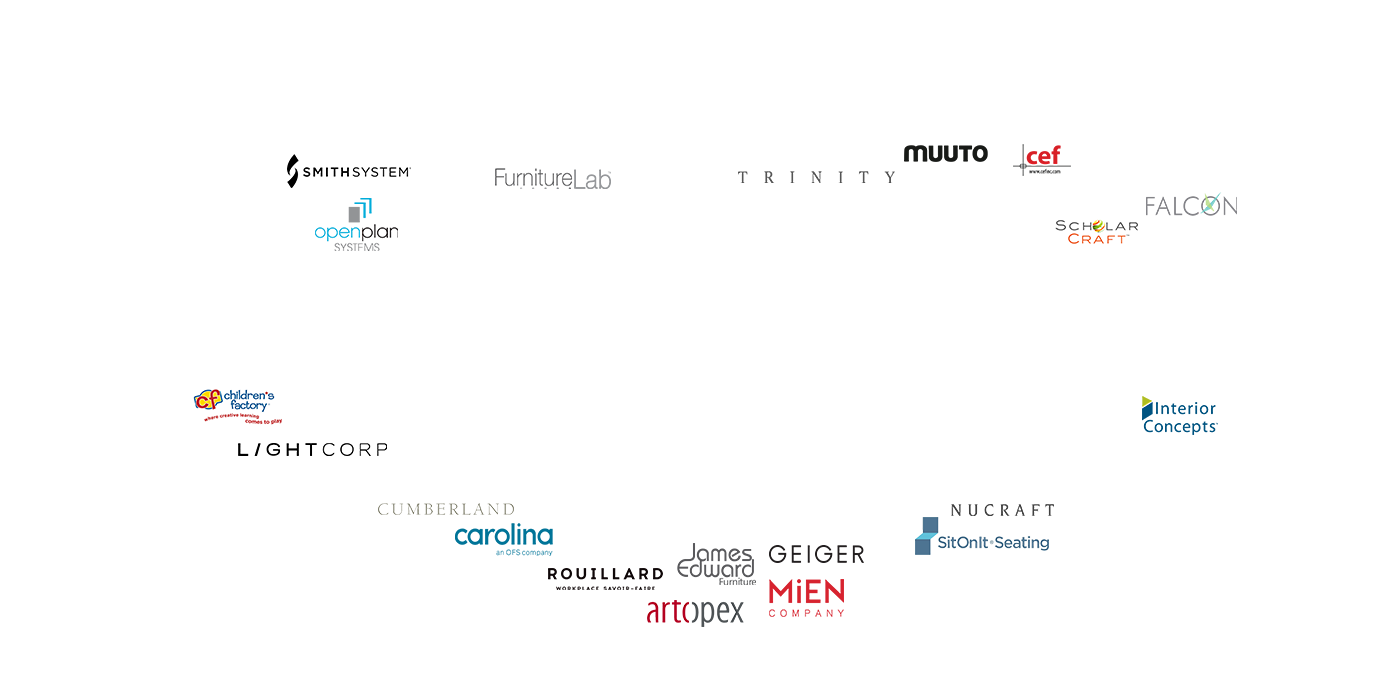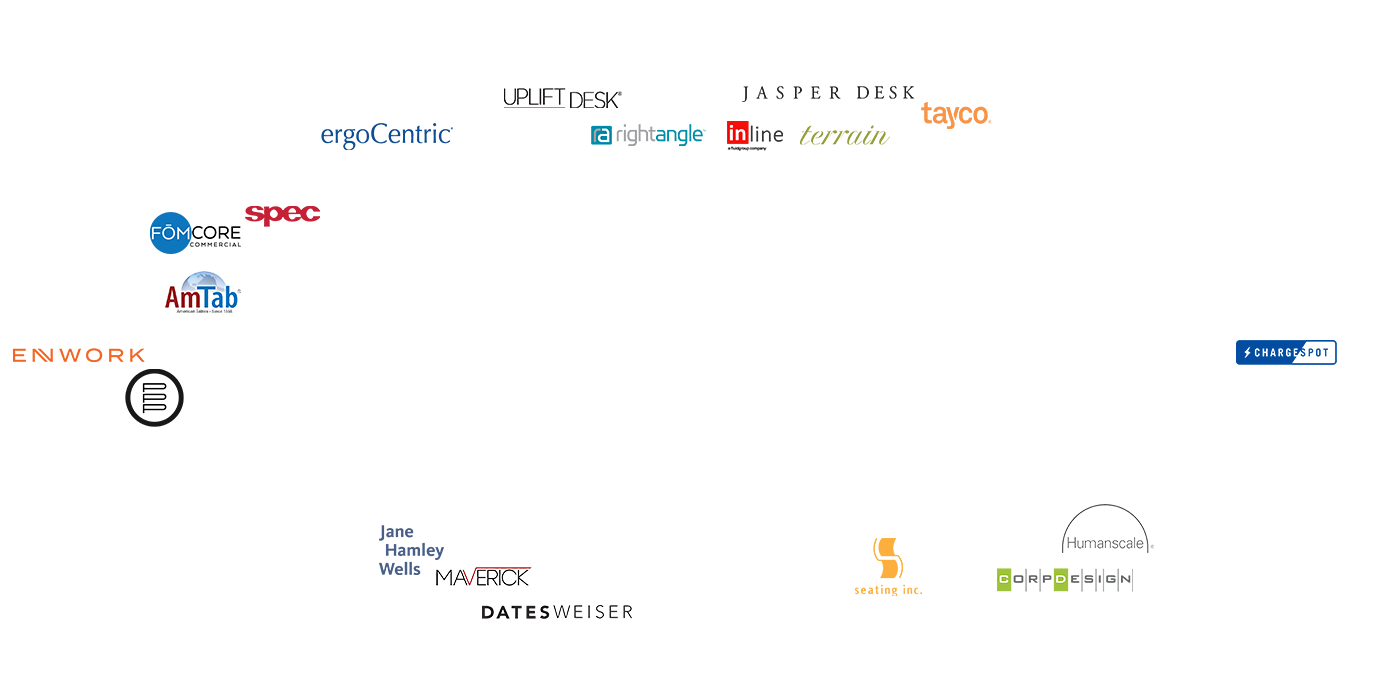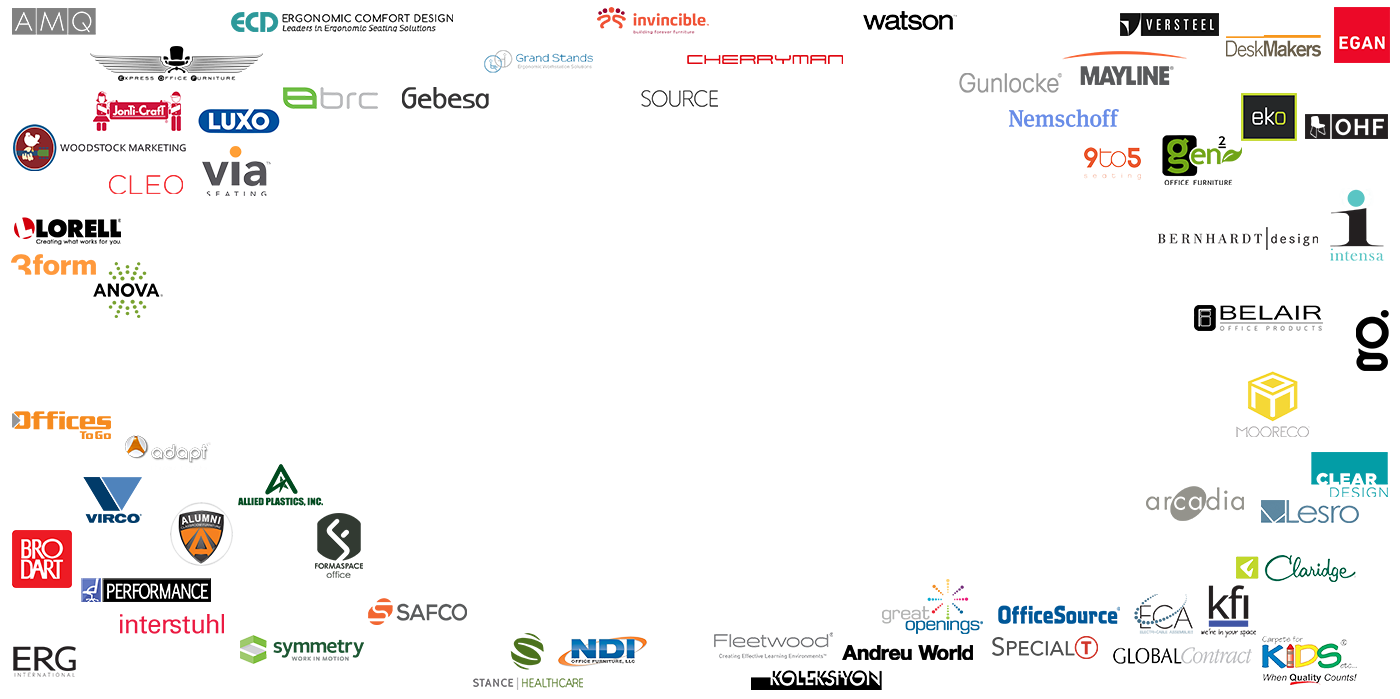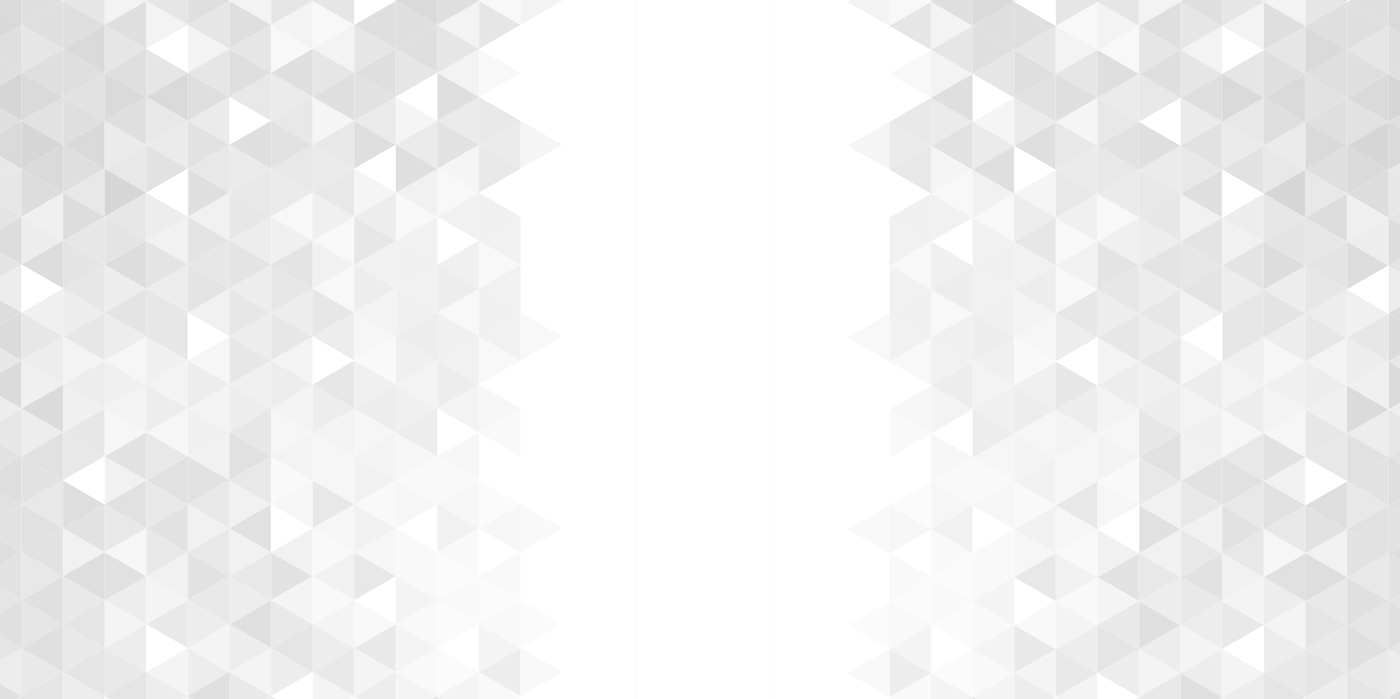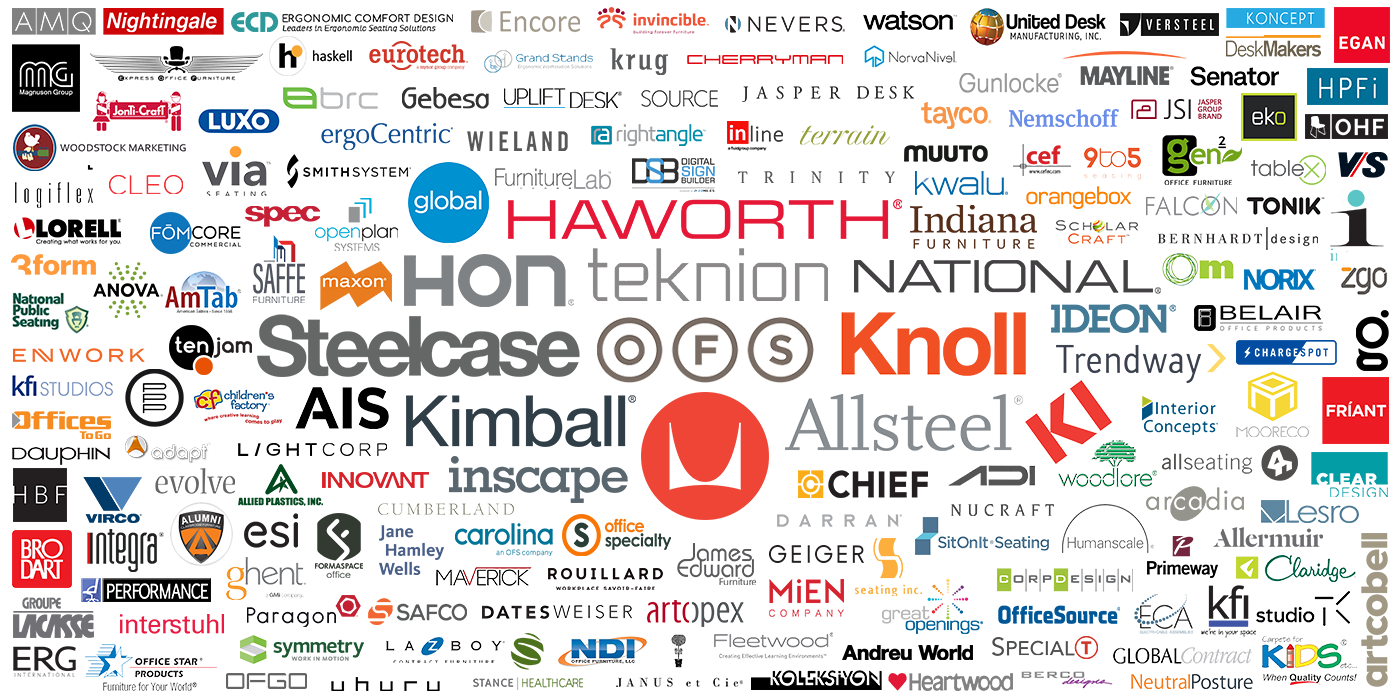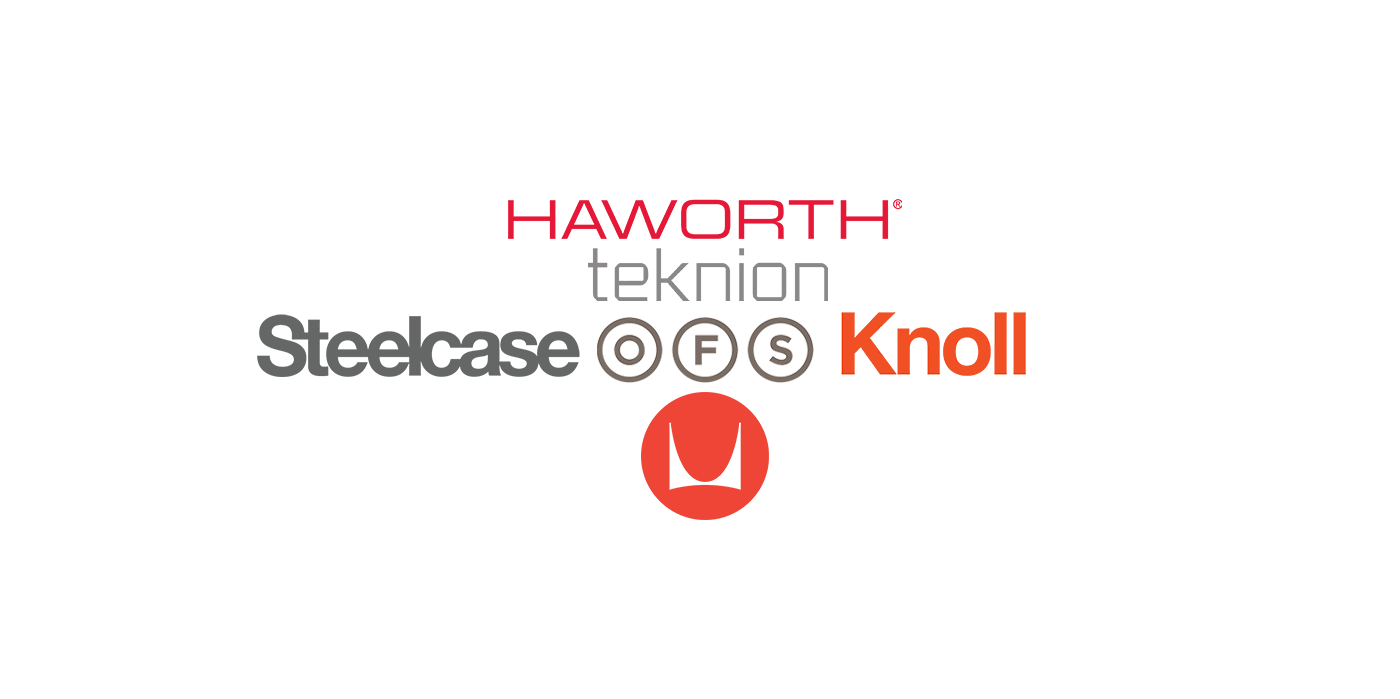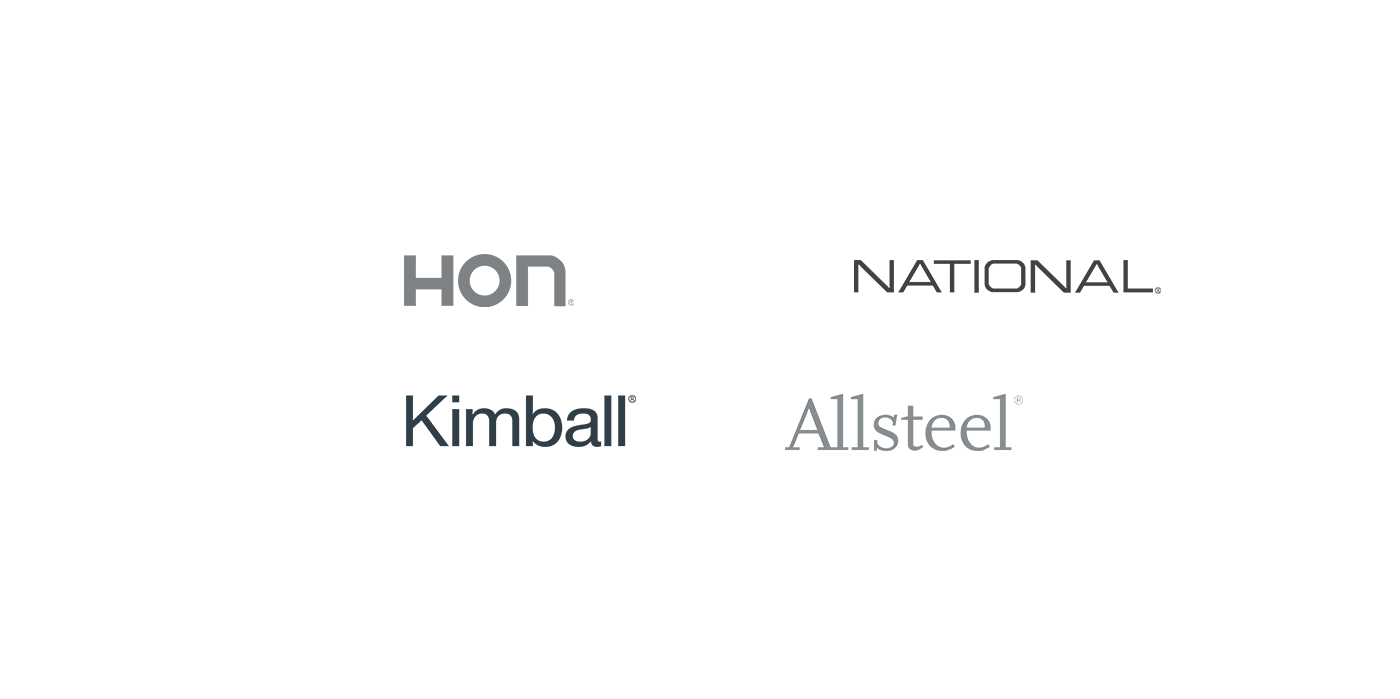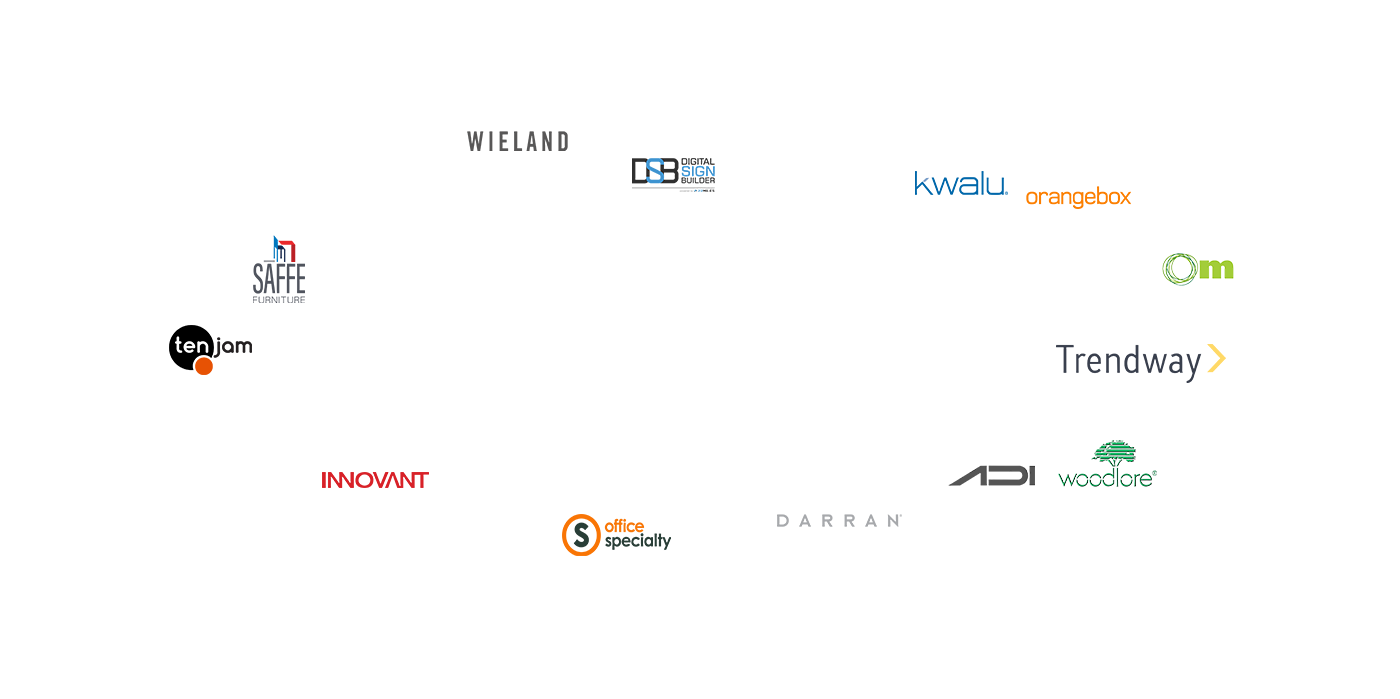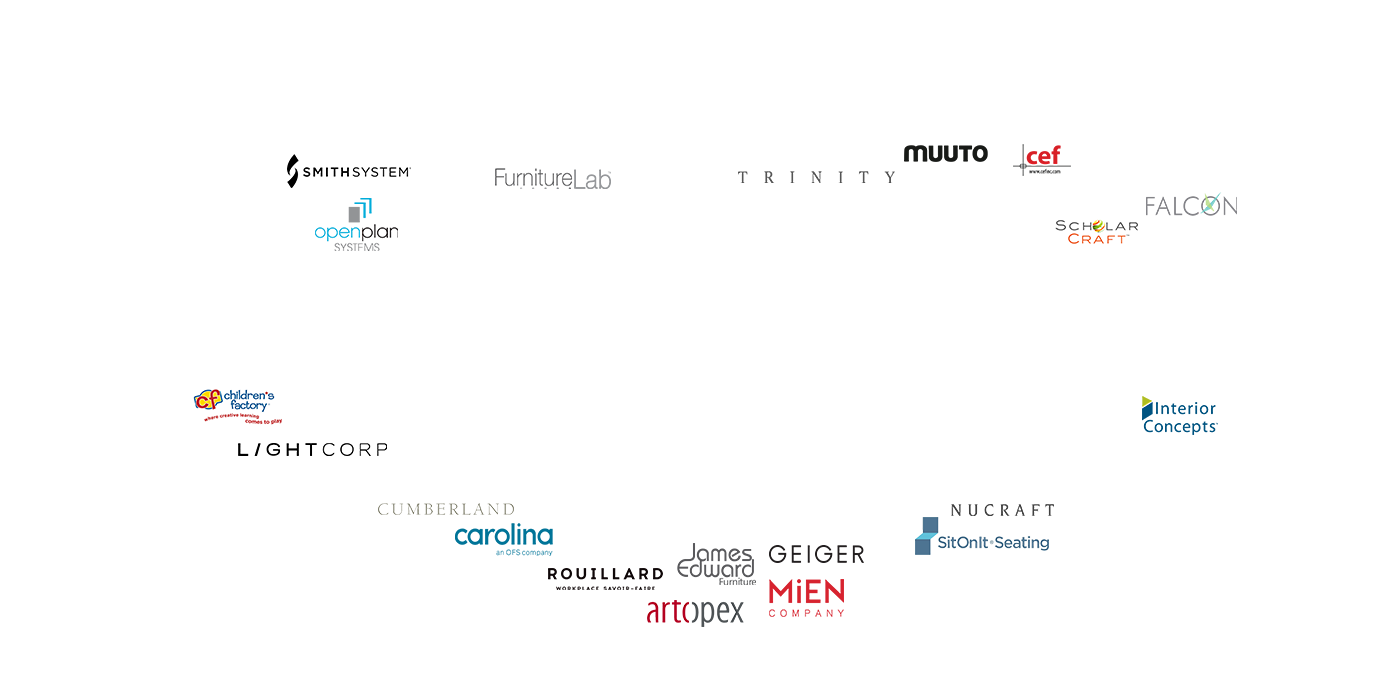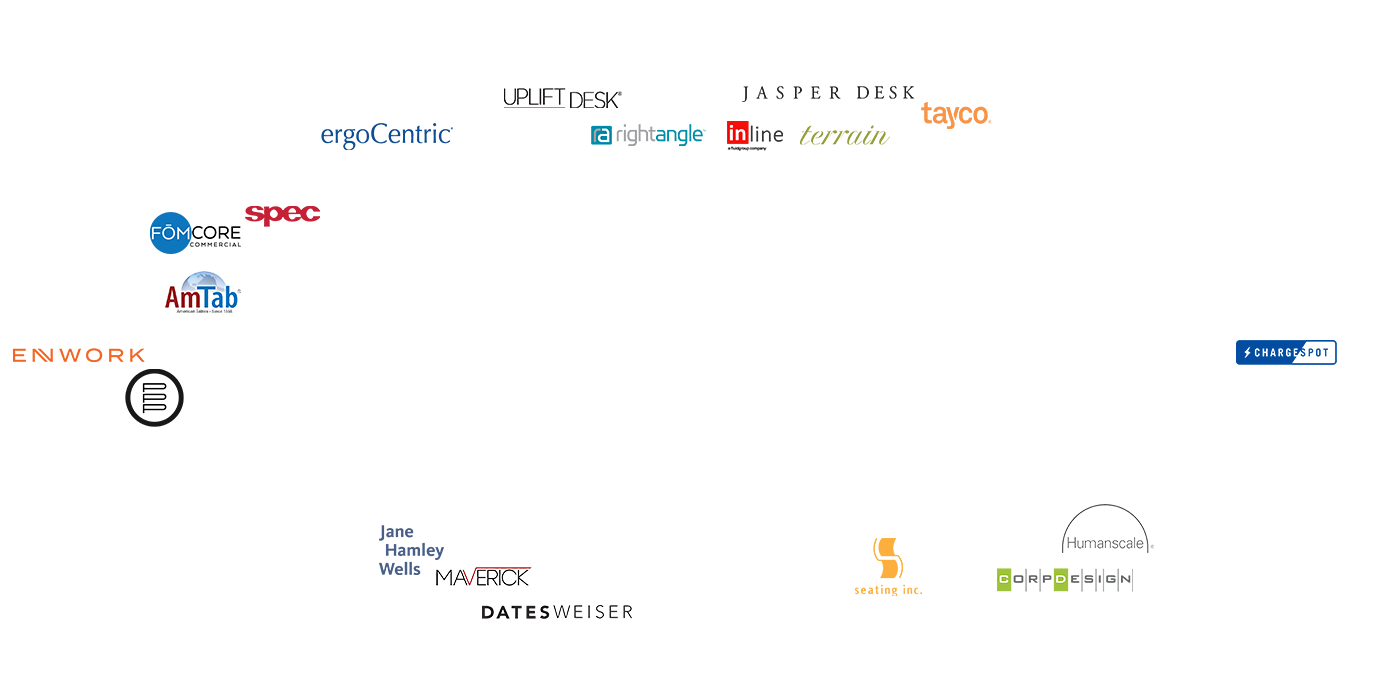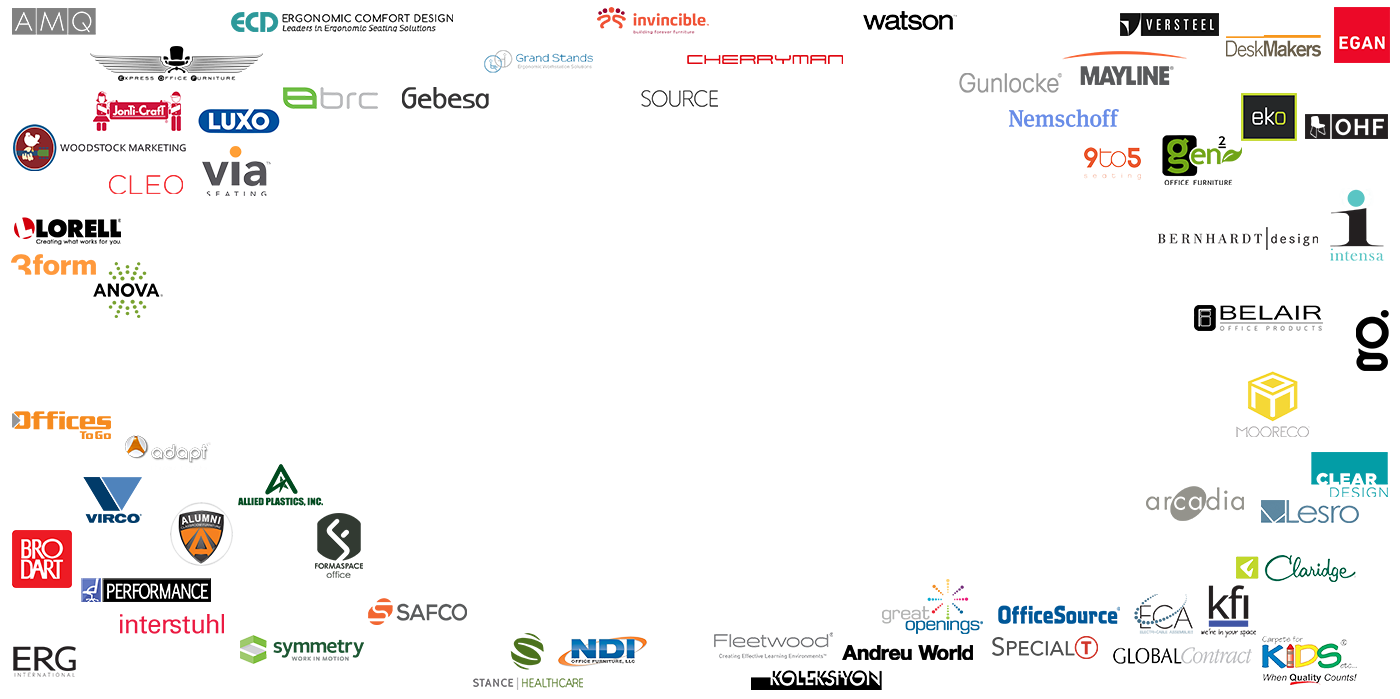 Over 200 Manufacturers & Growing
ProjectMatrix is currently working with over 200 manufacturers and 1200 catalogs!
We currently have over 200 manufacturers and are still growing. We do not charge our manufacturers to publish their data, so if there is a manufacturer that you absolutely must have, let us know. We would be happy to reach out to them.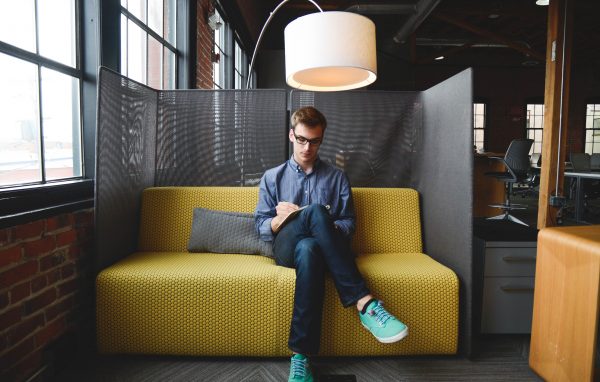 New Manufacturers

BIMOS Lab Seating is a best-in-class brand globally for chairs and stools to support technology, manufacturing, research and science workers.
The brand stands for innovation, high design and high quality and all BIMOS products were all designed specifically for unique application of scale, function and materials for longevity and durability in Labs, Cleanrooms and ESD areas.
Designed in close cooperation with professionals and academic experts, BIMOS focused on the specific activities of the lab, and addressed critical needs of ergonomics, health, safety and comfort. Backed by German engineering, BIMOS is produced to the highest standard levels and backed by a 10-Year Warranty.
More BIMOS information can be accessed at sales@interstuhl.com, www.bimos.com and in their short video overview: https://vimeo.com/601370462/b94869a78c

Compel wants every work environment to delight the senses while not destroying the timeline or budget.
With a small business belief in customer service, a big business approach to global sourcing, and an aesthetic geared towards a design-minded market, Compel allows you to deliver a look and experience you're proud of.
They do this by providing design-minded, quality office furniture that pleases both the CAO (Chief Aesthetic Officer) and the CFO.
Learn more at: https://www.compeloffice.com/
Manufacturers of the Month
Since 1976 Tayco has been a modern office furniture manufacturer.
Based in Toronto, they supply North America with our high quality workplace furnishings.
Tayco's product offering and services have evolved with the changing demands of the marketplace. They listen to their customers and take enormous pride in integrating their feedback in designs and solutions that work with modern corporate budgets.
Tayco's commitment to innovation and modern office furniture design has yielded a comprehensive portfolio of office systems, desks, storage, tables and seating.
Learn more at: https://www.tayco.com/

Offices to Go, a division of Global Furniture Group, has been a primary source of value-minded office furniture solutions since its inception in 2006. Offices to Go products offer high-value and are built to commercial quality standards to protect your long-term investment. They are committed to producing products in the most sustainable ways and ensuring they pass strict quality testing.
Learn more at: https://www.officestogo.com/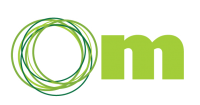 OM has true nationwide reach and is focused on delivering genuine, smart solutions to their customers' wide-ranging needs.
They do so by offering an extensive portfolio of chair families that fit nearly every work mode and work space.
Their seating offering is constantly evolving to be even more responsive. Their design detailing has become ever more refined to reflect a growing appeal to the higher‐end customers they have already long served.
In fact even aspects as fundamental as their logo and name have changed over time. The name shift from Office Master to the abbreviation OM is a recognition that the modern "office" is many things and many places.
Learn more at: https://www.omseating.com/

At Kwalu, focus on design and enduring beauty has made them a true partner in creating a warm environment where resident / patient, caregiver and staff needs are not just met, but exceeded.
They take their role as corporate citizens seriously and have ensured that philanthropy and environmental stewardship are amongst the company's essential cornerstones.
They support a diverse group of charities, both within the healthcare industry and in the world at large.
From generation to generation – they're doing everything they can to conserve natural resources and harness their ingenuity to guarantee a better tomorrow.
Learn more at: https://www.kwalu.com/