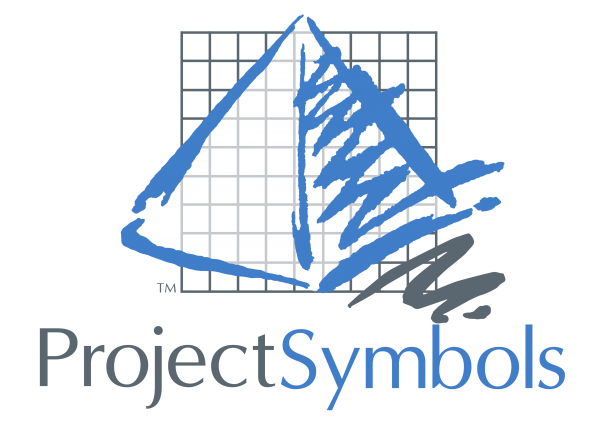 ProjectSymbols
ProjectSymbols for AutoCAD combines the power of AutoCAD with over 200 manufacturer's libraries. Designers can confidently place symbols to create floorplan drawings and 3D renderings.
This tool gives designers and sales people a competitive advantage by allowing access to a huge library of supplemental data to produce high quality drawings and detailed product listings to use for quotes, design layouts, and sales documents. ProjectSymbols for AutoCAD follows the industry standard SIF file structure and makes it a seamless process to pass files between other specification tools and order entry systems. With ProjectSymbols, view drawings from CET Designer and convert drawings built in Cap Studio, and Design Express to work with ProjectSymbols for AutoCAD.
Features
Over 200 manufacturer CAD libraries

Easy to navigate menus and interface

Place symbols by browsing a catalog or searching a part number

Easily communicate with architects and interior designers

Fully integrated with ProjectTools and ProjectRender
Create and write your own blocks

Increase planning accuracy

Open and convert AutoCAD drawings, and import drawings from CET Designer
Minimum Requirements
Operating System: Windows 7, 8 and 10

Processor: Pentium 4 Quad or faster

Resolution: 1024 x 768 / 256 Colors
Recommended Requirements
Operating System: Windows 7, 8 and 10

Processor: Intel Core i7 or faster

Resolution: 1600×1050 or higher
* Must be a full version of AutoCAD 2017-2020 by AutoDESK. 32 bit not supported.  AutoCAD LT version do not allow 3rd part plugins like ProjectSymbols.
Need Support?
We pride ourselves on being responsive. If you run into a problem, it should be fixed as quickly as possible. We are available from 8:30 am to 5:00 pm EST, Monday through Friday and can be reached at (513) 554-1665. Our receptionist will direct you to someone that can help. If you need assistance after our regular business hours up to 11 pm EST, please call the main number and follow the prompts to receive an emergency after-hours call back.